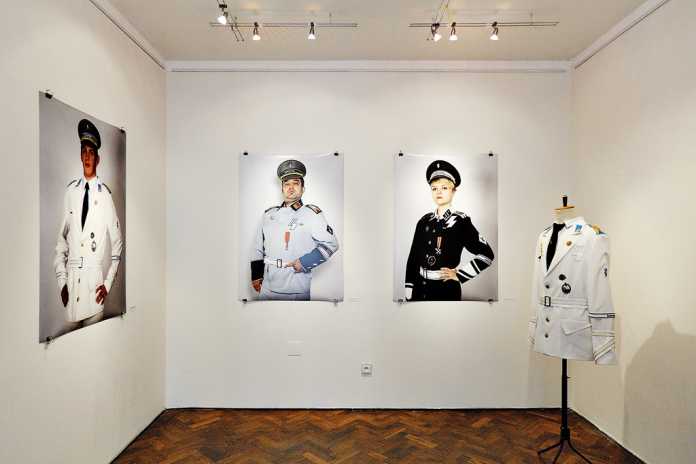 Krokus Gallery is an exhibition forum for local as well as foreign artists in the center of Bratislava, just a few meters away from our Grassalkovich Palace. Fans of contemporary art and art collectors will find this place interesting enough to visit – works from professional artists are not only to be admired but also to be purchased.
LOCATION
This private gallery is located near the Presidential Palace at Hodžovo square.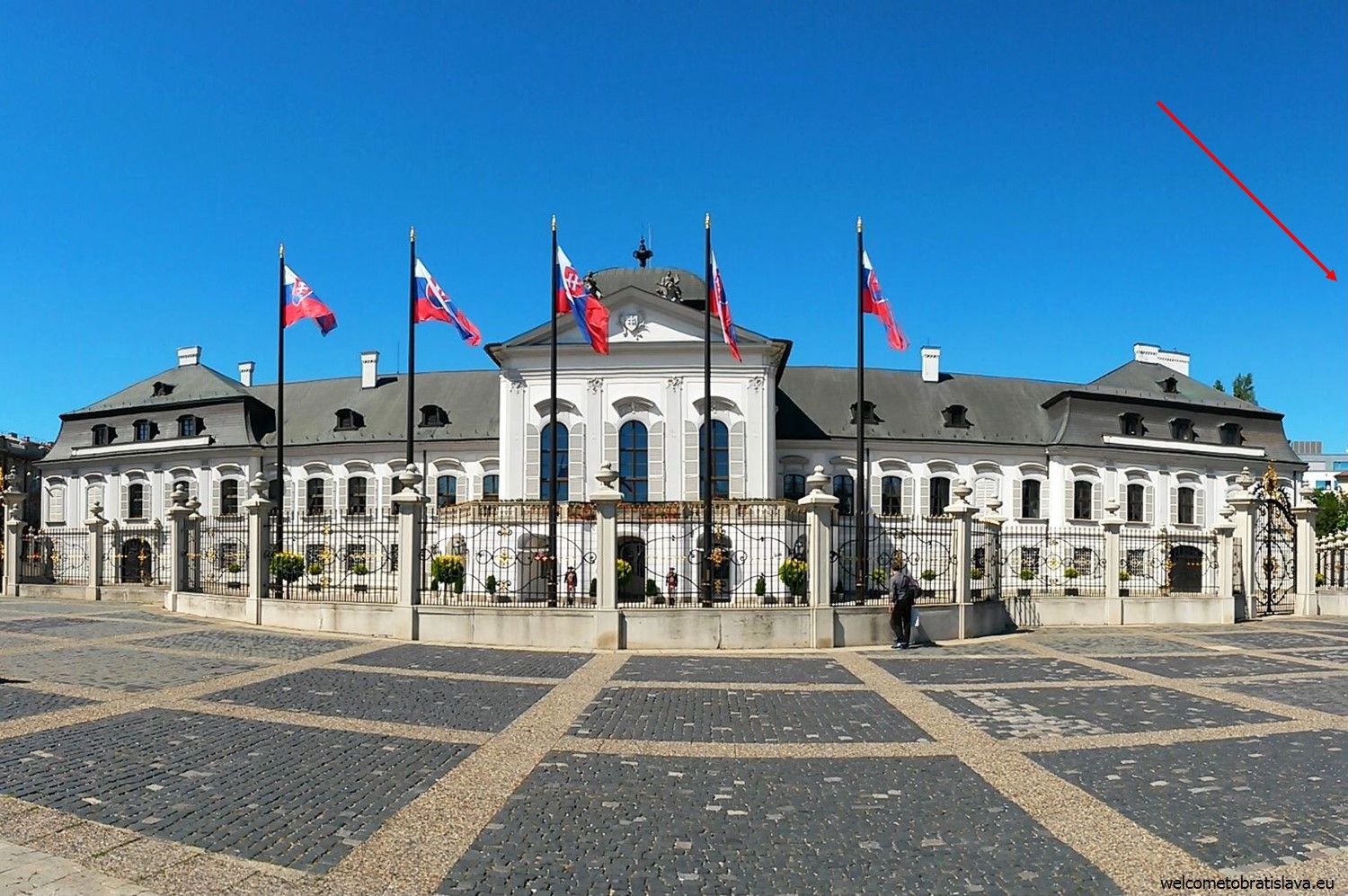 You will need to walk through a gate to a small courtyard where the main entrance is – ring the bell at the door to get in :)
Krokus Gallery is housed in the premises of a former gallery (Gerulata) which was the first artistic space in Bratislava after the velvet revolution.
WHAT TO SEE IN THE KROKUS GALLERY?
This is another gallery of contemporary art in Bratislava. Two main rooms in the front part and a big space in the back of the courtyard offer some good areas to display any of the gallery's exhibitions. You can find painting, object, works on paper and new media such as video or photo here through the year.

Works on a professional level are displayed here only – all the authors presented in Krokus gallery are studied artists which make living this way.
All the pieces of art which are exposed are always for purchase. If you are keen on having a look at even more works of art than the current exhibition offers, you can get in touch with the gallery up front and arrange a personal meeting.
The gallery cooperates with various cultural and artistic institutions and publishes catalogues regularly. It also takes part at international art fairs (Amsterdam, Vienna, Berlin) and communicates with art collectors.

There are 5 to 8 exhibitions held each year. Usually one or two individual ones, then some group exhibits as well as curatorial projects. Each June and July the gallery holds a regular summer exhibition. Krokus gallery is closed during August and in between each exhibition for a few days. Check their webpage for the timing of their current exhibition.
NOTE: Some of the pictures used in this article are from the official website of the gallery.
Author: Maria Kecsoova

OPEN HOURS: Check the official site


TICKETS: free admission


ADDRESS: Námestie 1. mája 3


CONNECT: Website, Facebook


MAP LOCATION: