Learn to reduce stress at this free meditation conference. This session is a practical guided relaxation & meditation exercise. Plus, a panel of experienced heartfulness trainers will answer your questions after the meditation! Check the details below:

Date: Sunday, November 6th
Time: 17:00 – 19:00
Address: Crowne Plaza Hotel (Hodžovo námestie 568/2)
Language: English & Slovak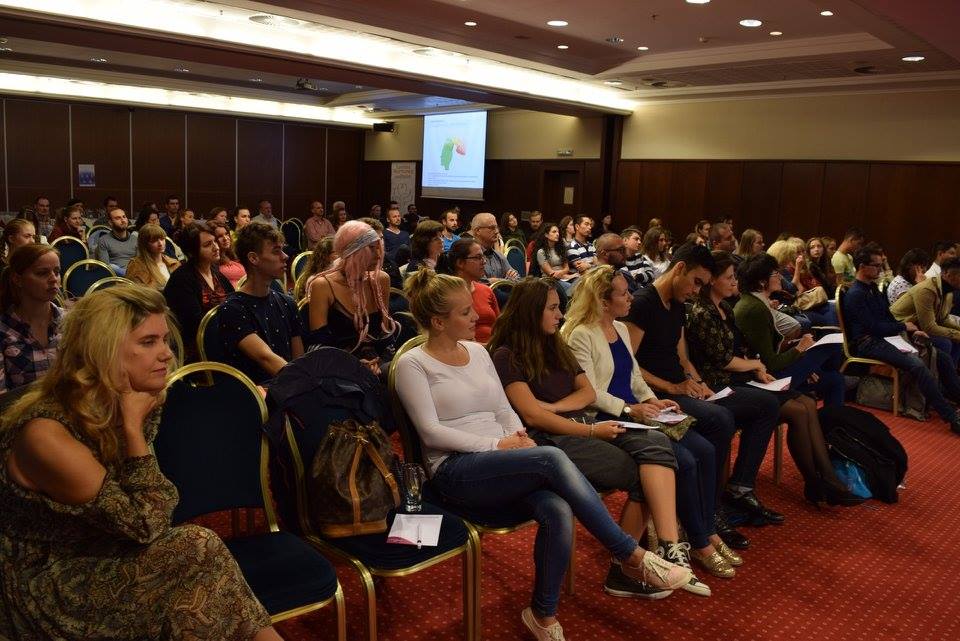 PROGRAM
Please be seated inside the conference room before 17:00.
17:00 – Opening ceremony
17:10 – Talks by innovative speakers
17:30 – Experience guided relaxation and meditation
18:15 – Q&A with a panel of experienced heartfulness meditation trainers
19:00 – Conclusion
ABOUT THE ORGANIZER
Heartfulness is a non-profit initiative that offers programs in more than 100 countries across the globe. Through the workshops participants learn to reduce stress, calm the mind and improve focus. It has no religious associations or inclinations and is a simple practice that can be integrated into modern day life. It can be taken up by anyone above the age of 15.