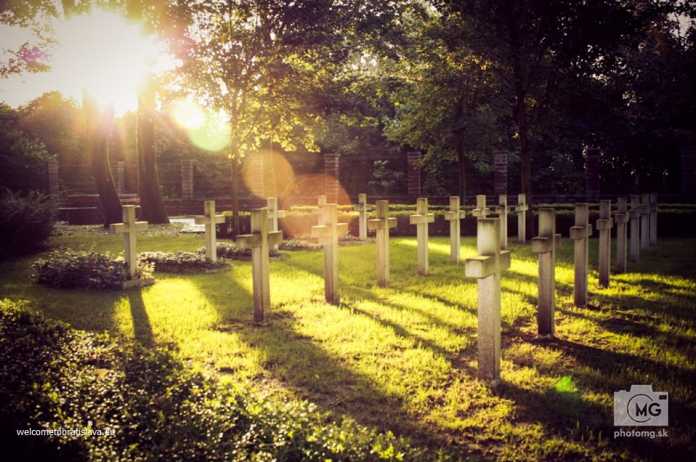 Cemeteries are usually not the kind of places we would recommend for a visit. However, as spooky as it sounds, some of them can be truly charming. They are also ideal for a walk when you need to contemplate or take a mental break. This is also the case with the Military Cemetery.
THE MILITARY CEMETERY
The Military Cemetery lies in the Petržalka municipality. It has been beautifully reconstructed and nowadays resembles a park or a lush green oasis where both locals and visitors can go for a stroll. Check the below pictures taken by our friend Martina to see its peaceful beauty.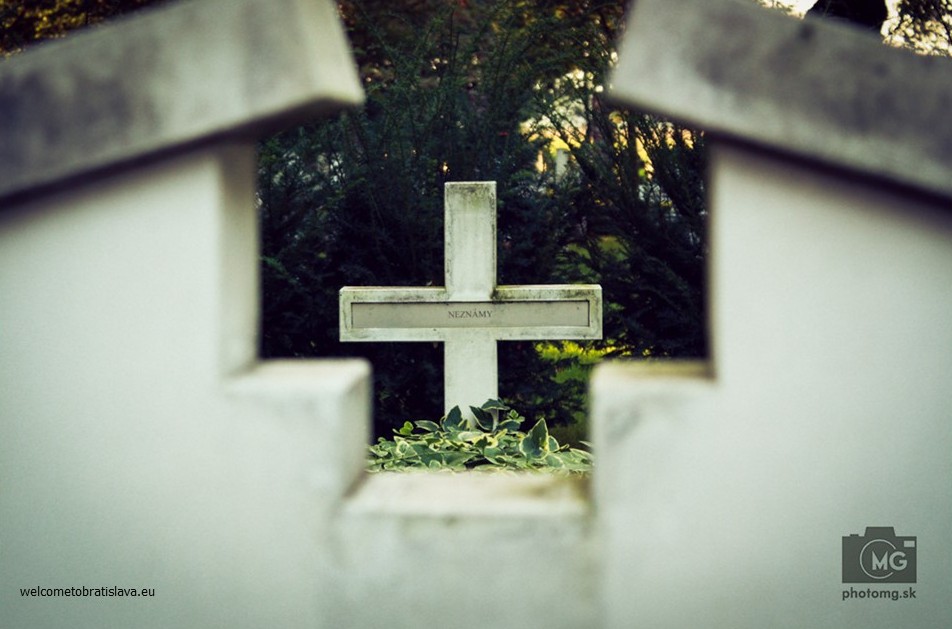 HISTORY
The history lovers might like to read a couple of facts about this sad reminder of the First World War. They established it in 1916, as an addition to the military hospital which hosted heavily injured soldiers of the Austrian-Hungarian monarchy. 331 dead soldiers of 9 different nationalities (Czechoslovak, Hungarian, Romanian, Russian, Austrian, Italian, Polish, German and Yugoslav) are buried here in separate graves.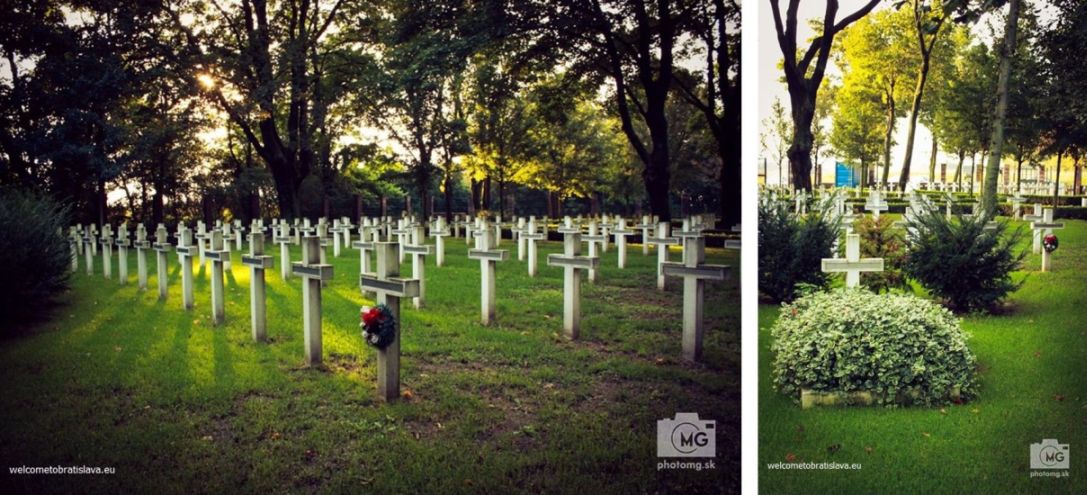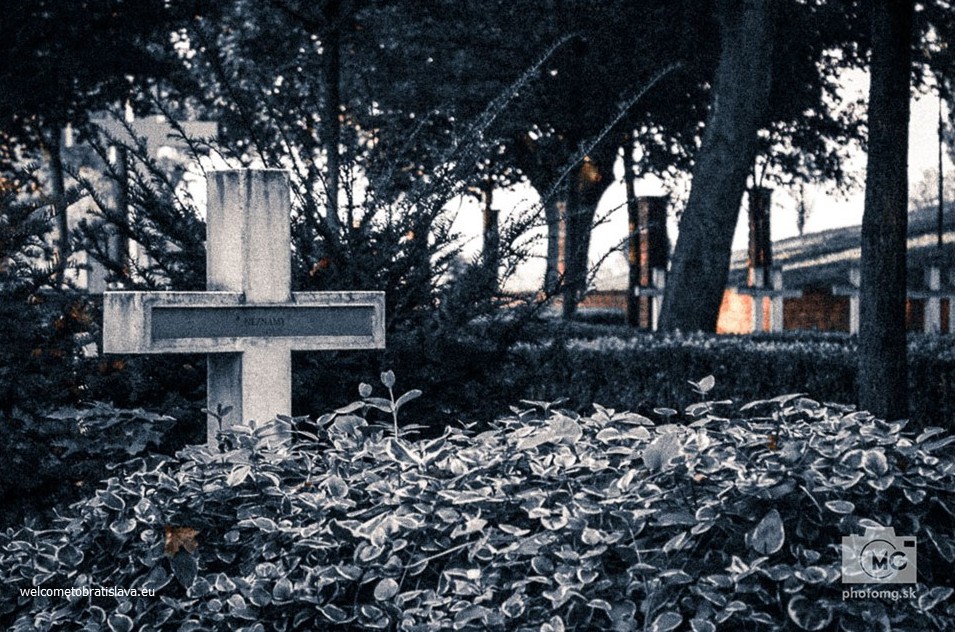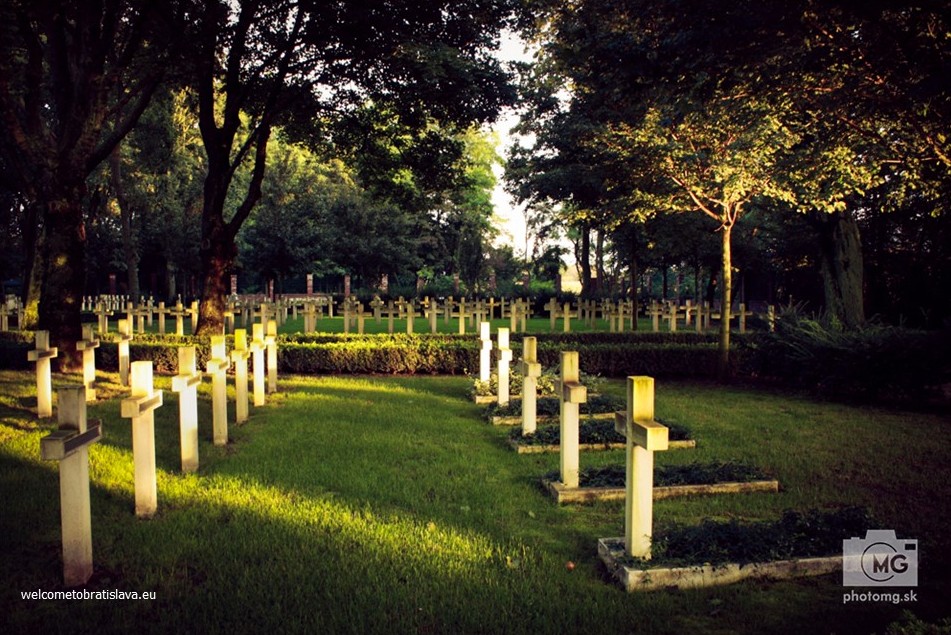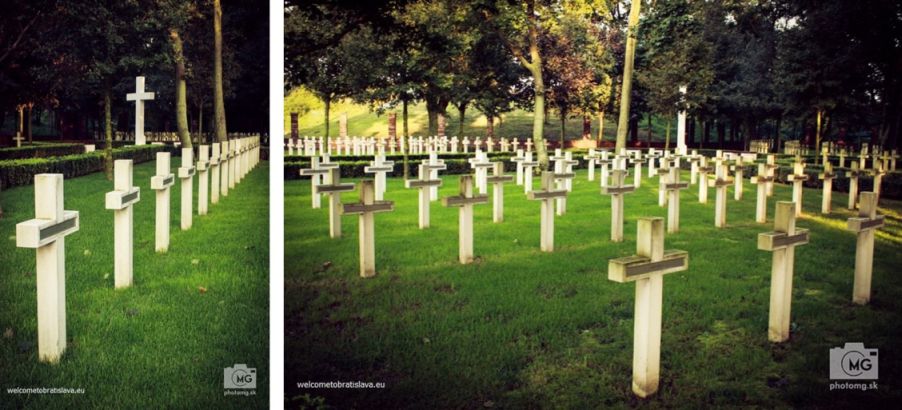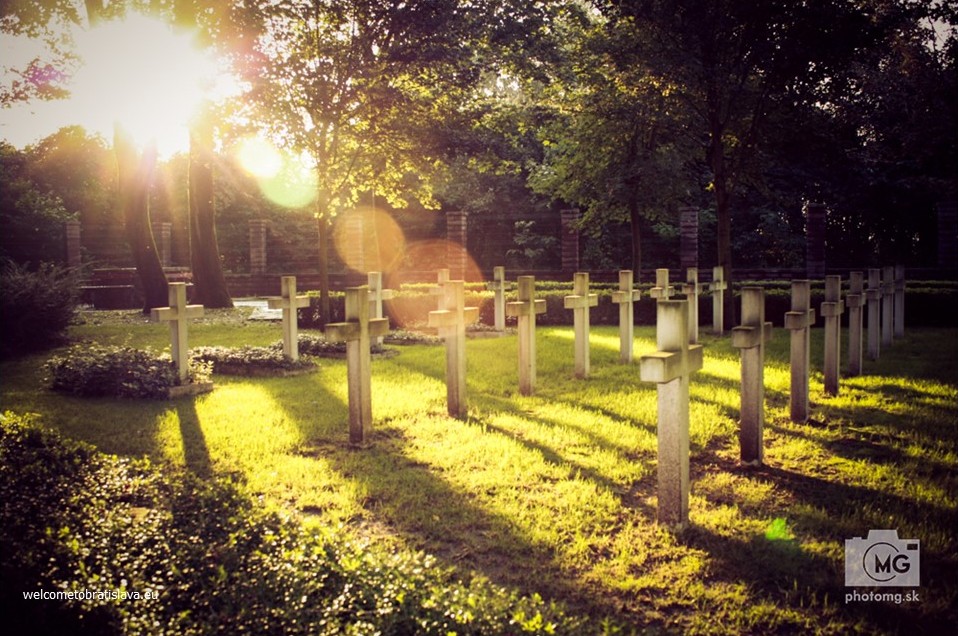 LOCATION
In order to access the cemetery, go to Kopčianska street. It connects to a field path. Continue towards Austria and along the borders – those will lead you directly to the cemetery. Enjoy and let us know how you liked it!
Author: Zuzana Mytna
Photo credits: Martina Gallovicova

 ADDRESS: Kopčianska/Pohraničiarska signálka


 OPEN HOURS: from 1st April to 7th November. MON – FRI 14:00 – 21:00, SAT-SUN 10:00 – 21:00


 MAP LOCATION: