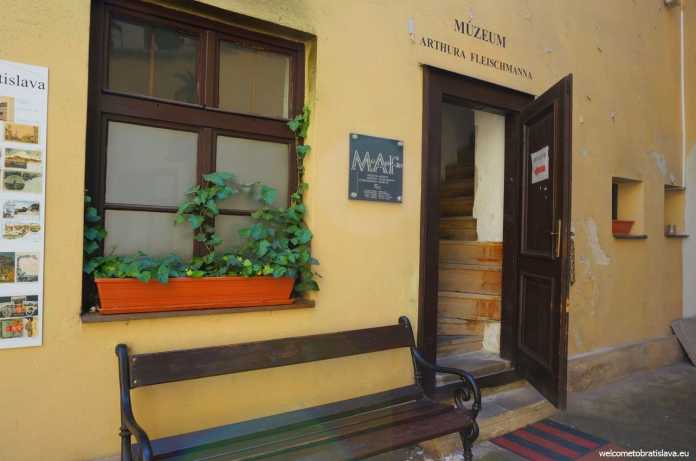 Museum seated in the former middle-class house documents the life of an important sculptor born in Bratislava but known worldwide. In only three small rooms you can admire the works of Arthur Fleischmann, the man who all his life sought to explore the unknown. The oldest shop of the town is to be found in the same courtyard – the best souvenir shop you definitely need to visit!
LOCATION
This small museum is located in the heart of the Old Town, on Biela street – one of the narrow streets with cafes and restaurants. It is literally a few meters away from Františkanske namestie (square) where the Mirbach Palace and its gallery are seated.
Enter the gateway and you will get to a small courtyard with benches, a balcony in front of you. Look for a small open door with the sign and arrow "Museum."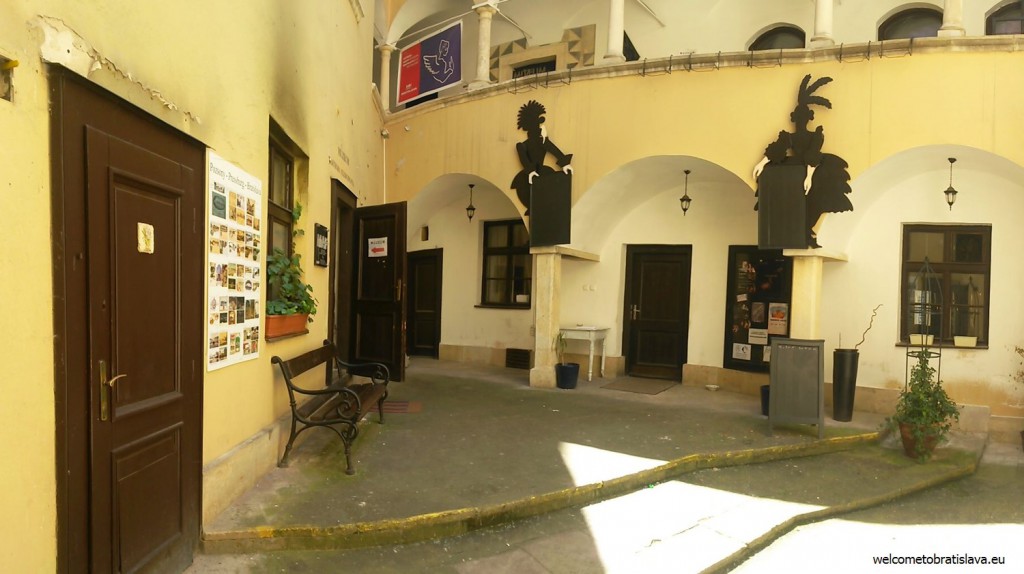 Take the stairs up to the balcony and go to the end of it – this is where the main entrance is.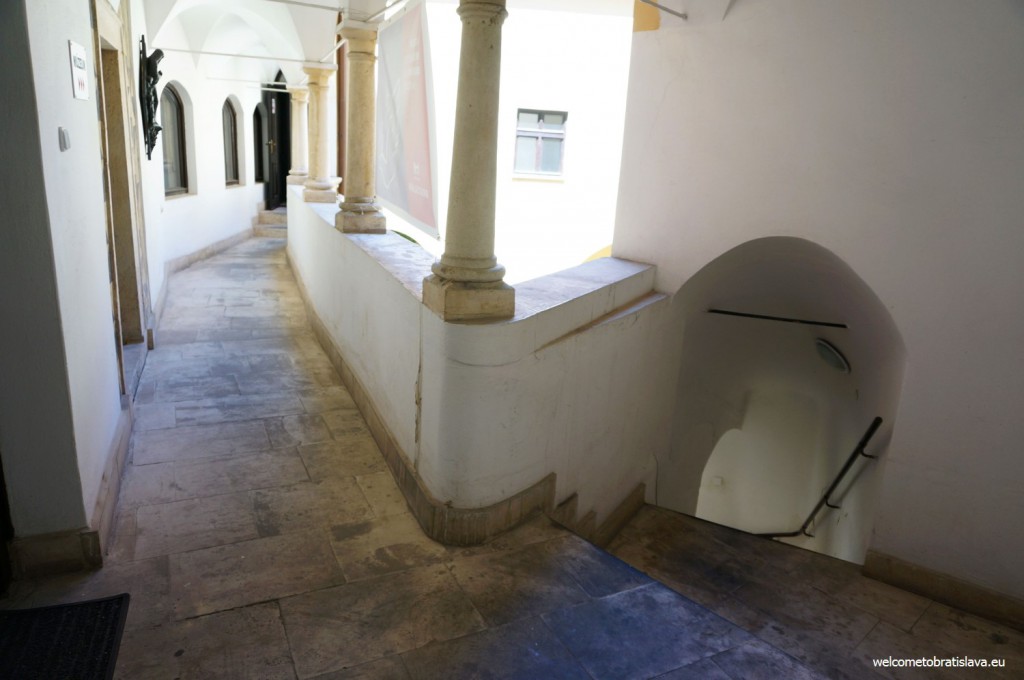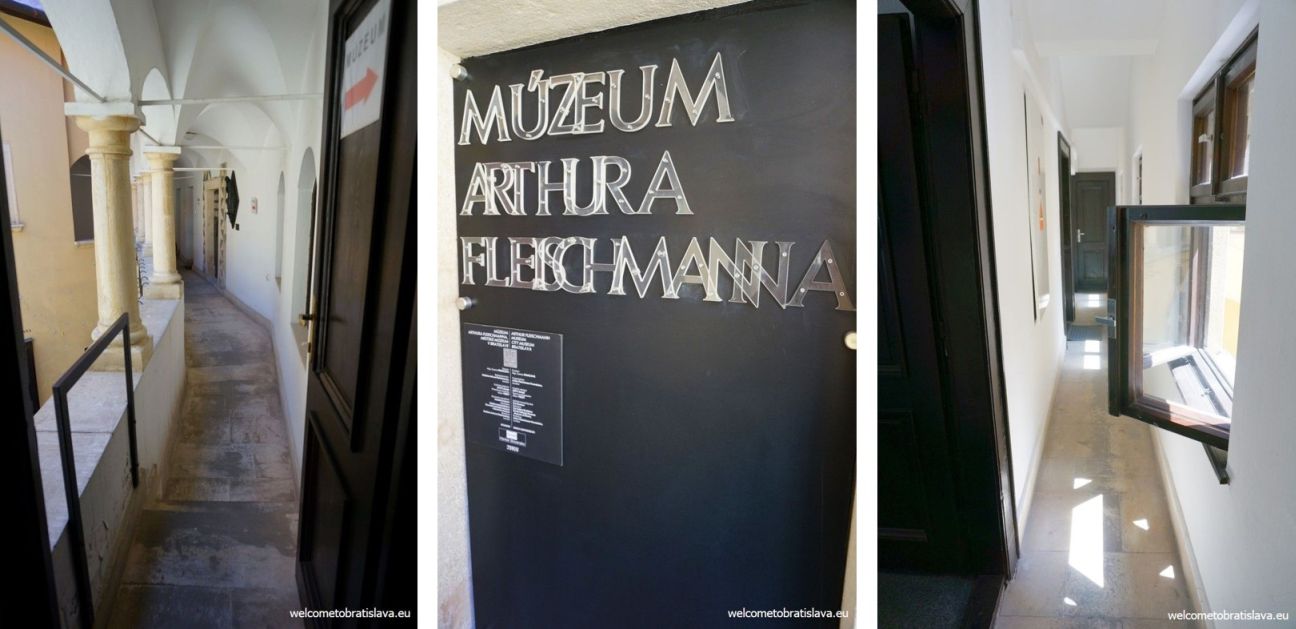 WHAT TO SEE IN THE MUSEUM OF ARTHUR FLEISCHMANN?
This museum exposes works of Arthur Fleischmann, a Bratislava-born & London-based sculptor who pursued his professional career on 4 continents. His works range from classic to modern art and were influenced by his constant traveling. During his life (1896-1990) he visited a lot of countries and many of his works were influenced by living in Bali, Australia and Africa.
He was known for producing sculptures of personalities of the day – one of his busts is also in the collection of National Portrait Gallery in London. He was influenced by his Roman Catholic faith as well – he is the only artist to have sculpted four Popes from life.
It is unfortunately forbidden to take pictures inside. We would suggest you visit this place though – it will only take you a few minutes and you can also stop by at the Museum of trade (same entrance) which has free admission and serves also as a souvenir shop – it is literally the oldest shop of the town :) Our favorite souvenir spot!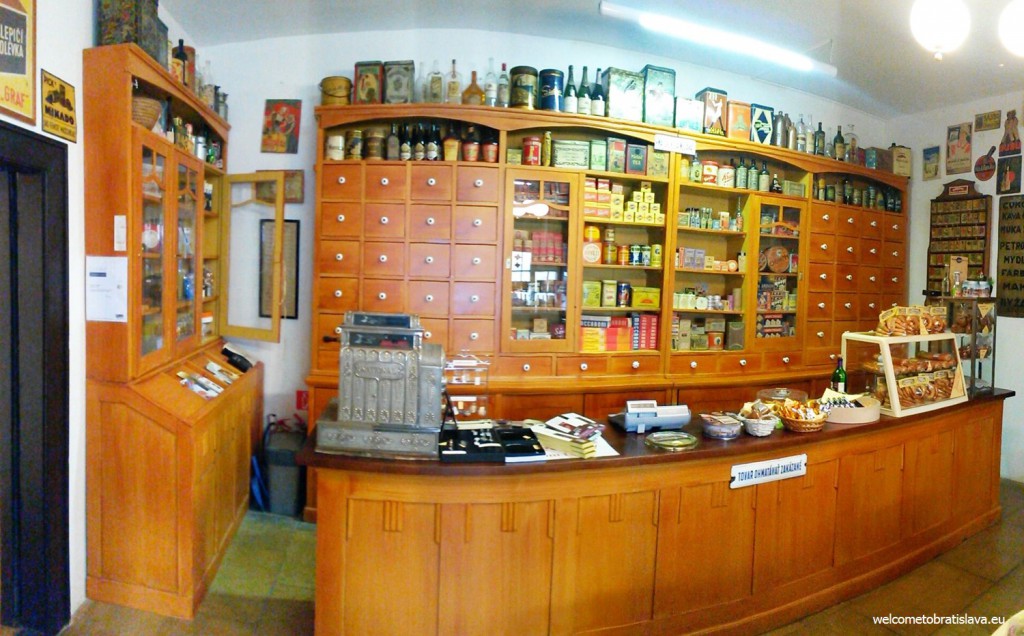 The ticket you purchase in this museum is valid also for the Museum of Johann Nepomuk Hummel which is located 5 minutes walk from this place on Klobučnicka street. To get there, you will for change need to pass a small music shop :)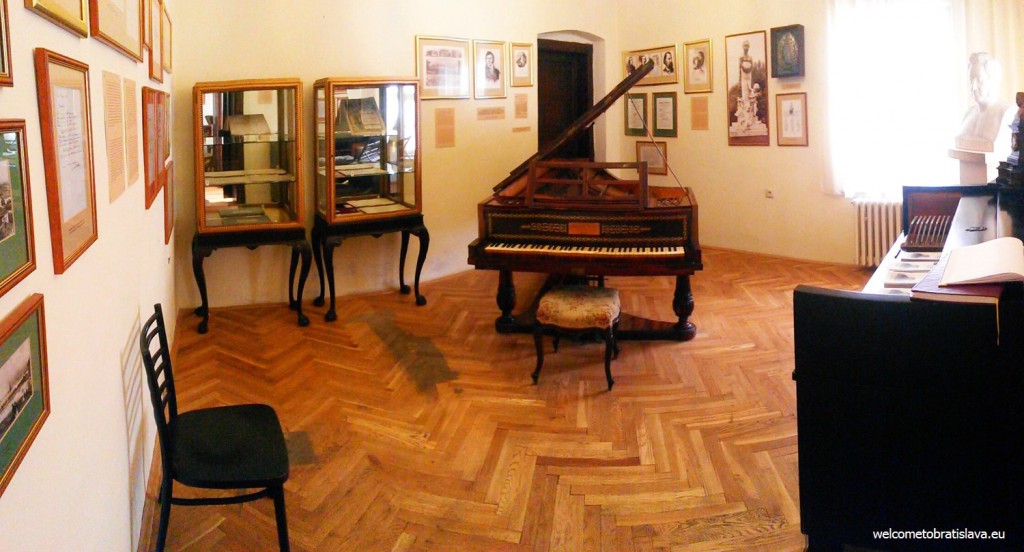 Author: Maria Kecsoova

OPEN HOURS: Check the official site


TICKETS: 3,30 € per person


ADDRESS: Biela 6


CONNECT: Website


MAP LOCATION: