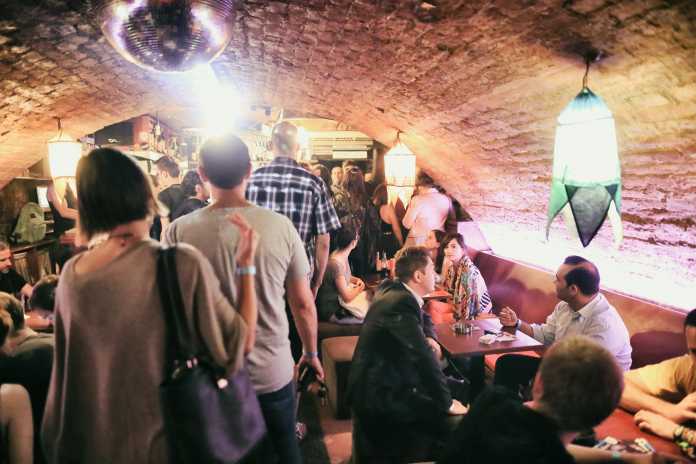 There are many bar-clubs in Bratislava. The quality and music styles vary. From time to time some new places appear and some just disappear. But there is one which has been a part of Bratislava's underground night scene for more than a decade and still is a guarantee of a great chill night. If you're craving an intimate atmosphere, Nu Spirit Bar is the place to go!

LOCATION & INTERIOR
Nu Spirit Bar can be found in the city centre on Medena Street. Do not be discouraged by the stairs when you show up, downstairs, at the end, you will be rewarded with a small cute area with dim lights and a very cool atmosphere.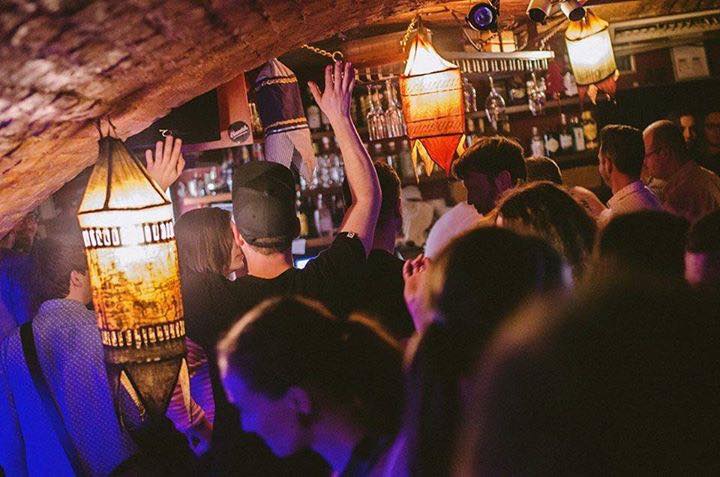 (source: Nu Spirit Bar FB)
WHY TO VISIT NU SPIRIT BAR
The venue is open almost every day, though we advise checking their online program; during weekdays there may be a discussion or quiz in Slovak or some other performance you might not be satisfied with joining. Weekends are party time sure enough. And don't forget: the entry fee varies from zero to 10 euros for parties, depending on headliners and time you come.
If you're craving for an intimate atmosphere, Nu Spirit Bar is a perfect option. Previously known as Buddha Bar, this place is a small cosy cellar for just around 60 people. The bar is open seven days a week until 3:00 and hosts local DJs who play various soulful genres, more intended for listening than dancing, like nujazz, but also other up-to-date electronic music and live concert. Nu Spirit bar has only one room where smoking is allowed; but even if you are not a smoker (and if you do not mind the cigarette smoke), it is worth visiting at least for one drink. Or two? ;)
Author: Eva Latakova

 OPEN HOURS: Check the official FB site


 ADDRESS: Medená 16


 CONNECT: Website, Facebook


 MAP LOCATION: