Enjoying world ice hockey championship hosted in Bratislava and wondering what to see during your stay? If you have only one day to spend in Bratislava and don't know what are the most important things to do, see, eat and buy, here is a quick guide on how to spend one day in Bratislava for an ice hockey fan.
08:30 wake up
09:00 have breakfast at Five points.
10:00 walk to the Hviezdoslav's Square and explore the city through an adventurous city game Bratislava: history and mystery. Besides learning about Bratislava, seeing its main sights but also hidden charming spots, you'll have fun solving riddles and decoding the secret trail. Unleash your inner Indiana Jones and start exploring :)
12:30 Have a traditional Slovak lunch in Flagship or Mestiansky Pivovar. Try our national dish bryndzové halušky and have a glass of cold Slovak craft beer (both of these places have their own brewery). If you prefer something stronger, try a shot of slivovica (plum spirit, the most traditional one) or hruškovica (pear spirit, the tastiest one as we tend to think). An option is also Kofola (Slovak version of Coca Cola). If you prefer a quicker and on budget lunch, try Orbis Street Food.
13:30 Take photos with our symbolic statues.

14:30 Walk up the Michael's Tower. After taking a few stairs and getting to this very top of the tower, you will be rewarded with a beautiful view on the whole Old Town and its surroundings.
15:15 walk to the Danube bank, cross the new bridge, take the elevator to the UFO Tower. Take some great photos and enjoy the stunning view! Take a walk along the Danube river to soak up the atmosphere. Continue in the direction of Eurovea shopping centre.

17:30 Have dinner at one of the restaurants in Eurovea. It is one of the most visited shopping centers in Bratislava, full of lounge bars with river views outside. Green promenade one kilometre long enables visitors to access the Danube river foreshoreway which lives until late night and makes Eurovea a real hotspot.

19:00 Take bus 78 from stop "Nové SND" and take off at stop "Zimný štadión". The journey takes around 10 minutes.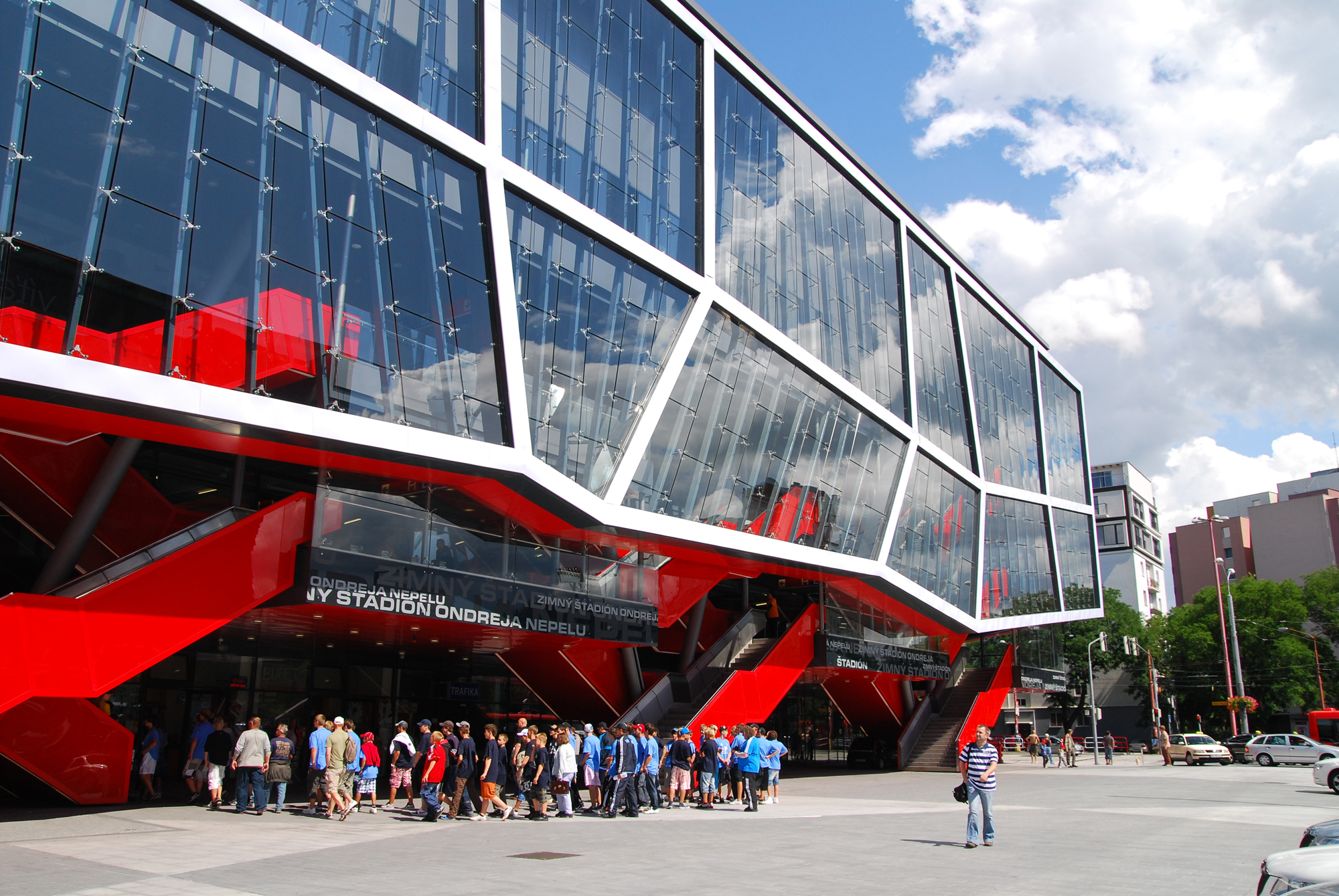 20:15 Enjoy the match!
22:00 walk towards the shopping mall Central and visit hotel Lindner's Outlook bar for amazing view or cocktails. Alternatively, move to Centrálna klubovňa for a beer and after-match talk with your friends :) Both are a 10-minute walk from the Ondrej Nepela Winter Stadium.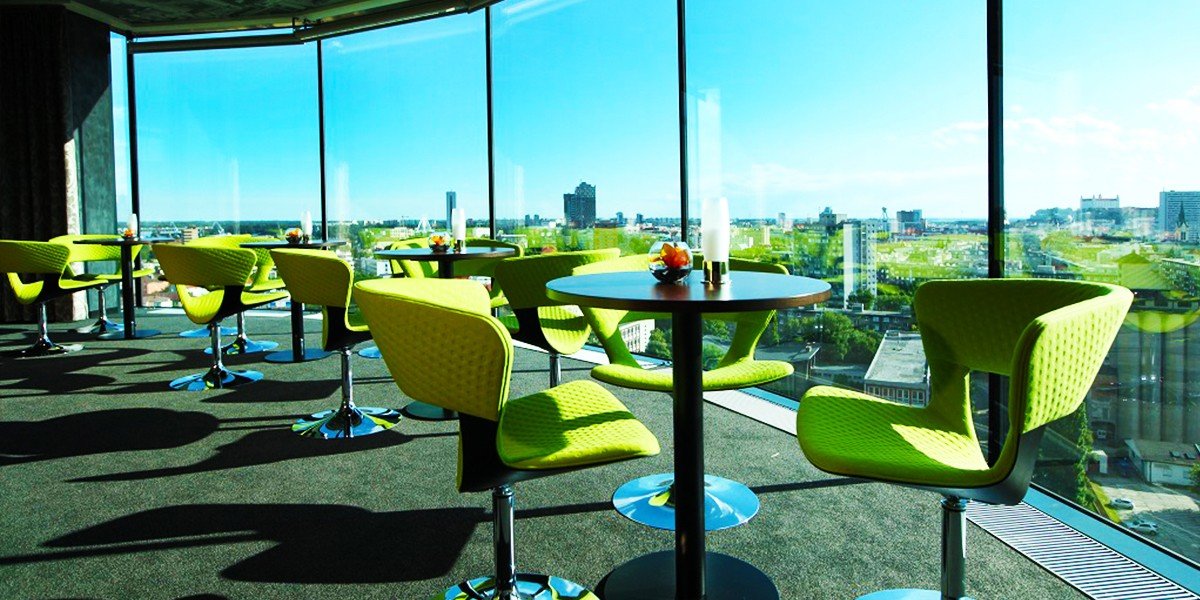 And finally, have a great sleep, you will surely need it after such a busy day! :)
PS 1: Are you sure about planning only a one day trip to Bratislava? Maybe after reading this you will dedicate a few more days to spend in this beautiful city ;) Either way, in order to best enjoy your time in our capital, with this trip planner you can build a customized plan designed to your tastes, food preferences, budget, travel times, and get a specific list of events happening in town during your stay.
PS 2: Skip the generic Old Town tours and see local bites, local sights, and local sips, showing you a side of Bratislava you won't see with anyone else!
YOU MIGHT ALSO LIKE:
2019 IIHF ICE HOCKEY WORLD CHAMPIONSHIP IN BRATISLAVA
WHERE TO WATCH ICE HOCKEY CHAMPIONSHIP IN BRATISLAVA: LOCAL GUIDE
BEST BEER PLACES IN BRATISLAVA