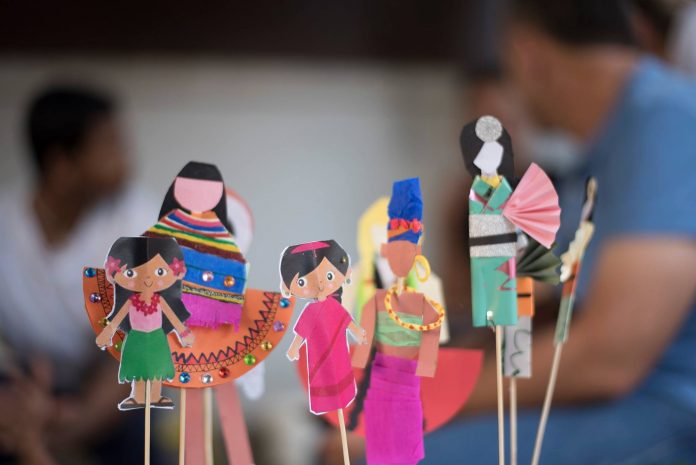 (source: Mareena FB)
Are you a newcomer in Slovakia struggling to get oriented in the complicated local administrative and legal procedures? Do you need to register yourself at the foreign police and go through the residence permit process? Do you need a free legal advice? Do you need help with the integration into the local community? Here is a quick overview of the organizations for foreigners in Slovakia.
STATE ORGANS FOR FOREIGNERS
THE FOREIGN POLICE DEPARTMENT
The Foreign Police Department is the state organ operating under the Ministry of Interior that covers the agenda related to foreigners in Slovakia. Foreign nationals are required to report the place of their residence in Slovakia at the Foreign Police Department directly after their arrival to Slovakia. The notification of the authorities has to be done in person. Emailing of the necessary documents is considered to be insufficient for completing the process.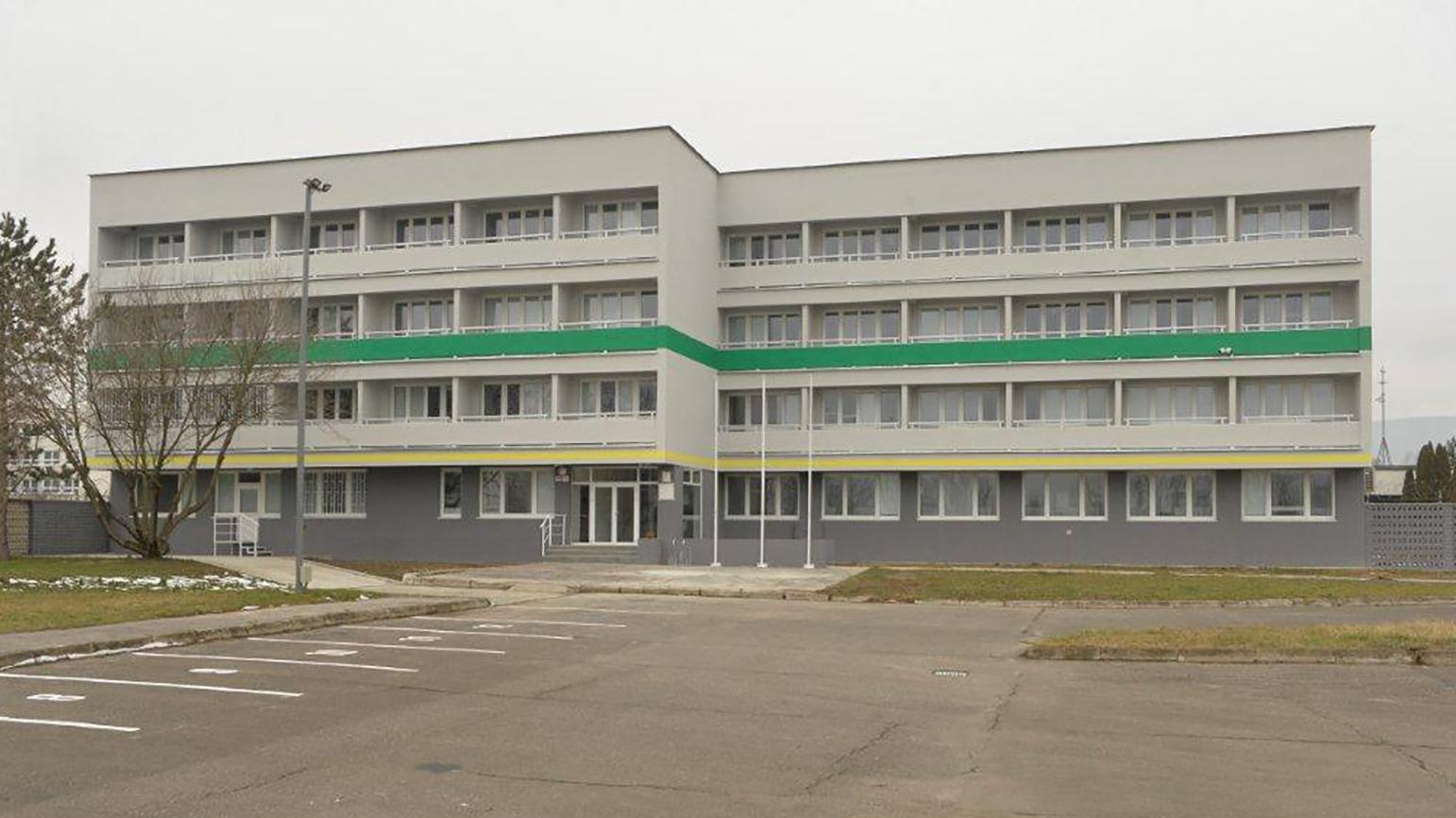 (source: obecne-noviny.sk)
Its Bratislava office is located in the municipality of Vajnory, on Regrutska 4 Street (bus number 65 stops directly in front of the building). You can find list of all of their offices here. More details about the processes can be found at their official website.
The advisory service days are held at the foreign police in cooperation with the International Organization for Migration. The clients can ask questions concerning their stay, jobs, business and insurance at a single place, following the European good practice example of so-called One Stop Shop center – the free counselling is provided by representatives from the Foreign Police, Labour Office, Trade Licensing Office and IOM MIC consultants. Check this link for the specific dates of the upcoming events. 
ORGANIZATIONS HELPING FOREIGNERS IN SLOVAKIA
These organizations are primarily aimed at the third country nationals, meaning non-EU citizens, since the legal and administrative processes are more complicated for them. However, if you are an EU national in need of an advice and they have spare capacities, you would not be turned down without help.
HUMAN RIGHTS LEAGUE / LIGA ZA ĽUDSKÉ PRÁVA (HRL)
Human Rights League is a civic association established in 2005 by lawyers and attorneys dedicated to providing free legal assistance to foreigners and refugees in Slovakia. Their aspiration is to support building of transparent and responsible immigration, asylum and integration policies respecting human rights and dignity. Their initiatives aim to support self-empowerment of foreigners and refugees.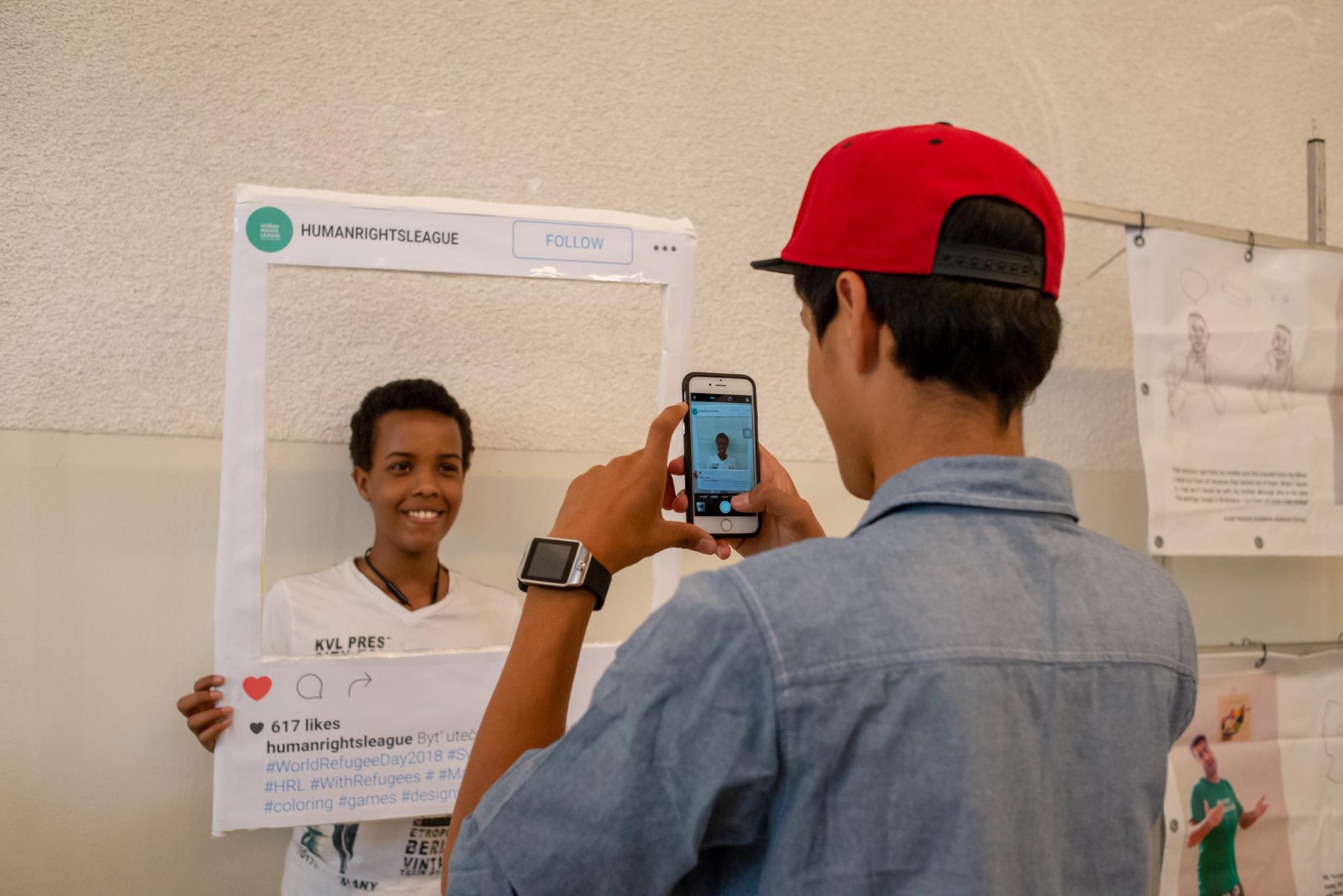 (source: HRL FB)
Their activities do not focus only on the asylum seekers agenda but are also dealing with the integration of the foreigners in various areas on the local municipality level and they cooperate with the Ministry of Interior to implement activities which increase people's awareness of the migration  topic and engage in policy-making.
Connect: Website, Facebook
INTERNATIONAL ORGANIZATION FOR MIGRATION – MIGRATION INFORMATION CENTRE (IOM MIC) 
IOM is dedicated to promoting humane and orderly migration for the benefit of all. It does so by providing services, advice and assistance to governments and migrants.
Migration Information Centre provides free legal advice and support for third country nationals in the areas of residence in the Slovak Republic, employment, business, family reunification, living, social security, health insurance, education, citizenship and other areas of life in Slovakia. Apart from legal counselling, IOM MIC can help with the preparation of relevant documents for public authorities, statements, contracts and other legal documents.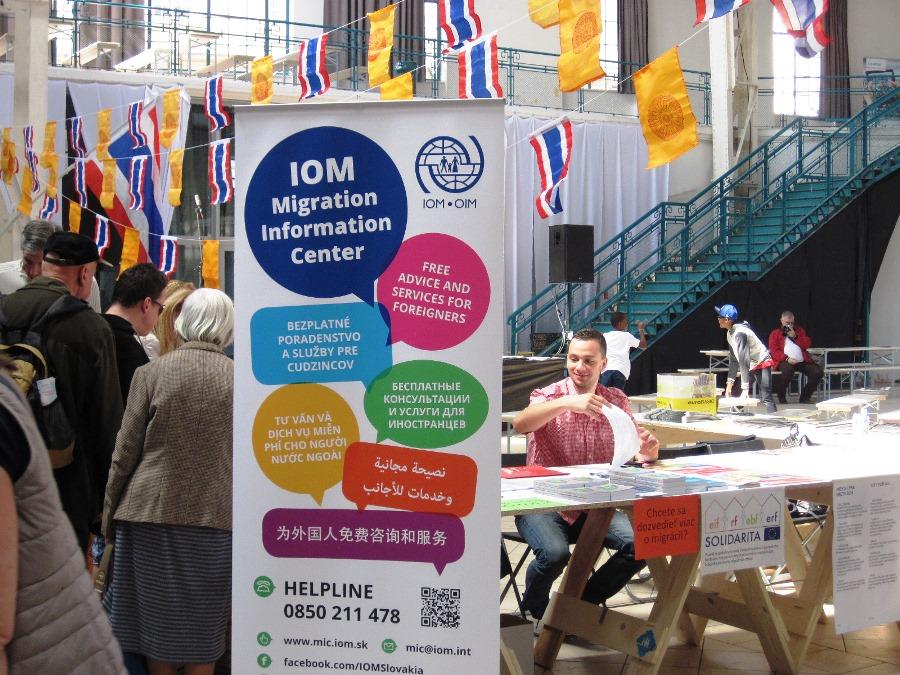 (source: IOM Slovakia official FB)
The activities of IOM MIC include job counselling sessions, helping foreigners from non-EU countries to find a job, prepare a CV and assess their skills and qualifications.
Third country nationals can take part at their free open Slovak language courses or get a contribution to their training course.
They support intercultural exchange and community life of migrants through a long-term cooperation with the representatives of migrant associations and communities in Slovakia – cultural mediators who support social life of the community, help their fellow countrymen and also organize multicultural events.
Connect: Website, Facebook
MAREENA
Mareena is a civic association that cares for people who have settled in Slovakia regardless of their country of origin, ethnicity, or religion. At Mareena they believe that relationships are important – their goal is to connect people living in Slovakia for a longer or a shorter period of time, so everyone can feel to be a part of the society and tap into their potential.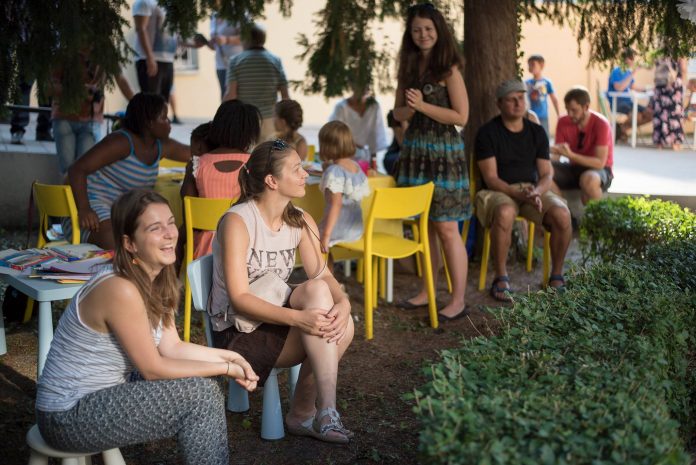 (source: Mareena FB)
They connect locals and refugees through a volunteering programme – their network includes cities of Bratislava, Nitra and Košice. They help people to get started in Slovakia through courses and workshops – the focus group of these activities are mostly refugees or third country nationals (for example, career counselling for refugees, Slovak classes for non-EU citizens). In case the capacity allows, some of the classes are available for the EU nationals for a fee considerably smaller than in private language schools. Some specific classes are open for all the foreigners and Slovaks as well (currently Arabic classes). Mareena connects Slovaks and all the foreigners through various community activities. These include community brunches, movie evenings, community dining concept Folkekokken, psychological games and many others.
Connect: Website, Facebook
Author: Zuzana Mytna
You might also like:
NETWORKING IN BRATISLAVA