Have you ever been to Petržalka? Welcome To Bratislava's legendary district known as a "Bronx of Bratislava," one of the largest prefabricated housing estate areas in Central Europe! Built in the seventies to inexpensively house numerous members of the working class, Petržalka soon became one of the most densely populated areas in the region. Today  over a hundred thousand inhabitants call these Communist-era concrete panel houses home, otherwise known as "paneláky" (compound for "panel house").
Though Petržalka is widely known for staggered rows of rectangular housing, painted in various shades of pastel once the previous grey of prefabs lost its charm, there is another good reason to visit this neighborhood. This reason to visit is the recent addition of four art galleries, each specializing in current culture, that have chosen this concrete jungle to call home. Given their modest size, we recommend visiting them all in one trip. It is doable and to make it even easier, they have harmonized their plans of vernissages. So, let us introduce you all of them one by one.
Photoport  Gallery
As the name itself implies, the specialization of Photoport Gallery is photography. More specifically, current photography and new media forms from the Slovak and Central Europe regions.
On their new address in Petržalka, it continues in its 10-year effort of supporting fresh, just-beginning talents on their way towards success in Slovakia's (still not very developed) art photography market. Under the same gallery name, though as a civic association, Photoport  also organizes workshops and lectures, while working towards trying to network local and European artists.
We still remember well their unforgettable exhibition openings organized at the old address  in the Old Town:) They offered a magical combination of art, wine, lovely adjacent garden, late opening hours and cool location… But the new address in Petržalka with its own special charm and conditions might serve just as well. Photoport was the first brave gallery who gave this location a try. Even though not that lucrative as the previous one, the new location collects some plus-points for a generous space with really high ceilings and massive windows. The revealed support construction system of 12 store prefab house towering above is cool, too :) Another plus is for a close proximity of the cultural centre Zrkadlový háj.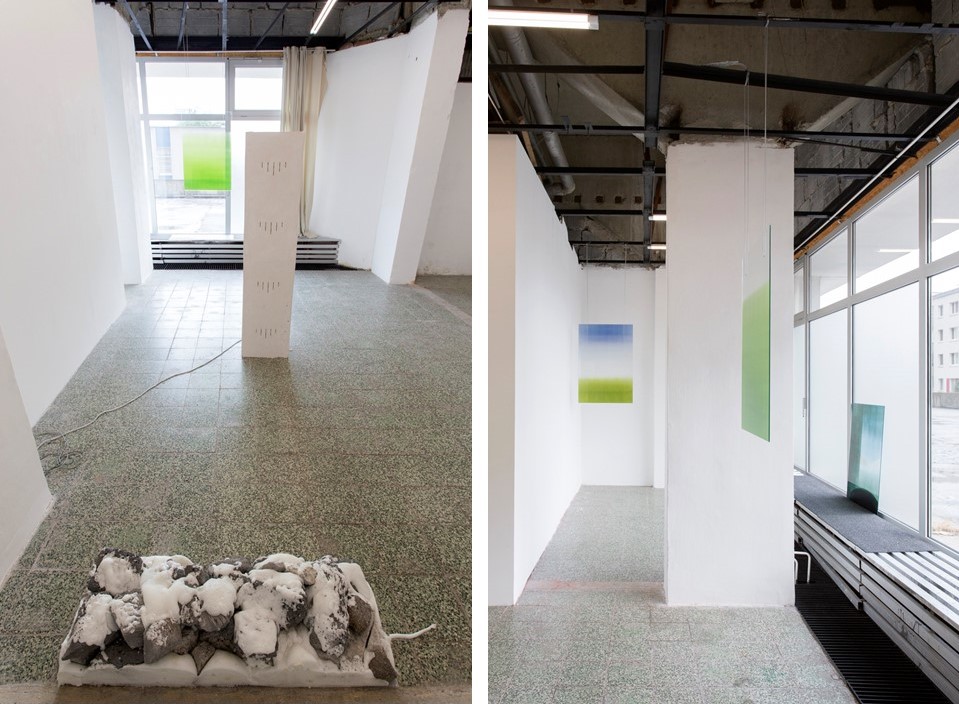 As Photoport gallerist said he would never expect the socialist architecture was such generous. Worldwide, there are many contemporary art galleries situated in the former industrial complexes which Bratislava sadly let to be destroyed. But we have prefabs, and it is sexy :)

 ADDRESS: Rovniankova 4


 CONNECT: Website, Facebook
HotDock Gallery
HotDock Gallery was the second daredevil gallery to escape the pricey city centre and set up its shop in Petržalka. HotDock, which has been on the map of Bratislava's best independent galleries for almost a decade, is more than just a  traditional art gallery. Instead, call it "an open artist-run space for artists, curators and art consumers, or basically for anyone interested in contemporary art." Maybe that is more complicated than "gallery," but also more appropriate. Especially since HotDock also offers  film projections, discussion, lectures and creative workshops.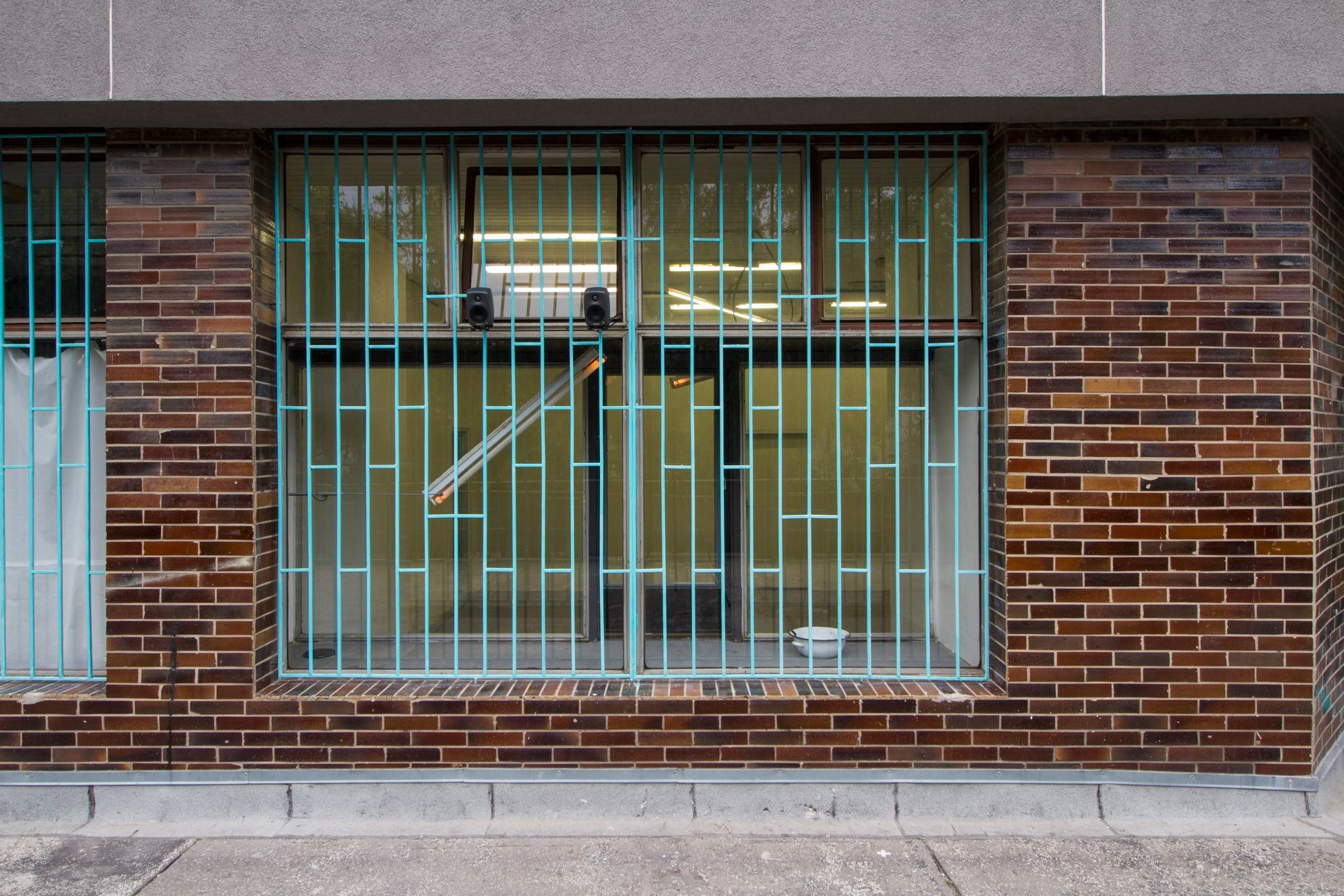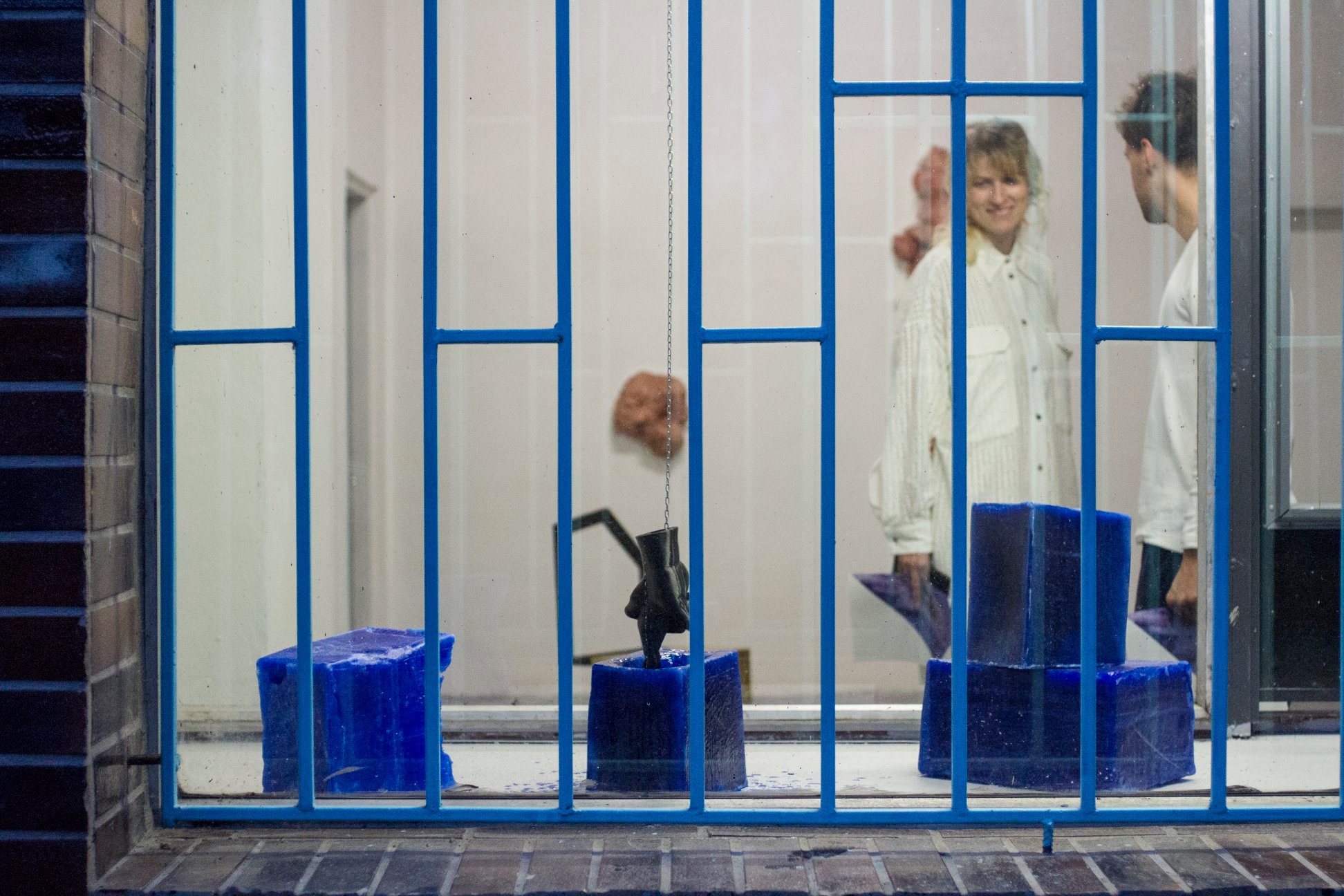 Wondering what the witty name might stand for? A "dock" symbolically stands for the concepts of conjunction and exchange. HotDock gallery, likewise, strives  to be an inspiring environment helping in the creation of new and interesting projects. Shifted from the classical concept of a gallery, they are actively involved in the creation process and the reciprocal relationship between artist, curator and viewer.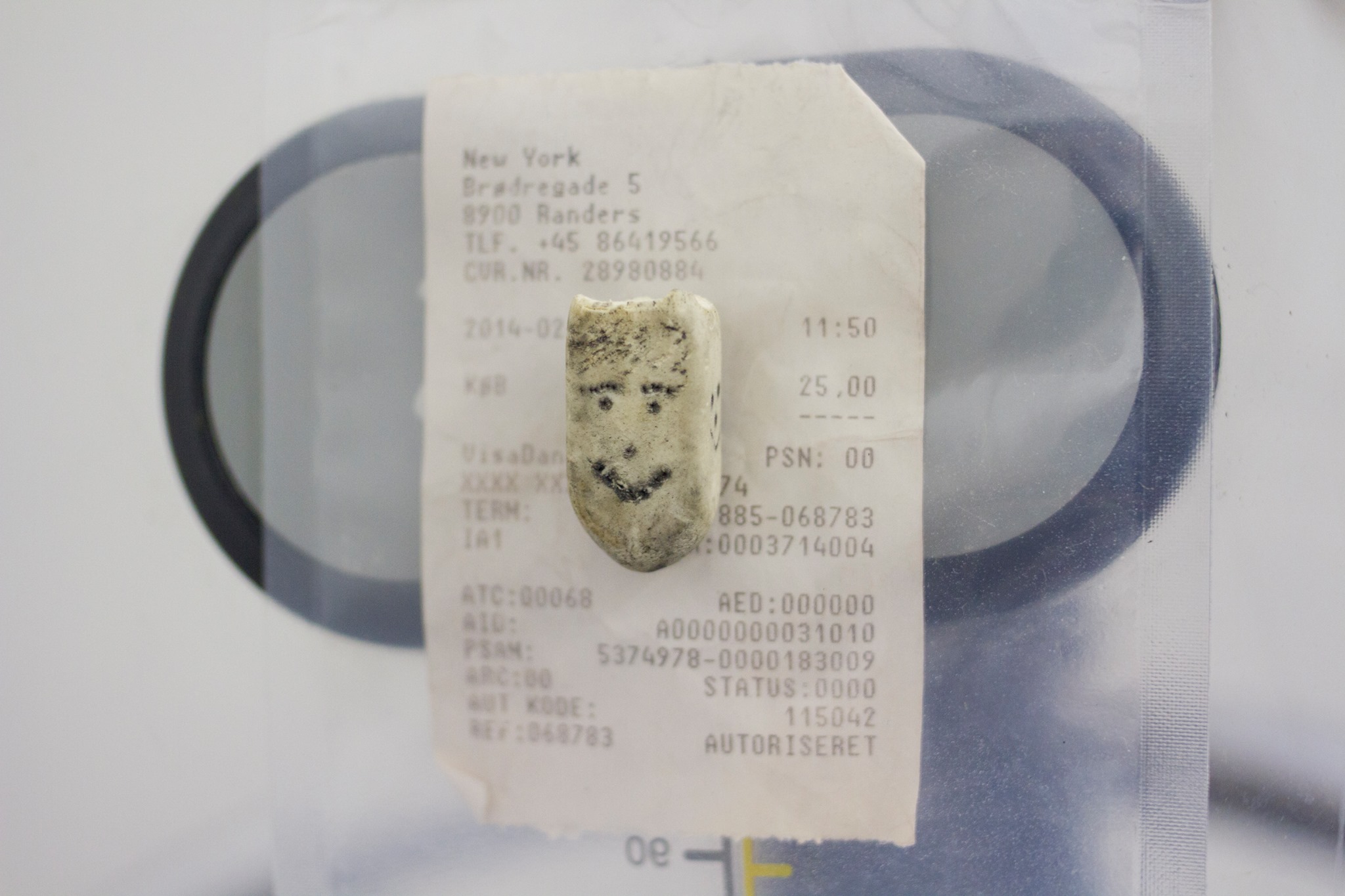 HotDock's unique concept is supported by the new neighborhood as well. Surrounded by a winery, a patisserie and a hair salon, this is not a standard surrounding for a gallery. Thankfully, this "slice of local city life"  invites fresh artists and ideas for creative experiment, open-mindedness and freedom. It also creates an opportunity to attract brand new visitors who would never otherwise think of themselves as gallery-goers. Speaking of visitors, we heard that those from foreign countries are especially excited about this new home of HotDock. And it makes sense – the historical centre is pretty much the same in many countries but Petržalka is something really special :)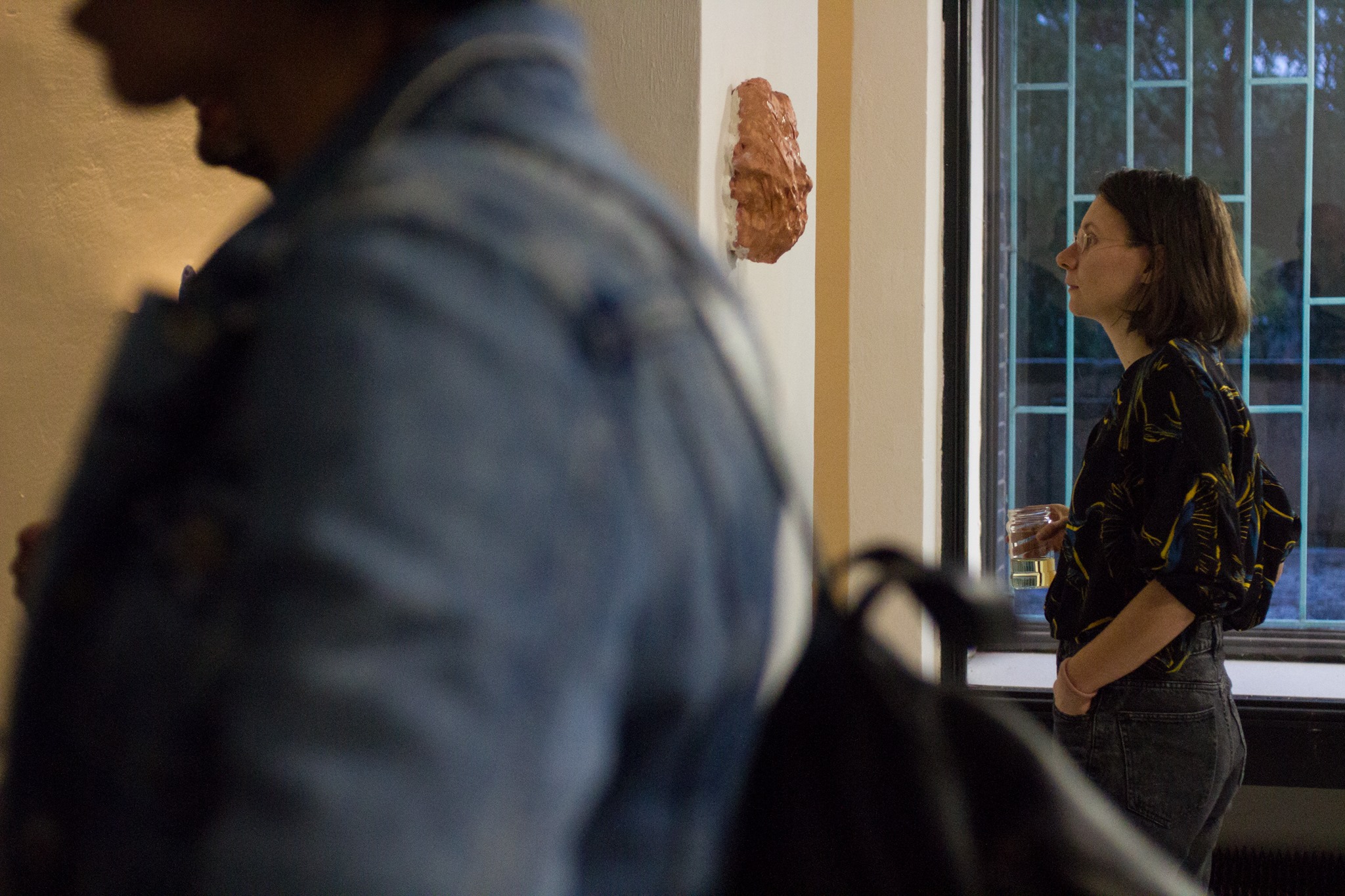 ADDRESS: Horárska 12


 CONNECT: Website, Facebook
Temporary Parapet
Temporary Parapet as an "artist-run"gallery is something between an independent gallery and an atelier of a young painter Alexandra Barth. Could you imagine any better guarantee of a direct contact with the author and an independent program? The gallery is mostly focused on emerging artists and working with different media. The slightly more casual and authentic environment is also  more encouraging towards the young artists and curators which in turn invites cooperation on various projects.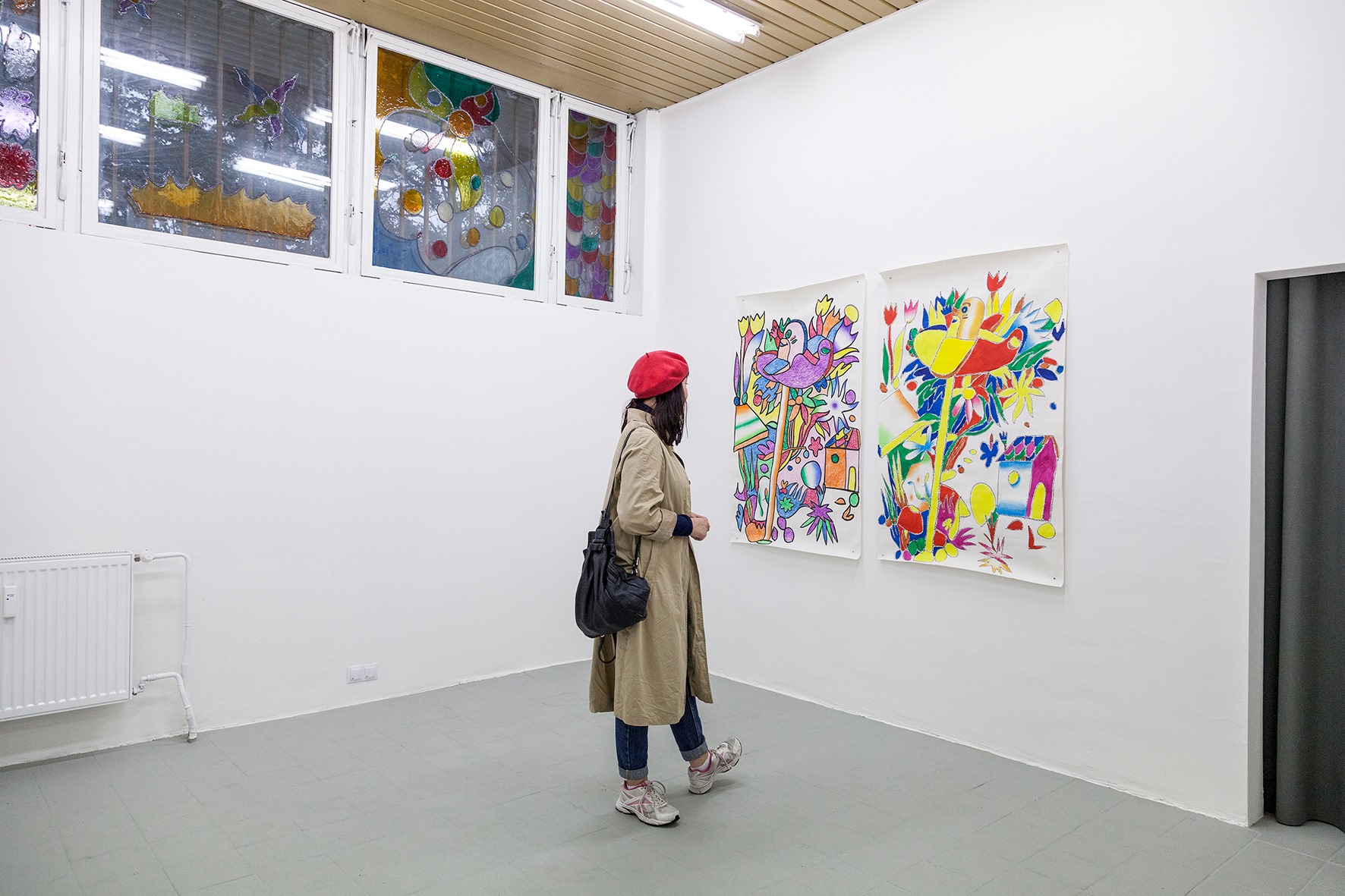 Alexandra Barth, whose works are usually autobiographical in a way, grew up in Petržalka herself. Thus, she couldn't find a more impeccable location for her gallery. Here she can exhibit not only her works but also the pieces of authors she misses on the scene – students, lesser known or forgotten artists. When Barth was opening this gallery, she didn't think about if the location was good for a gallery but rather if a gallery was good for Petržalka. With the activities of the gallery she wants to bring the residents back and revive the terraces beneath their homes. So with every new exhibition she has an offline board standing just outside the gallery to inform the Petržalka residents about it. 

 ADDRESS: Vlastenecké námestie 7


 CONNECT: Website, Facebook
LOM
The last to enter the gallery-game (at least for now :) ) is LOM. Again, no surprise it is again not a traditional gallery. From all of the places we mentioned, this one is probably the least traditional :) LOM is an experimental music label; think of it like a sound laboratory for the manufacturing of the musical instruments and place for workshops, concerts and exhibitions.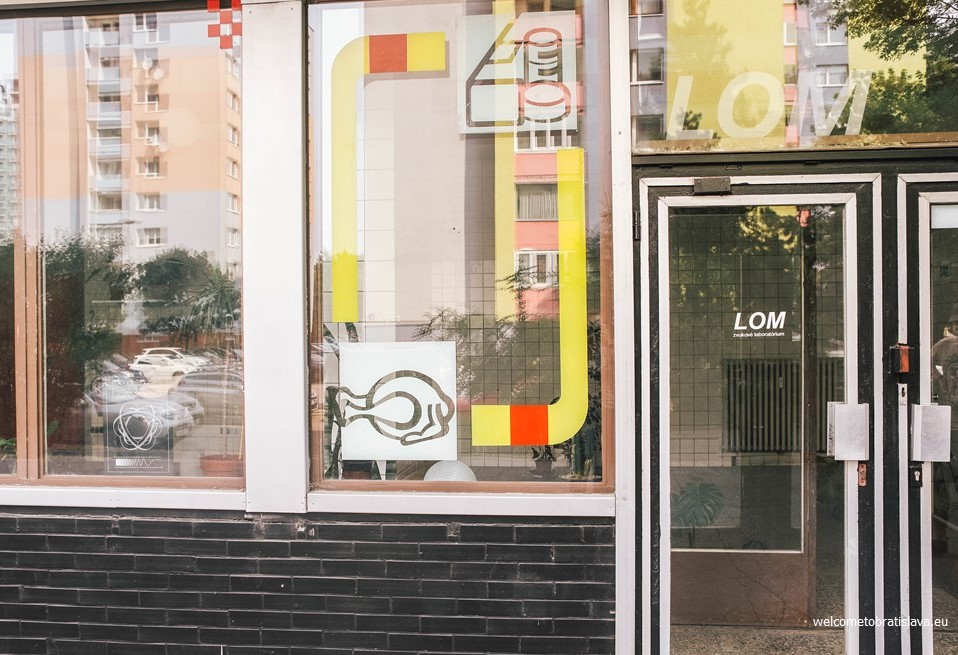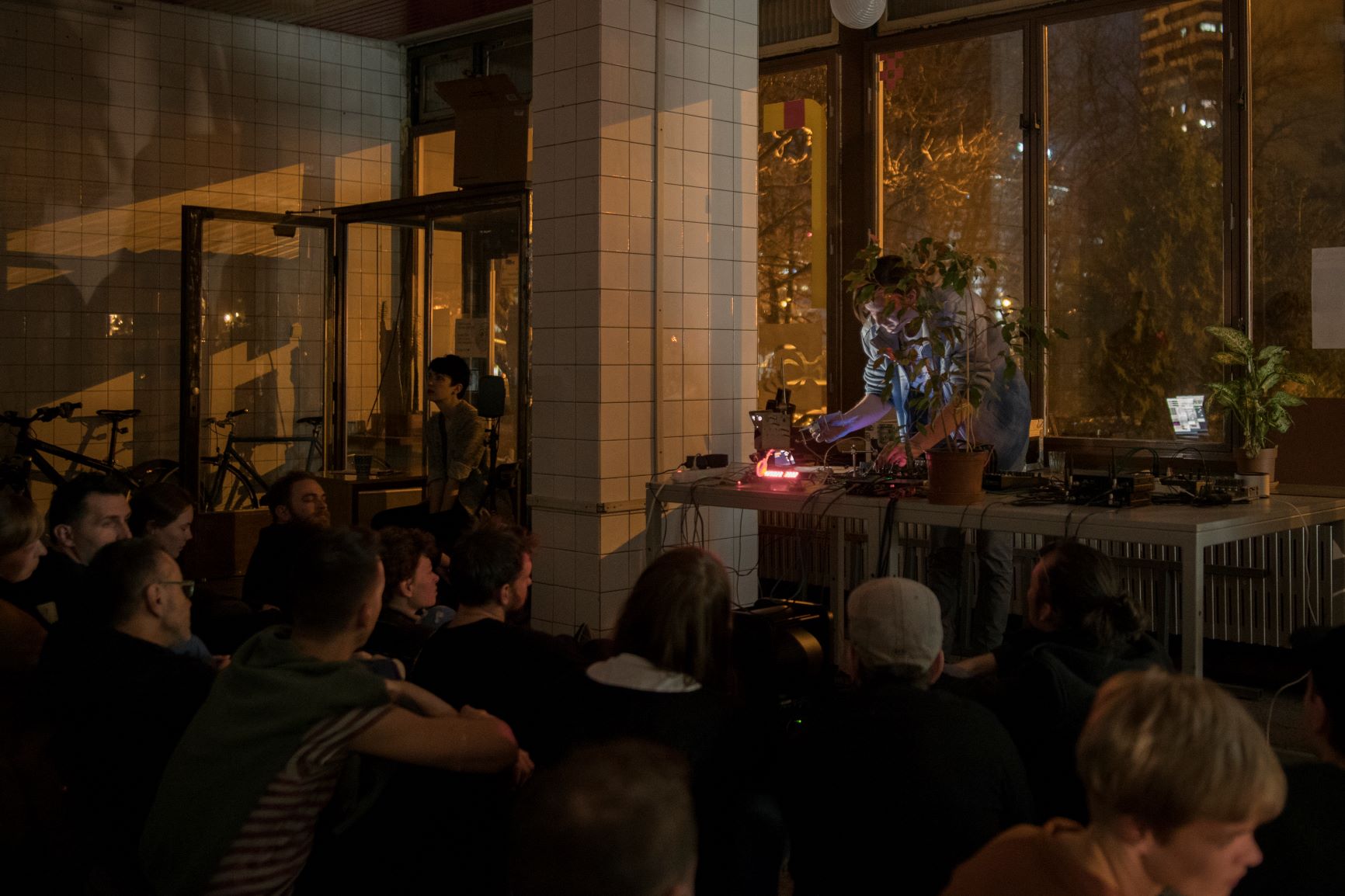 As they explain, there are a lot of interesting people all around, resting unknown just because of the lack of interest. So LOM works with these unknown experimental artists and publishes their works. LOM's field of interest is mostly Eastern Europe and any kind of not publishable work – for example covering audio field recordings, weird music, generative literature, code poetry, interactive script art, e-books, photo galleries. If this is just too much for your imagination, go and see for yourself :) The head of this project is internationally recognized sound artist Jonáš Gruska. He has been recognized worldwide mostly thanks to his special microphones and antennas used for capturing electromagnetic fields. Even the Hollywood film studios use his equipment!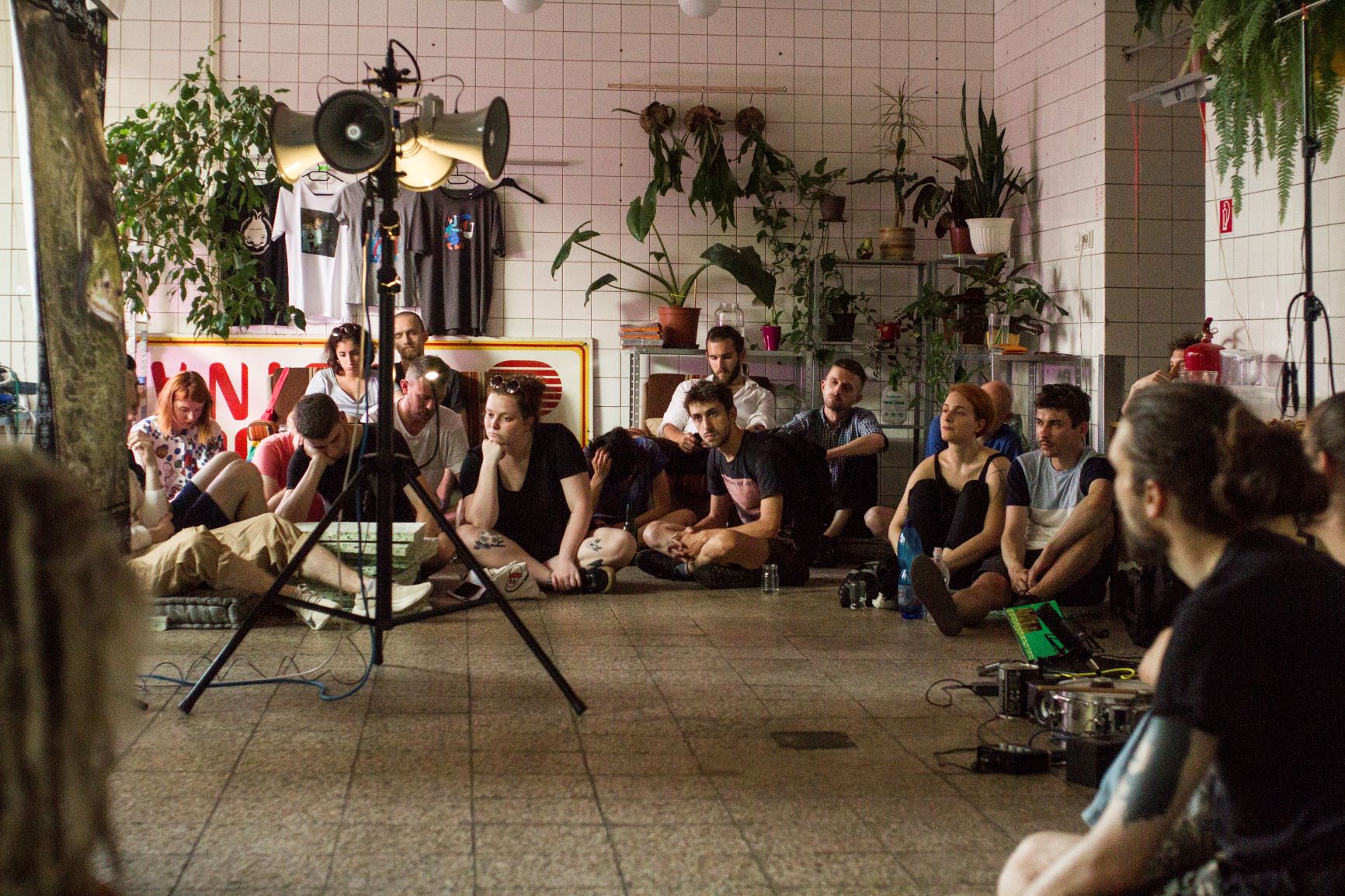 A significant sign of this place is rich greenery. Loads of potted flowers are covering suspicious white-tiled walls. And if you notice some obscure decorations here (a metal hanger for example), you'll understand that LOM is actually situated in the premises of a former butchers' shop. And there is no attempt to hide it. The tiled space where even a minimalist sound is heard perfectly, offers a great place for experimental acoustic performances. 

 ADDRESS: Mlynarovičova 5


 CONNECT: Website, Facebook
Author: Eva Latáková, author of some photos: Ksenia Zhukova