SLOVAK PUBS
Once you decide to come to Slovakia, you should try the traditional restaurants where Slovak meals are served. I always wonder when I see tourists sitting in a McDonald or an international chain of pubs which you can find in most of the countries. That's why I am putting Slovak pubs to this section primary. And of course, you will find the tips on what to try where (and what not) :)

For more info about the traditional meals and tipping, check my general info page.
RESTAURANTS
I will list here all those popular restaurants with different than Slovak cuisine. Some of the restaurants in Bratislava serve as bars, too. That's why I will mention some places in both categories.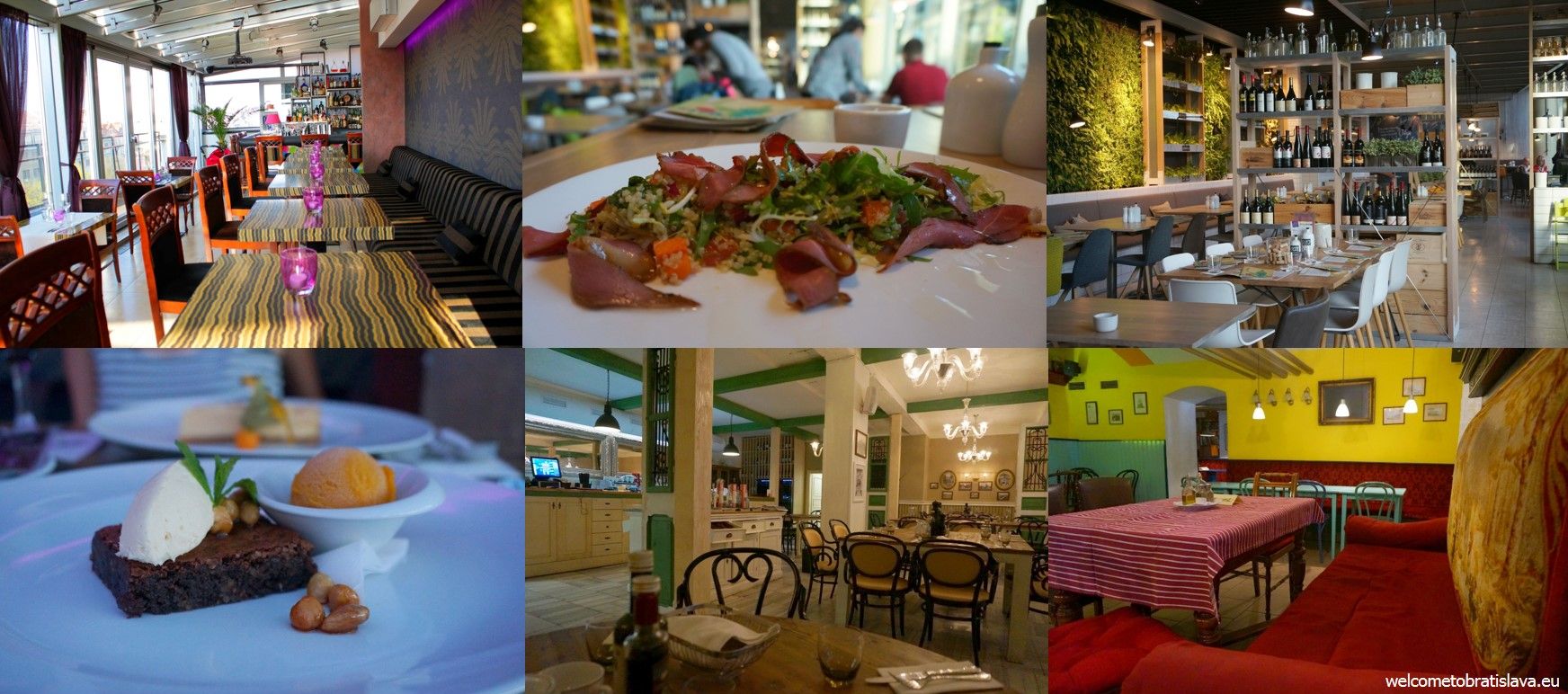 For more info about the restaurants, go here.
GOOD FOOD ELSEWHERE
The Slovak pubs are for those who want to experience the real Slovak meals and atmosphere. I recommend to visit them for lunch or dinner when you can also have some drinks to digest the food :) In Bratislava you can however find many great cafes where you can dine as well. These offer other type of food, obviously, but are a great option for breakfasts, lighter meals and cakes of all kinds and are very popular among locals.
Check also my "best of" page – I started to test specific meals at various places and write about what tastes the best where. You will get to know where to go for the best burger, which are the top places for having ice cream and more.
Last but not least, Bratislava has also other places which serve not only as standard restaurants but also as bars. This page is in progress :)
Dobrú chuť! :)