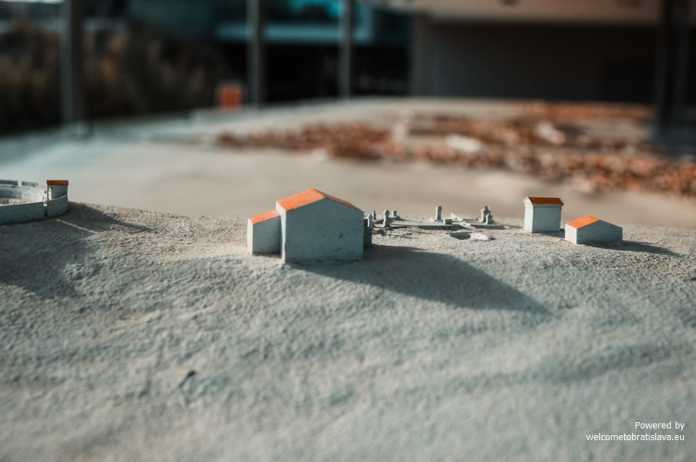 It is late summer in the 4th century CE, a time of relative peace between the Roman Republic and local Quadi tribes – barbarians if you ask the civilians living in Carnuntum. With the prosperous trade along the river Danubius beginning to dwindle and tribes to the east growing weary of Marcus Aurelius's occupation, conflict seems inevitable and the Roman way of life may see it's final chapter. For now, however, the city of Carnuntum busies itself with monument building, Gladiator training, spectacles at the amphitheater, and socializing at the public baths. 
This image of ancient Roman life is primarily associated with Italy and the full scope of Rome's physical presence in Europe easy to overlook. Indeed, Roman control over the continent stretched from the tip of northern Africa to the coast of Syria, from the Red Sea to Brittania. Only the Danube was imposing enough to prevent total conquest of the northern tribes, and in a final attempt to control the Marcomanni and Quadi territories of modern-day Moravia and Nitra, Carnuntum was founded as a military encampment in 50 CE. As it turned out, those pesky barbarians made great trading partners and Carnuntum thrived as a merchant city of culture and commerce before its almost inevitable destruction by eastern tribes in 375 CE. 
Today Carnuntum has been rebuilt to its 4th century splendor. A mere 30 minute drive from Bratislava (or 40 from Vienna) will transport you to the Roman age. So carpe diem and make plans to explore this fascinating reconstruction of that past! But before you do, here is our overview . . . 
SURPRISINGLY CLOSE 
Carnuntum is just about half-way between Bratislava and Vienna, making this a convenient part of any Central European itinerary. For ease  and speed, we recommend traveling by car, though it is also possible to arrive by bicycle (for those of you that are into physical fitness in the open air). If Bratislava is your home-base, simply take the B9 (Pressburger Bundesstraße) in the direction of Vienna to Petronell-Carnuntum or Bad Deutsch Altenburg. There's a free car park at each venue of the Roman City Carnuntum, and this is where we choose to start our tour.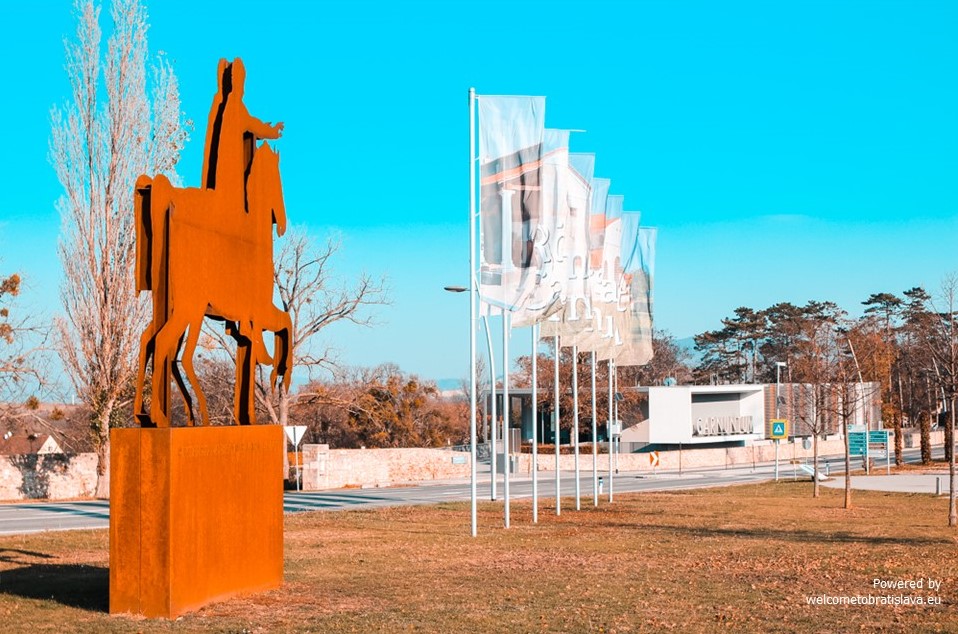 Of course, you can rely on public transportation for your journey, but bare in mind this will take a considerable 40 minutes longer to arrive and is slightly more complex of a trek. Again from Bratislava, take the regional public bus No. 901 from "Nový most" or "Petržalka/Einsteinova" to Hainburg a.d. Donau. From there, transfer to train S7 in direction of Vienna and exit at the train station Bad Deutsch Altenburg (Museum Carnuntinum) or Petronell-Carnuntum (Roman City Quarter). Phew! You made it. Was it worth it?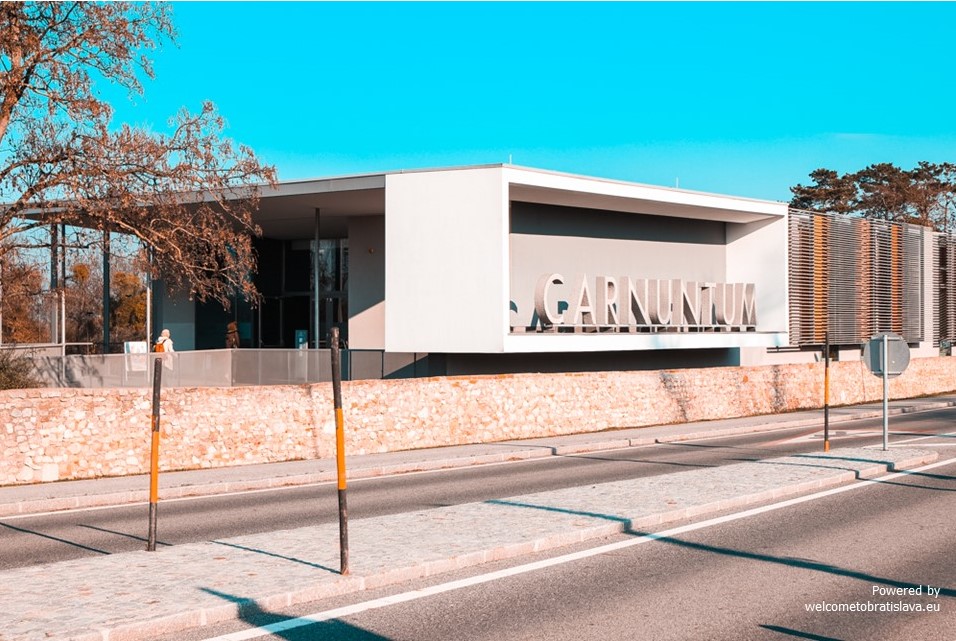 CARNUNTUM IS WORTH IT! 
Yes! Not only is Carnuntum a compelling glimpse into local ancient history, the venue is extremely affordable. The ticket price includes entry the Roman City Quarter and Civilian Amphitheatre, the Gladiators' practice arena and Military City's Amphitheatre, and the Museum Carnuntinum. A family of four can spend the entire day enjoying these sites (and a few more) for around 40 € – a very good deal compared to most European cultural venues, which typically charge around 10 € per museum or event.
Affordability aside, the exhibitions are informative and very well prepared, while the actual reconstructions are skillfully built, clean, and well organized. Nothing tacky here. It is easy to imagine how advanced Roman infrastructure and building methods were, as the city has been recreated over the original foundations. For history buffs or those who have studied the Roman Empire, this is a particularly spectacular opportunity to live in the past, so to speak. For those just learning about the Roman era, or hoping for extra insight into the city's history, guided tours are available in many languages (including English), though be advised to book in advance. Otherwise, tours can be had in German.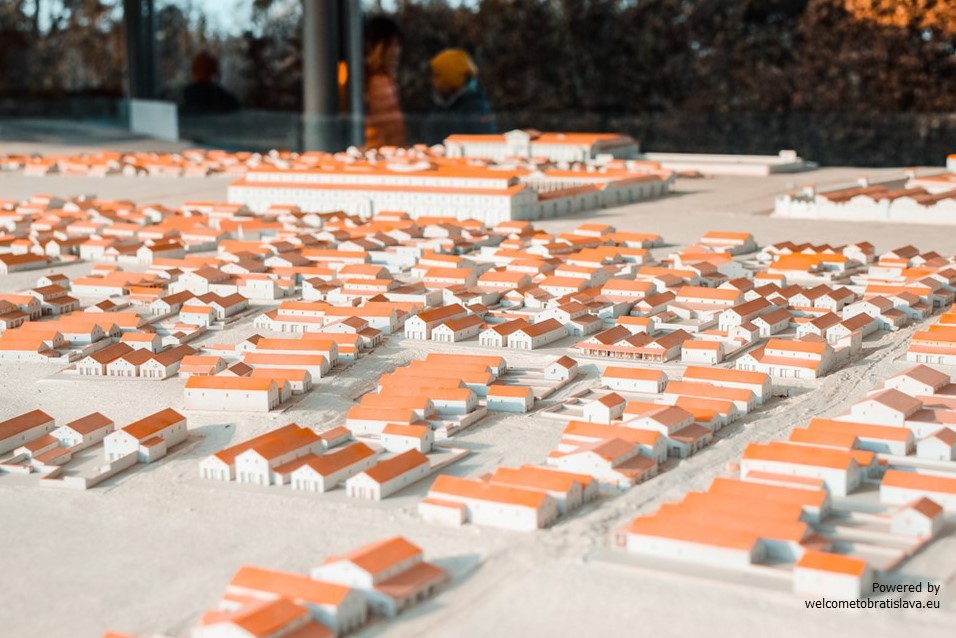 As alluded to, Carnuntum is especially family friendly for its value and number of things to do. Added bonus, the spacious outdoor areas in the city quarter as well as the Amphitheatres' large arenas provide plenty of room for little ones to run around and – ahem – hopefully tire themselves out for a full night's sleep. Don't forget to swing by the extensive playground near the restaurant in the Roman City Quarter.
The only slight disappointment – and we are getting this out of the way now – is the basic and frankly overpriced cafe within the Roman city quarter. Save your sestertii for a neighboring restaurant of one of the lovely wineries that dot the Danube near Carnuntum (you know, in order to round-out your historical overview of the region). 
STEPPING INTO HISTORY – THE ROMAN CITY QUARTER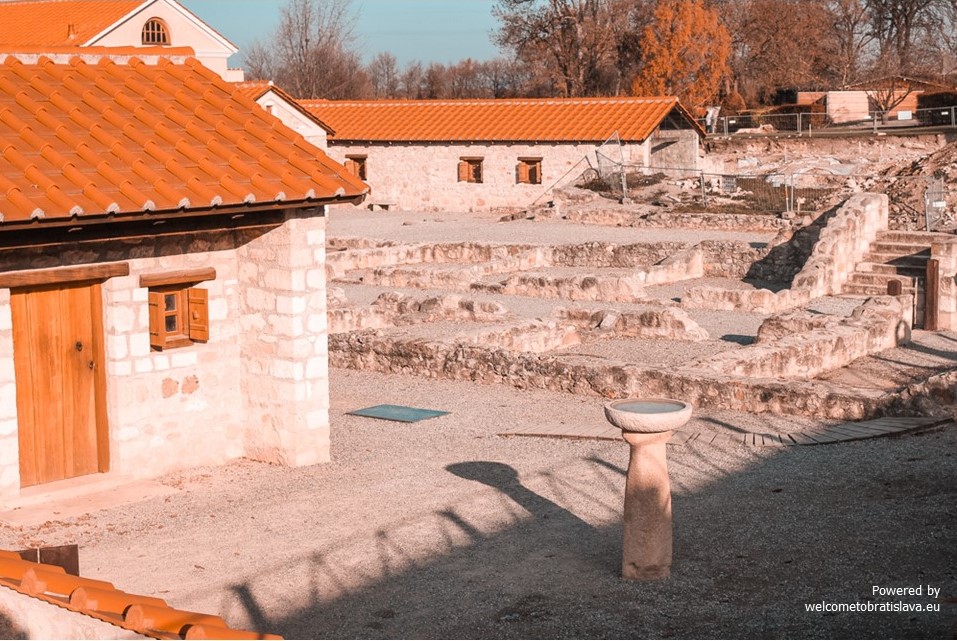 If you choose to start your tour of Carnuntum as we did (and where the parking lots are) you will enter the city through an interesting museum where visitors can observe a scale model of the civilian zones, walk a replica of the city's ancient burial road (complete with Roman tombstones) and ponder a short video presentation on the Roman way of life. After this, you exit the museum building and into ancient Carnuntum.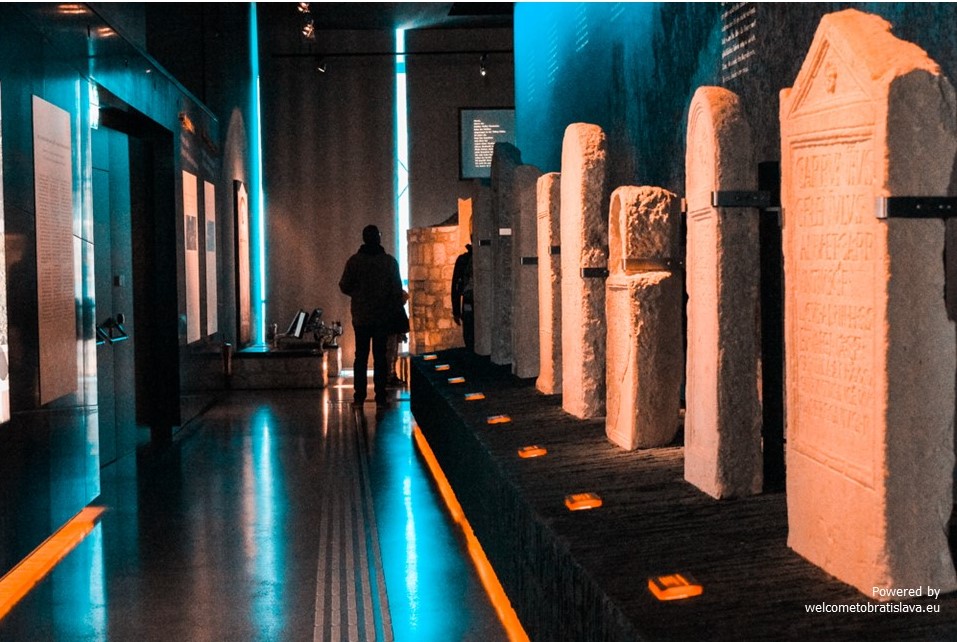 You may be starting your visit with the best exhibit; certainly this is one of our favourite venues from those available. But think of it as setting the tone for Carnuntum as a whole. Two centuries ago this very city quarter was inhabited by amber merchants, vintners, shop and bathhouse owners. Gladiators trained and slept just a few kilometers away and surely made their presence known in town, though perhaps not as much as the local soldiers whose camp was just north along the river. Thanks to the brilliant reconstruction here, the day-to-day lives of these people is imaginable. 
Four buildings have been re-erected in their original locations and offer a glimpse into Roman society. While the city and surrounding encampments were founded closer 50 CE and even survived after the 375 CE invasion, the 4th century may have been the most dynamic period – a time of great change for Carnuntum and the fate of the Roman empire in Central Europe. To memorialize this, archaeologists and curators have ensured the reconstructed buildings, streets, and decor correspond to the circumstances of the first half of the 4th century CE. 
The Roman bathhouse has been completely reconstructed along with an opulent urban villa, houses belonging to village craftsmen such as potters and tailors, and the amazing "Lucius' house" – the first fully-functioning structure that reconstructed in Carnuntum on the original site using methods of experimental archaeology. While archaeologists aren't sure who originally lived on this location, an inscription referring to "Lucius Maticeius Clemens" was found during excavation and information found on the site implies a merchant middle-class family once called this place home. 
GLADIATOR's PRACTICE ARENA & CIVILIAN CITY'S AMPHITHEATRE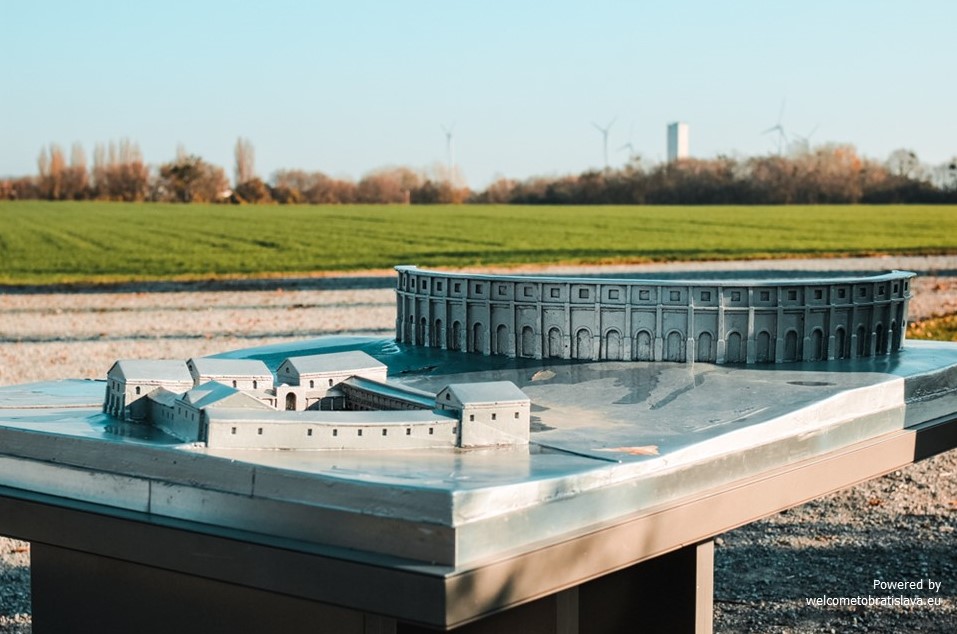 Within walking distance the Roman city quarter are the Gladiator's Practice Arena and Civilian City's Amphitheatre. Not as immediately impressive as the village reconstruction, these are interesting sites for their history and scale. Munera would have been held here – public entertainment sponsored by the state for wealthier citizens. With a little creativity, it is easy to envision up to 13,00 thousand spectators milling into spectator stands 25 meters wide. How loud was the jeering over the defeat of a favorite gladiator or reveling in the battles between man and beast? The smell of animals and sweat from the area floor must have mingled oddly with wafting aroma of roasting meat and other food vendor delights. This was a thrilling time for the lucky few!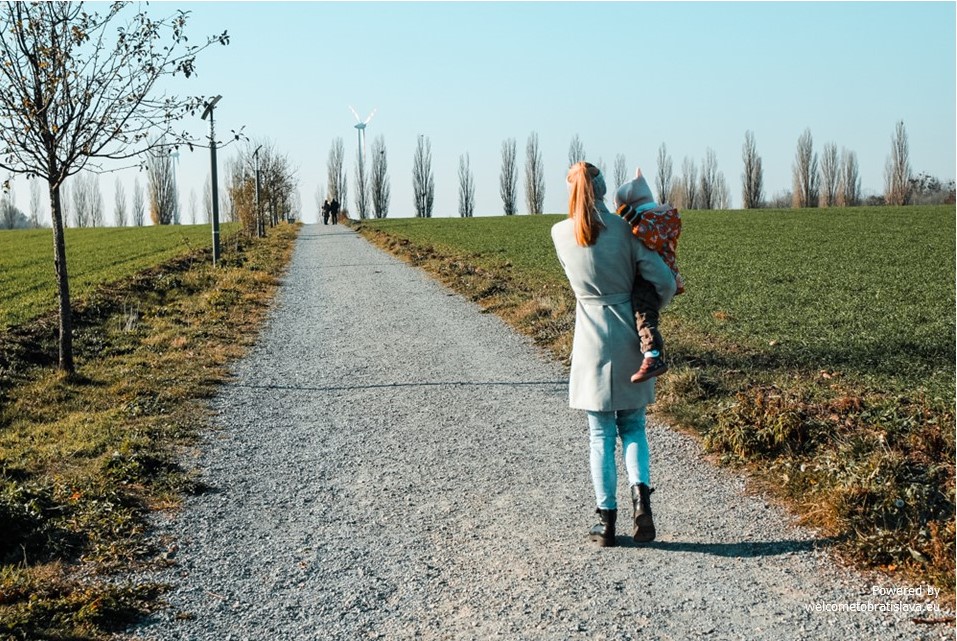 Today there is not much left of the original amphitheater. The surrounding green fields and vast stretches of wind turbines betray this area's vivid – and likely bloody – past. This is just as well, as the countryside is simply lovely as it is now!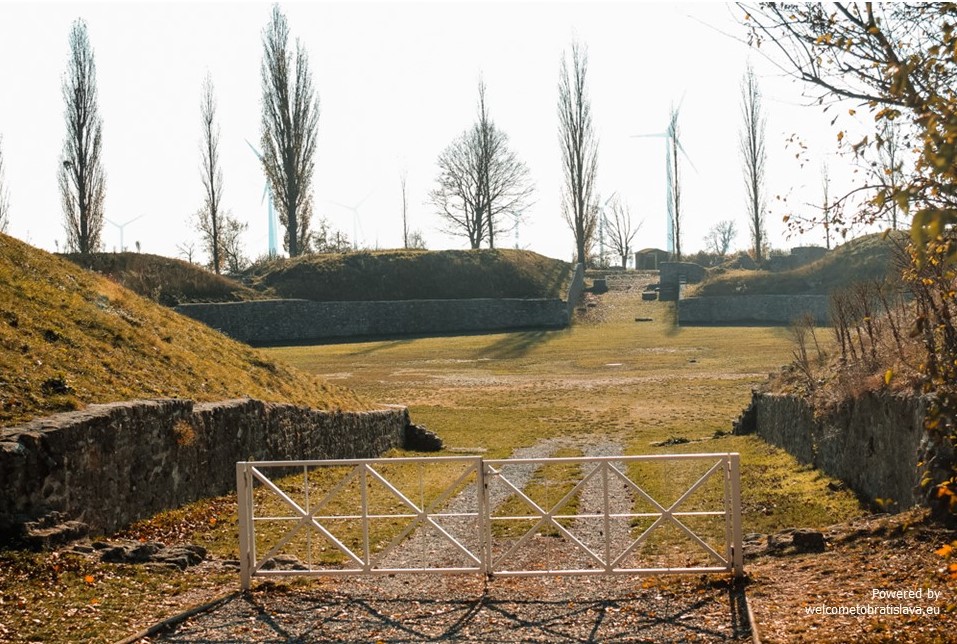 As you stroll along, notice the nearby Carnuntum's Gladiator School. This is another partial reconstruction, though a tiny fraction of what once was. The original complex covered 2,800 square meters and was comparable only to the gladiator school Ludus Magnus in Rome! In 2011 the inner courtyard of this training school was discovered and excavations ordered to learn more about this important find. Part of this work involved the reconstruction of the wooden practice arena, 14 metres in diameter and built in its original location from 1,700 years ago. Of course, the original facility was far more complex than a simple wooden training arena. The school once had a 100 square meter training hall with underfloor heating, extensive bathing facilities, barracks, administrative offices, and a large dining hall. Very impressive stuff. It must have been hard for the residents of Carnuntum of believe in a future where Rome didn't rule, but that time was coming.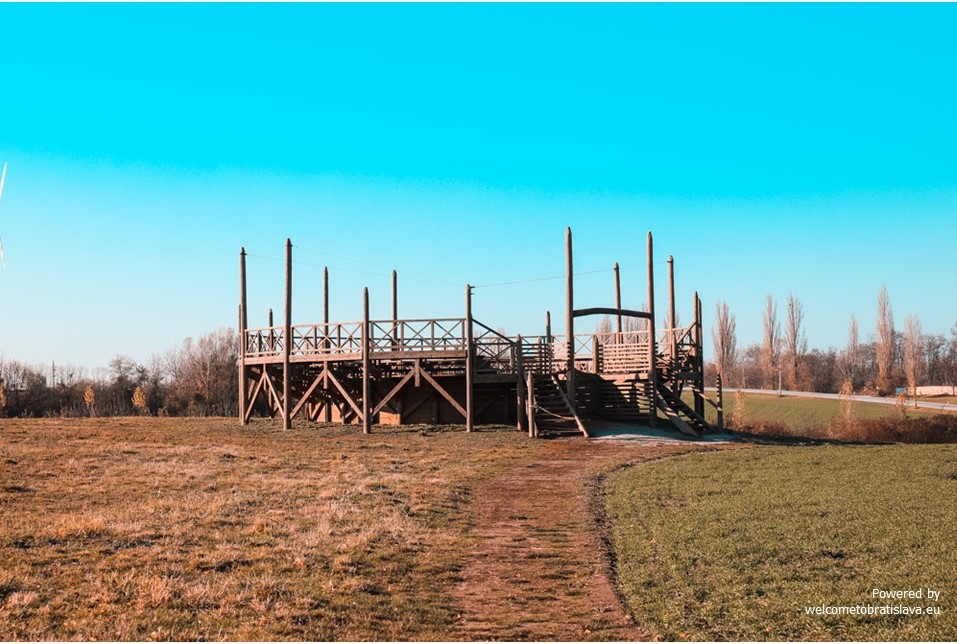 WISHFUL THINKING – HEIDENTOR (HEATHENS' GATE) 
Emperor Constantius II ruled between 351–361 CE and made sure people knew it. One of his projects is thought to be The Heidentor (Heathens' Gate) is situated about 900 metres south of Carnuntum's civilian city and built to pay homage to Rome's (or maybe Constantius') unbreakable strength.  Of course, it wasn't called "Heidentor" then – the current moniker refers to "heathens," a name given to the ruins by Medieval inhabitants of the area who mistook the crumbled archway to be a pegan tomb.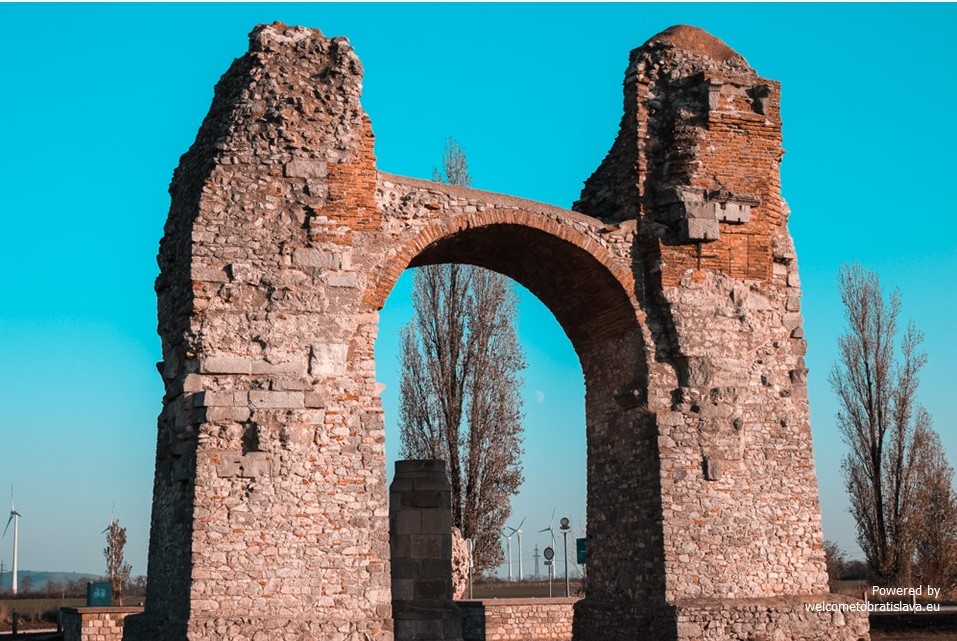 In truth, the original "Heidentor" was a cube-shaped monument with 14.5 metre sides and a massive plinth in the middle on which no doubt stood a gigantic and self-grandiose statue of the emperor himself. Less than a decade later the monument and surrounding city would be destroyed. What's left remains a very cool site, dare we say "insta-friendly" thanks in part to its great setting and beautiful, well kept green space.  
This can be the perfect place to end your Carnuntum tour, especially if you traveled here by train, but if you are up for more historical site-seeing it is time to leave ancient civilian life and learn about Rome's military fortitude. Just keep in mind you will walk almost 40 minutes to the next stop, though with a car the drive is under 5 minutes.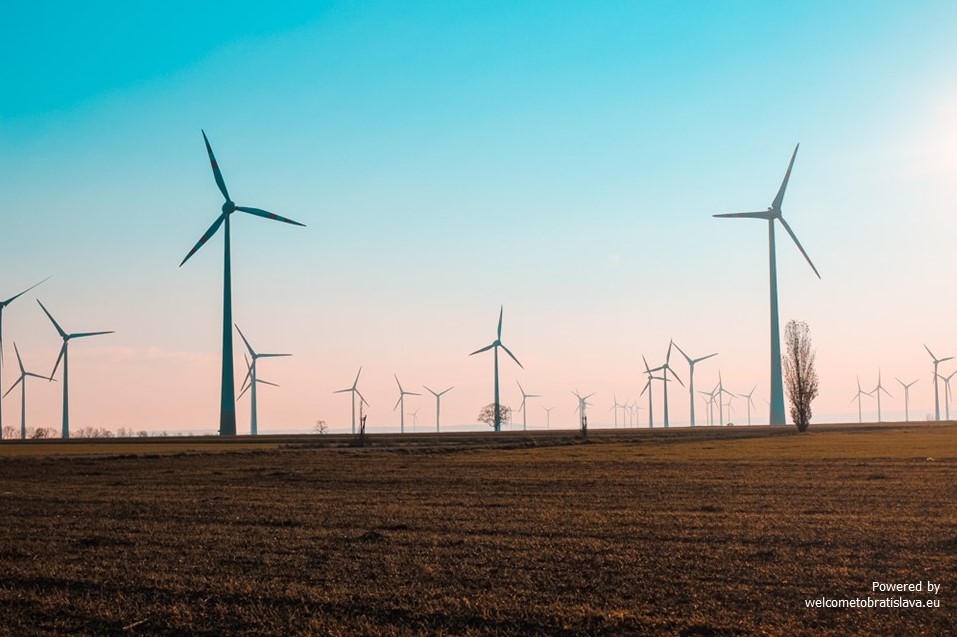 MILITARY CITY'S AMPHITHEATRE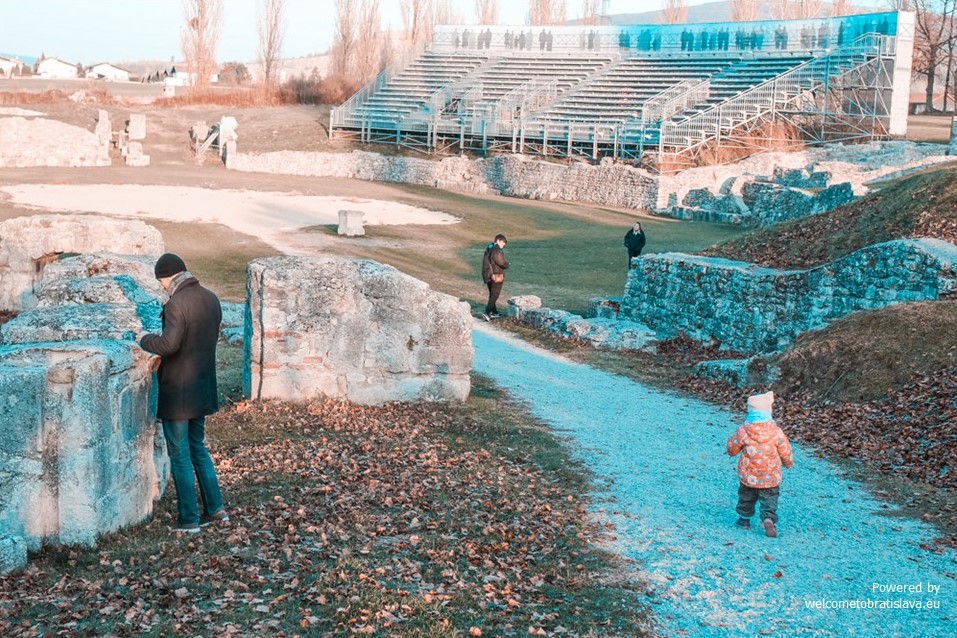 Skirting the Danube in the village of Bad Deutsch-Altenburg are the remains of Carnuntum's Military City's Amphitheater. Once a first century CE wooden construction, as dreams of conquering the Germanic north emboldened Rome's leaders into strengthening military presence along the border, the structure was rebuilt in stone and became permanent quarters to the legion until the frontier collapsed on 430 CE.
The ruins are worth viewing in real life, if only to round out your understanding of this region's past. But perhaps more engrossing are the displays at Museum Carnuntinum.
MUSEUM CARNUNTINUM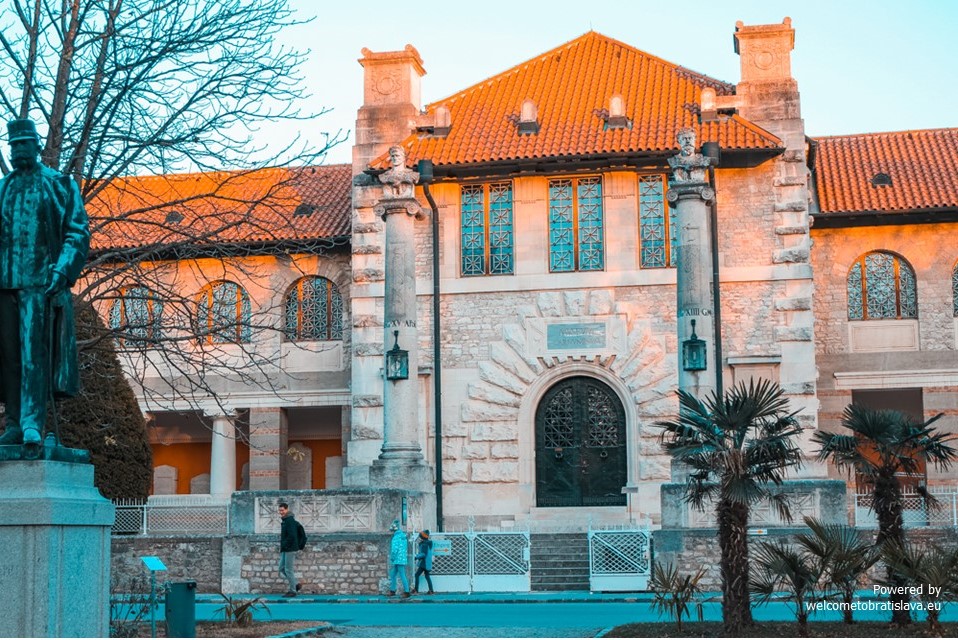 This lovely building, opened in 1904 and modeled after the architectural style of a Roman villa, serves as the treasure house of the Roman City Carnuntum and possesses the most important collection artifacts from Carnuntum. Currently the museum houses more than 2 million valuable objects from over 400 years of Roman local history. Considering entry is included in the ticket price, we highly recommend wrapping up your experience with whatever exposition is currently on offer. The artifacts and statues are intriguing and tie together the visit. By the way, the museum also offers guided tours, but book ahead for English.     
We ended our history-rich day at the idyllic Kurpark opposite the museum – perfect for watching sunset after a long day – and then headed to the nearby cafe Koenig Stefan for cake.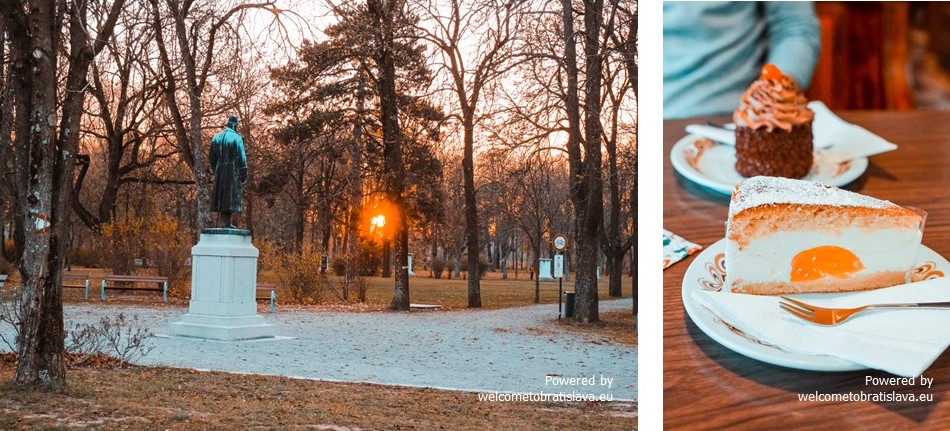 EVENTS IN CARNUNTUM
If you are lucky, you will see actors dressed in period costumes enacting the ancient life around Carnuntum. For example, August's Festival of Late Antiquity is a popular event where hundreds of participants from throughout Europe "turn back time" for two days in reconstructed Roman homes and living the ancient way of life. (Americans could think of this as a Roman Colonial Williamsburg). There will be plenty of events for children – games, ancient fairy tales, and other authentic activities – and even a Roman Delicacies event which offers visitors an opportunity to dine on ancient recipes in the posh villa urbana of the reconstructed city quarter. There are exciting events planned in September and October, too. A great excuse for another visit into the past! 
Author: Jennifer Brown, photos credits: Zuzana Mýtna

OPEN HOURS: from 18 March – 17 November. For details check the official website.


 ADDRESS: Hauptstraße 1A, Petronell-Carnuntum (Roman City Quarter), Badgasse 40 – 46, Bad Deutsch-Altenburg (Museum Carnuntinum), Wiener Straße 52, Bad Deutsch-Altenburg (Military City's Amphitheatre)


 CONNECT: Website


 MAP LOCATION:

You might also like:
Roman military camp Gerulata