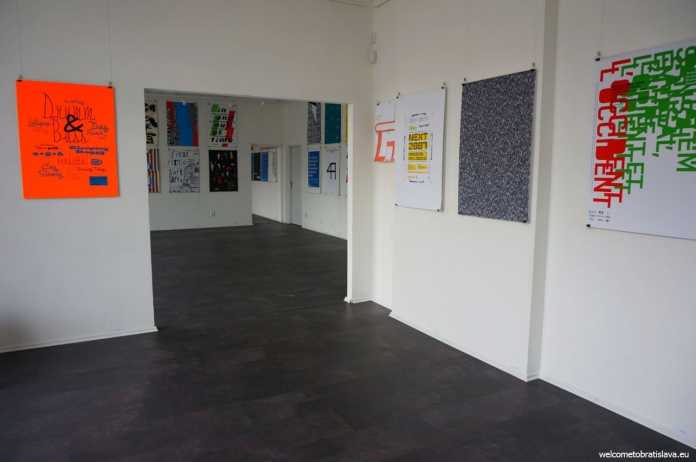 Satelit is a contact point used by the Slovak Design Center, a place where the most various exhibitions related to graphic, industrial and architectural design are held. The gallery's main purpose is to support the development of design in Slovakia through having various authors here. It operates under the umbrella of Ministry of Culture of Slovak Republic and aims to map the current happening on the Slovak scene.
LOCATION
The gallery is housed in a building formerly used as army barracks. It is located at the end of the Obchodná street where the Slovak pub is, 5 minutes walk from the Old Town.

Walking in you will find yourself in a small hall which will lead you to the first out of three big rooms.
WHAT TO SEE IN THE SATELIT GALLERY?
Satelit can be considered more of a design show-room than a gallery. Its aim is to keep the Slovak design in the minds of the public – that's why wide-ranging exhibits, show openings, discussions, professional seminars and workshops are held here.
Satelit constantly promotes new artists, themes and topics running through the design community. It displays works of professional artists but you can find students displaying their works here, too.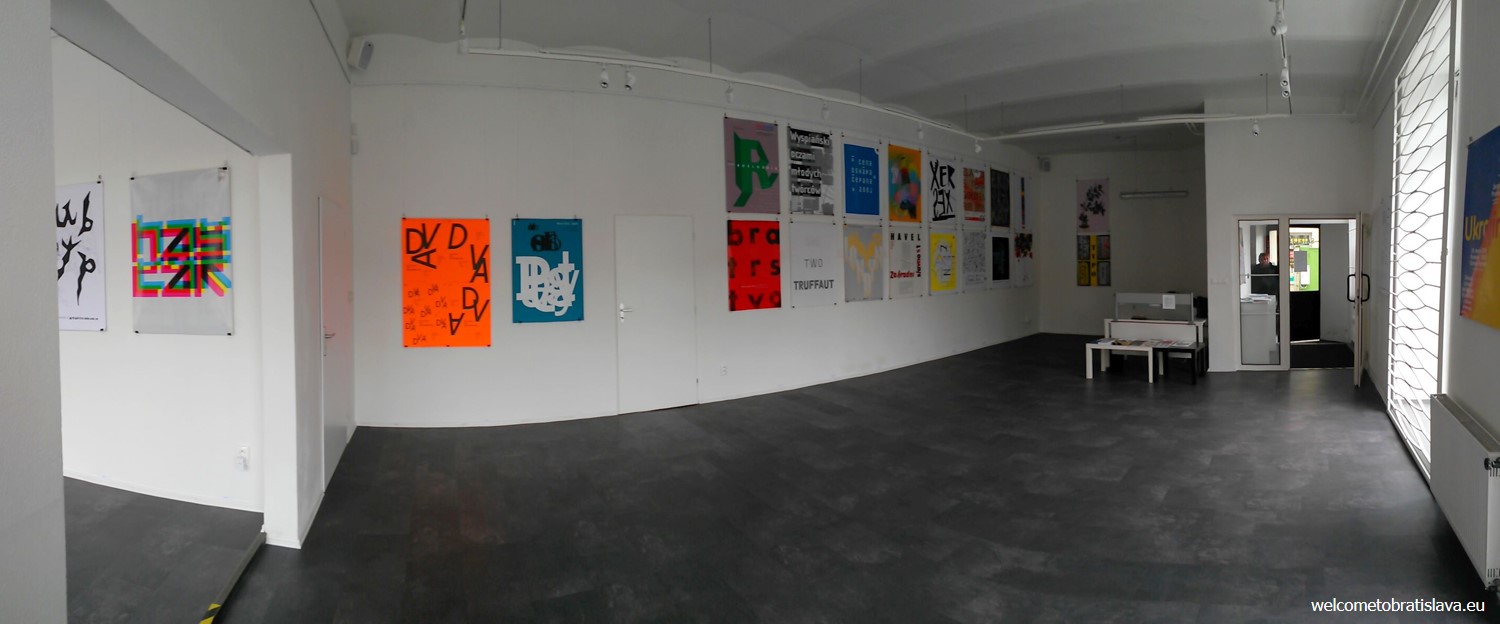 Whether you can purchase exposed works of art, depends on each exhibition. Some are offered for sale, some not. Always ask the personnel.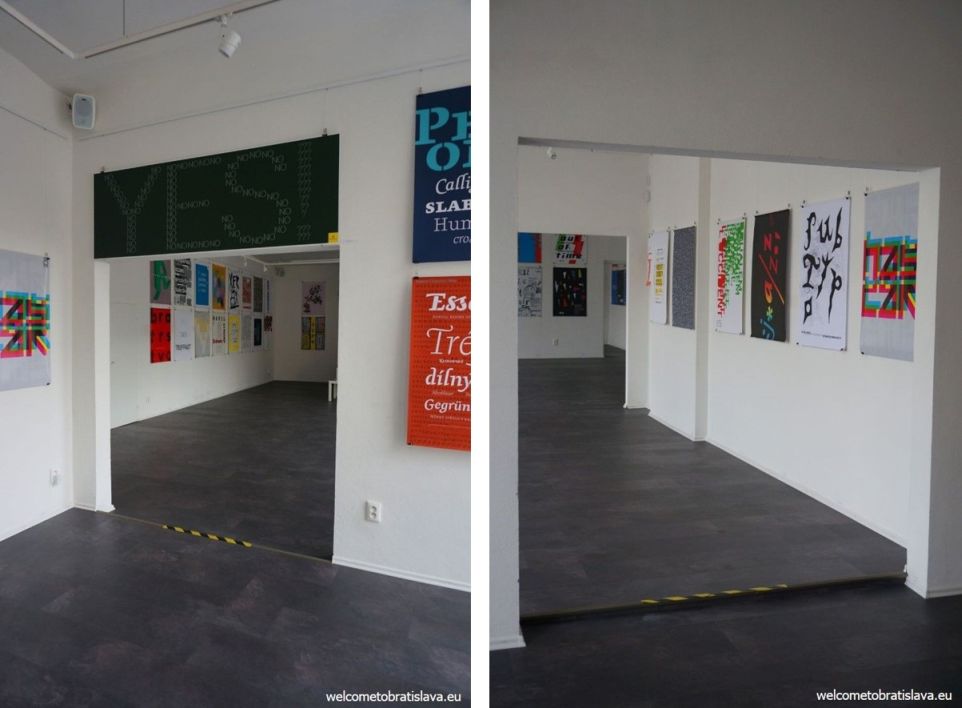 A nice idea we liked about this gallery is that it runs art workshops for primary and secondary schools as well as for organized groups. The workshops always follow the current exhibition so that children can start to understand the art from early age and develop a friendly relationship to it.

Satelit gallery collaborates with many design centers abroad as well as with international organizations of industrial and graphic designers. If you are interested in obtaining more information about design theory and practice, you can purchase old and new issues of the Designum magazine and other publications issued by the Design Center. They are all available in the gallery.
PS: the gallery is closed for 2-3 days when installing a new exhibition. That's why always check their webpage or FB fan page before going there :)
Author: Maria Kecsoova

OPEN HOURS: Check the official site


TICKETS: free admission


ADDRESS: Kollárovo námestie 10 (the end of the Obchodná street)


CONNECT: Website, Facebook


MAP LOCATION: