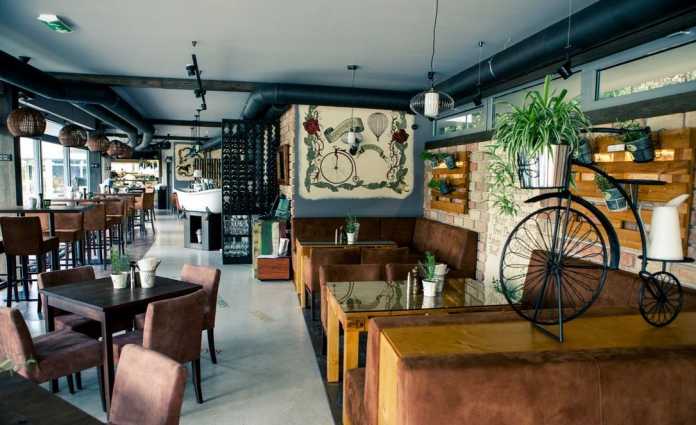 A place you go to when you want to treat yourself. A mixture of hipster, stylish interior, fantastic food and top quality service make Savage Garden a definite venue to come back to. An ideal spot for a romantic dinner or meeting your friends. If you are in town, don't miss this one!
LOCATION
This restaurant with a separate café/bar is set outside of the crowded Old Town, at the Námestie slobody, a few minute walk from our Presidential Palace. If you come here with the purpose of eating, make sure you go to the restaurant part as in the café/bar you can only have drinks.
In the summer they have a big terrace which also has a children's corner and thus is almost always packed. We recommend to make a reservation in case you plan to come during the weekend – especially evenings.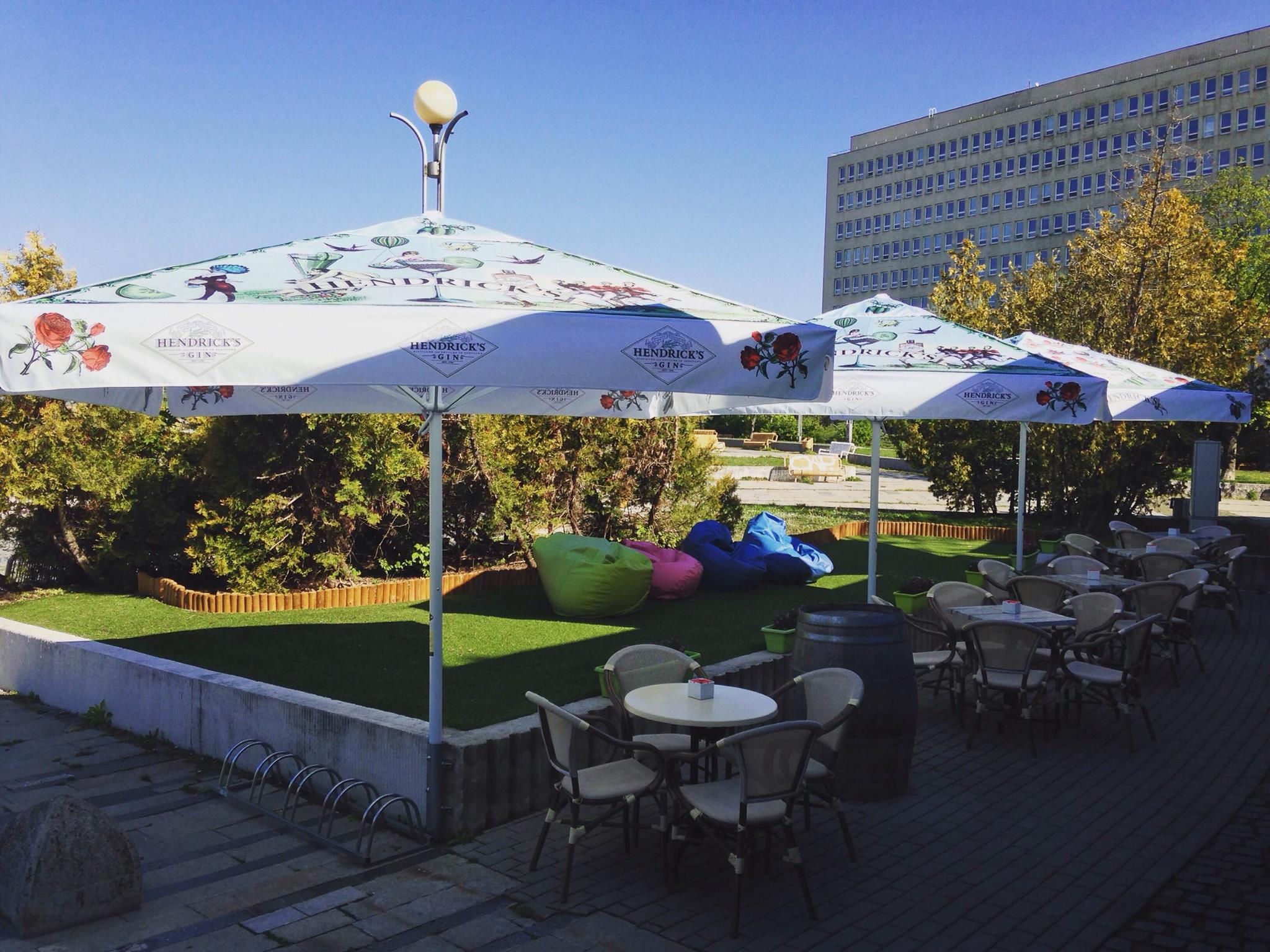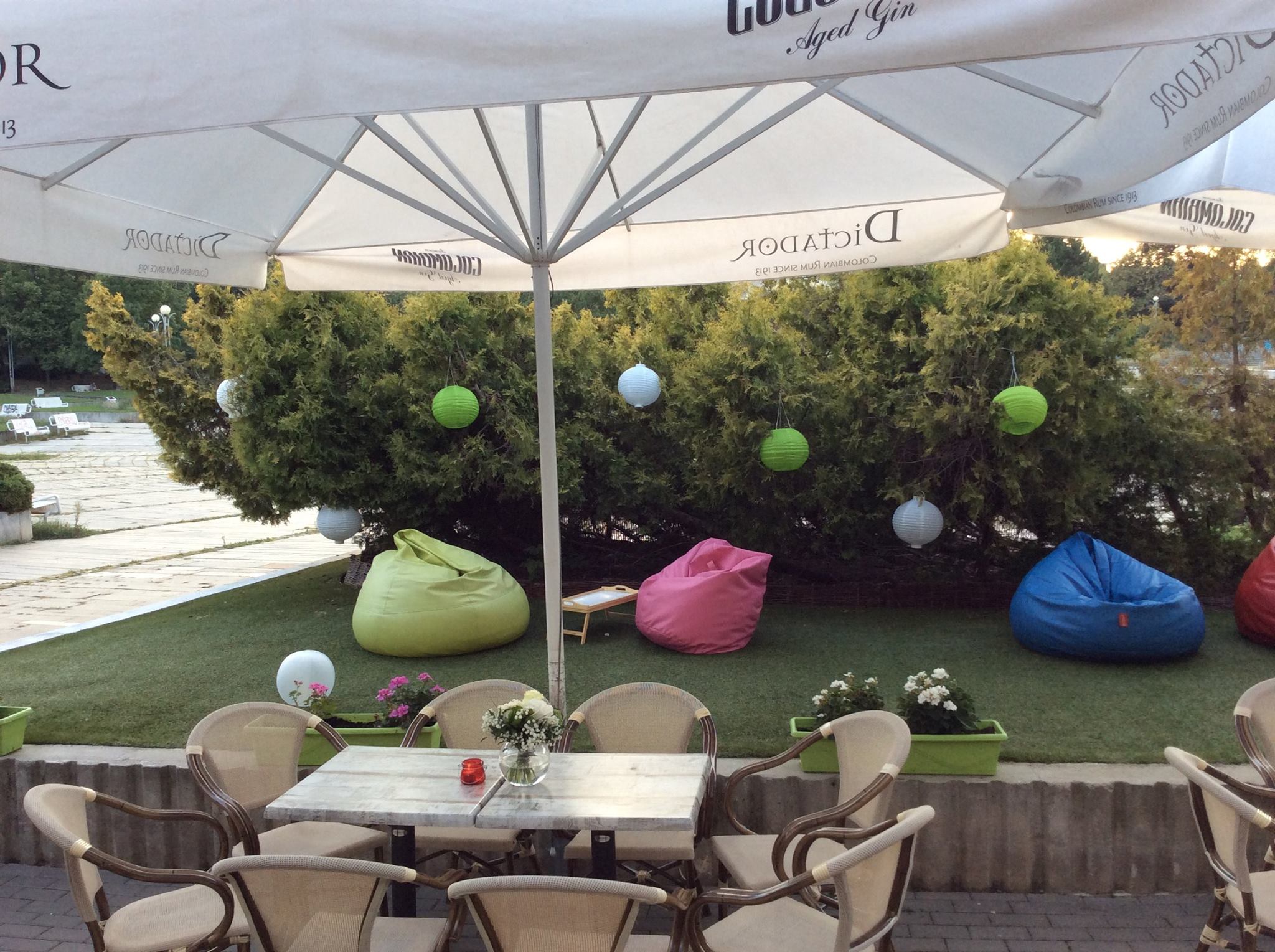 (source: Savage Garden Facebook)
In case you want to arrive with your car, you can park between the building of the restaurant and café/bar conveniently. Savage Garden is also a pet-friendly place :)
INTERIOR
The restaurant area is large enough to seat even a bigger group of people. The combination of wooden furniture and elements, brick walls, green plants and simple lights create a warm ambiance and you basically feel like sitting in a cosy living room.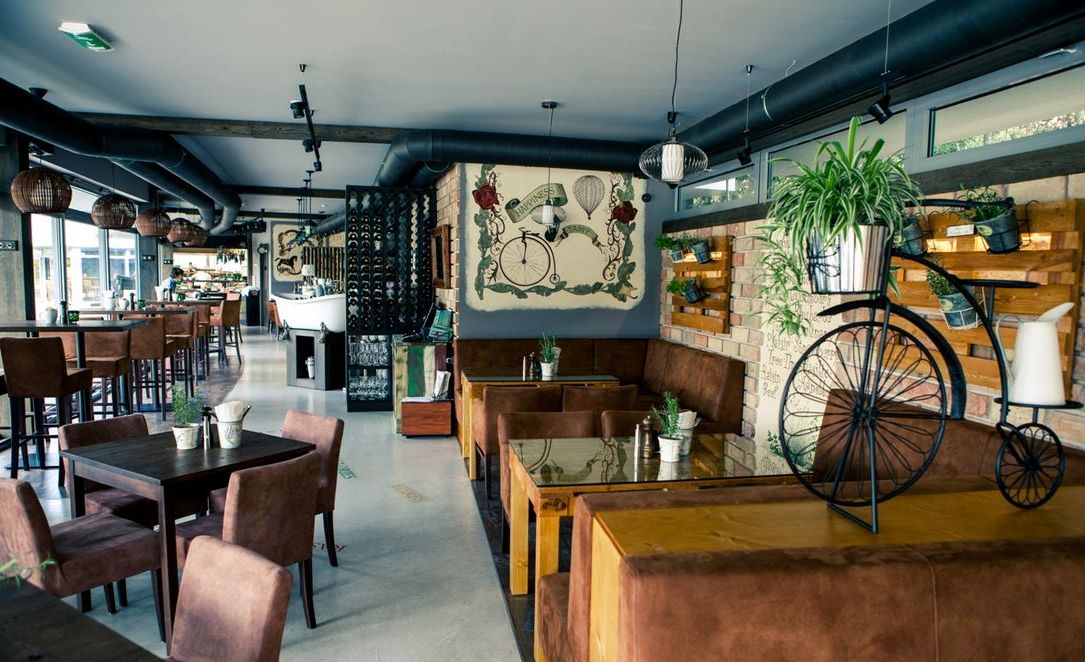 The café/bar is ideal for late evenings where you can savour a perfect cocktail in the stylish atmosphere of dim lights and chill music.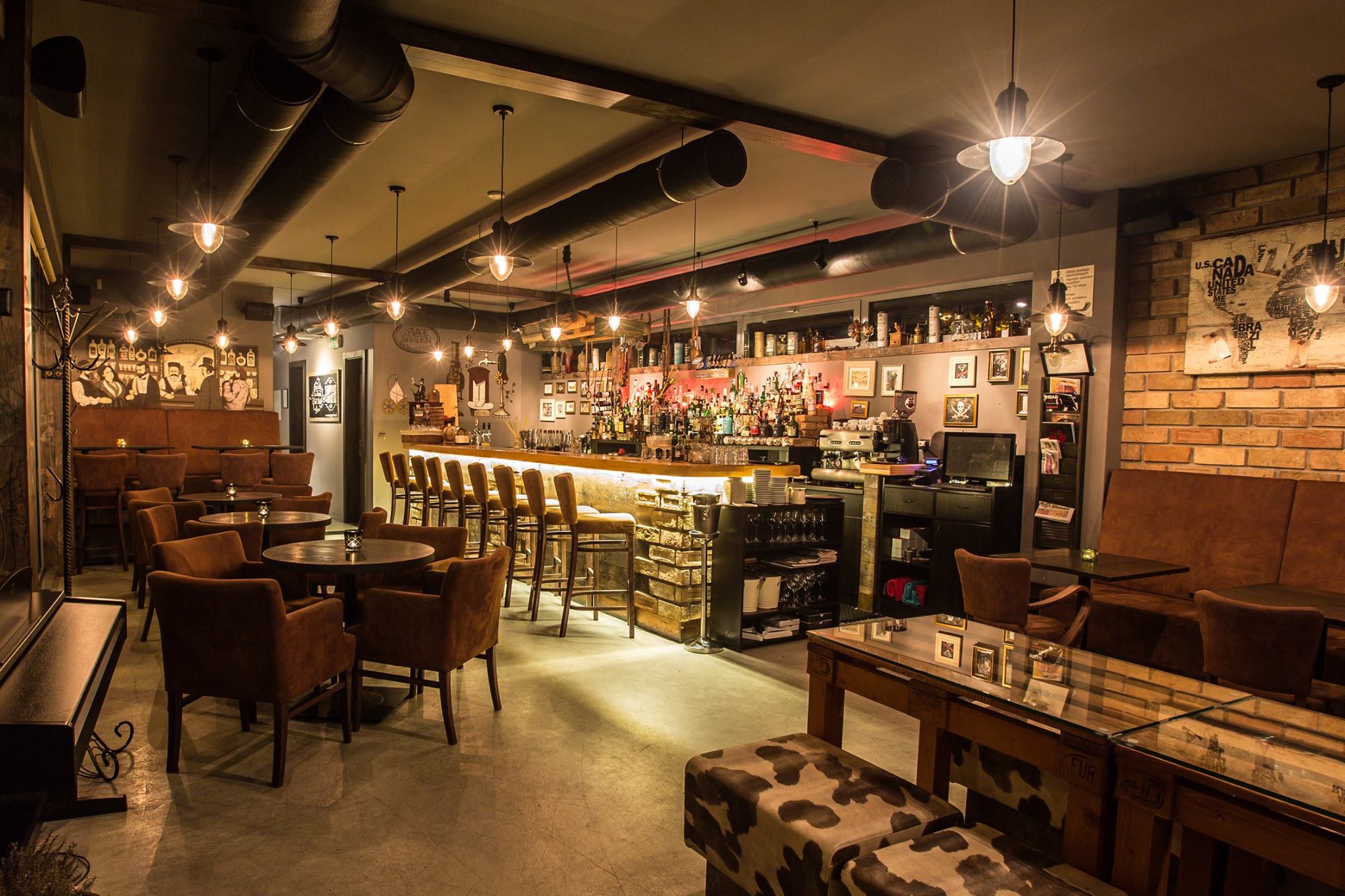 (source: Savage Garden Facebook)
WHAT TO HAVE IN SAVAGE GARDEN?
The menu in Savage Garden is not very wide but you have various alternatives for each course and it gets changed seasonally. If you like soups, go for the tomato one with mascarpone cheese and basil which is  thick just the right way. Another option is a meat broth or a soup of the day – which you need to ask the personnel for. In winter their replacement of the tomato soup is a pumpkin one :)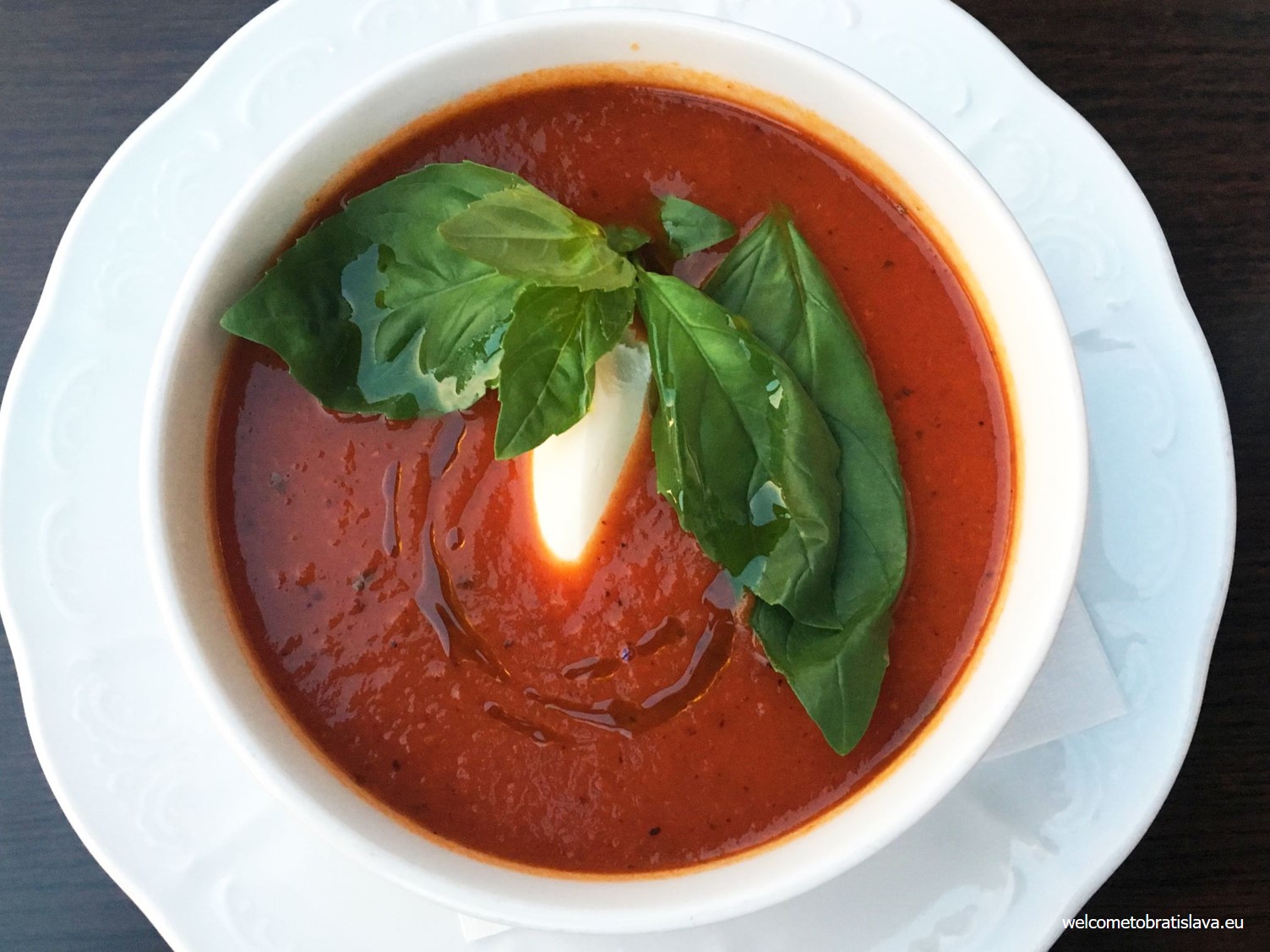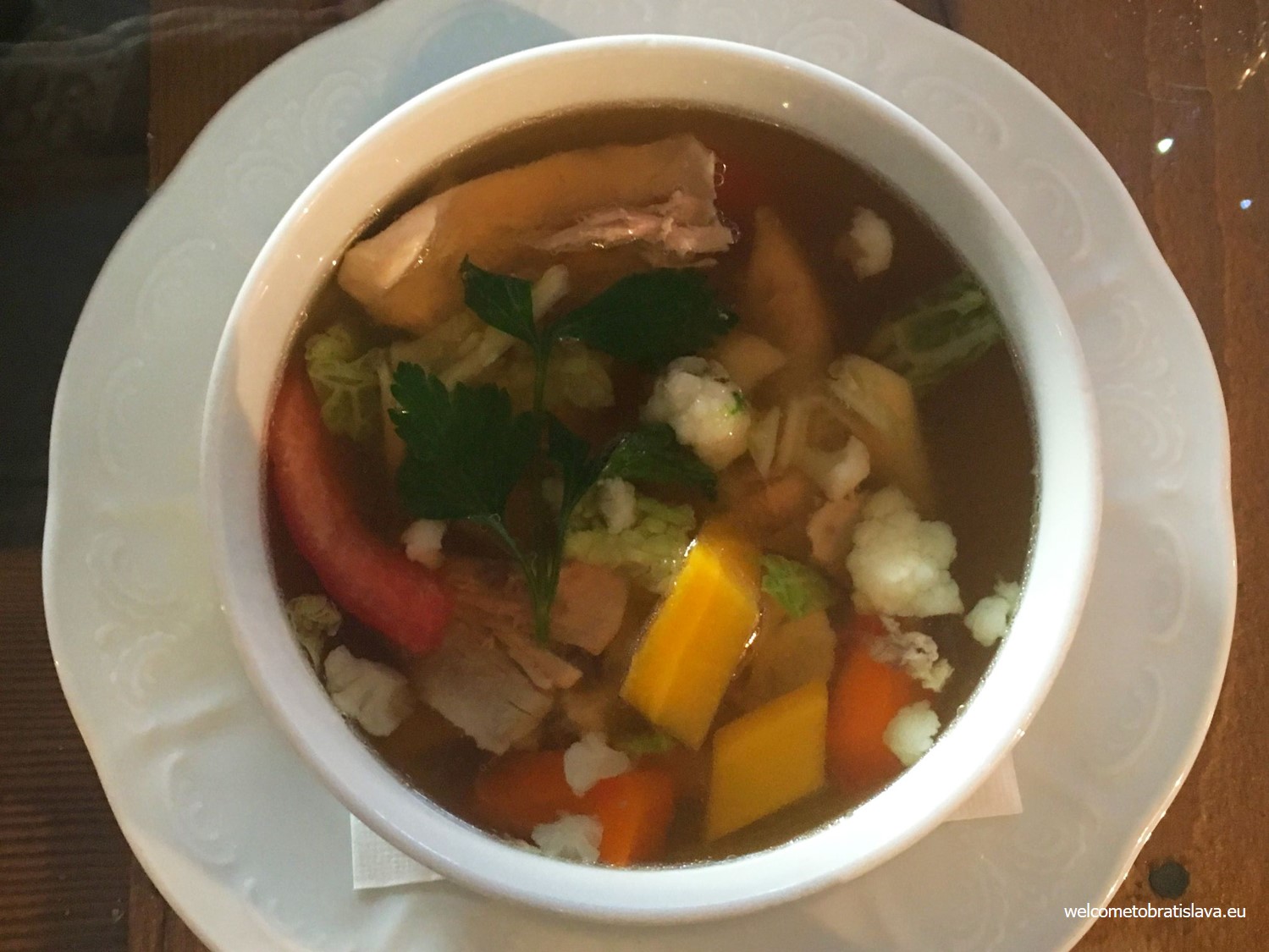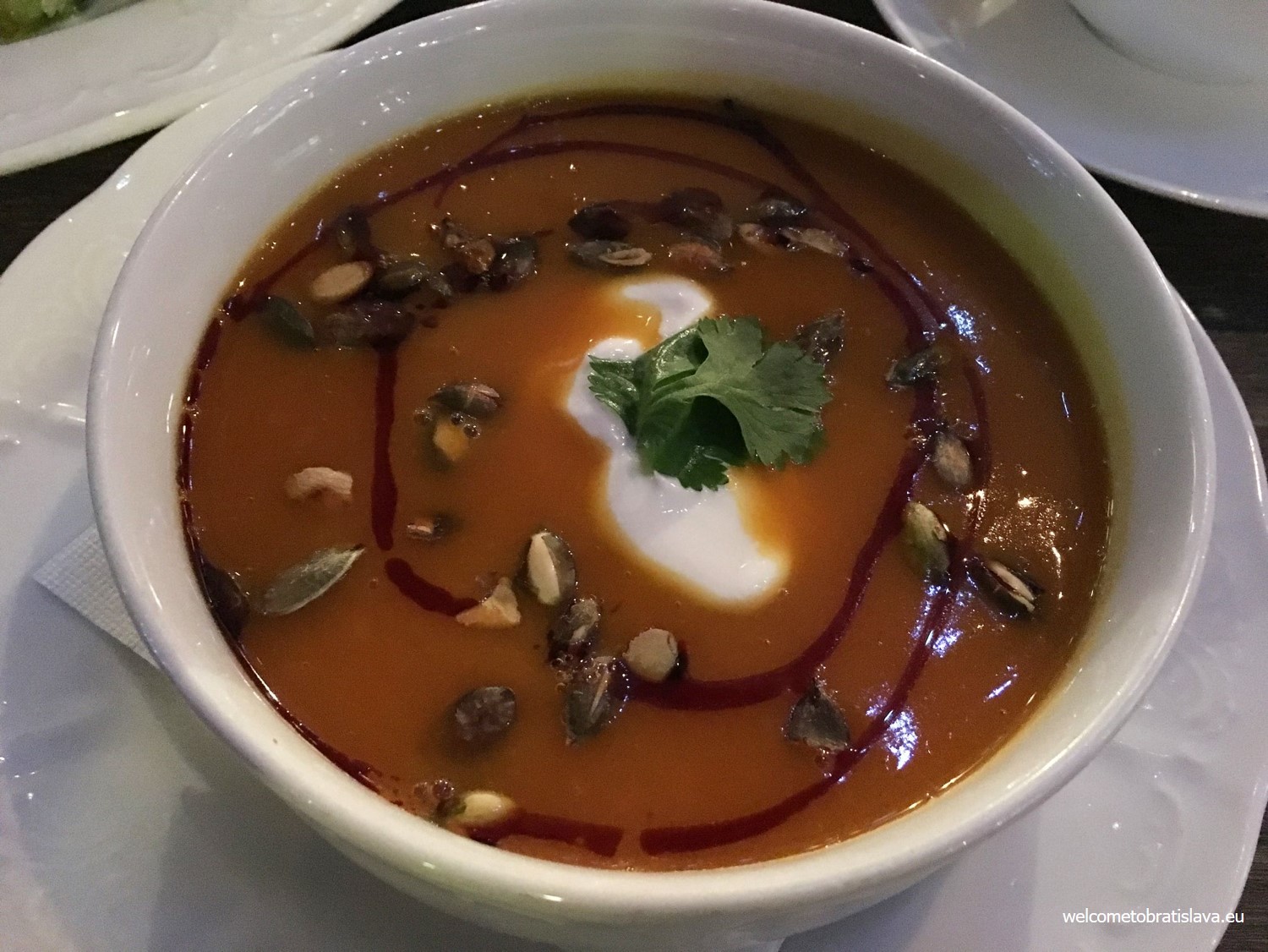 Appetizers include carpaccio, tartar meals,  foie gras and a few marinated or baked meals.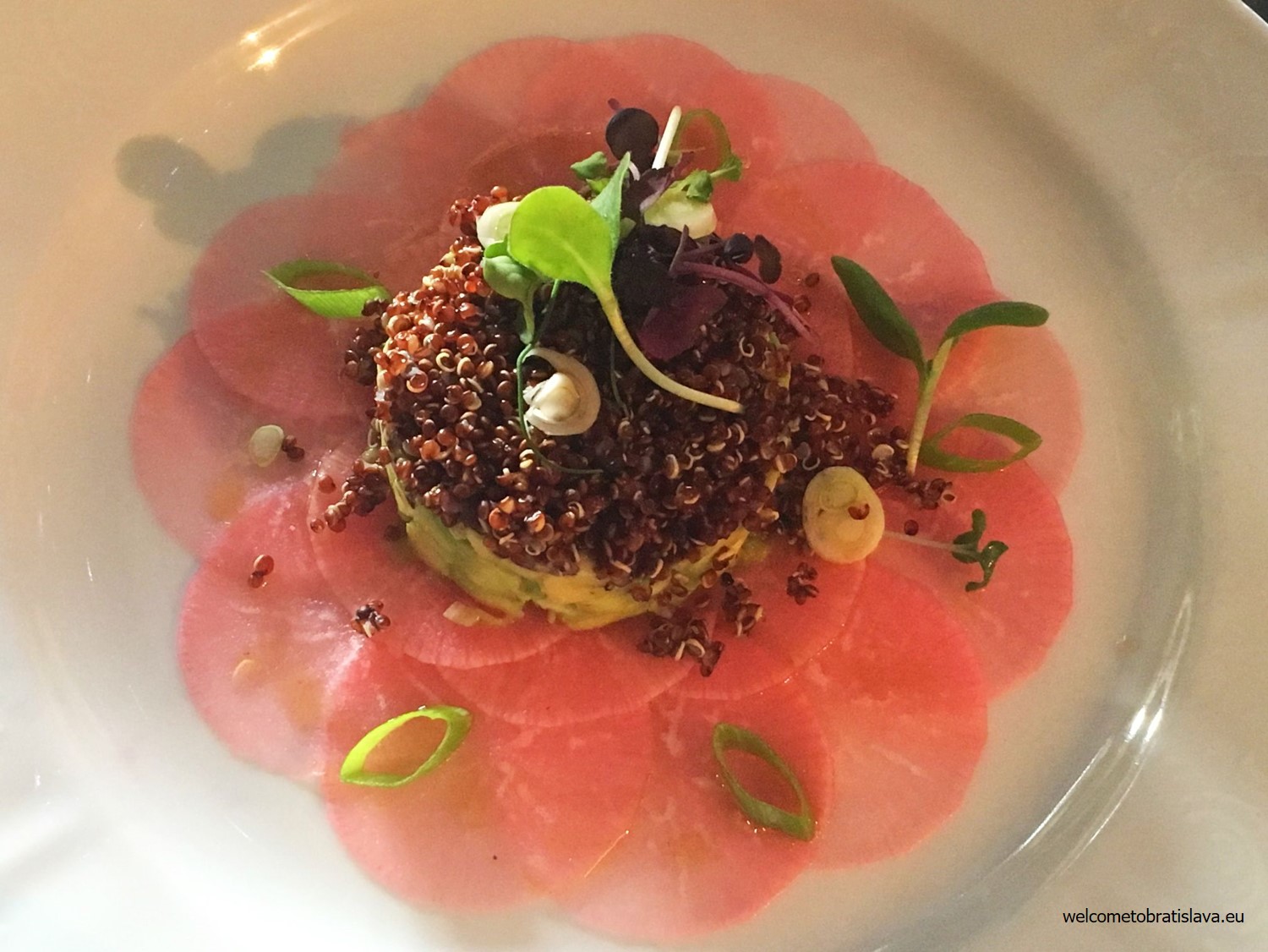 Fans of salads can have a salad with avocado and salmon or the classic – Caesar salad. The third option changes seasonally.
Do you like pasta or risottos? Fettucine, fagottini and risottos with the most special tasty combinations are available here!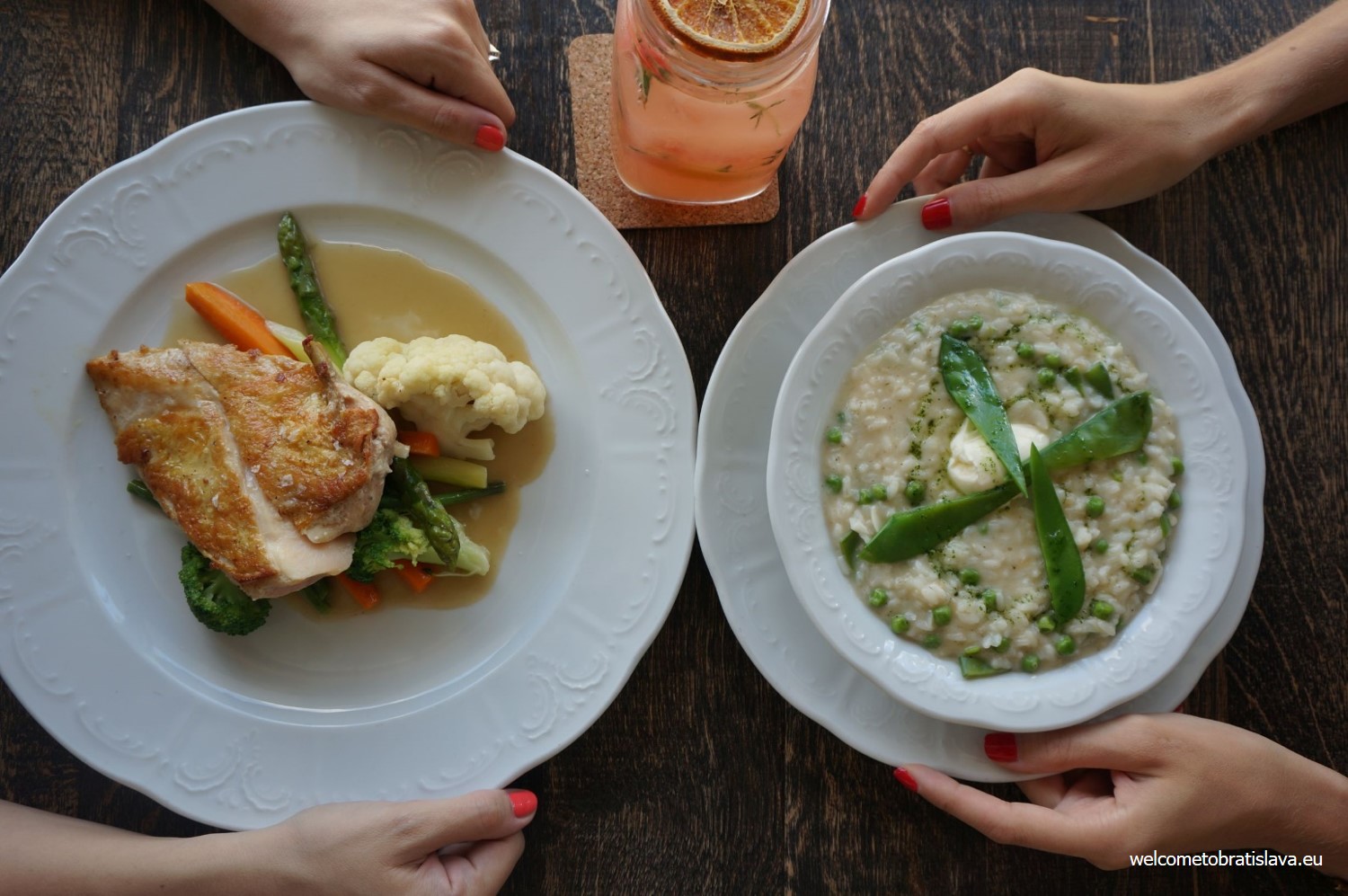 When it comes to the main meals, the list contains items like steaks, pork meat, barbeque ribs, burgers, lamb comb, rabbit or supreme of corn chicken. You can also have fish.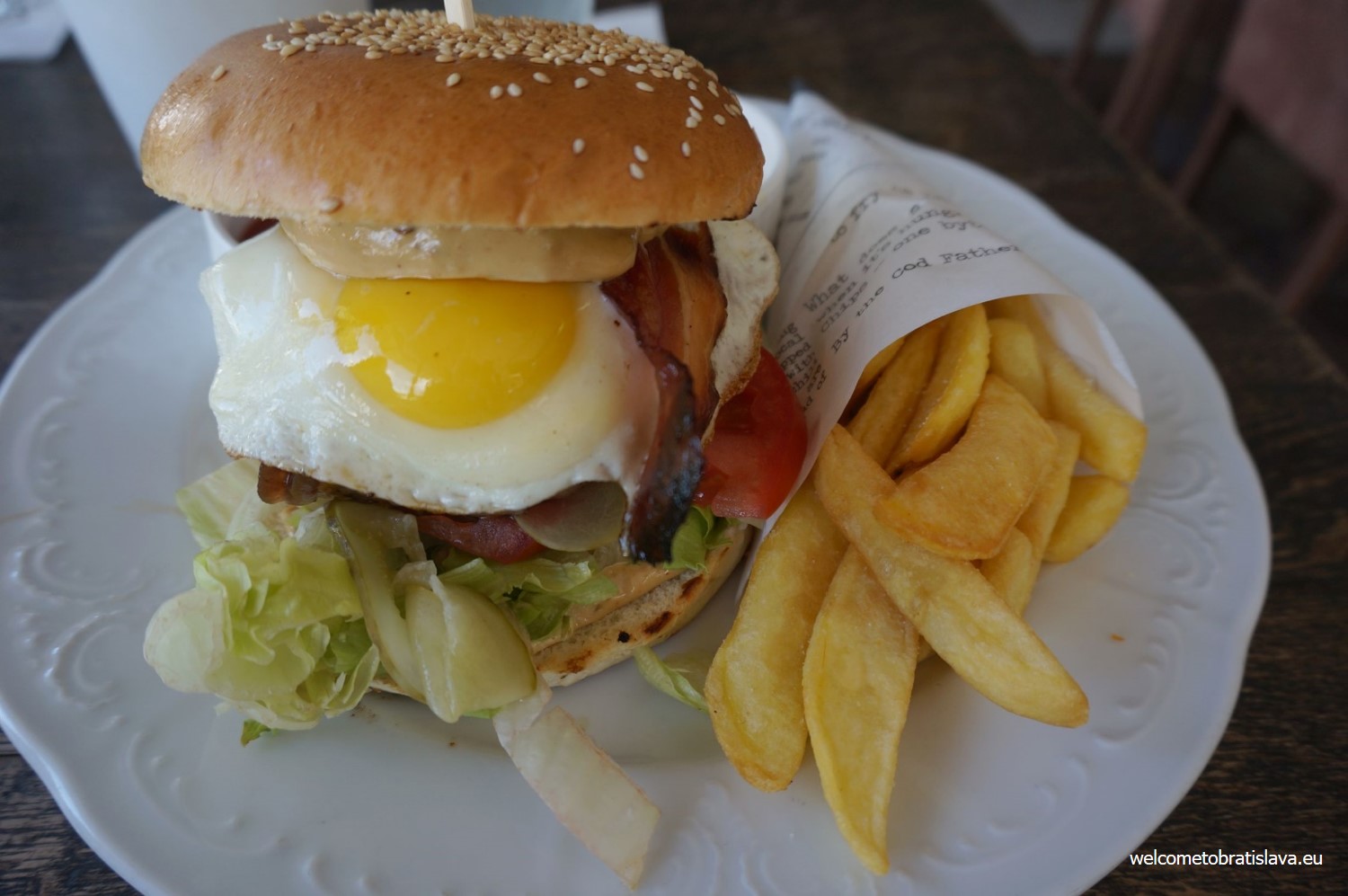 After a good meal there needs to be a sweet finish, right? :) And those offered in Savage Garden are very much worth of trying – our absolutely favorite thing is the unbaked mango cheesecake but you can have an apple-calvados crème brûlée, a nougat tart or a chocolate fondant with vanilla ice cream as well. And, a cheese plate is also part of the dessert menu.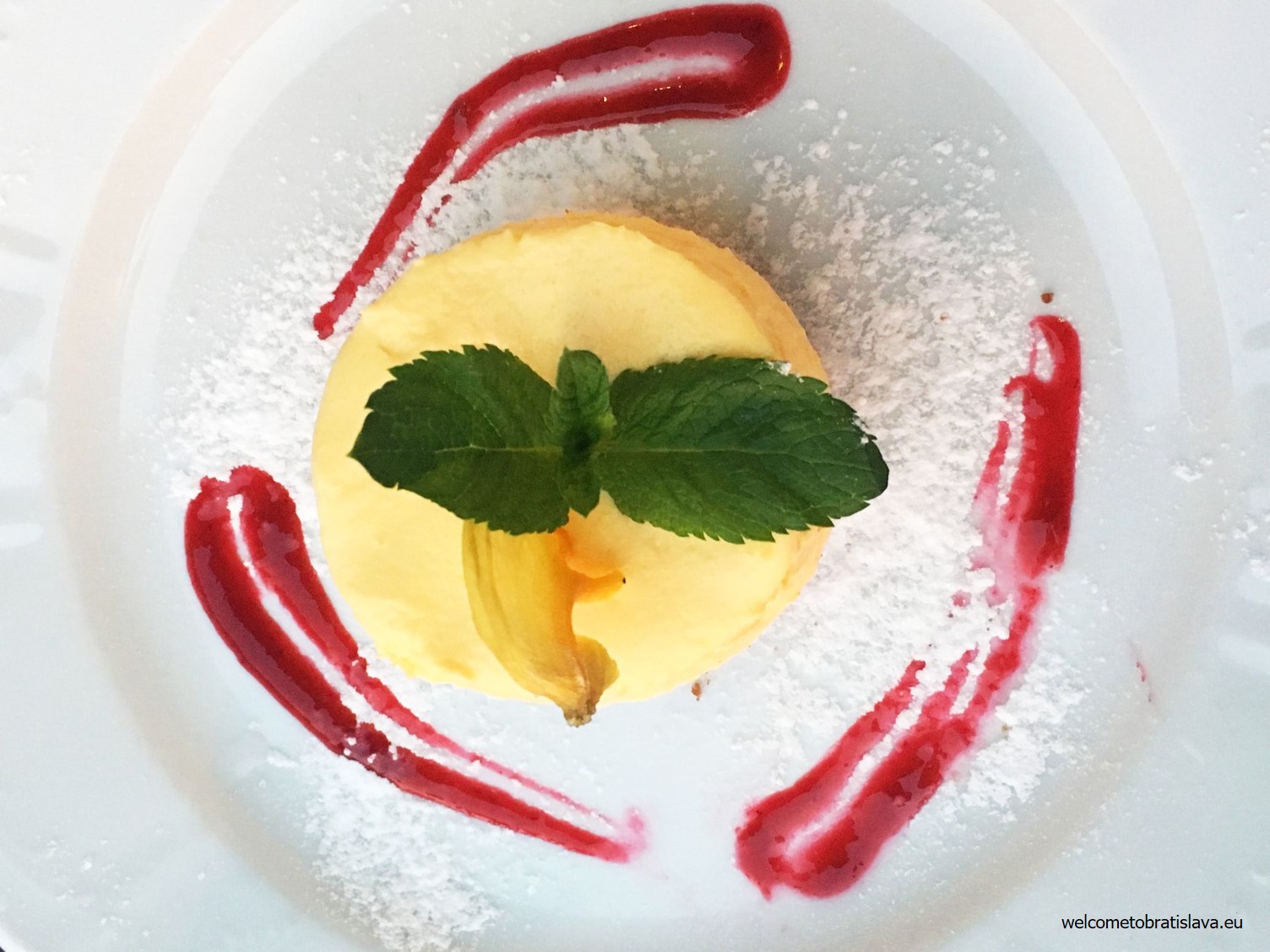 If you like good wines, we suggest you try the currant wine which only comes in a bottle (0,5 l) but is so good you will drink it easily :) Or have some of their cocktails, you will not regret.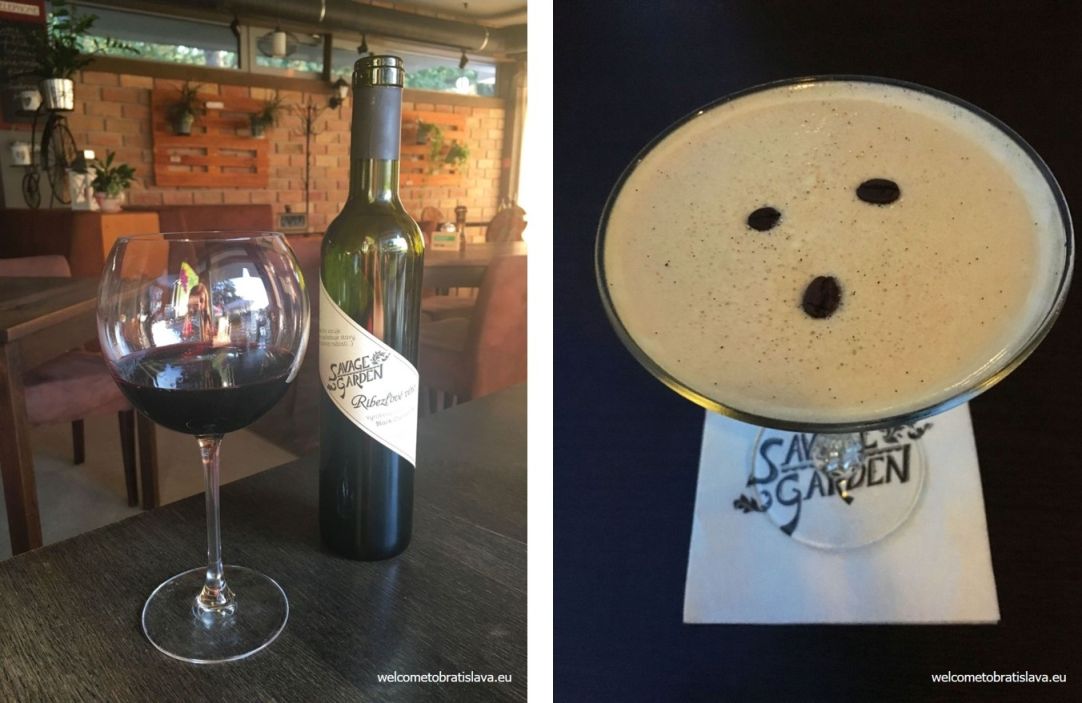 Not feeling like drinking alcohol? Their lemonades are super tasty!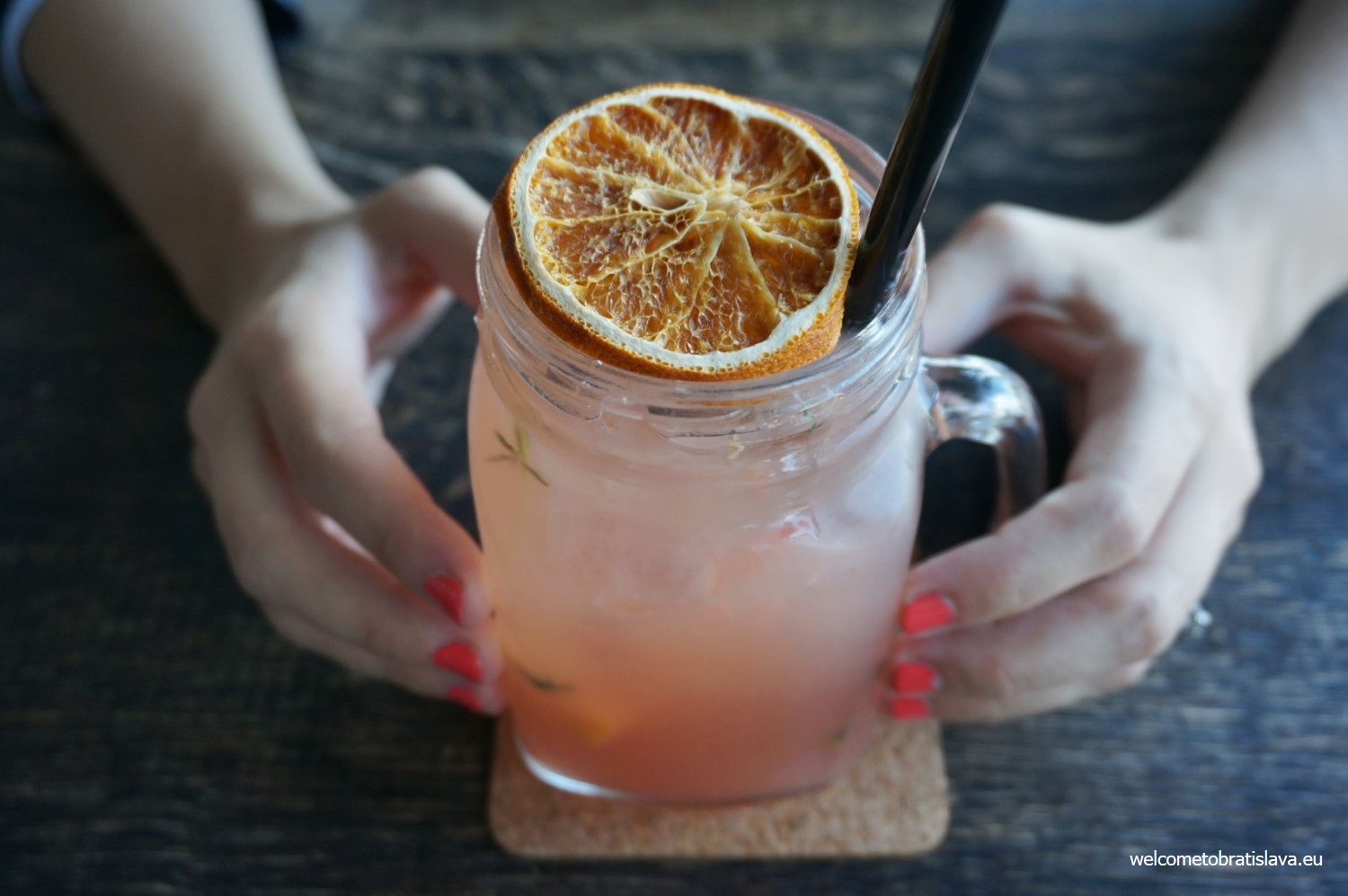 Coming here with your little ones? They have a special kids menu in Savage Garden as well :)
Finally, we need to highlight that the personnel here is always very friendly, in the same time professional and helpful which is unfortunately not the case at many places, so definitely a big plus for them! And not only for this reason we like to come back – also because for us this is certainly one of the best restaurants to visit in Bratislava.
Author: Maria Kecsoova

 ADDRESS: Námestie slobody


 OPEN HOURS: Check their FB


CONNECT: Website, Facebook


 MAP LOCATION: