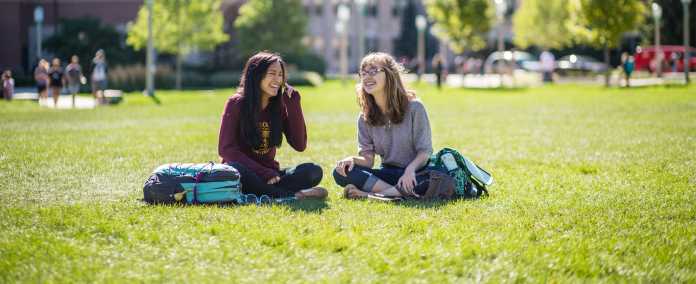 Would you like to learn to speak Slovak? What is a better time than trying your luck in summer when everything blossoms, the city is full of people and everybody feels like they have twice as much energy?
Now you can learn and practise Slovak language in the very city center of Bratislava, at the Summer University of Slovak Language and Culture 2018 which is organised by the uni's institute for foreign participants since 1990.
WHEN: 1st July – 20th July 2018
TARGET GROUP:
foreign applicants who are interested in studying Slovak language, history, and culture, compatriots living abroad, descendants of Slovaks living abroad, friends of Slovakia and Slovaks, Slovakists and students of Slavic studies, university workers and students of Slovakistics and Slavic studies at foreign universities, teachers of Slovak language at foreign schools of all types, and foreign workers at various institutions and cultural institutions
You can choose from 3 programs:
During the 3-week intense course of Slovak language and culture you will have the opportunity to gain or improve communication skill in Slovak language and to broaden your knowledge in the area of Slovak linguistics, literature, history and culture.
There are language seminars at all language levels from beginners to advanced students prepared for you, as well as specialized seminars and expert lectures. A rich program of extracurricular activities include a boat trip to the Devin castle, all-day excursions in factories and scientific centres and meetings with Slovak writers, artists or other significant personalities of Slovak science and culture.
The lessons will be taught by qualified and experienced lectors of Slovak language as a foreign language with years of experience and by the experts in the fields of art, culture, and sports.
Deadline for applications is 16th June 2018.
After receiving the application you will be contacted.
For the Course of Slovak Language and Culture for Compatriots or Course of Slovak Language and Specialized Subjects for Compatriots — High School Graduates you can apply for the scholarship of MSSRaS of Slovak Republic. Read the instructions here.
More information about the event can be found at this webpage.
Author: Maria Kecsoova