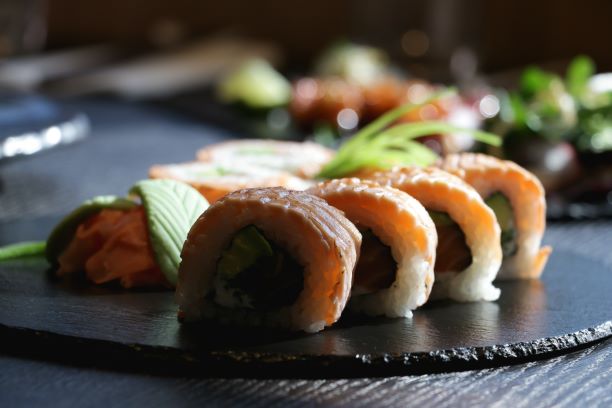 Sushi Mushi is a newly established concept of a restaurant offering high-quality Asian food and an upgrade to an already existing delivery service. Thanks to amazing meals and friendly staff we had a true culinary experience when visiting the place. If you haven't been here, read on!
LOCATION
You can find Sushi Mushi at the beginning of Petržalka, on Bosáková Street, in the building of Albero furniture house. Thanks to its convenient location close to bus and tram stops and loads of parking places, you will have it easy to visit whether you use public transport or come with your car. There is free parking for the visitors. Get off at Jungmannova or Farského stops if you come by bus or tram.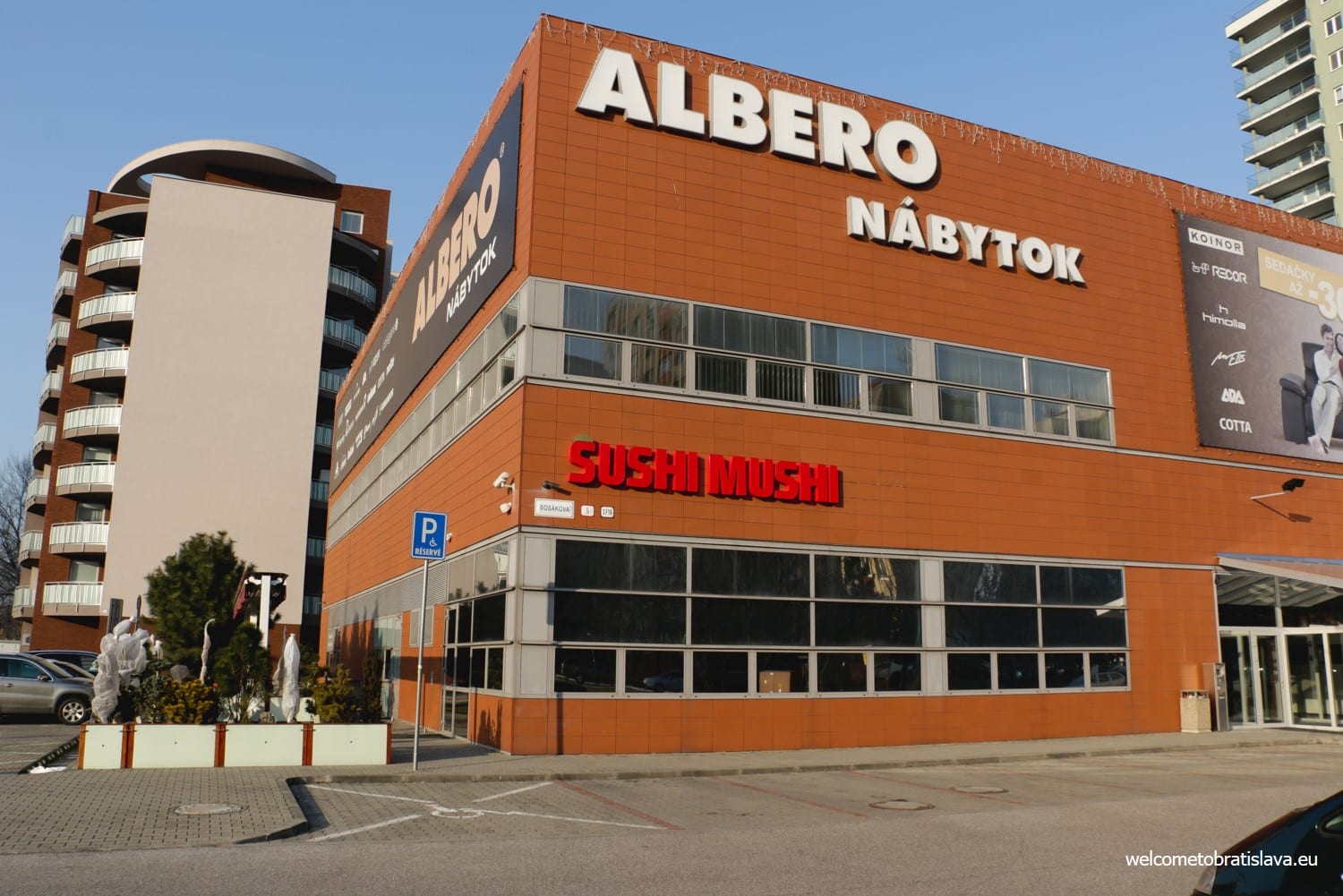 WHY IS SUSHI MUSHI SPECIAL?
The concept of the restaurant is reflected in its owner. He spent a couple of hours with us explaining his ideas and what made him found a restaurant. After talking to him, we can tell that he is very passionate about food, Asian food in particular. He travels a lot to find the right inspirations as well as the highest and finest quality of food – and he is the one putting together the final menu. And we now know that he is doing well because the meals we tried were all delicious!
INTERIOR
When we said that the owner has put a lot of effort into the design of the menu, as well as choosing experienced and friendly personnel, there is one more thing which is special about this place. And that's the interior and the whole design of the restaurant which leaves a harmonic impression. It is very elegant, with enough light during the day, and intimate atmosphere during the evening.
The restaurant is divided into two parts. The ground floor is where you can sit by the window and where the bar is situated.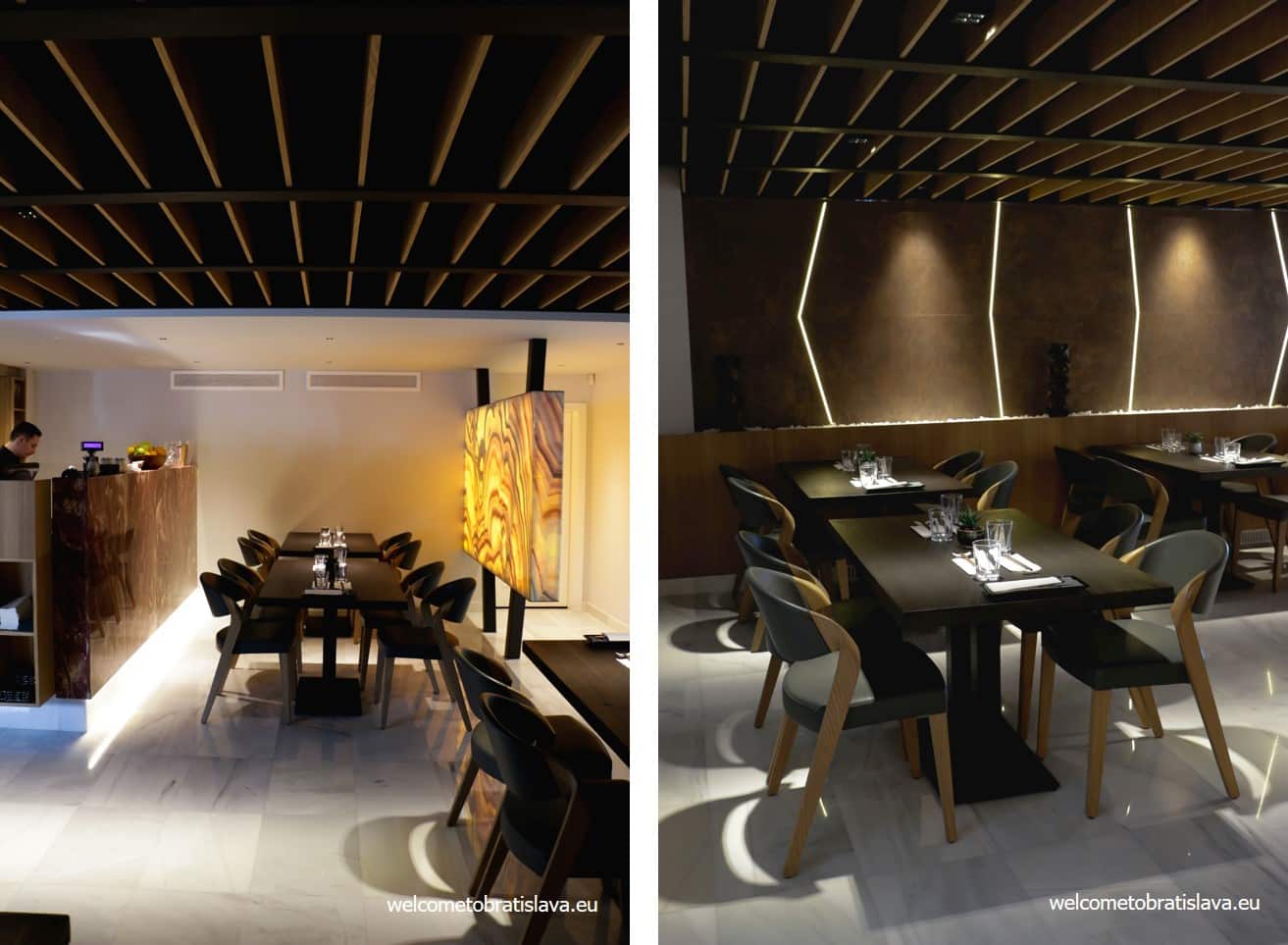 The first floor is more suitable for romantic dining, or for some celebrations since you can rent it for some special occasions. An interesting thing about the room is its unique design. The room is decorated with 450 pieces of handmade origami, so you can experience a very authentic Asian atmosphere.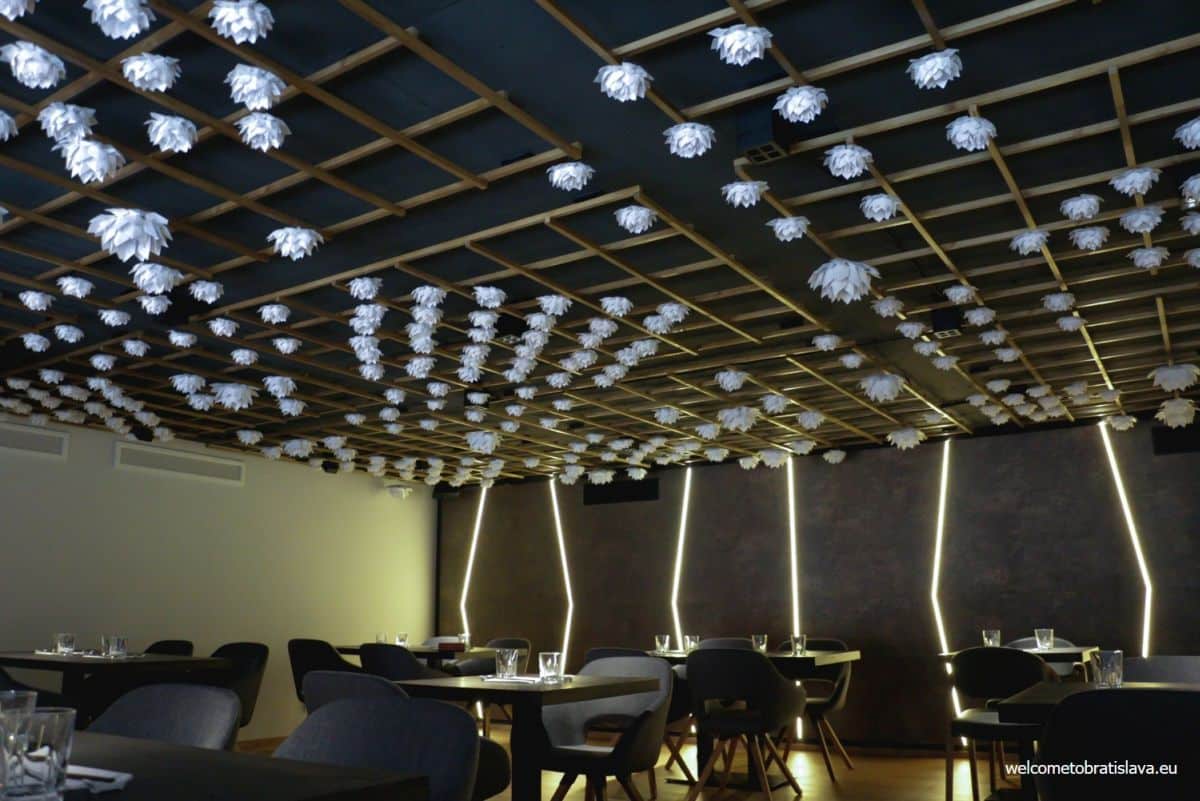 Both parts of the restaurant have a capacity of 40 people, and you are able to rent the place for yourself.
WHAT TO HAVE AT SUSHI MUSHI?
The menu is designed to fulfill everyone's needs. It offers cold and warm dishes. The cold kitchen focuses mainly on sushi but provides also side dishes, first courses and desserts.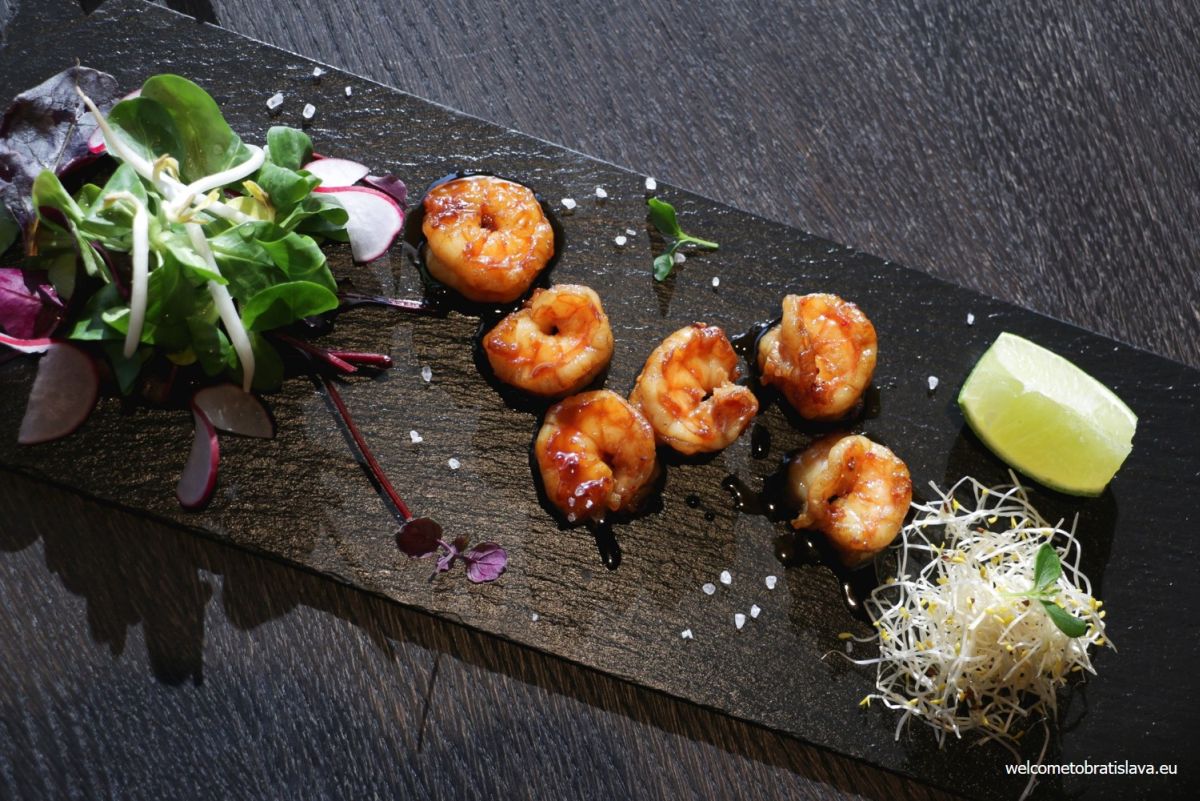 If you wish to try something from the warm kitchen, we recommend asking for the Black Angus steak which is a specialty of the house.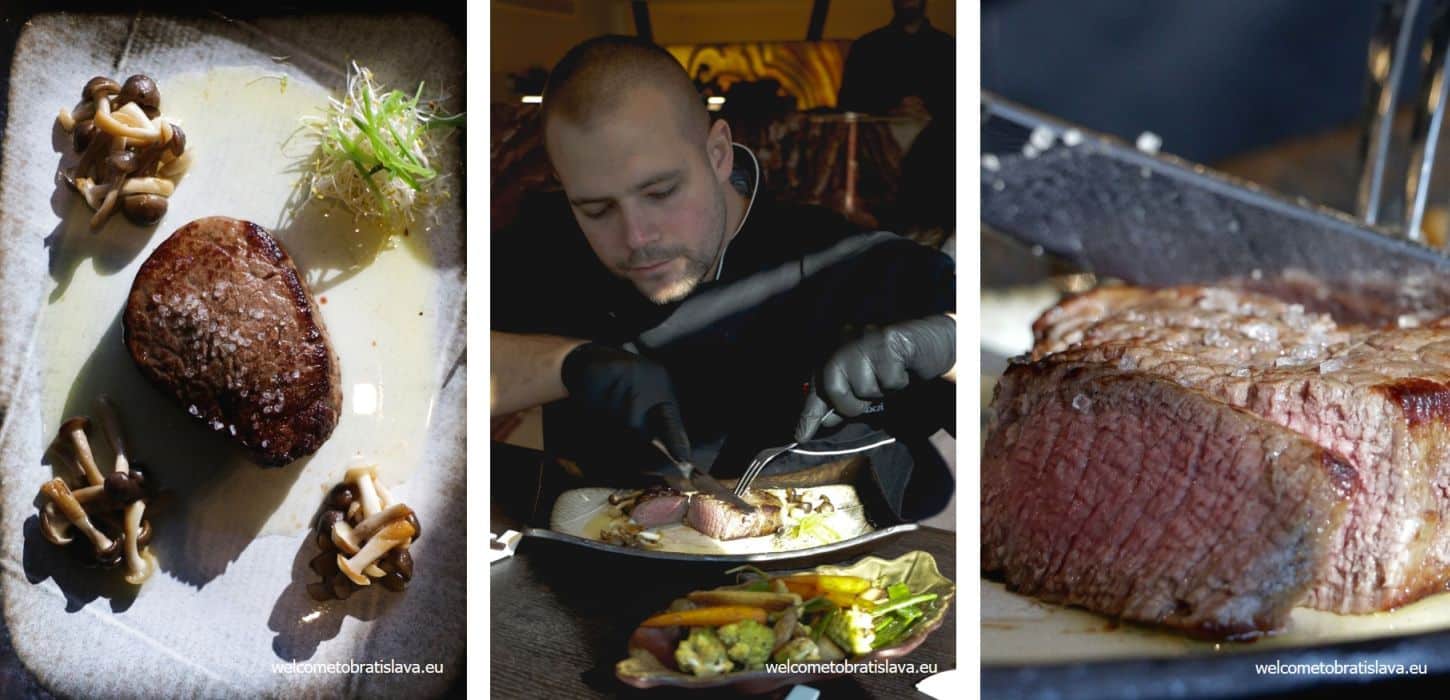 Not only the steak but also their soups and sushi are incredibly delicious. Especially when it comes to the ingredients. You will experience fresh and authentic taste. If you prefer vegetarian or gluten-free options, you can find them in the menu, too, or just ask the staff who will be happy to assist you.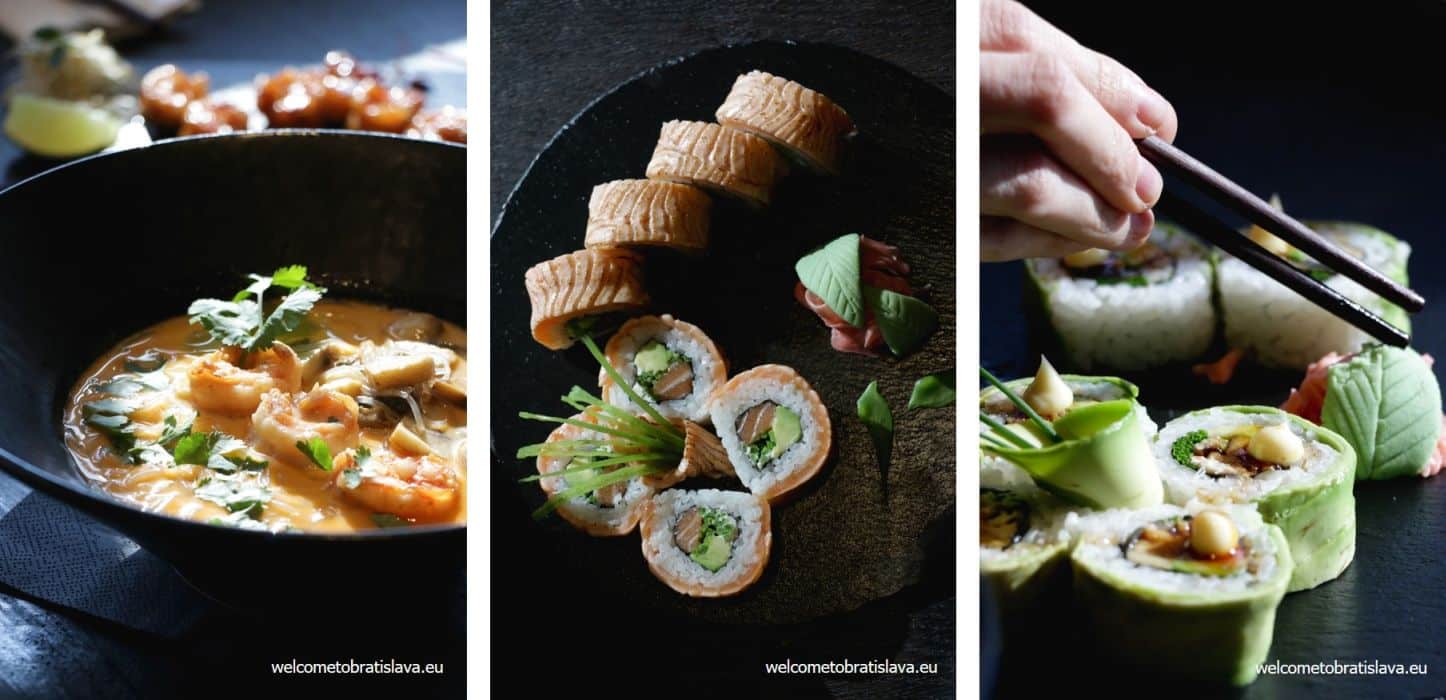 Definitely do not leave this place without trying their desserts which are made with love and are super tasty. We still dream of their white chocolate ball with caramel and raspberries!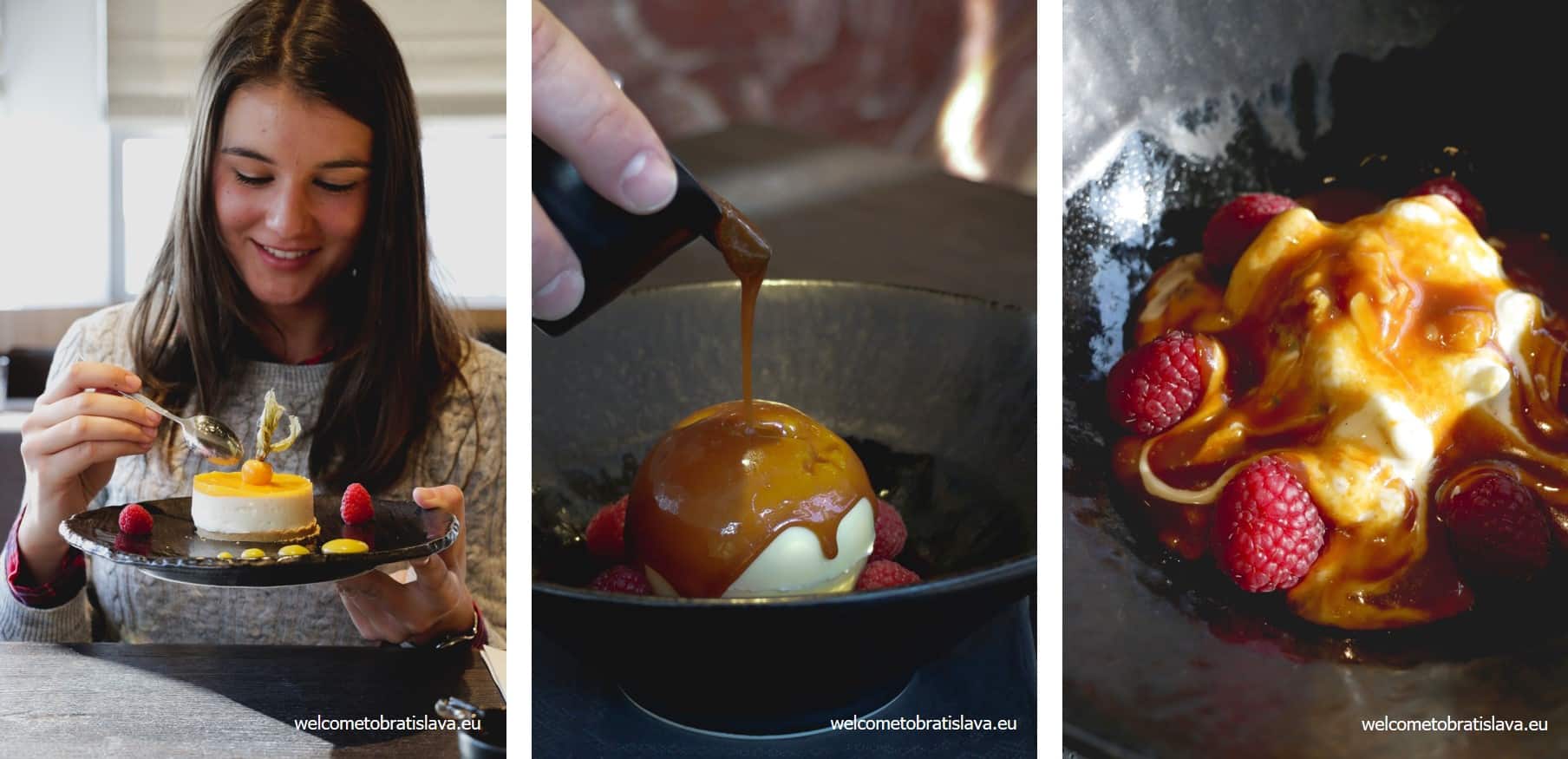 A business lunch menu is also a part of the offer which you can order between 11:00 – 14:00. The menu varies from week to week, so you have a chance to try many different kinds of meals. If you don't know what to try and you want to get a feeling of what they offer, we recommend to go for one of their tasting menus which consists of an appetizer, a soup, a main dish and a dessert.
What did we take from the visit of Sushi Mushi restaurant?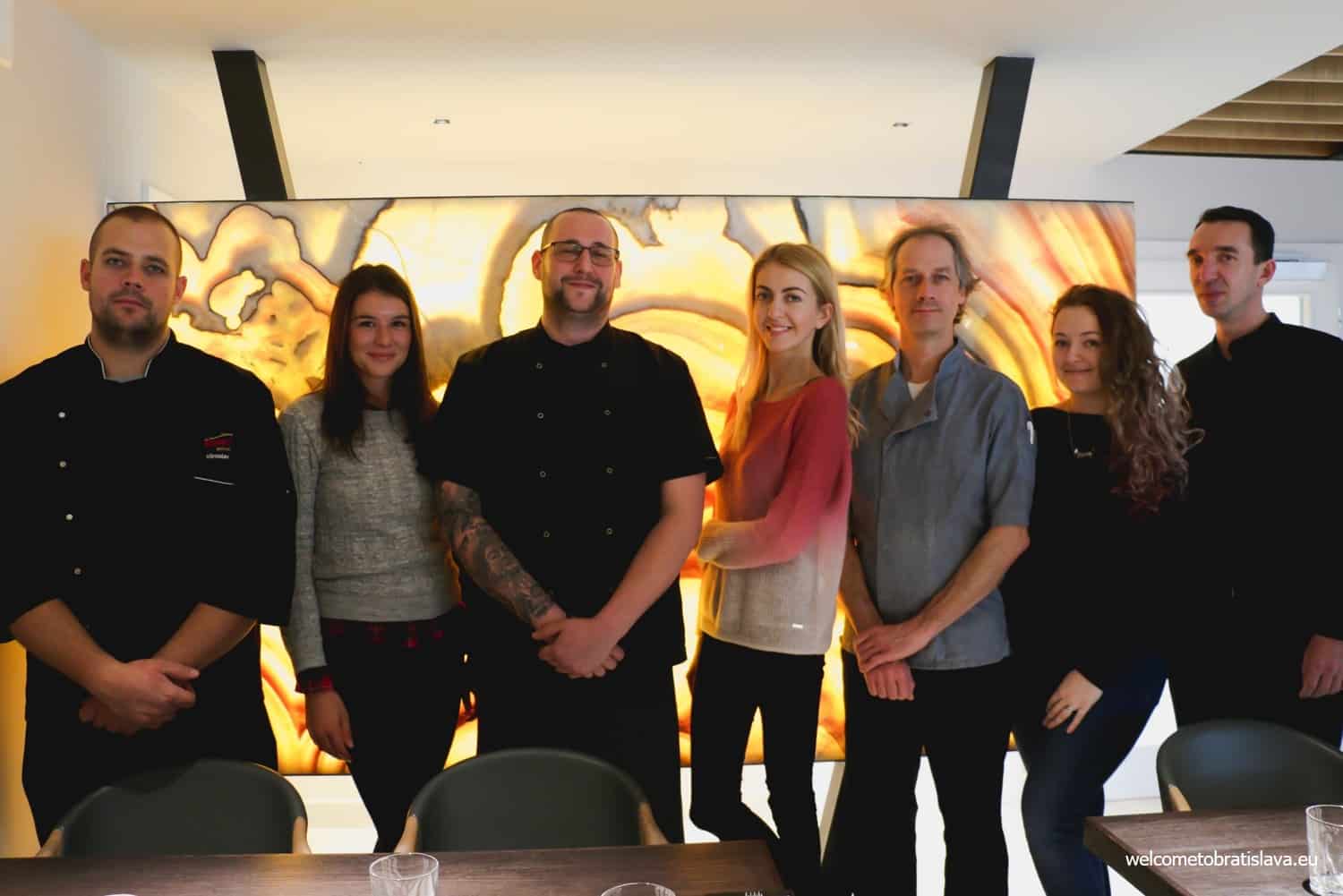 We definitely had a true culinary experience. This was accompanied with a positive atmosphere created mainly by friendly and helpful staff and the owner himself. As we knew the Sushi Mushi before (its delivery), we were really curious about what we'd find out here. After this experience, we definitely recommend this restaurant to anybody who wants to enjoy a variety of tastes and good quality Asian food.
Author: Nikola Babjakova
Photo credits: Natalia Jankova

 ADDRESS: Bosáková 5


 OPEN HOURS: Check their FB


 CONNECT: Website, Facebook


 MAP LOCATION: