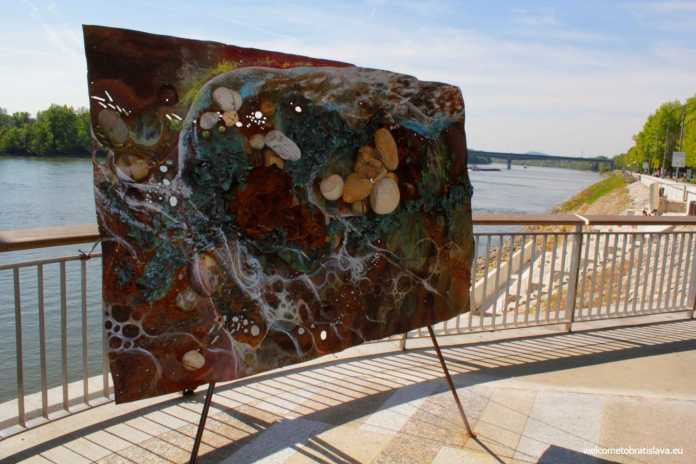 WALK ALONG THE DANUBE BANK
Danube, the river that divides Bratislava's Old Town from Petržalka part, offers several beautiful options. You can decide for taking a walk, enjoying the view on the castle or our famous UFO bridge, taking cool pictures or for stopping by at one of the many hot spots to have a nice meal or enjoy a drink.

This is a picture taken at the New Bridge (Novy most), a few meters away from our biggest square – Hviezdoslav's Square. It is a great spot to begin your walk along the Danube's bank after sightseeing in the city center and feeling like soaking in some fresh air :)

By walking around the bank you can see there are many boats floating on the river. They serve either as hotels, restaurants/bars or a combination of the two. Great to sit on a boat terrace in the summer!

Along the whole bank there are many symbolic statues which represent important figures from the Slovak history.
Situated in between the trees and park-like areas with benches around, the sight is really something.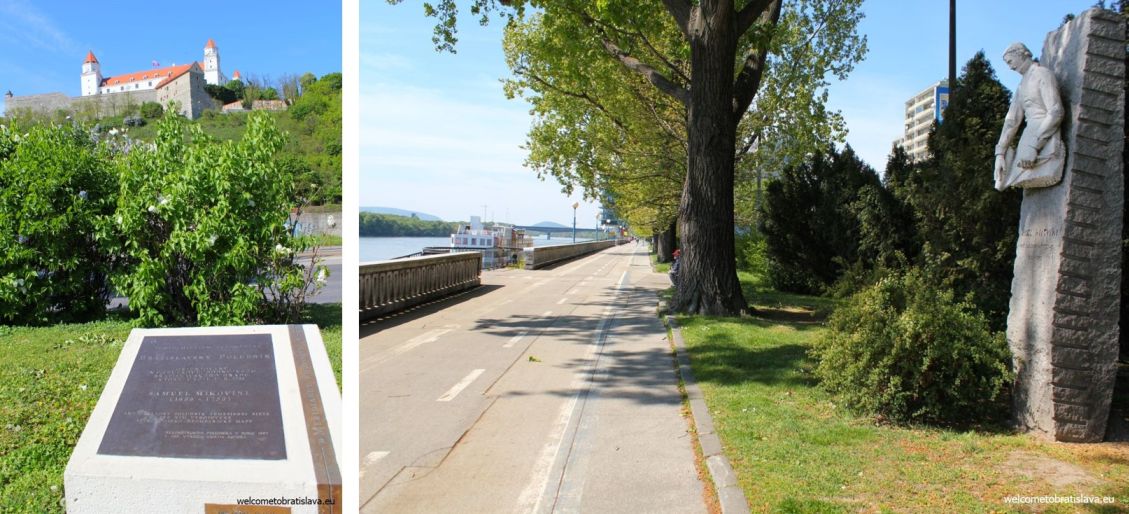 RIVER PARK
After like 10 minute walk you will get to a so-called "River Park". It is a complex of buildings with offices, many restaurants, leisure components, residencies as well as a 5-star Grand Hotel River Park hotel (former Kempinski). Similar to the Eurovea complex on the other end of the bank.

You will meet joggers, cycling people as well as those who are into roller-skating. They have a marked path to use so you don't need to worry about your safety :)
The area is full of modern art designs which are not only along the bank but also within the restaurants' terraces.
If you have a few spare minutes, do sit down at one of the restaurants and enjoy the view, sun and a delicious treat :)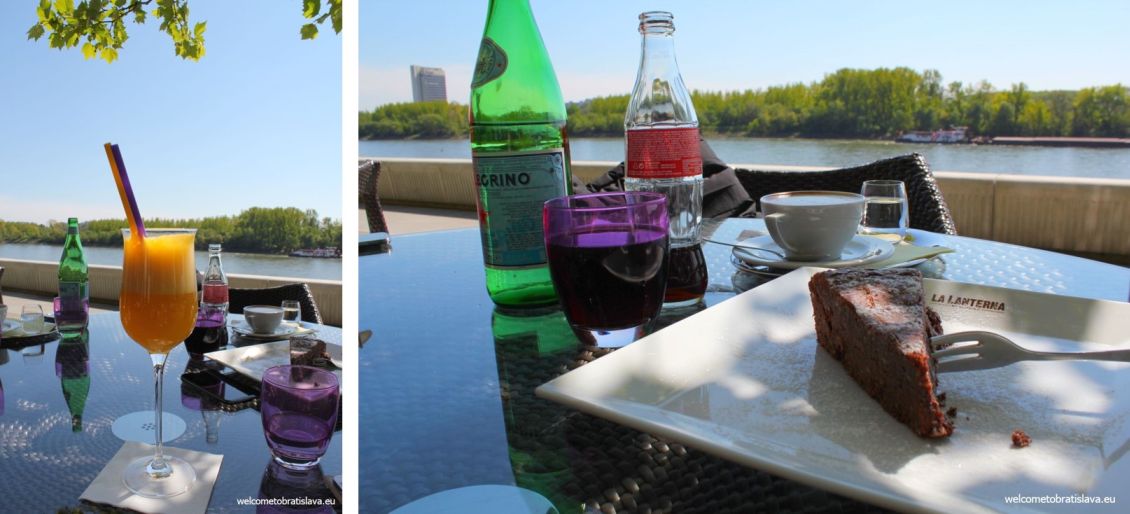 And after that… enjoy the walk back! :)
Author: Maria Kecsoova