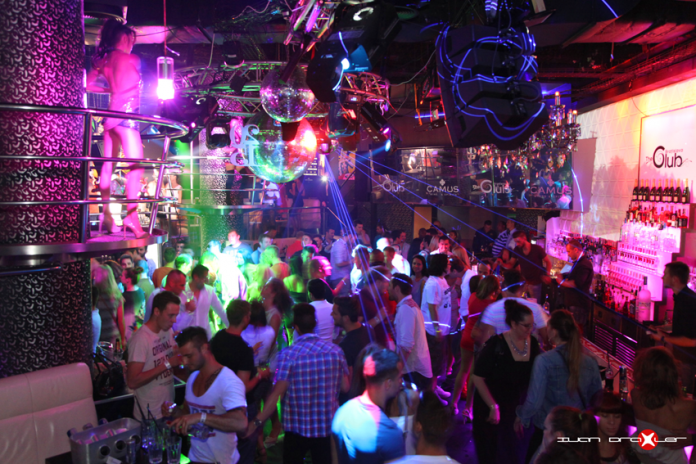 If you like big clubs, you'll definitely enjoy this one. It is one of the biggest and most exclusive night clubs of Bratislava. Be ready to get wild at their thematic parties, to dance the night away and meet a mixture of good looking locals and foreigners.
LOCATION
You can get to the The Club straight from the Hviezdoslav's square, the biggest square of our Old Town. It is a few meters walk from the Sky bar. It is located in the building of the Park Inn Danube hotel, behind which the UFO bridge stands.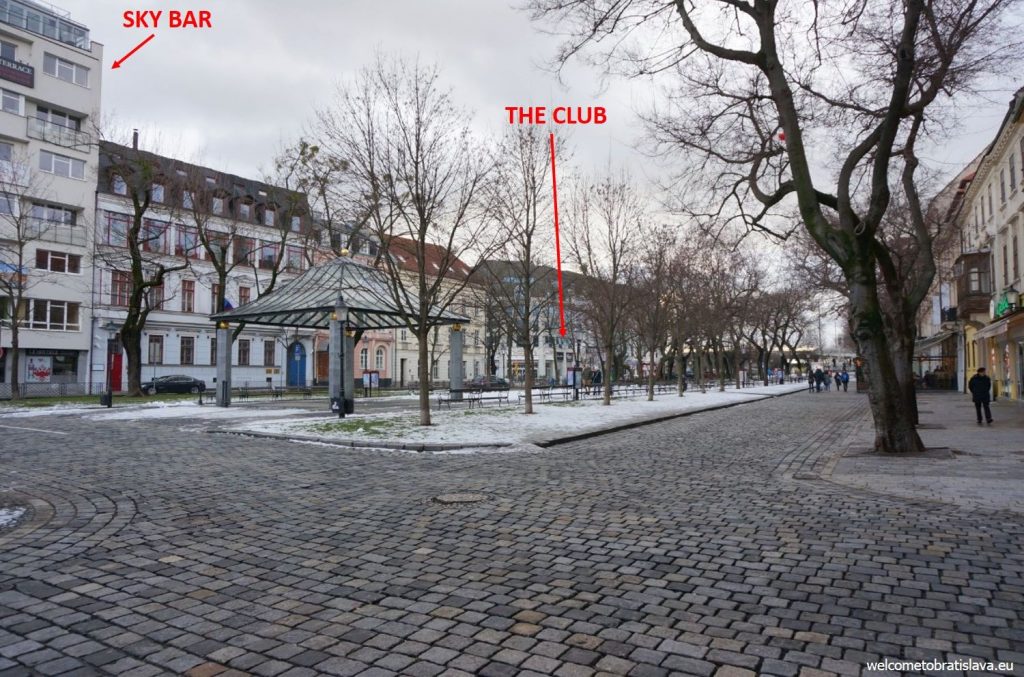 WHAT IS THE CLUB LIKE?
This nightclub is open only at the end of the week and only in the later hours. It gets full around midnight – when people are done with drinking at the bars in the city center. You will meet a mixture of people here: locals and tourists, from teens to people in their forties. The majority is obviously something in the middle, 20-35 years old folks.

There are regular events, parties and thematic weekends held in The Club with the most various DJs also from abroad. House, hip hop, disco, funky, RnB – this is what you can dance to at this place.

As you can see on the pictures, the parties vary and not only hostess girls wear costumes – people (mostly girls) come here often dressed by topics.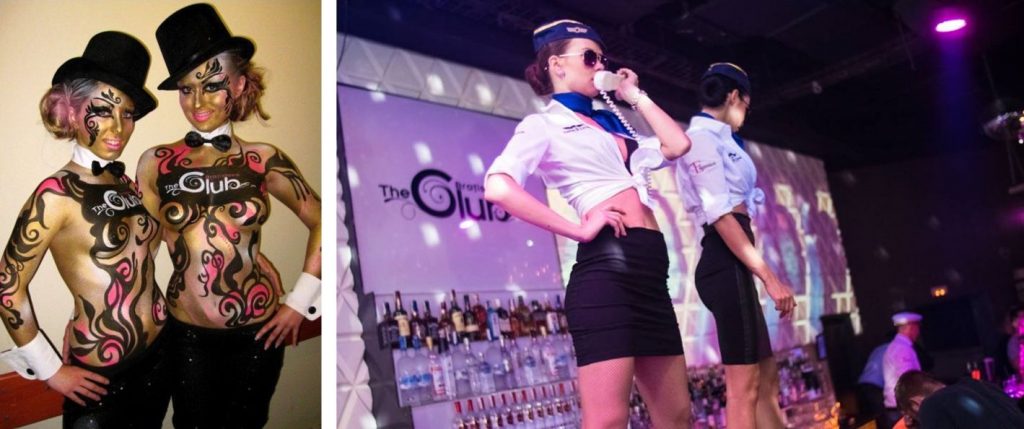 There are also many go-go dancers boosting the mood with their moves :)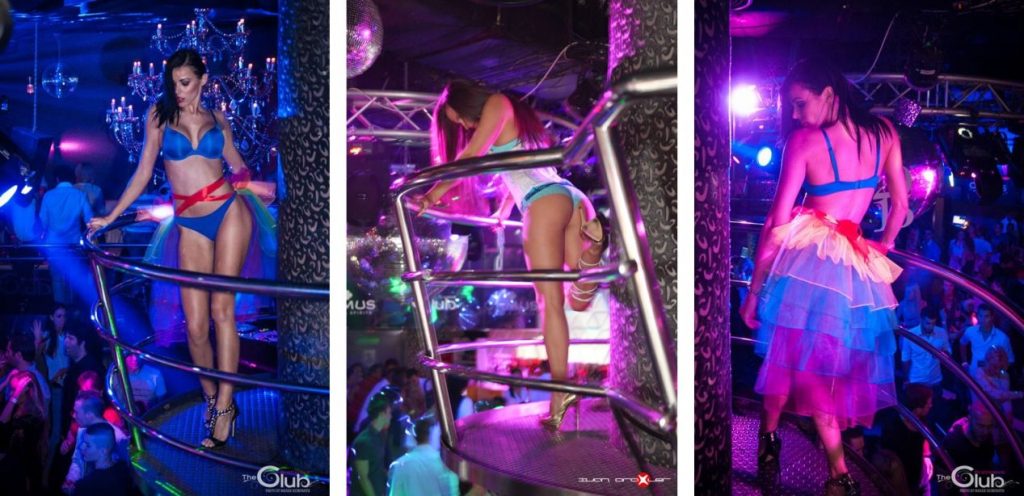 This club is the biggest dance club in the Bratislava city center. If you like to have your privacy though, you can book a VIP box for yourself – there are 10 of them here. The conditions for booking a table is to purchase one bottle service of liquor for every 5 reserved seats.

If you are wondering what is OK to wear here, remember to dress in some of your better clothes. Do not wear trainers, camouflage pants, tracksuits or anything sporty – unless you don't want to be let in. Dresses and elegant clothes are the winners in this case.

Check this video out to feel the atmosphere of The Club:
Author: Maria Kecsoova
NOTE: The photos used in this article come from the venue's official webpage and FB and we do not own any rights to them.

OPEN HOURS: THU–SAT 22:00 – 05:00


TICKETS: 7 € gentlemen, ladies free admission until 23:00, after 4 €


ADDRESS: Rybné námestie 1


CONNECT: Website, Facebook


MAP LOCATION: