It doesn't matter whether you just need to warm up in the cold wintertime or want to protect yourself from the intense summer sun, visiting a gallery is always a good idea! And, besides the biggest Slovak National Gallery, there are many other smaller galleries in Bratislava that are definitely worth visiting. We find these the most interesting small galleries in Bratislava Old Town and we have various reasons for loving them.
DOT. Contemporary Art Gallery
Let us start with one of our most favorite galleries  – DOT. Contemporary Art Gallery. There are at least two good reasons to fall in love with it. Firstly, you enter the gallery through a cosy cafeteria with specialty coffee which is the best way to start a gallery visit :) Secondly, we really appreciate the courageous topics the gallery works with. Don't expect any unobtrusive landscapes, rather, be ready for inventive, authentic and urging art.
In terms of artists, they are aiming at interesting individuals and inspirational connections, especially in the area of painting, who are not afraid to criticize society if needed or unveil their inner, intimate experiences. You can also stumble on various events accompanying the exhibitions, mostly author introductions, commented tours or discussions. They sometimes (but rather rarely) also present music or literature or other forms that are somehow connected with the current exhibitions.
DOT. Contemporary Art Gallery & Espresso Bar is located on Lazaretska Street on the edge of the Old Town. You enter the Espresso Bar firstly and then (after some coffee and cake) continue down the stairs to the gallery. It consists only of two simple white rooms which is just enough to pay proper attention to the exhibited pieces :) 

 OPEN HOURS: Check the official FB site of DOT. Espresso Bar & DOT. Contemporary Art Gallery


 ADDRESS: Lazaretská 13


 CONNECT: Website, Facebook (Espresso Bar), Facebook (Gallery)


 MAP LOCATION:

HIT Gallery
If you are interested in the youngest generation of emerging artists and in the newest, usually still unverified trends in contemporary art, we strongly recommend marking HIT Gallery on your gallery map. The gallery emerged more than a decade ago out of an initiative of a non-profit association KARTEL formed by friends and schoolmates from an art school. It was meant to help them and their mates to present their artworks. No wonder it is located that close to the Academy of Fine Arts on Hviezdoslav's Square.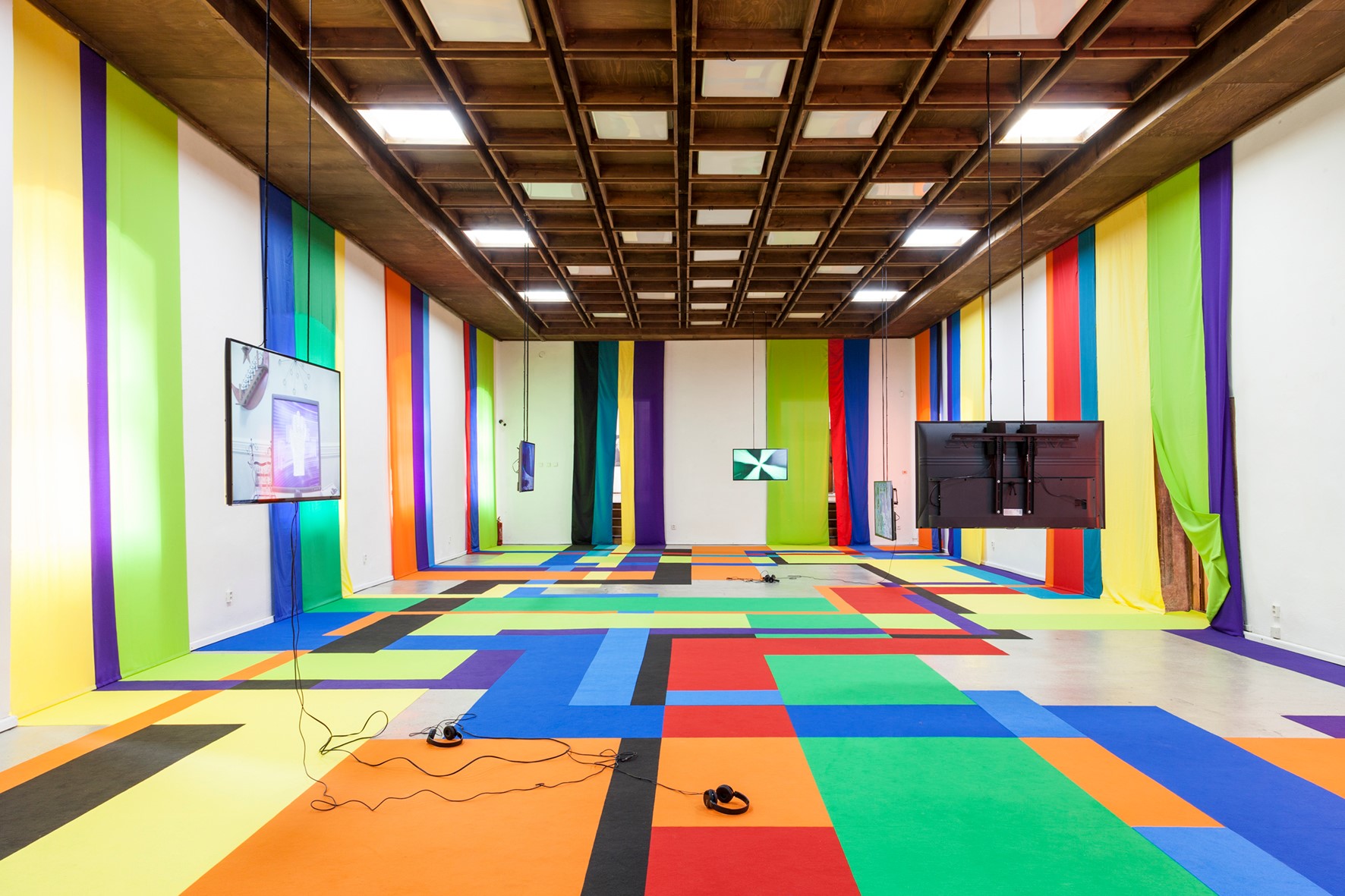 It remains an independent space that aims to raise awareness of (not just local) contemporary art and to stimulate intercultural and international exchange. Besides giving a chance to young artists to exhibit their artworks to the wider audience, it also organizes various activities ranging from the more ordinary ones, like workshops and artist talks, to some unusual ones, like re-qualification courses for artists.

 OPEN HOURS: Check the official site


 ADDRESS: Hviezdoslavovo námestie 18


 CONNECT: Website, Facebook


 MAP LOCATION:

Design Gallery Satelit
Satelit is an exhibition and contact point of the Slovak Design Center, where mostly graphic, industrial and architectural design is promoted. Operating under the auspices of the Ministry of Culture of the Slovak Republic, the gallery's main purpose is to support the development of design in Slovakia. For more than five years, Satelit has been housed in a building formerly used as army barracks at the end of Obchodná Street. If this combination has taken you by surprise, don't worry, from its look you would never assume it had anything to do with the army :)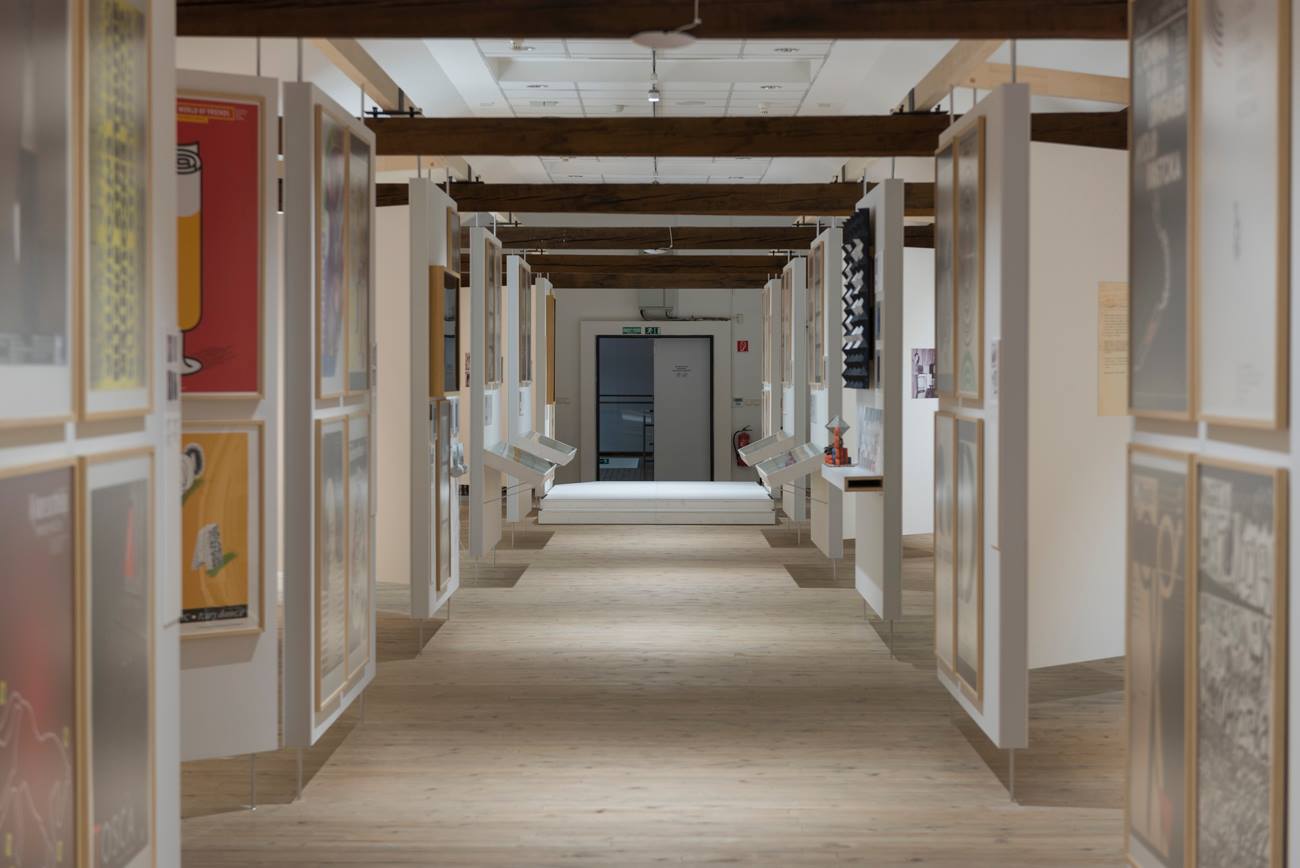 Every month it displays a new project focused on the works and production of professional artists, the young generation of designers, but also of students. You may find interesting results of the mapping process of the history of Slovak design here. The gallery collaborates with design centers abroad and international organizations of industrial and graphic designers and brings exchange exhibitions.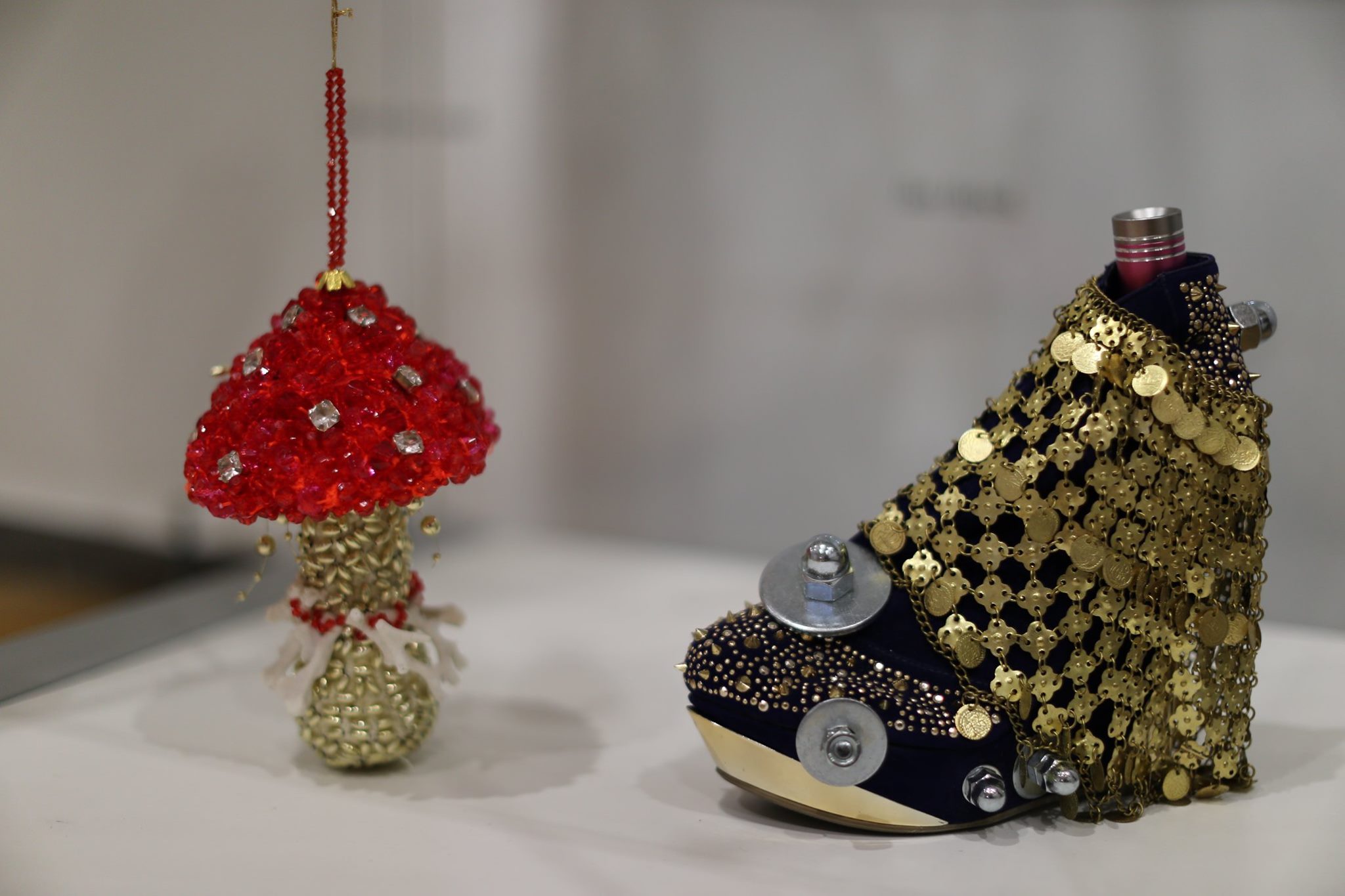 With each new exhibition, there are usually some accompanying events organized, such as guided tours, film screenings or workshops. We like that they run art workshops for kindergartens and schools and build understanding of a design and creativity from a young age.

 OPEN HOURS: Check the official site


 ADDRESS: Kollárovo námestie 10 (the end of the Obchodná street)


 CONNECT: Website, Facebook


 MAP LOCATION:

SOGA Art Auction House
Even though there is no strong tradition of the auction sale of artworks in Slovakia, we have one organization that has been professionally involved in this for over 20 years. It is SOGA Art Auction House. It has its own auction, exhibition and depository premises in the beautiful historical building at the very center of the Old Town on Panská Street. In addition to organizing art auctions, they also organize exhibitions, so even if you haven't saved enough to buy something nice yet, you are welcome to visit SOGA anyway :)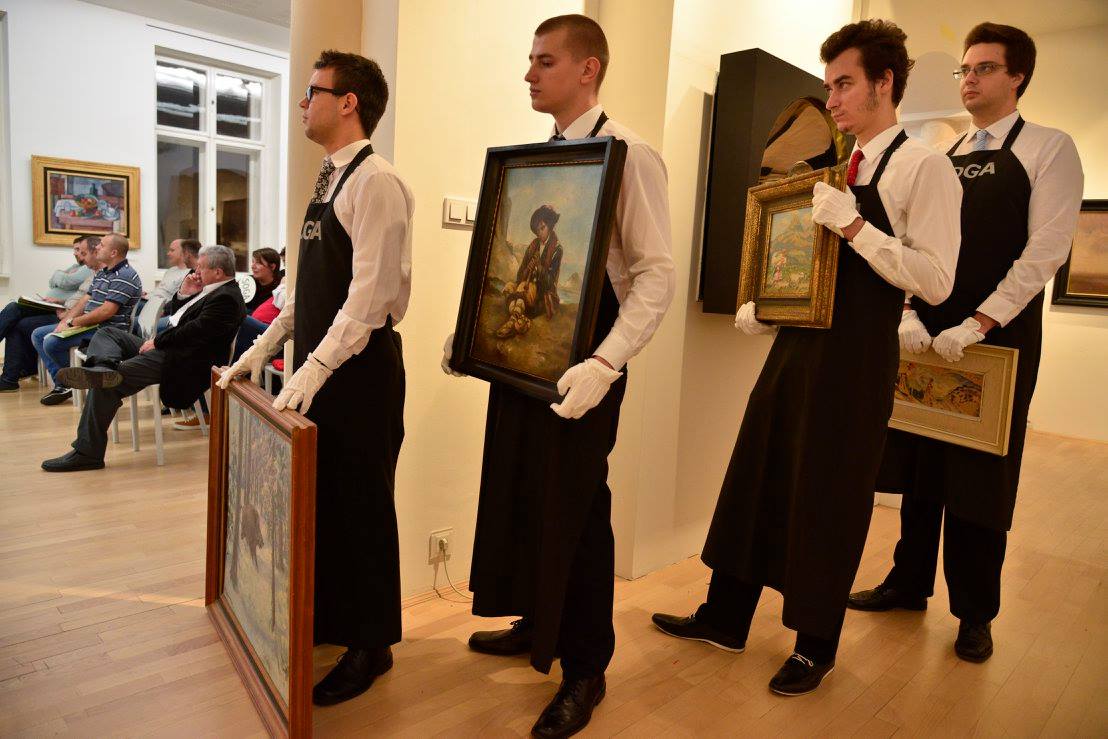 In its catalogs, it offers mostly Slovak, Hungarian and Czech fine artworks and sculptures. But number of  works of well known personalities of the world scene is increasing. Not that often but, still, some art craft products can be found there – like ceramics, porcelain, glass, silver, jewelry or antique furniture. At SOGA, you can get acquainted with the mechanisms of the art trade and collecting arts. SOGA also organizes curatorial projects and expertise and valuation of works of fine and applied arts. If you are interested in purchasing, it organizes at least six live auctions a year. On top of that, it offers also on-line auctions and sales exhibitions.

 OPEN HOURS: Check the official site


 ADDRESS: Panská 4


 CONNECT: Website, Facebook


 MAP LOCATION:

tranzit.sk
tranzit.sk is a local part of transit.org, which is a unique network of autonomous initiatives in the contemporary art in Austria, Czechia, Hungary, Romania and Slovakia. What unites them is a common goal of creating links between culture and society across different locations, generations and political areas.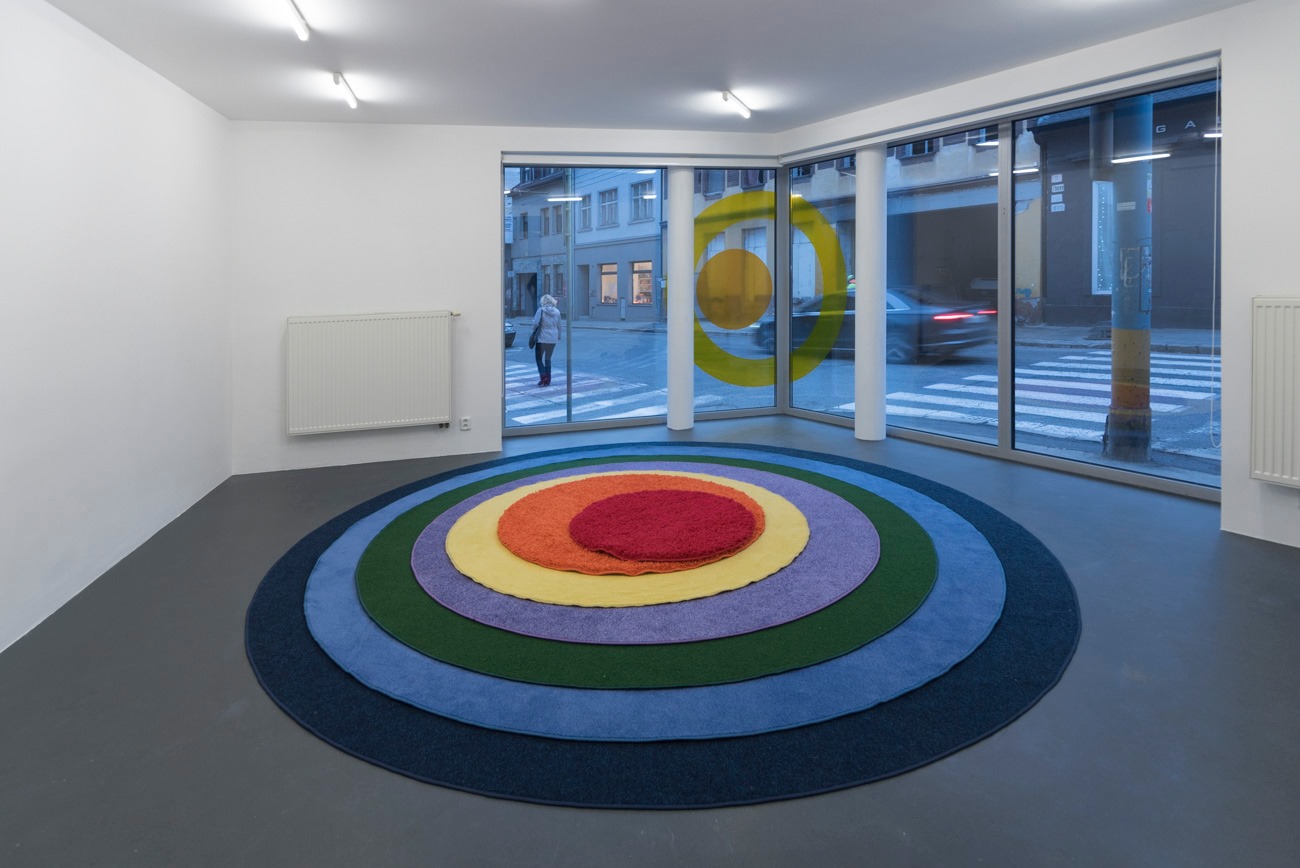 For more than 10 years, it has been supporting various art projects with a strong focus on social responsibility of the project. It is mostly focused on conceptual or post-conceptual art but it predominantly cares about the social impact. It contributes to the mobilization of solidarity in Europe, mostly constrained by rising nationalism, economic egoism and gender inequality – topics that are definitely not easy to cope with but important to watch out for, which is done more easily through a reflection of art.
tranzit.sk cannot be considered just a gallery but should rather be described as a critical platform that focuses on the visibility of regional contemporary art in an international and intercultural context. Located on the very edge of Bratislava's Old Town, it definitely pays off to go there. On top of the exhibitions, you can also expect some lectures, workshops and discussions.

 OPEN HOURS: Check the official site


 ADDRESS: Beskydská 12


 CONNECT: Website


 MAP LOCATION:

Flat Gallery
Here is another unconventional gallery concept – Flat Gallery. Inspired by galleries in Berlin and New York,  this gallery (as the name suggests) is an actual home of a curator – Andrej Jaroš. Or if we turn it the other way around – Andrej's home is actually a gallery:) When visiting, don't be surprised that you need to ring a bell just like with a regular home visit.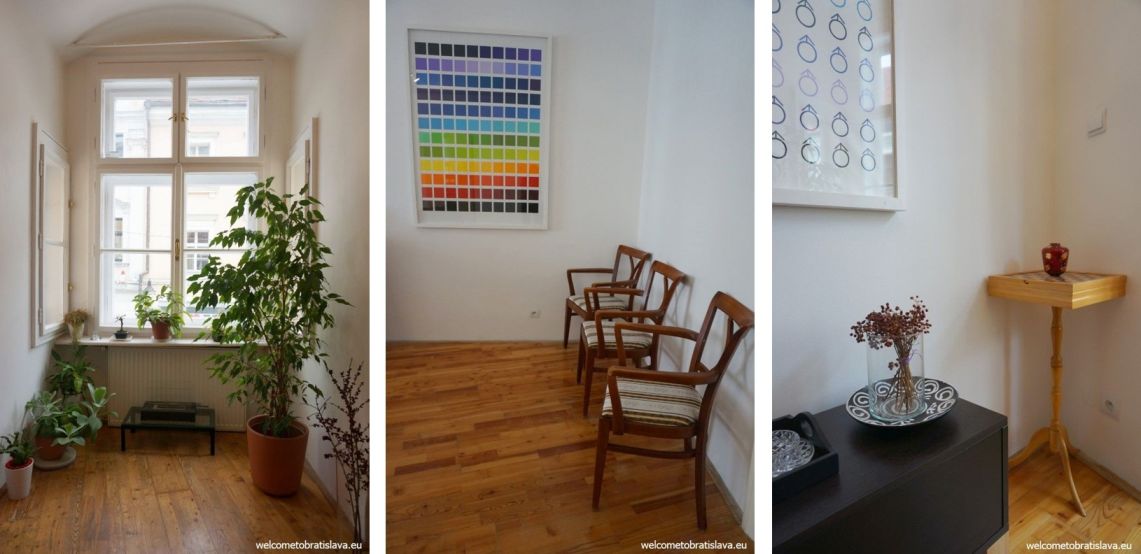 You are right when you think that the author of this project must have an artistic soul himself :) Andrej studied history with specialization in architecture and is still in close touch with the local art scene. The young generation of local artists is the natural source of inspiration for the exhibitions of Flat gallery – mostly students and graduates of the Academy of Fine Arts and Design in Bratislava. Naturally, these are mostly contemporary artworks of different genres – ranging from paintings through graphics to video forms (and you can buy most of them).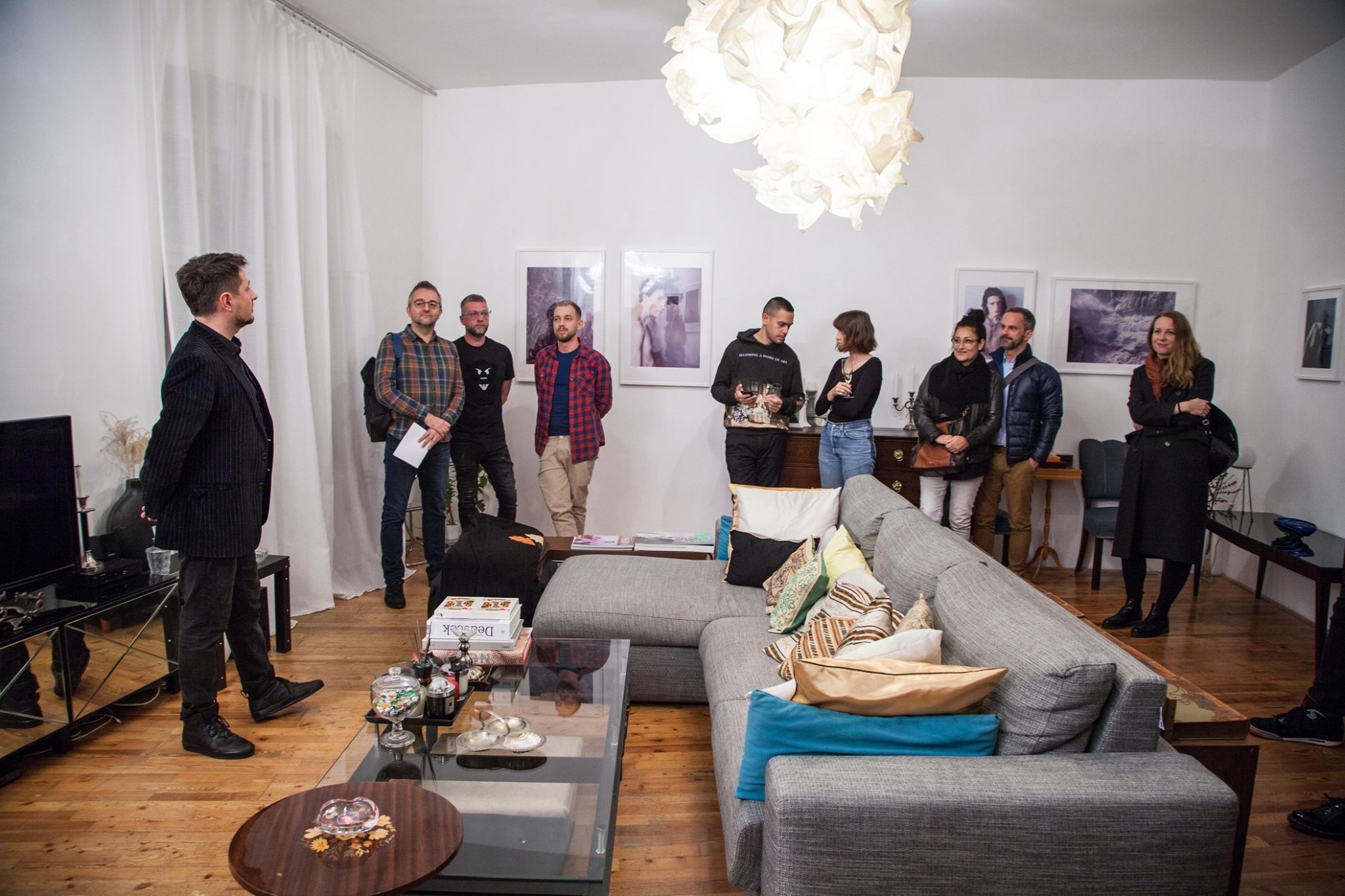 The great advantage of knowing the artists whose works he exhibits is very detailed knowledge of each piece and background. It's a different and very nice approach from standard galleries, wouldn't you say? But don't think of this gallery as a mere time killer for an artistic soul. During the years of operation, the gallery has established itself as a professional gallery with an international reputation. And one more thing – Flat Gallery is located in the thinnest street of Bratislava's historical center – Baštová Street.

 OPEN HOURS: Daily 14:00-20:00 – but you can try to ring the bell other times as well, if the artist is at home, he will let you in :)


 ADDRESS: Baštová 1


 CONNECT: Facebook


 MAP LOCATION:

Author: Eva Latáková