Hidden on the edge of Pezinok is one of the town's most magical spots. Schaubmar Mill, part of the Slovak National Gallery, is a stream mill and modern art museum. It is the only mill in Slovakia that has functional mill technology and the museum is currently in the process of recreating the original water wheel. While spending the day in Pezinok, the Schaubmar Mill is the perfect place to see if you would like to experience Slovakia's art and cultural heritage. Make sure to also take a coffee break at their cafe where you can sit and enjoy the atmosphere of the 18th century.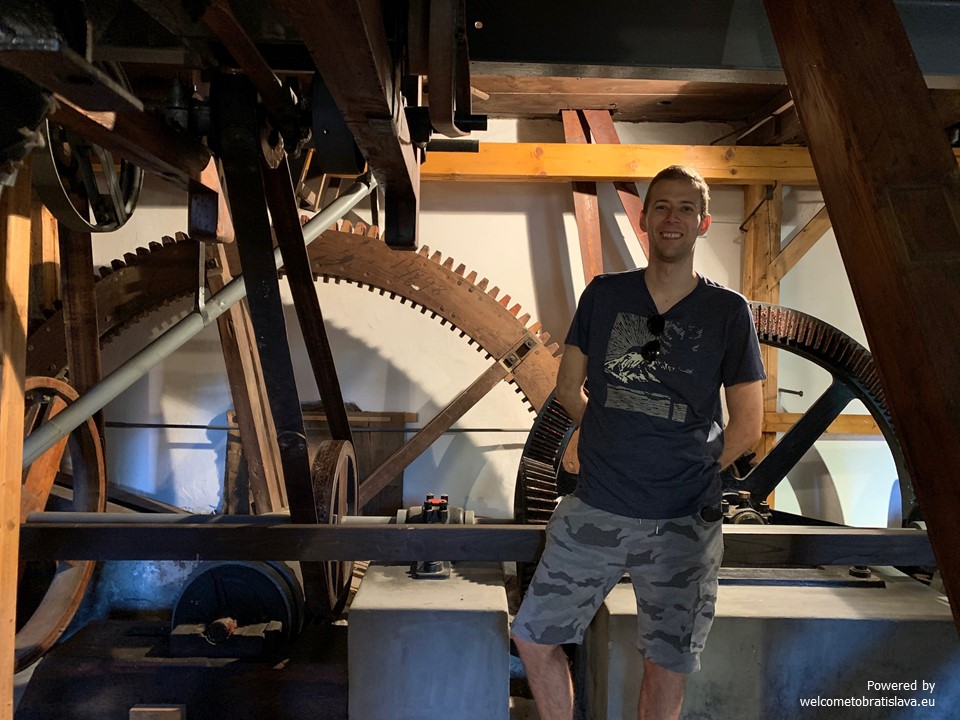 LOCATION
About 20 km from Bratislava, Pezinok is very easy to access by train, bus, or car. If taking the train, you will then need to take a short bus ride to Malacka Cesta. After arriving at Malacka Cesta, you will then need to go down a short, tree-covered driveway. Once you arrive at the entrance of the Schaubmar Mill, two wooden figures will be there to greet you as you are transported back in time.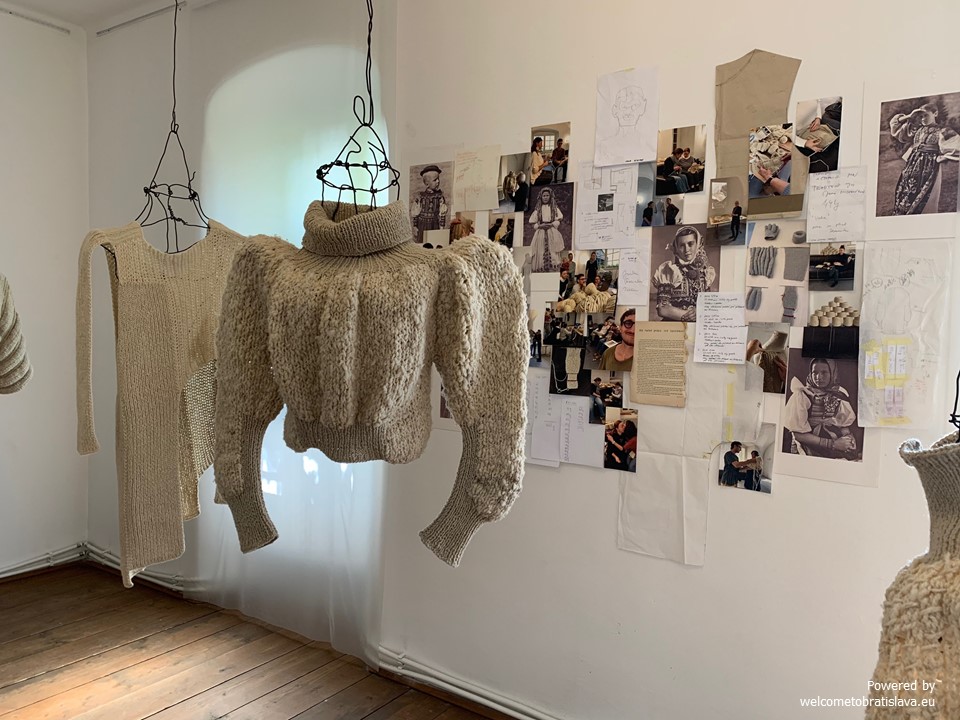 HISTORY
Like many sites along the Little Carpathians, the Schaubmar Mill was built by the Palffy family. In 1767, the Palffy's had the mill built in Baroque style with a barn, stable, and orchard. From the natural mountain stream, man-made branches were created so that the mill would be situated on an island. Although the water is no longer there today, you can still imagine what it would have looked like. Later in 1857, the Schaubmar family from Bavaria came to own the mill. The family rebuilt most of the mill in 1913 in order to modernize the technology. The mill continued to be used until the 1950's. Today, the mill is preserved by the Slovak National Gallery and is used to display art.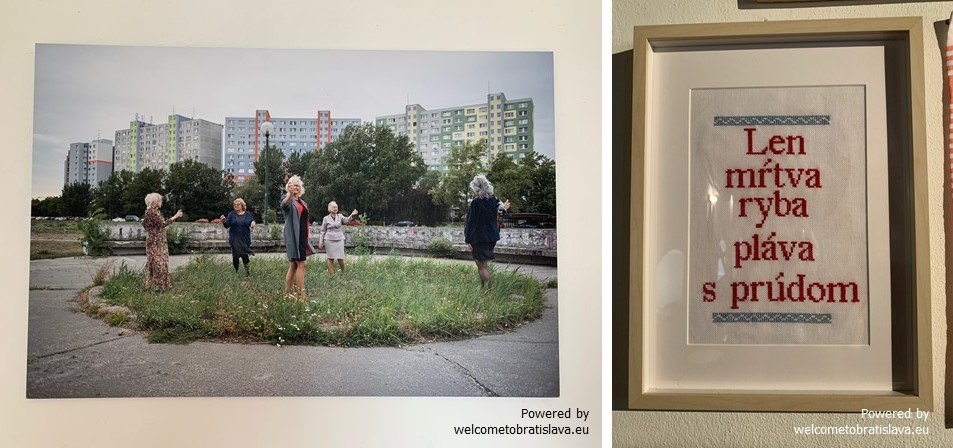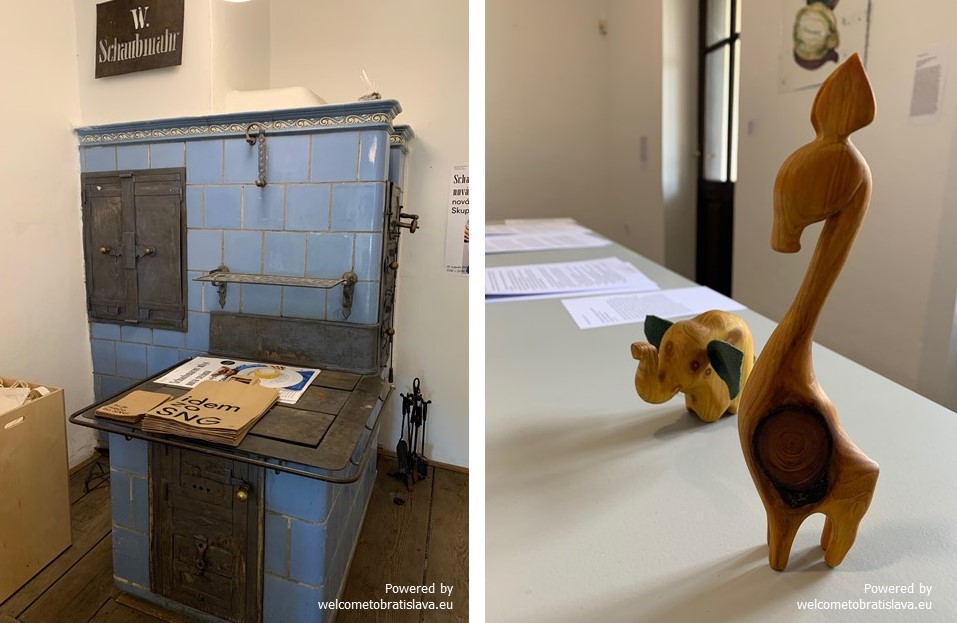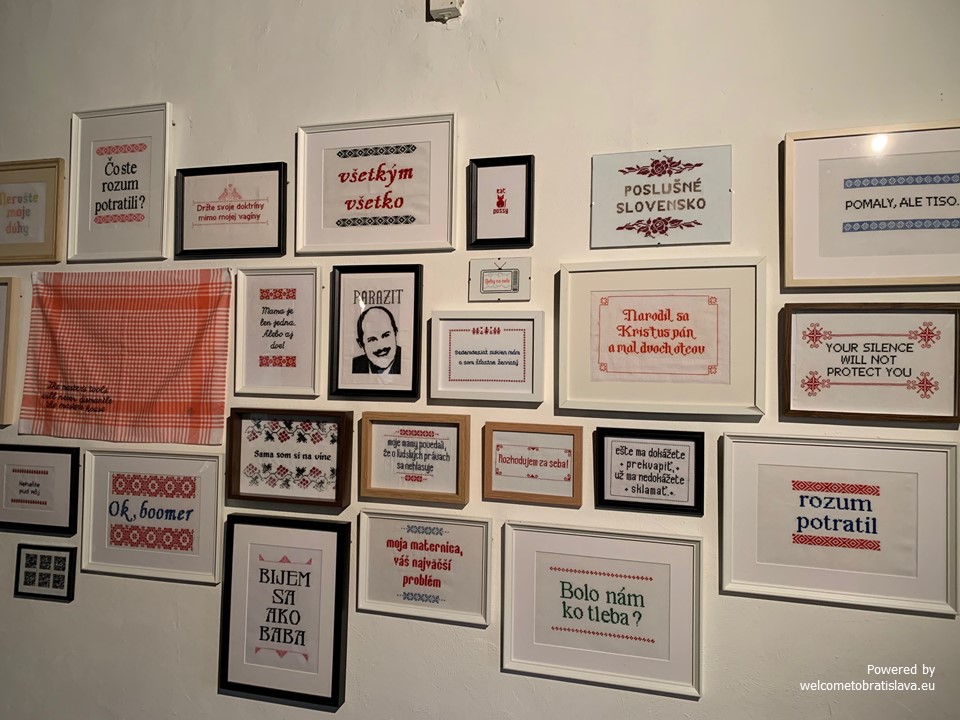 WHAT TO SEE AND DO
While visiting the Schaubmar Mill, you will be able to admire the beautiful mill structures and technology as well as their temporary art exhibitions. The contrast between the old mill and the modern art is exceptional and is not something to be missed out on. We recommend stopping by the artwork titled, "Qua Forma Placebit" to contribute to the giant white wall and explain through pictures or words how you arrived at the mill. The museum offers many stencils and ideas – so be creative and have fun! On your way out, be sure to have a cup of coffee at the cafe and have a look at the magical garden and orchard.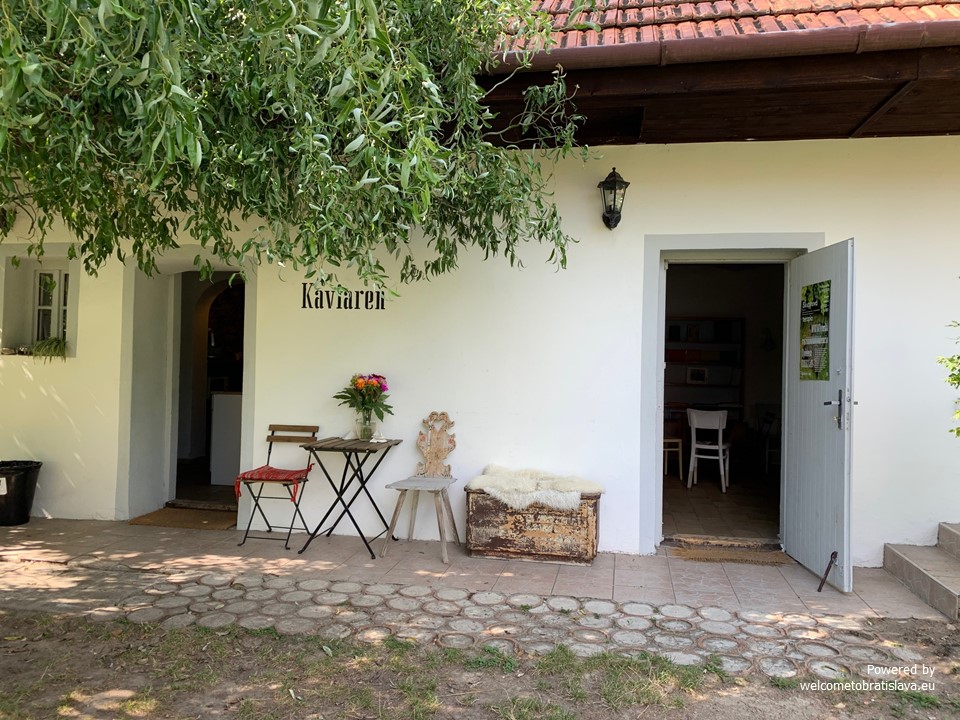 If you are looking for other places to see in Pezinok, check out our Pezinok article.
Have a great trip!
Author & Photo Credits: Kathryn Baurhenn

 OPEN HOURS: Check the official website


 ADDRESS: Cajlanská 255


 CONNECT: Website


 MAP LOCATION: