Follow the current happenings! This article gives a preview of the top events in Bratislava.
Winter Food Festival 14.1.-24.2.
Winter is ideal for tasting various delicacies with friends or business partners. Now you have a chance to try more than 40 restaurants in all regions of Slovakia – this is the offer of the 2019 Winter Food Festival and the tickets are on sale now! The seventh edition of this exceptional gastronomic event is for anyone who has a passion for quality gastronomy, wants to visit the best and often non-affordable restaurants and get great meals for symbolic prices. More info. 
Carmen 11.2.
Carmen – a captivating realistic music drama about desire, passion, revenge, and death. Because of the devastating passion for the beautiful and wild Gypsy, Don José sacrificed everything that he used to respect in his life, but he could not keep her unstable favor anyway. More info. 
Jeremy Loops in KC Dunaj (live concert) 11.2.
Jeremy Loops is an award-winning musician from Cape Town. He tops the charts domestically and his live performances are legendary. As part of his Levitation Tour, Jeremy will perform in KC Dunaj in Bratislava, where the audience will be able to experience the magic of his live concerts. FB event. 
Jazz concert 13.2.
Concert of a highly explosive quartet featuring four of today's most wanted musicians in Europe. Their virtuosity, as well as their mutual compassion, will take your breath away and hold you firmly to the sounds of their music. Tickets and more info. 
Language Café at Mareena 13.2.
Do you love coffee and learning languages? Then you are in the right place! Get to know Mareena from a different side, visit the language cafe and get engrossed in conversations with great teachers and other participants. This month you can practice and work on your Slovak, Spanish or English. FB event. 
Valentine's day 14.2.
Still no plans for the Valentine's Day? Get inspired by our tips for this year's most romantic day of the year here.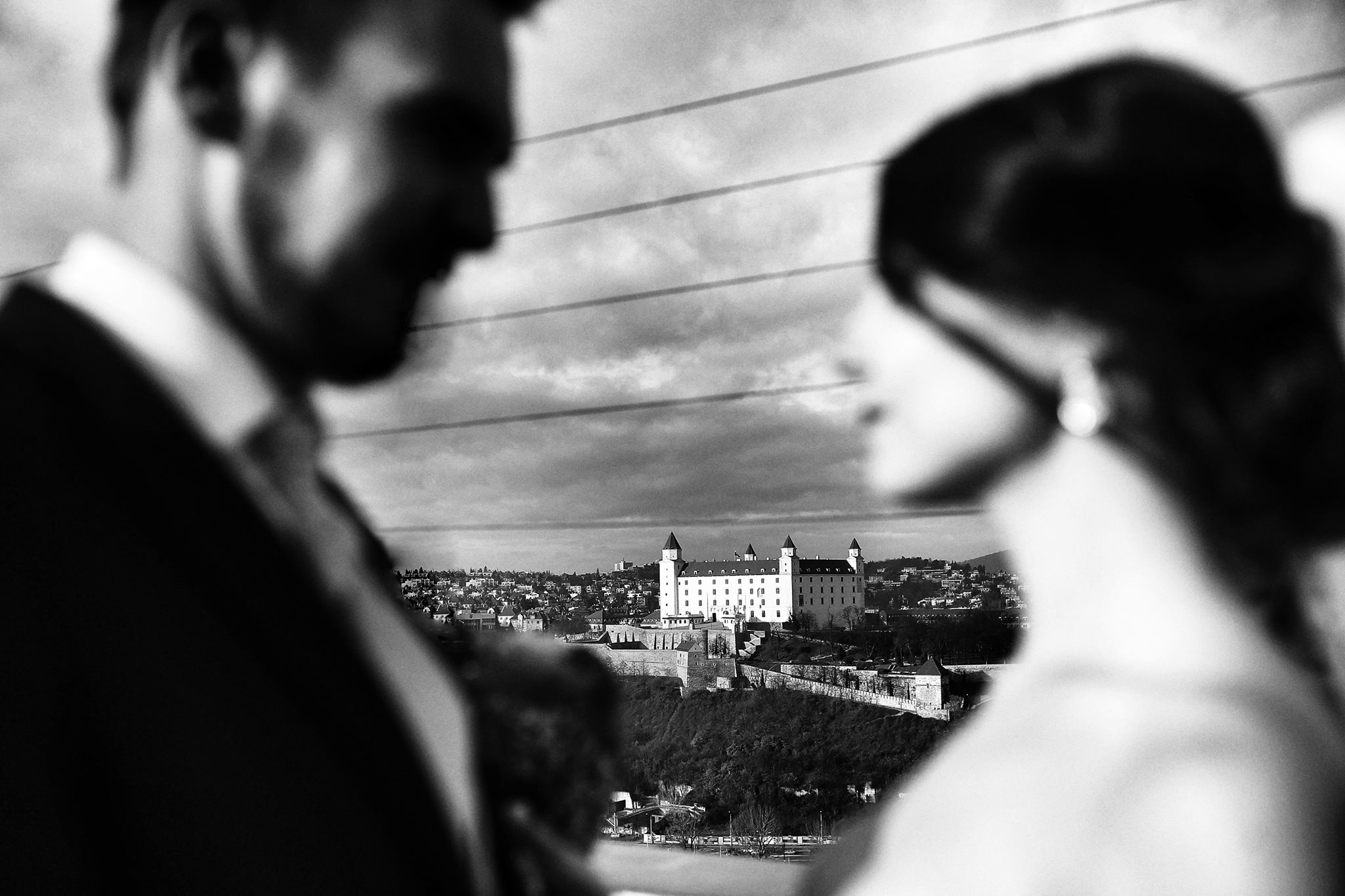 Night of Architecture 14.2.
This event is a multi-genre platform that provides a preview of the curriculum and events at FA STU. For this event, the whole building of the faculty turns into a gallery full of studio works. Their goal is to show the savvy and the general public the results of a wide range of projects produced during the last semester. The highlight of the Night of Architecture program will be a lecture by the Dutch architectural studio MVRDV. Represented by Jan Knikker – one of the partners of the studio's main branch in Rotterdam. More info. 
3coustic concert in Flame Music Bar 15.2.
Fans of ACOUSTIC MUSIC, this event is something for you! Popular hits that are best enjoyed at the comfort of your home or while driving in a car, will be brought to life in a new style by the excellent 3coustic band on Friday 15.2. Stop by and come to listen to this unusually performed gig, and enjoy some time off with your friends in the Flame Music Bar – a  multigenre cultural and social space. FB event. 
Indietronica 15.2.
Let´s celebrate Friday night with a good party! Indietronica is a party for everyone who has indie and electro in their blood! The energetic band "Says" will take you into the world of indie-rock music. DJ Diablo & Krto will take care of an amazing atmosphere and tempting mix of indie music and contemporary electro and authentic songs from the '80s and '90s. This event is traditionally held in KC Dunaj club.  FB event. 
ZAZ (live concert) 16.2.
A one of a kind artist, modern Edith Piaf will introduce her musical novelties at the Incheba Expo Arena this Saturday. ZAZ has fascinated the world with songs that blend the traditions of gypsy jazz, French chanson, melodic pop, Latino music, Flamenco, and Swing. Tickets and more info. 
A market in the Old City Hall 16.2.
A market in the Old Market Hall is held every Saturday. The main focus is on seasonal food produced and grown by farmers and small producers from Bratislava, but also from the abroad countries. You can also buy seasonal fruits and vegetables, meat and dairy products, pastries, sweets and other delicacies or drinks. There's an accompanying program full of educational and entertaining activities for children and adults. FB event. 
Visit of the oldest luxury hotel Carlton and Bratislava castle 16.2.
Join to know more about the city where you live and meet new friends! Special guided tour in English where you can explore the beauty of the presidential suite, Carlton hall and other Carlton hotel amenities. You will also visit the Bratislava castle and find out more about its interesting history. FB event. 
Useful Photography 17.2.
This exhibition will not present photography as a useful, fast recording medium, or as an instrument of digital manipulation, but as a tool for contemporary art. This exhibition strives to help visitors to perceive not only the direct usefulness, broad use and abuse of photography, but to focus – as if in slow motion – on nuances in its reading and to learn in detail about the possibilities of the artistic utterance through this medium. More info. 
Author: Nikola Babjakova
NOTE: Some of the featured pictures come from the Facebook pages of the mentioned events.