What about getting to know our city a little bit differently, in a more exciting way, full of fun? How would a sightseeing tour connected to games and solving riddles while learning about Bratislava's history sound? Well that's exactly what you can experience with the treasure hunt activity that is regularly organized here.
Treasure hunt Bratislava offers an interactive way of discovering our capital. Get ready for some fascinating historical facts, bizarre legends and stories that will lead you through our picturesque streets. You will be looking for answers and facing challenges while working in a team, using your creativity, orientation and time management skills. Still not convinced? Then read on!
WHAT IS THE GAME LIKE?
The game is kicked off at a place that you arrange to meet at upfront, usually our Hviezdoslav's square where the Slovak National Theater is, a chosen restaurant or your hotel.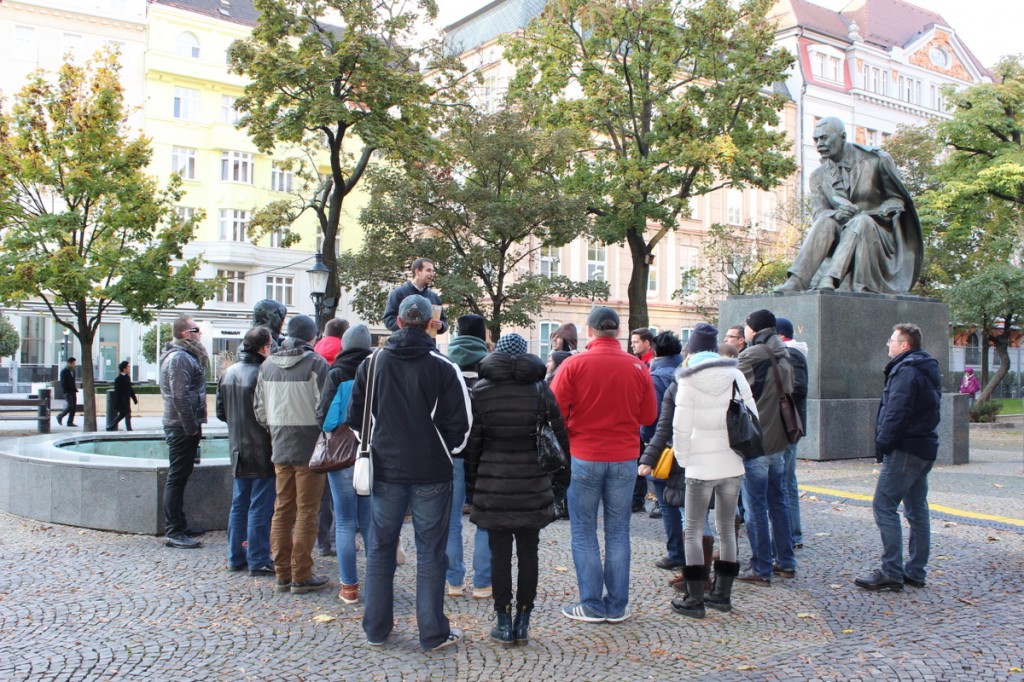 There is always an experienced guide that pulls you into the game and makes sure you have fun along the way. When gathered at the arranged place, your group is divided into teams, you get the first instructions and receive an info pack with the list of tasks you need to solve.
And then… off you go! Getting lost in the cute little streets of Bratislava, finding the most important sights as well as our beautiful hidden places, and facing various obstacles, while you need to make sure you are quick enough to beat the other team(s).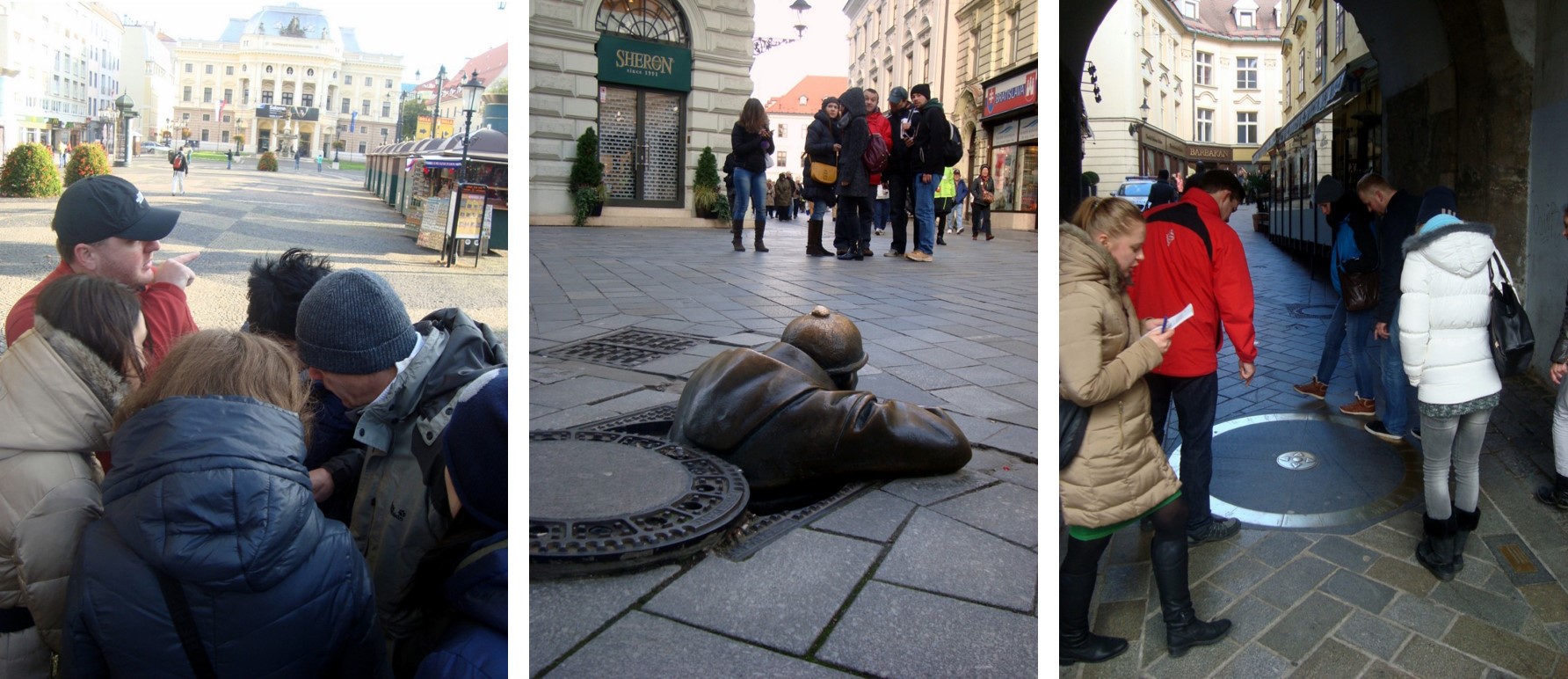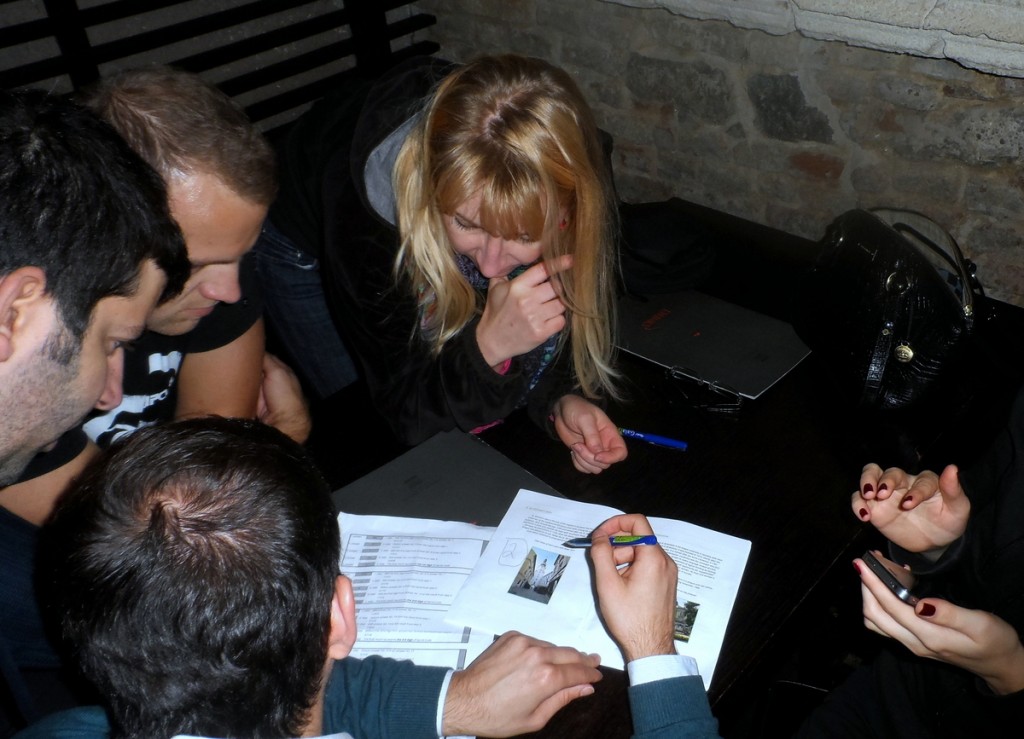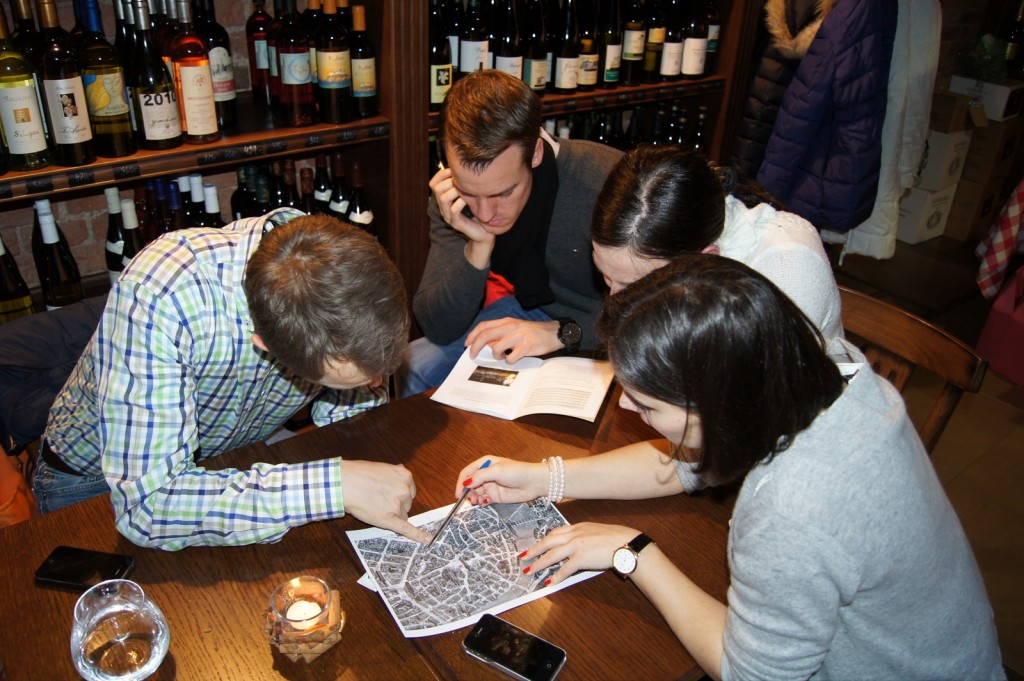 After the hunt is over, all teams hand their results over to the professional guide who compares them, evaluates the game and announces the winning team.
Program:
Meeting at the pre-arranged place (20 min)
Treasure hunt in the Old Town (1, 5 – 2,5 h)
Announcement of and awarding the winners (30 min)
A lot of fun guaranteed :)
Conditions:
Price: depends on the number of participants, please confirm directly via email
Treasure hunt Bratislava is suitable for anyone who likes fun, competition, legends, history and especially for those who want to get to know our city from a different angle. Sounds like something you could enjoy? Then don't wait any longer and book a date for yourself and your peers! You can bet that it is going to be one of a hell experience :)
NOTE: The photos used in this article come from the venue's official webpage and we do not own any rights to them.
Author: Maria Kecsoova