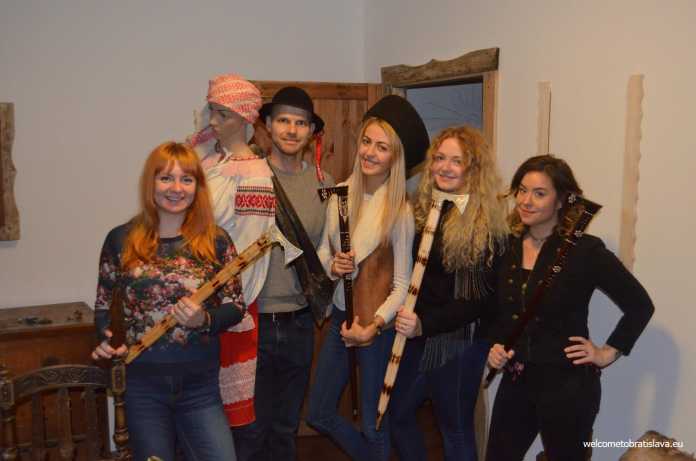 You already know we love escape rooms – they are super popular in Bratislava nowadays and we have already tried many of them. One of the recent newcomers to this scene comes from Brainteaselava – Treasure of Jánošík. Jánošík was a famous Slovak highwayman from the 18th century who according to legends stole from the rich and gave to the poor like Robin Hood. Because of that he is often considered to be a Slovak national hero.
We can't reveal more as we would spoil your game, so this article will serve as a teaser with short GIF videos about how we entered this magic house and found the legendary treasure that would help him. We can say though, that you will enter a rich farmer's house used by Jánošík to hide his treasure. Try this adventurous game full of surprise, magic, interesting and original tasks. Let your imagination run and enjoy unique 70 minutes with your friends!
We did it just in time – what about you, can you save Jánošík's life?
By entering secret door..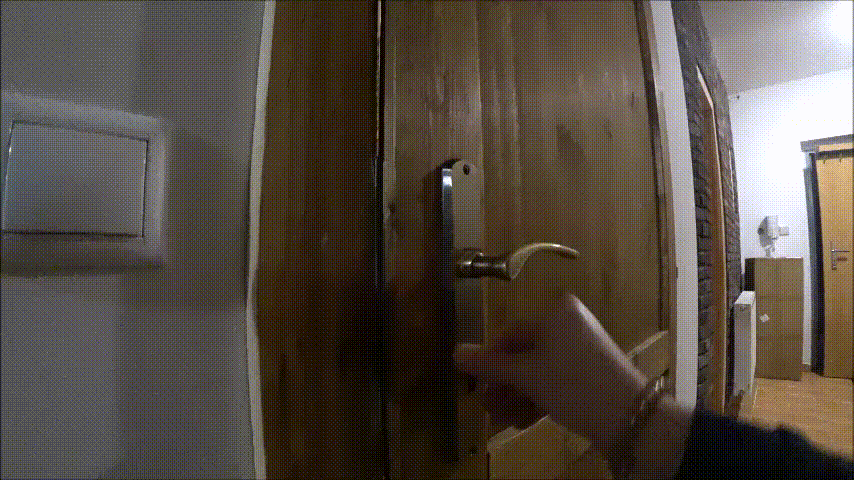 your hunt for Janosik's treasure can start!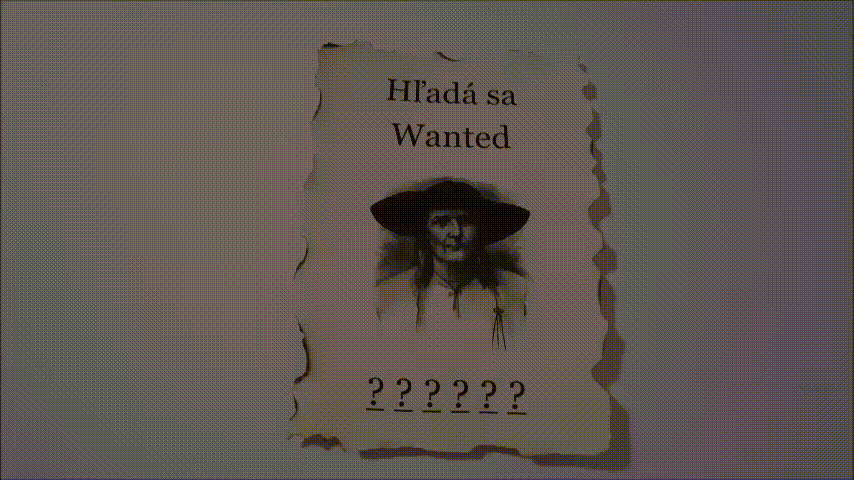 You'll need to search for clues in many mysterious places..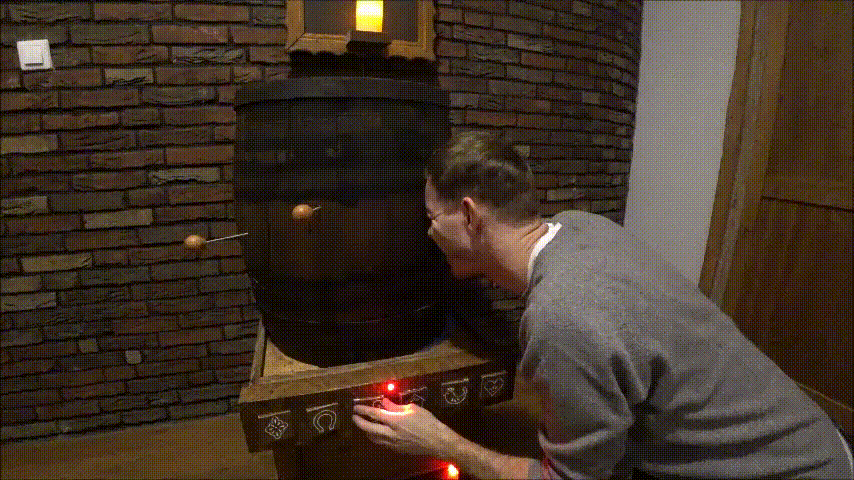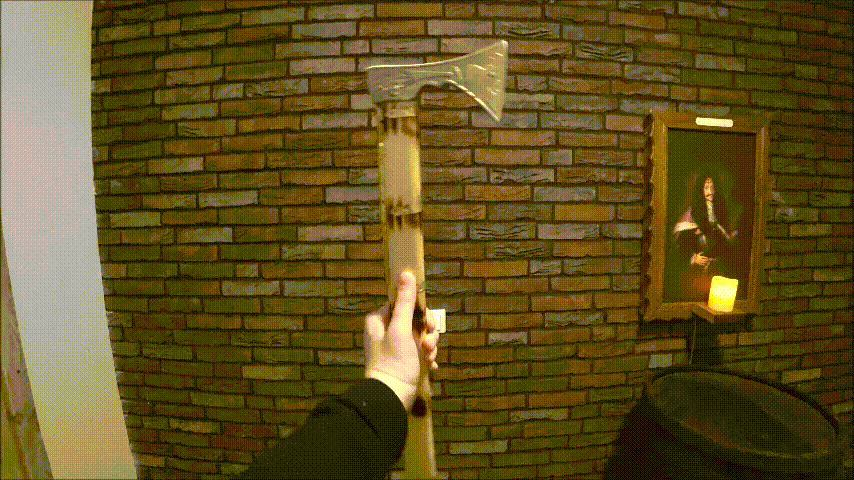 .. in order to unlock the next room..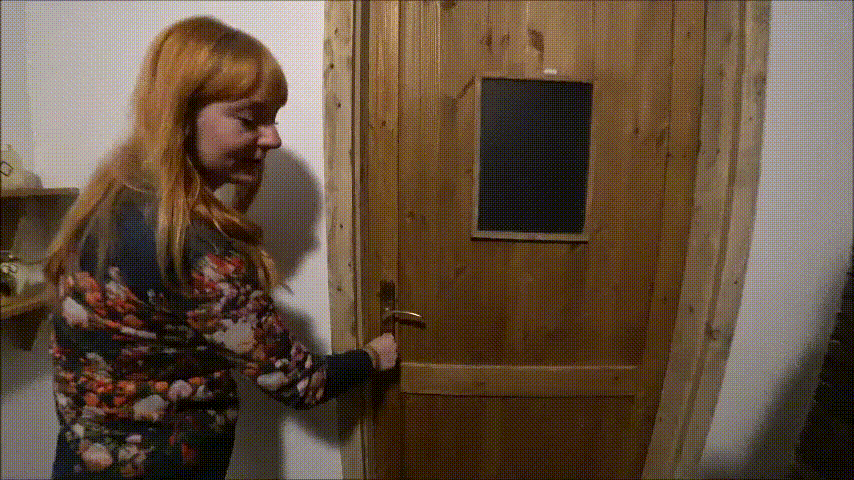 .. and might even need to do some untypical action..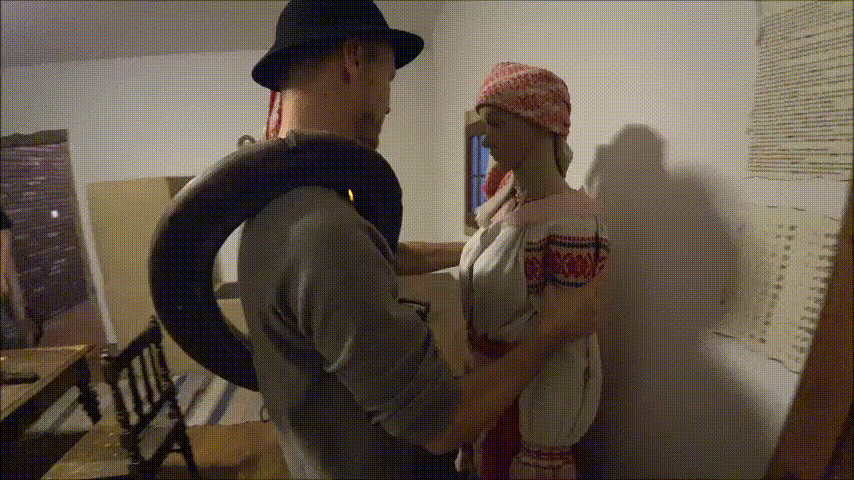 .. to find the treasure – and to protect it :)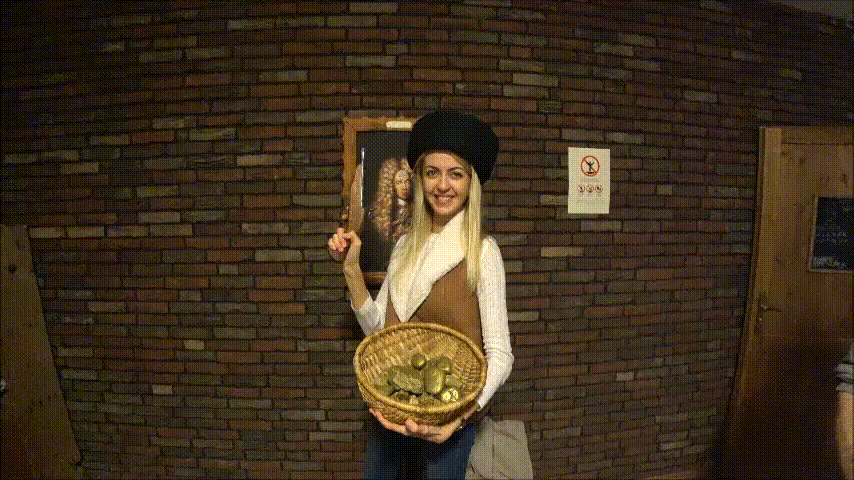 Book your next adventure and have fun like we did!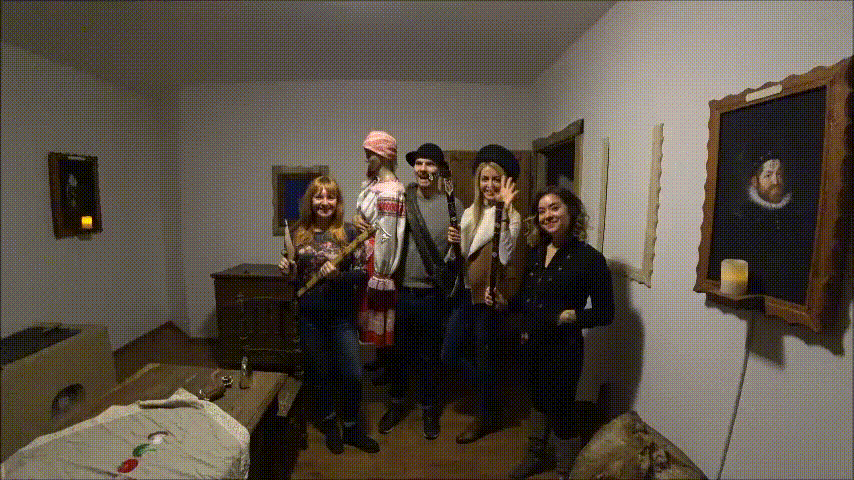 … and we made it just in time – two minutes before the execution :D


Check the details and pricing.
Author: Maria Kecsoova
Video credits: Natalia Jankova