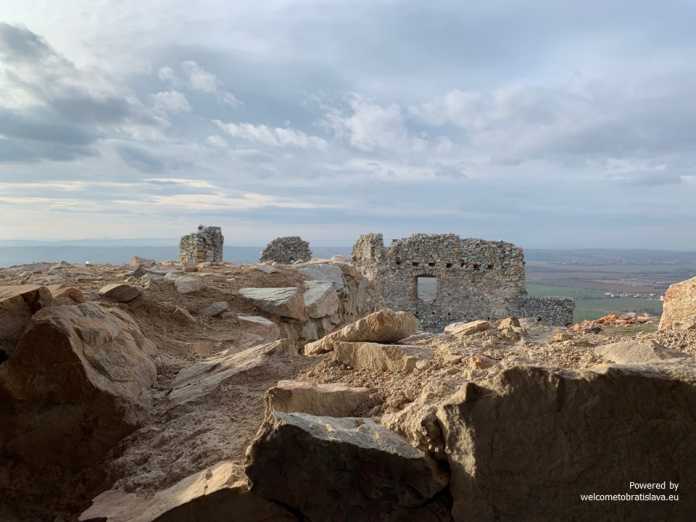 For the castle seekers out there, Oponice is the perfect hidden gem in Nitra Region to discover. Situated in the Tríbeč mountain range (known for many mysterious tales and legends) above the town of Oponice, this ruin is quite a site to see. Oponice Castle is currently being reconstructed so the more you explore, the more you will find, including hidden staircases, a lookout tower, and a long bridge. Incredibly picturesque with a great view, this castle is a must see.
LOCATION
Oponice Castle is located near the village of Oponice, which is about an hour from Bratislava. Reaching the village by car is the best option. At the start of the trail that leads to the castle is the beautifully renovated hotel, Chateau Appony. This is also a nice spot to check out since the hotel has a fairly large park. From Chateau Appony, the hike to the ruin takes about an hour.
HISTORY
Oponice Castle was built in the 13th century and later taken over and reconstructed by Apponyi family. Later it was used as a refuge during the Rakoczi's War of Independence. Once the Habsburg's won the war in 1708, the castle was destroyed. After this time, the castle was abandoned and underwent excavations beginning in 1981. Today, the castle is undergoing reconstruction efforts.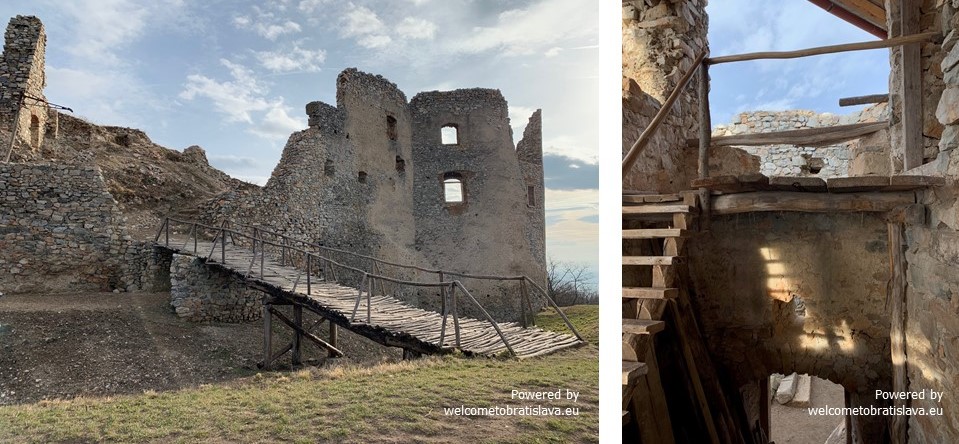 It wouldn't be a proper Slovak castle if there wasn't a legend about it. It is said that in this place, there is a treasure buried by the Great Moravian Earl Svätopluk who liked to come here. Apart from the treasure, he also hid his famous sword here which the Slovak nation would find only at the moment of their greatest need, saving themselves from destruction…

REASONS TO VISIT
Oponice Castle is great for those visiting Nitra. The ruin is not too far from this major Slovak city and there are accommodations, such as Chateau Appony, located nearby.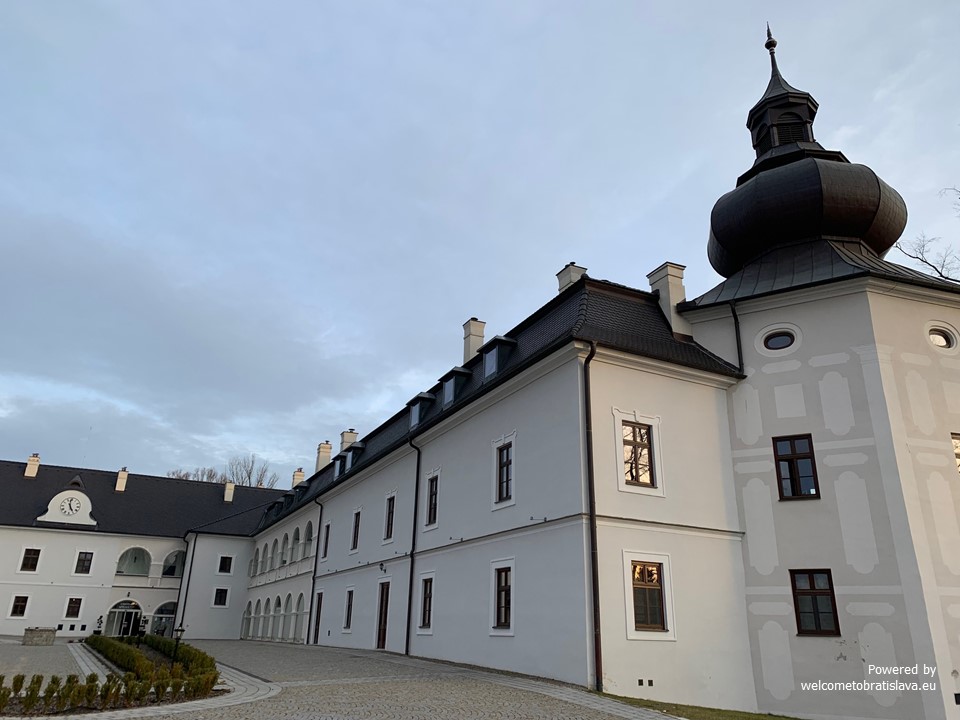 Visiting this castle would also give you the chance to explore more of Slovakia as well as more of Nitra Region. This trip is excellent for those who love hiking and seeing more of this beautiful country.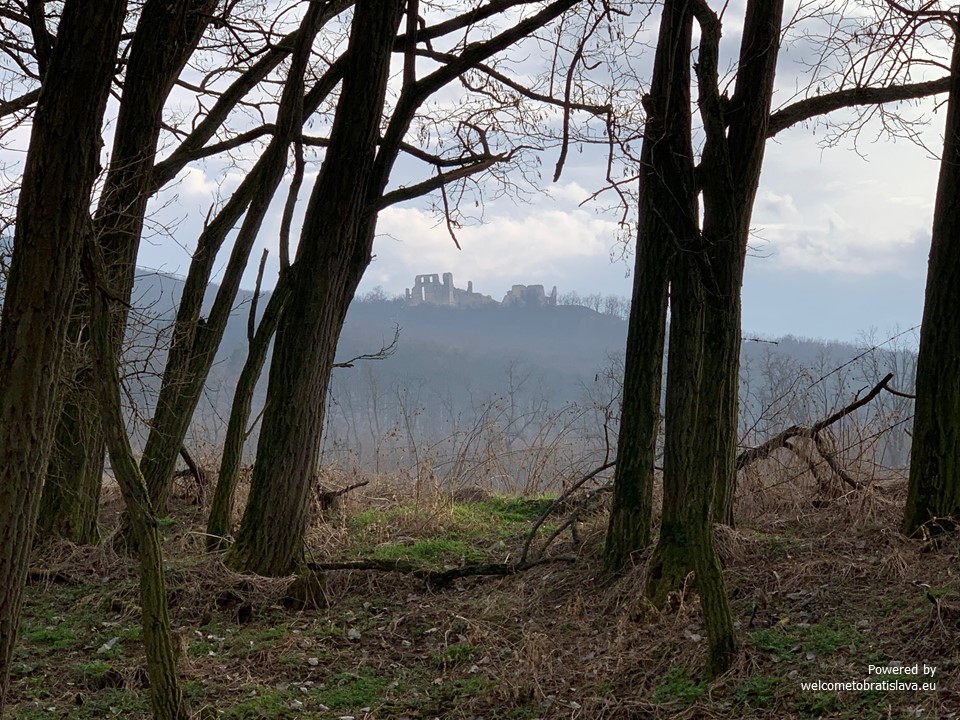 Author & Photo Credits: Kathryn Baurhenn