This small hip brunch bistro designed as a blend of rustic and modern elements is one of the recently popular gems for locals as well as tourists, not only for its charm but also plantation coffee, familiar snacks, homemade cakes and craft beer. Whether you want to enjoy a cup of coffee or plan on getting work done at a stylish coffee shop, this place is an ideal choice.
LOCATION
Urban Bistro found its home on the famous Michalska street, a few steps from the Michael's Tower – one of the dominant sights in the pedestrian zone of our Old Town. You can easily notice it because of the big name sign it has – and in the summer, just like each of its neighbors, it has a vivid terrace full of people.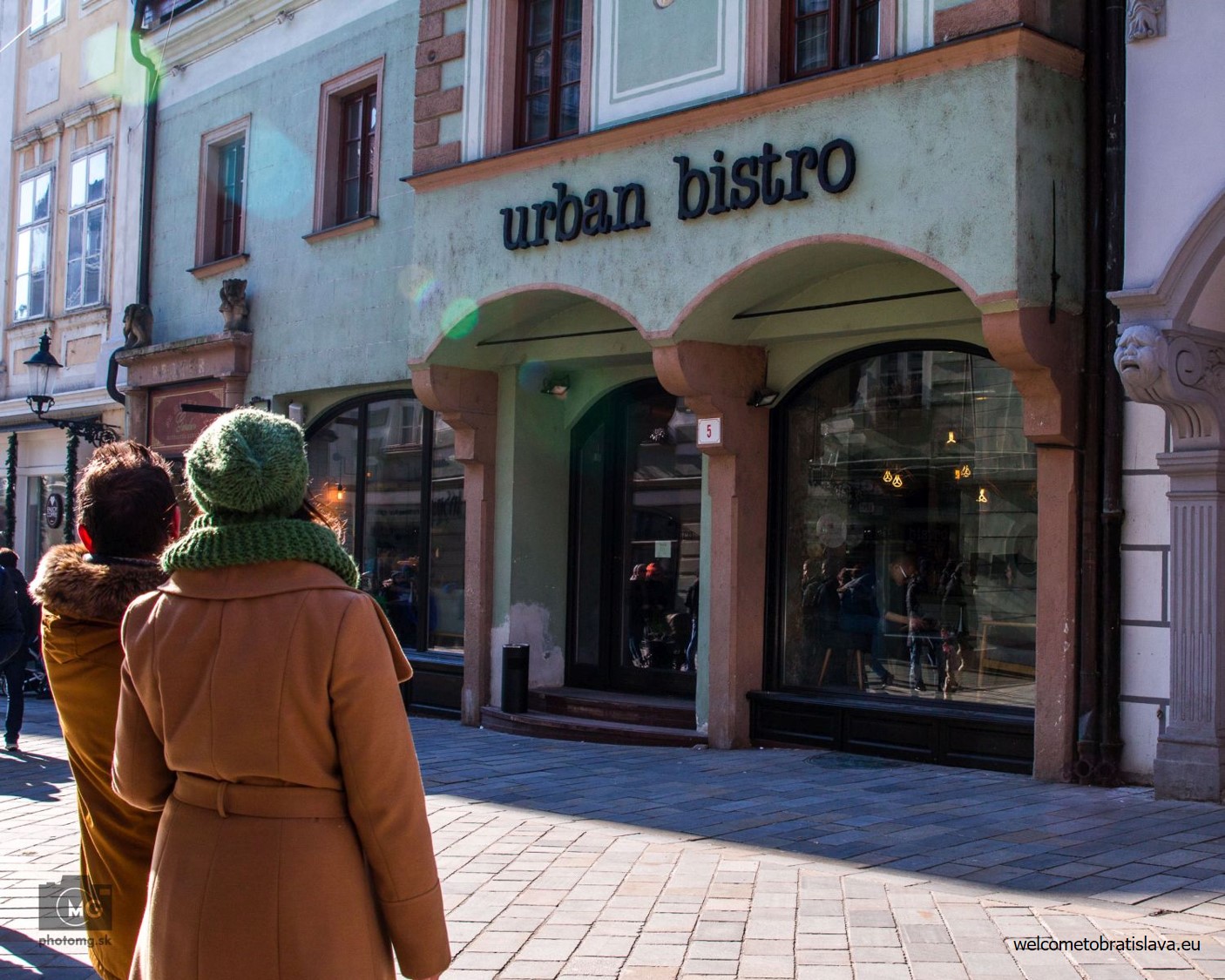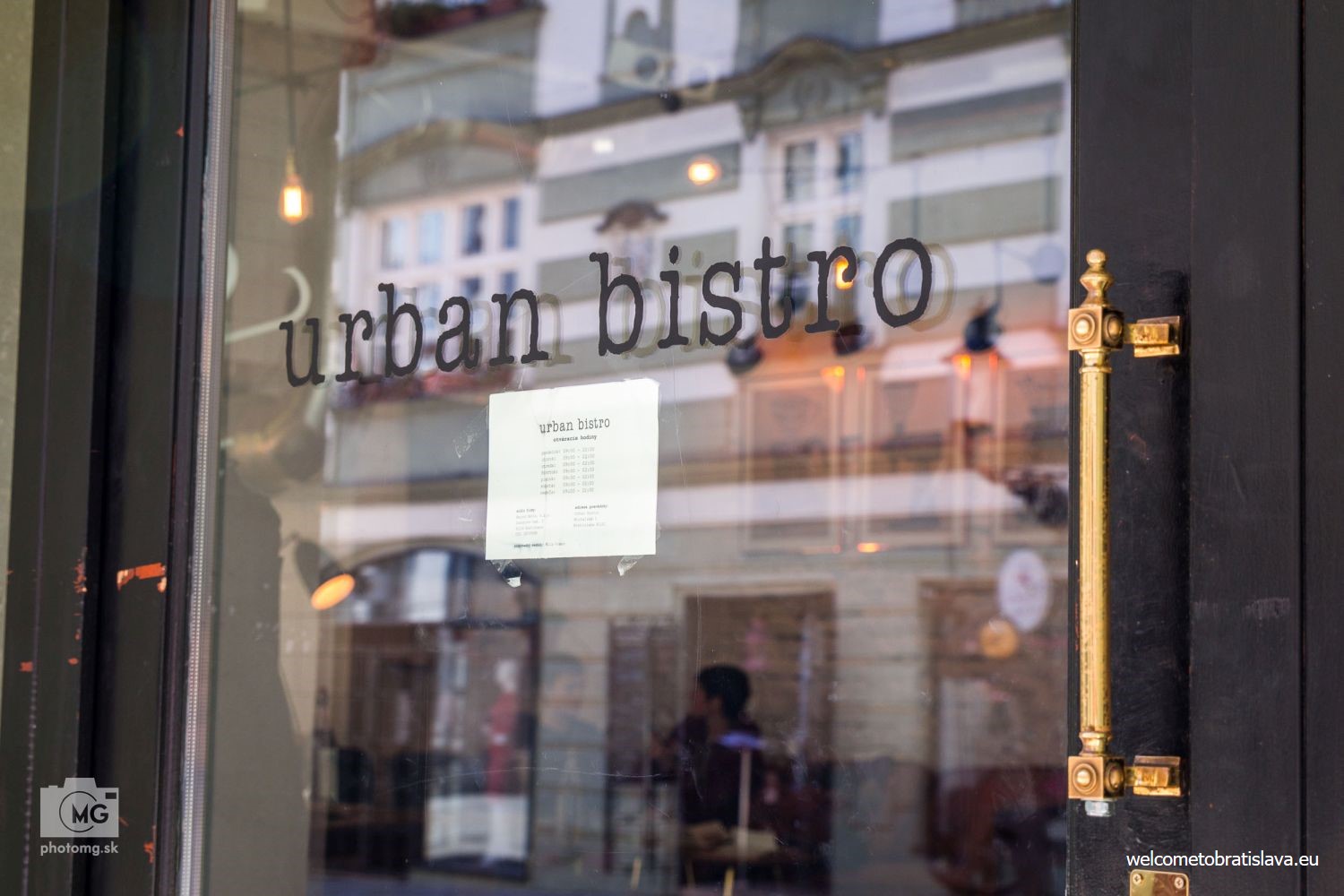 INTERIOR
Cozy, comfy, industrial, that's what Urban Bistro is. It's quite small but not cramped, clean, and the staff tries their best to be friendly. Within a few minutes of being here you will feel immediately at home.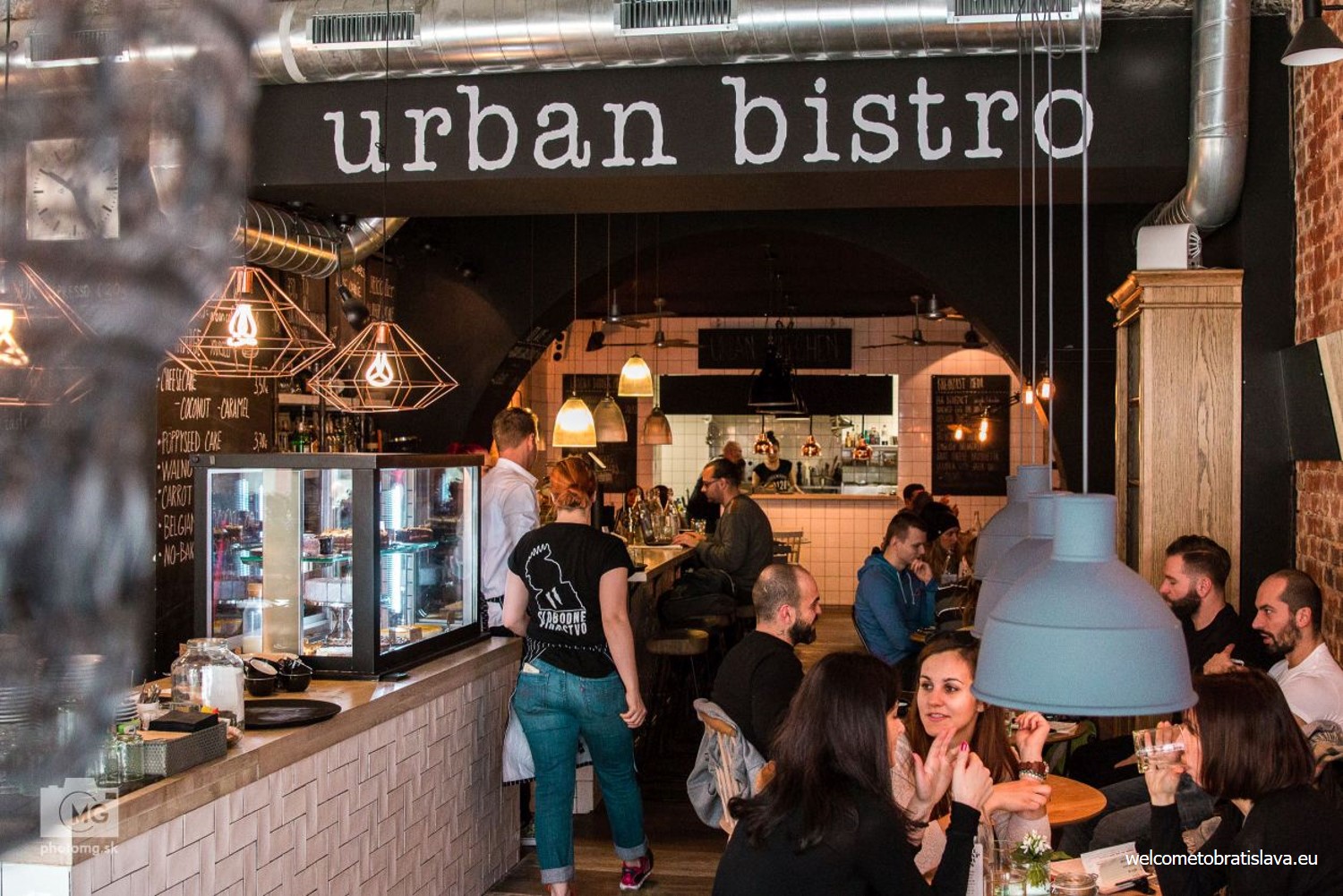 WHAT TO HAVE IN THE URBAN BISTRO?
The meals offer is very similar to the one you can find in the Urban House. The breakfast menu is served till 12 am on weekdays/2 pm weekends and includes eggs done in various ways (eggs Benedict, poached egg on a toast, English breakfast..) but you can also have bruschettas or granola with fruit if you prefer sweet eating in the morning.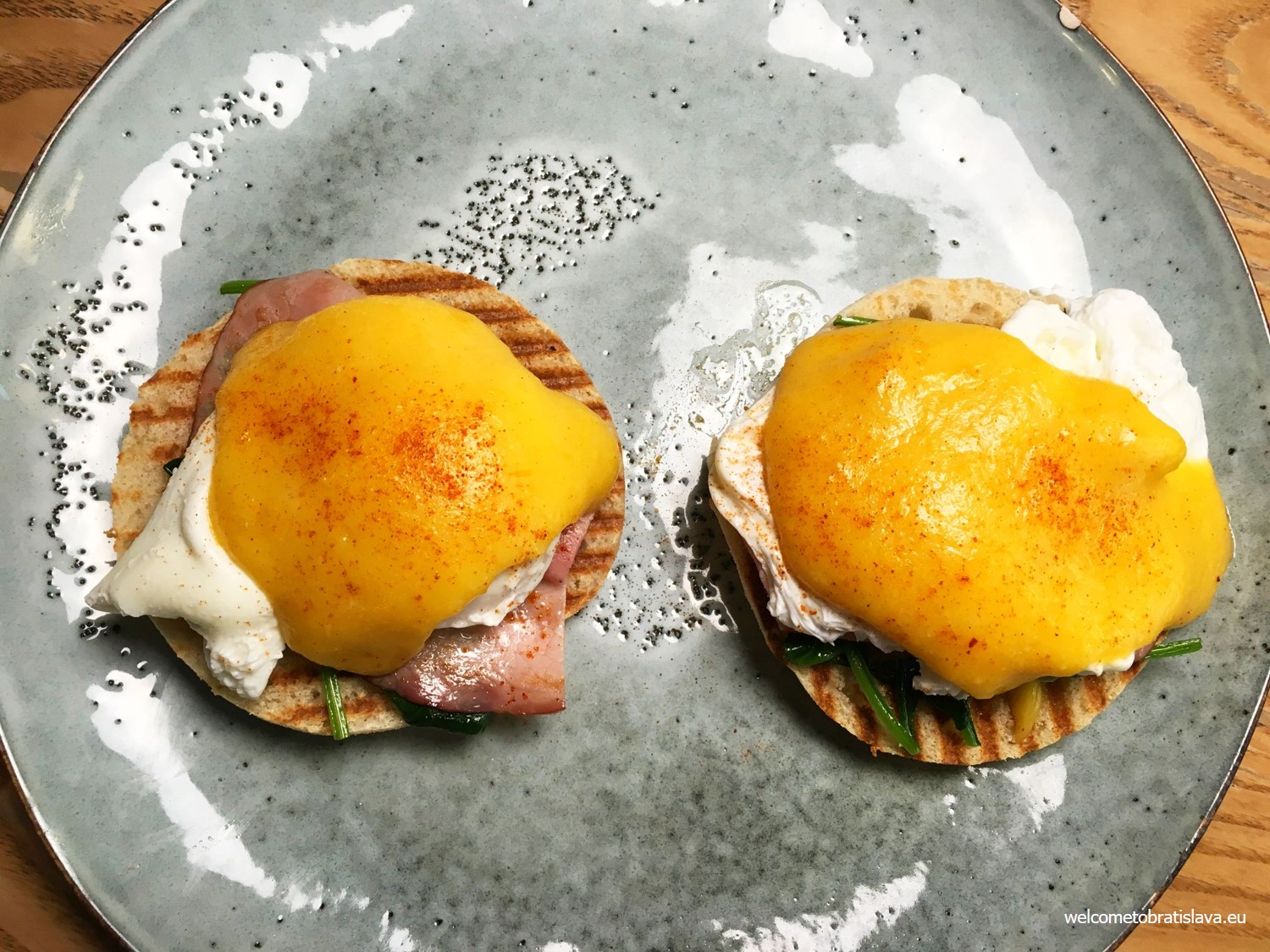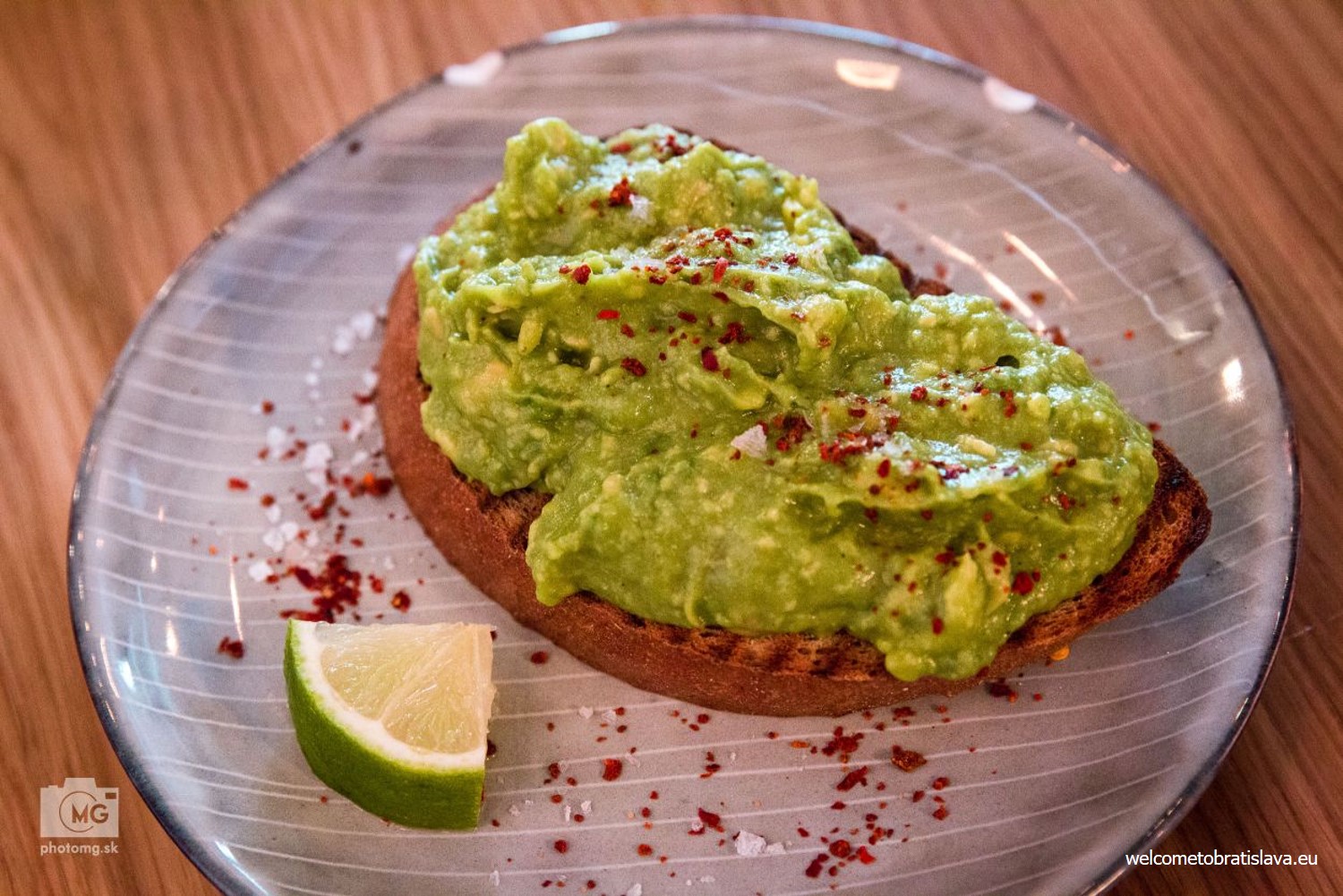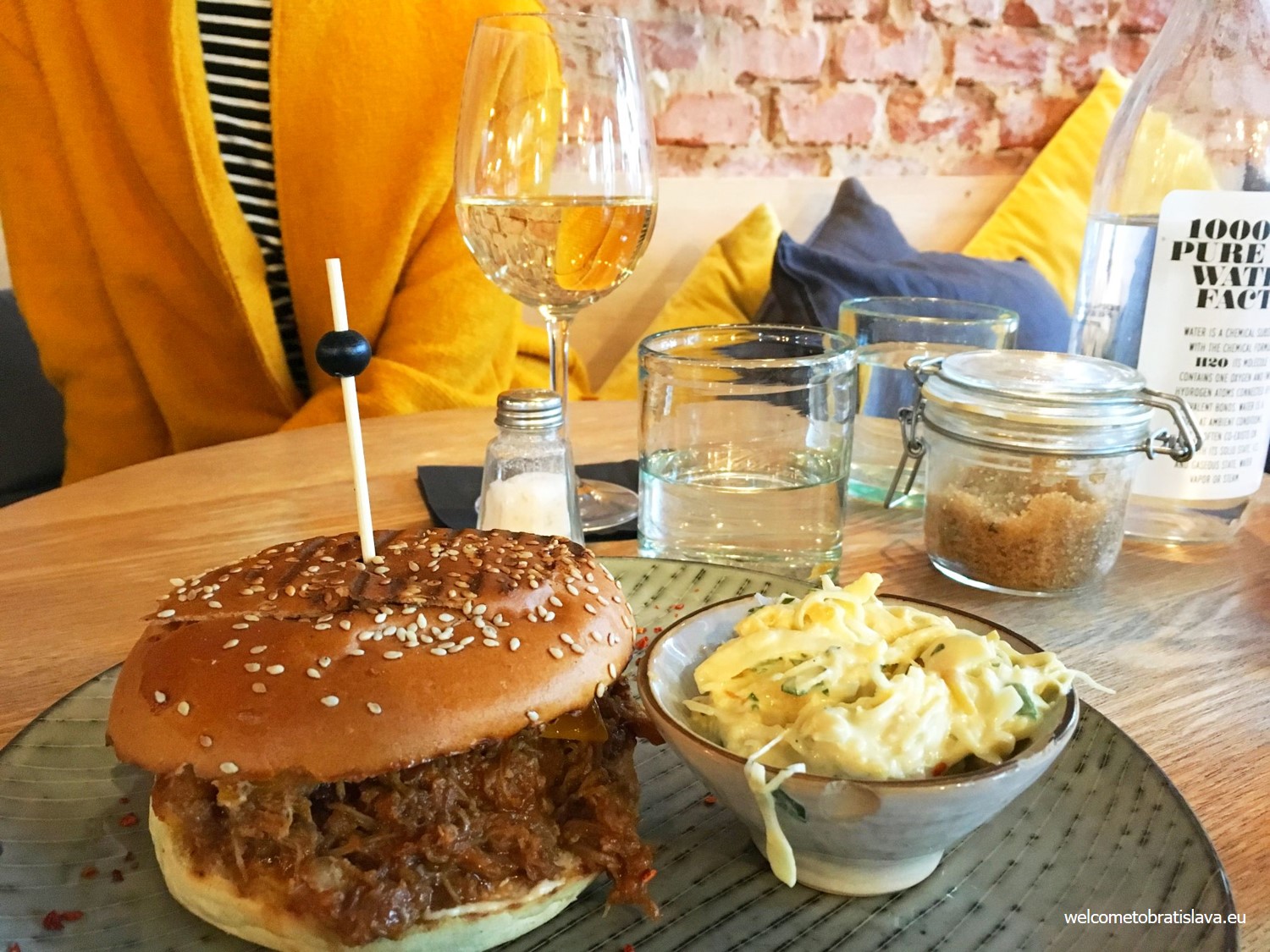 The lunch & dinner menu is served from 12 am on weekdays/2 pm weekends and you can go for a soup of the day, toasts, sandwiches, salads, quinoa, tacos, beans but also a burger – and the burger (with pulled pork in a BBQ style and coleslaw) is really worth of trying. We loved it!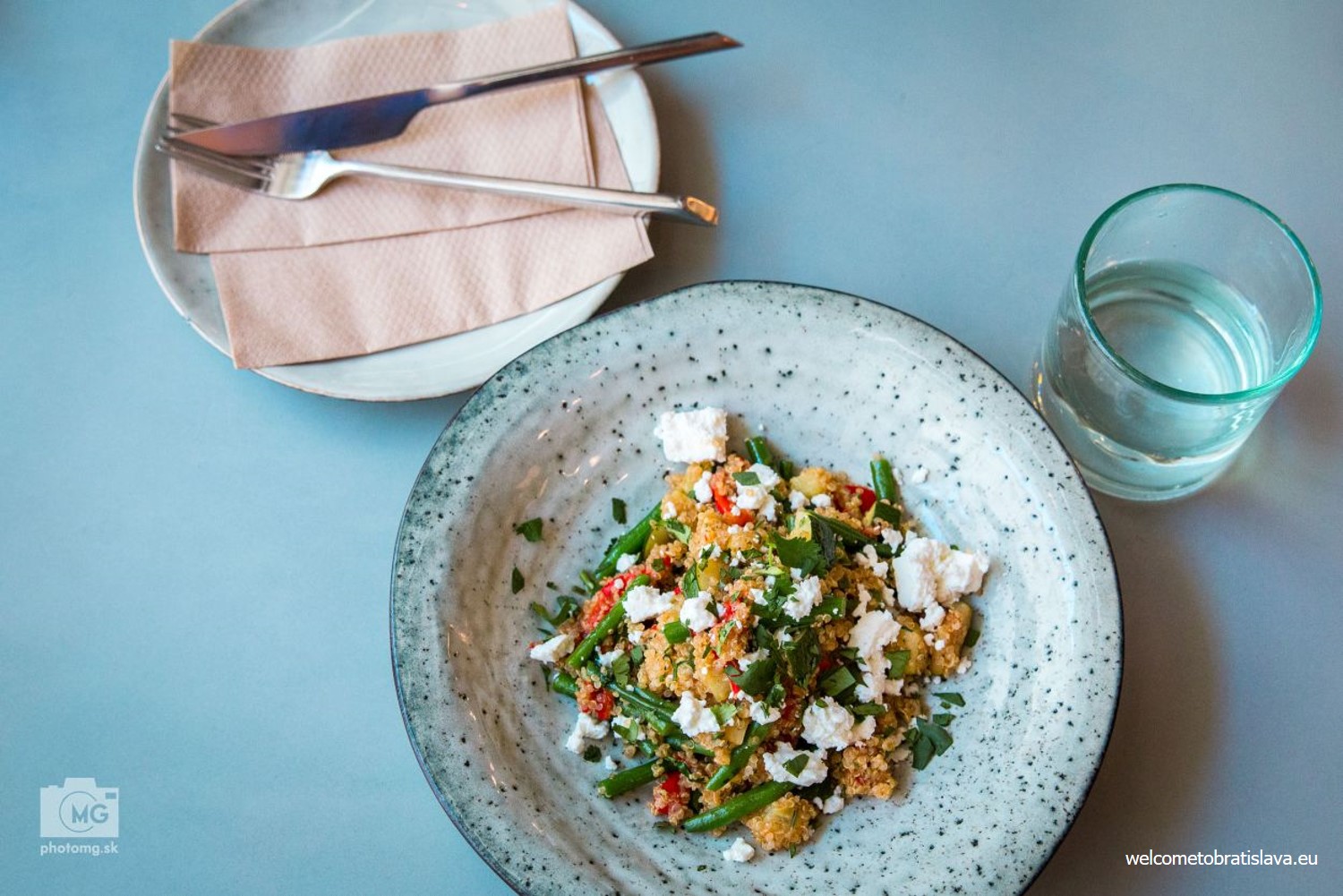 Urban Bistro, just like the other two "urbans," has amazing cakes – if the burger does not seal the deal for you, you should definitely try a cake here – and not only when you crave a sugar fix! 🙂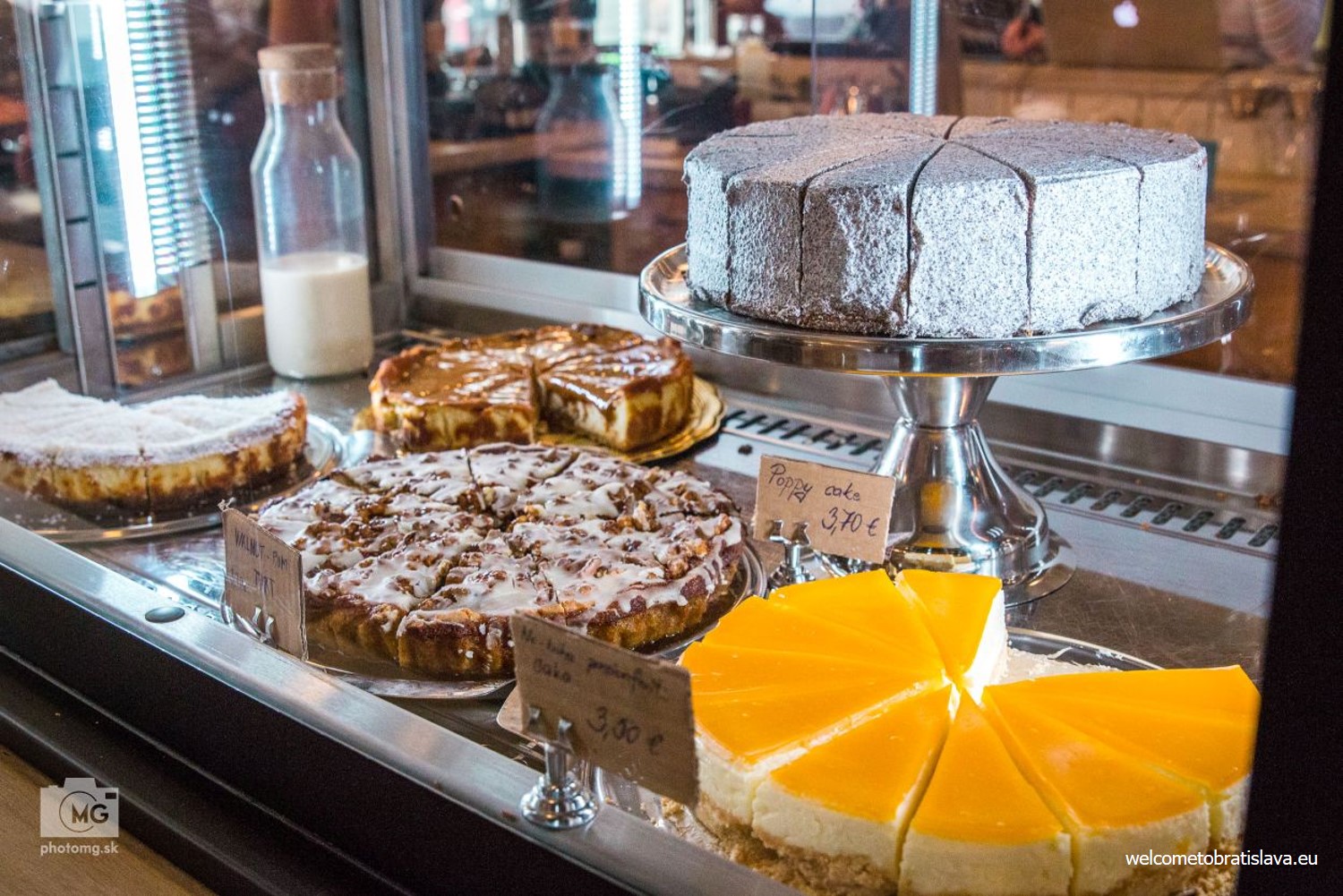 When it comes to drinks, you'll be able to pick from a selection of many kinds of (good) coffees, tea lattes, teas, lemonades and iced teas, smoothies, but also beers, wine or cocktails. With each meal/coffee you order, you will be also served a bottle of tap water.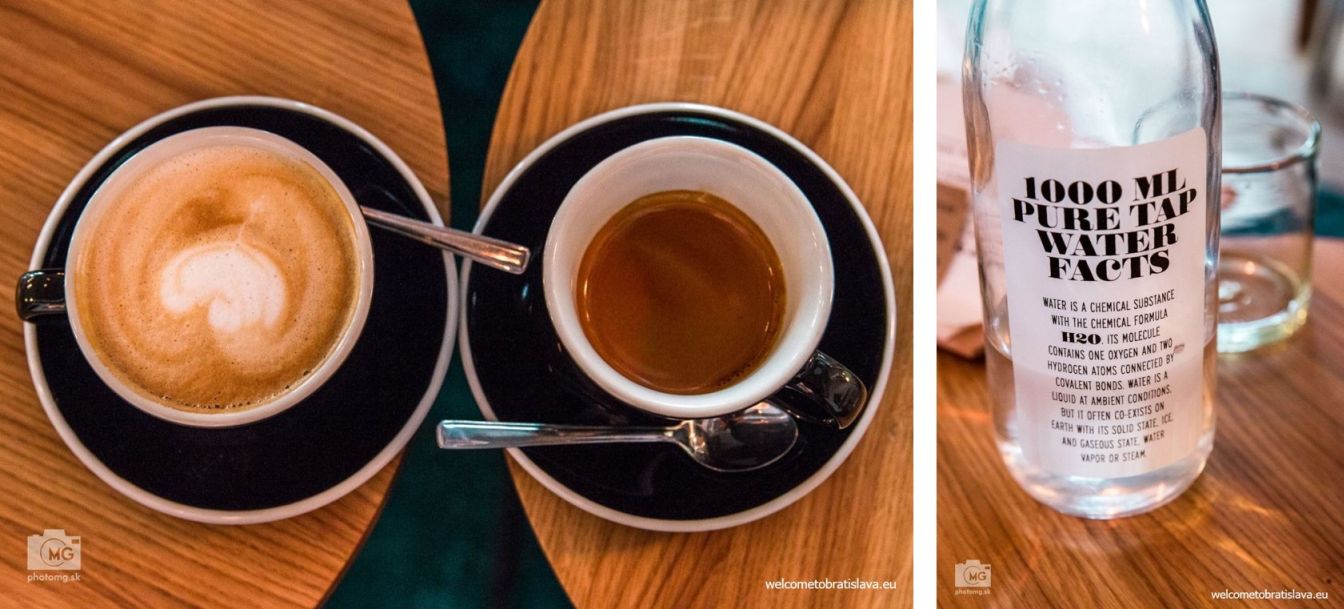 And we have a special tip for you! On the second floor, there is a secret bar behind the door hidden in a wardrobe!
Whether you stumble across this place by accident or plan your dining adventure in advance, you'll surely not leave disappointed. It's a great place to enjoy a meal, a cappuccino, just hang out or bring your laptop along to utilize the free Wi-fi.
Author: Maria Kecsoova
Credit to most of the photos: Martina Gallovicova

 ADDRESS: Michalska 5


 OPEN HOURS: Check their FB page


CONNECT: Website, Facebook


 MAP LOCATION: