Whether you are an experienced yogi or an enthusiastic yoga beginner, Bratislava's yoga scene has got you covered. Check out this overview of the yoga studios in Bratislava to bend, stretch and chillax. 
YOGA BEATS
Yoga Beats specializes in Ashtanga yoga – one of the few traditional systems. It puts an emphasis on individuality, breathing and therapy. They promise its members a community of like-minded people and finding zen through connecting the tradition of yoga with the city buzz. Their advantage is the location in the Old Town – on Obchodná Street. If you are a beginner, consider their offer of 1 paid class + 1 extra free class.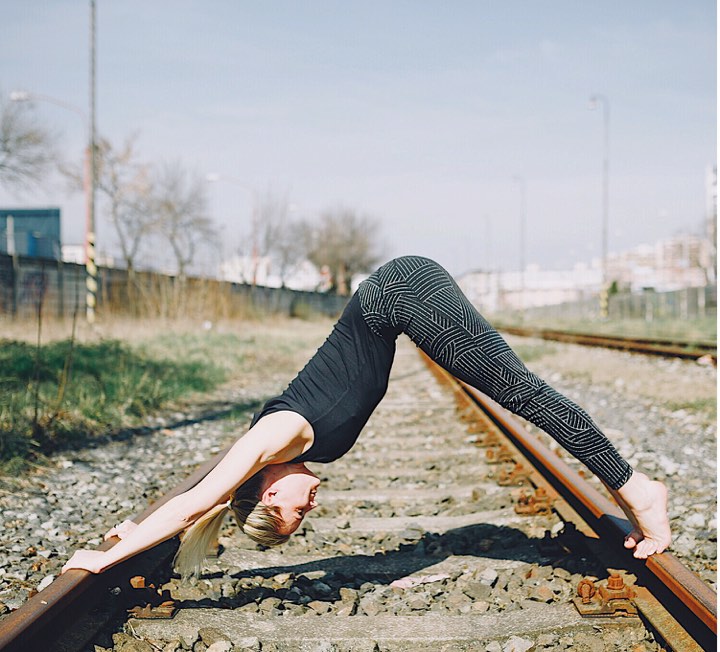 CONNECT: Website
YOGO
YoGO's specialty is Power yoga – great for those who want to sweat if off but without yoga's spiritual aspect. YoGO is the first professional network of yoga studios in Slovakia. They used to be our personal number one for years. Lately we got the impression that they lost their typical individual approach and became more commercial with their growing network. We still like to take their classes, though. They have two studios in the Old Town and one in Ružinov and Petržalka.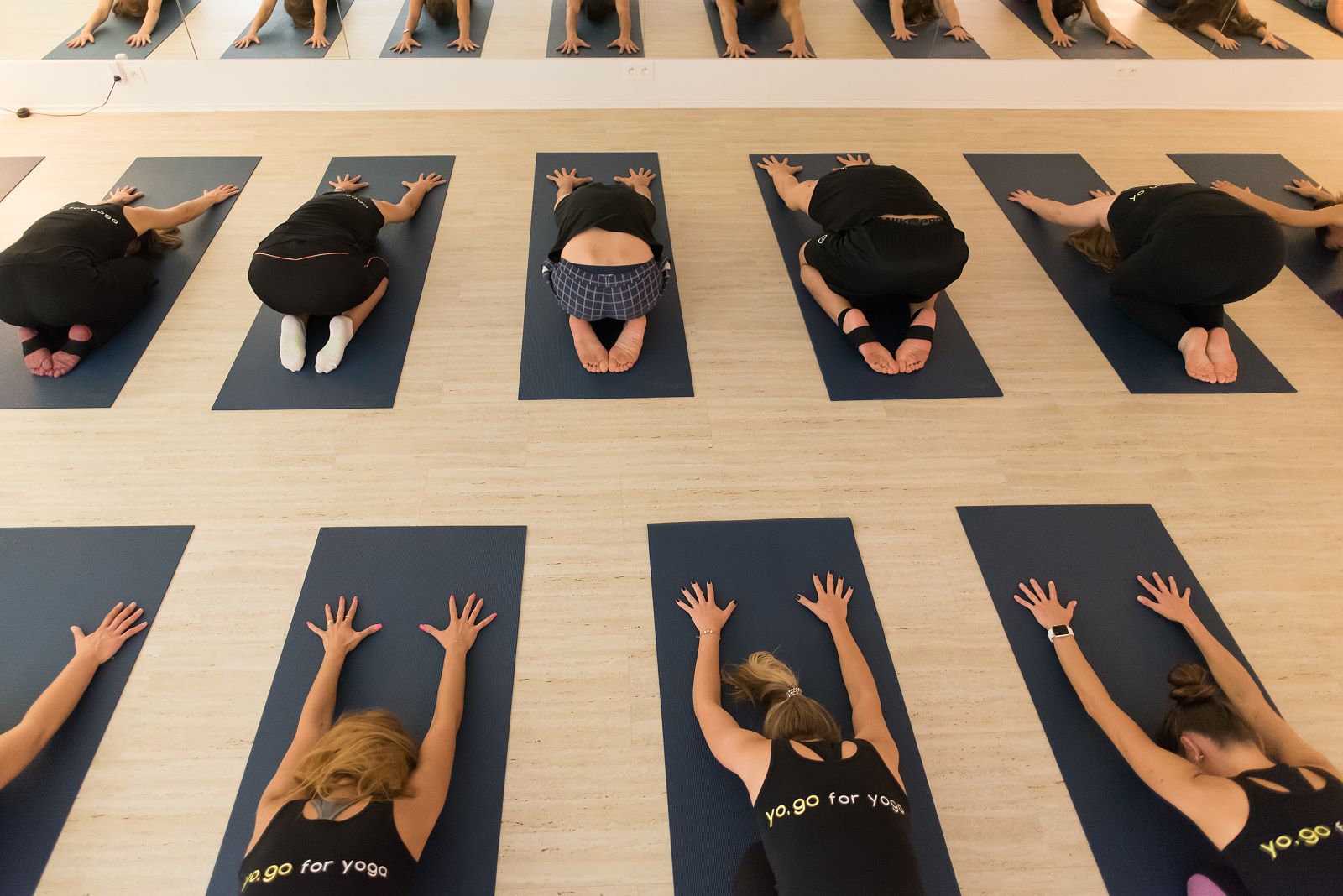 CONNECT: Website
HYC
HYC stands for Hot Yoga Centrum. However, on top of the hot yoga class, this yoga studio network offers several other courses such as Basic yoga, Metabolic yoga, Relax yoga, Power yoga, Hatha yoga, Therapy yoga, Flexi yoga or a Firm body course. They have two studios in Ružinov with good accessibility, one in Petržalka and one in Patrónka. They offer various discounted packages for beginners or discount prices during off-peak time slots.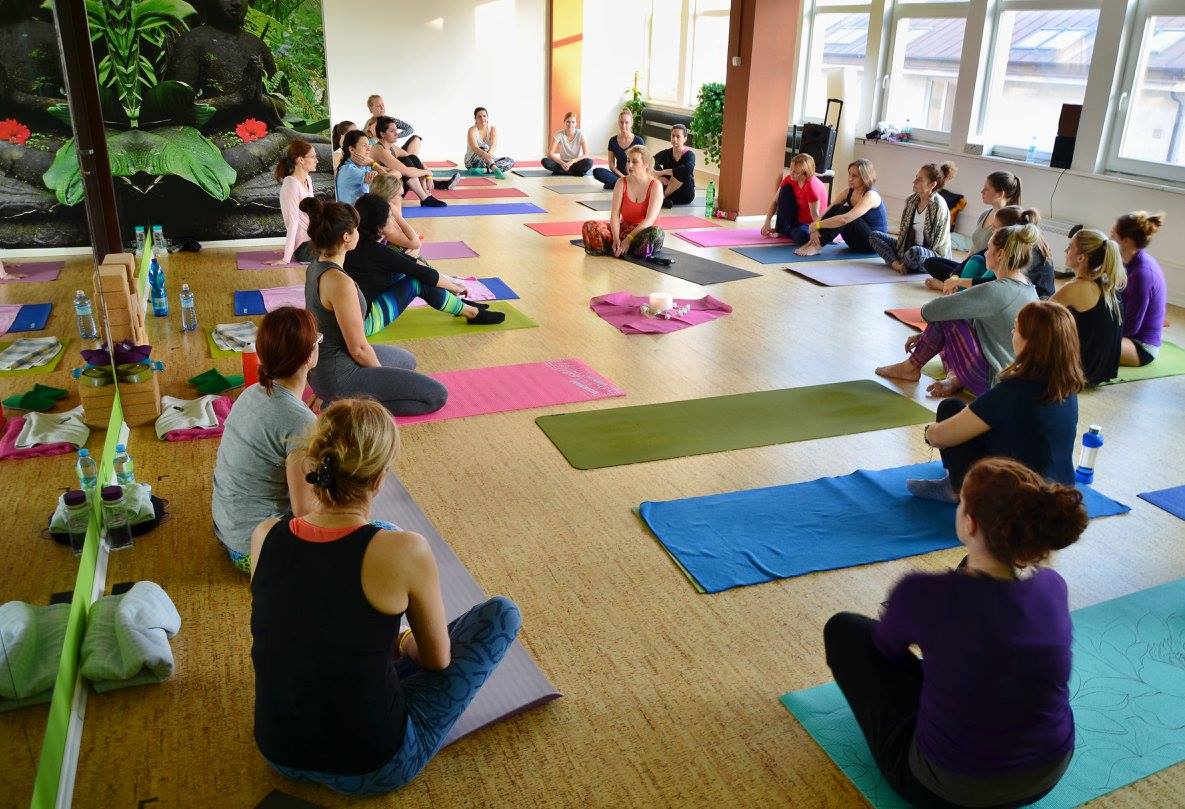 CONNECT: Website
YOGA HOUSE
The Yoga house's mission is to create a space where people have a chance to find their self –  their real essence. They offer various yoga classes (including Vital yoga, Tantra yoga, Kundalini yoga or yoga therapy), Acroyoga, meditation, or dance and movement classes. They are located on Panenská Street, in the building of the Goethe Institute – ideal for those living or working in the Old Town:)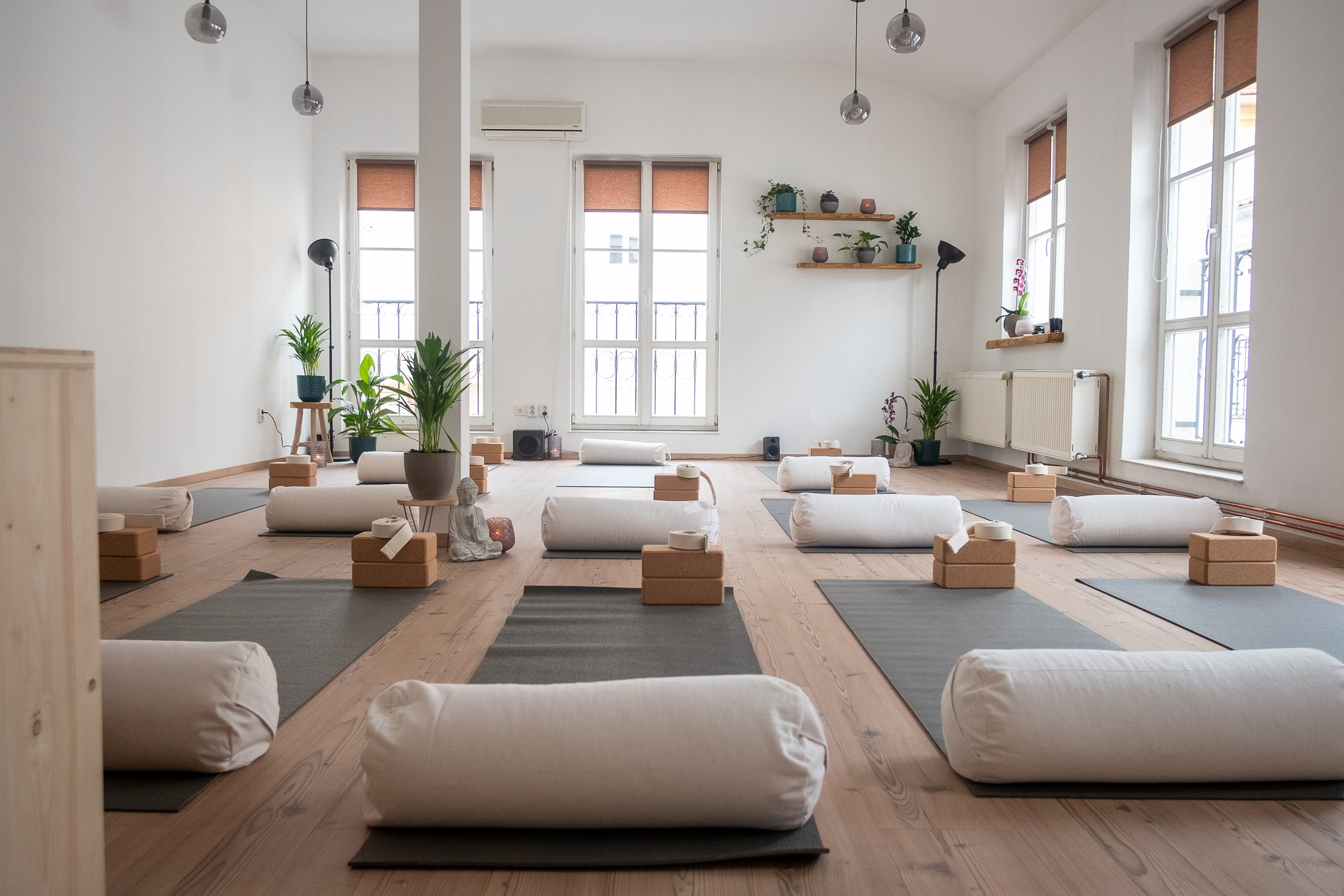 CONNECT: Website
AYISI YOGA CENTER 
Ayisi Yoga Center is lead by a well-known Slovak yogi Fredy Ayisi who actually established the very first yoga studio in Bratislava. This place aims to connect the traditional approach with the modern trends of power yoga, pilates and fitness and therefore you can find here various classes such as Creative yoga, Inspirit yoga, Energy yoga or Hatha yoga. Their beautiful premises are located in Ružinov, on Mliekárenská Street.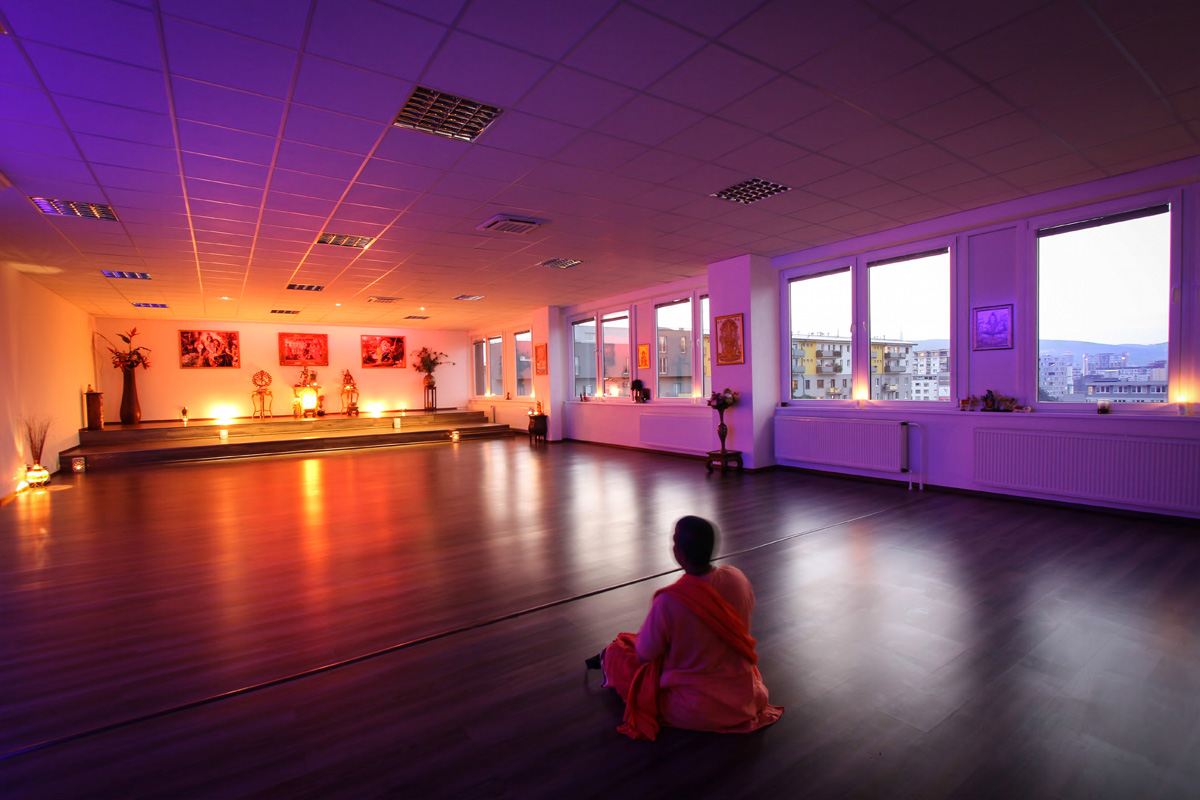 CONNECT: Website
PRAKRITI YOGA
Prakriti's slogan is "yoga as it was." They aim to share a traditional and meaningful approach to yoga. And by traditional, we really mean super traditional – lead by yogi Jaro Pávek who was a student of Nancy Gilgoff, the first western woman to be taught the method of Ashtanga yoga in the early 1970's. Their specialty is Ashtanga yoga – the oldest form of yoga.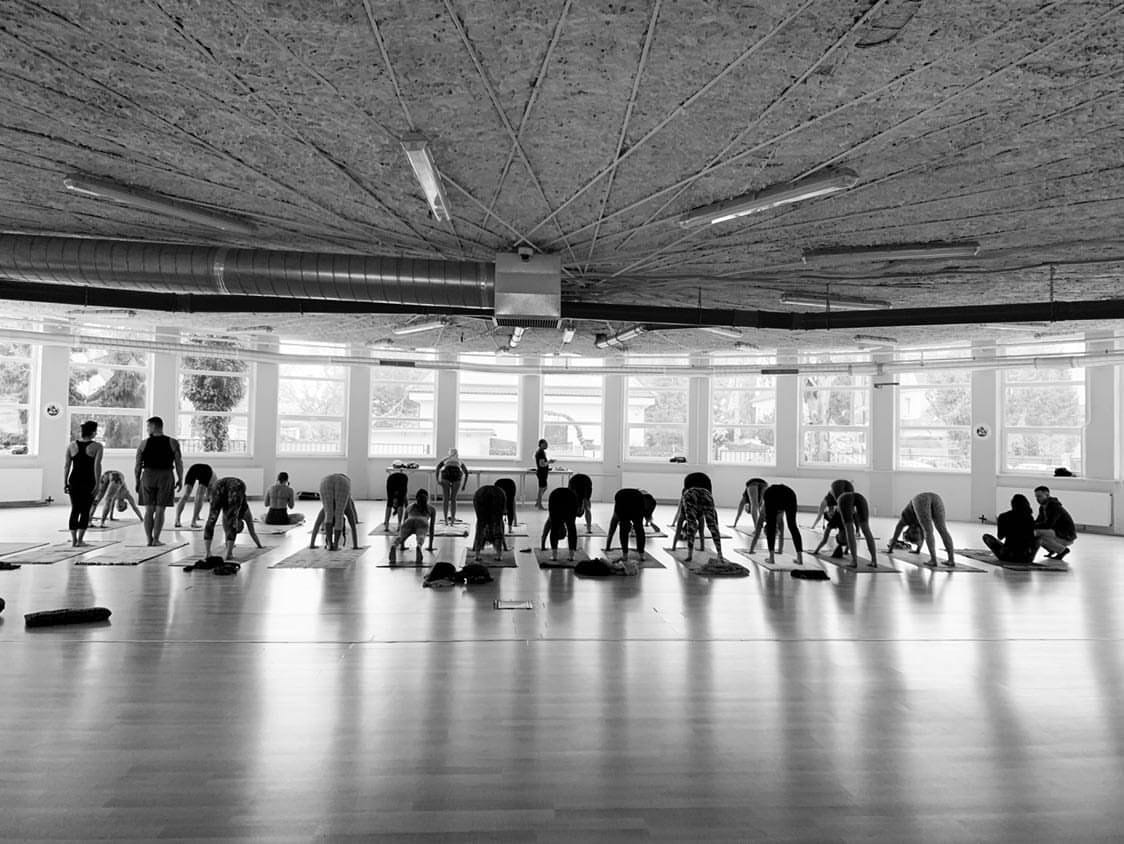 The studio is located in the industrial area and occupies the premises of a former factory in Petržalka. It might be harder to find at first but you will be nicely surprised by the special ambiance this place has. 

CONNECT: Website
DARSHANA YOGA STUDIO 
Darshana yoga studio was established by a physiotherapist and therefore it puts an emphasis on professionalism of the instructors who are educating themselves in the yoga philosophy and physiotherapy (and you can see that also on the selection of courses that mostly include Physio yoga, Slow flow yoga or Relaxing yoga). Most of the classes are open and you do not require you to register in advance. Another plus is that you do not need to bring your own mat to the class as it is provided. They are located in the Old Town near Palisády.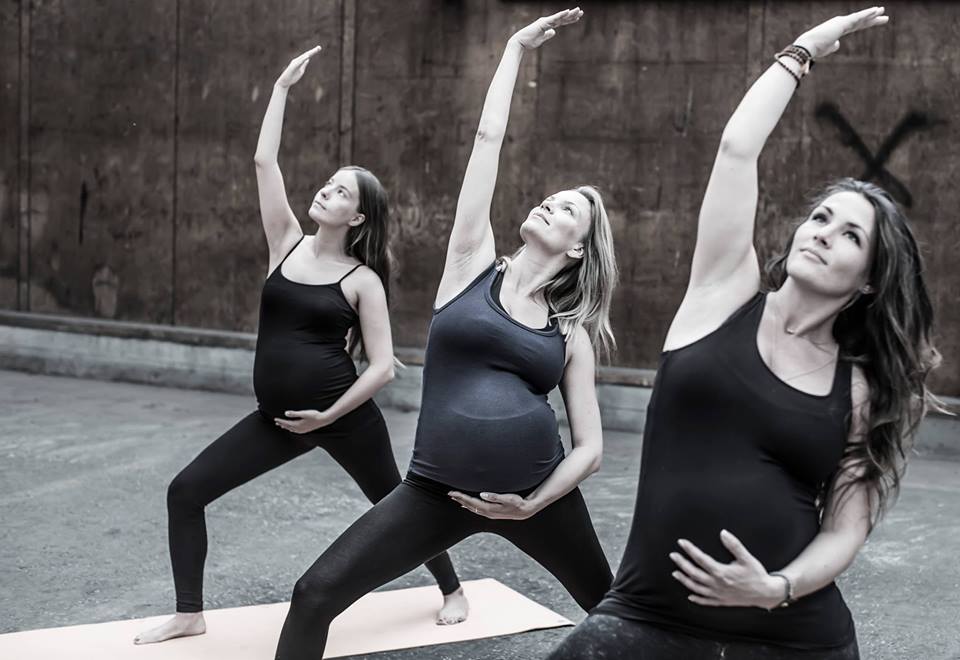 CONNECT: Website
LOTUS JOGA
Lotus Yoga studio is located in the Old Town on Kuzmányho Street. There is a wide range of various yoga classes offered. We would point out the therapeutic HaTha Yoga in the English language or Himalayan Yoga in Russian. Acroyoga classes are not missing! 

CONNECT: Website
JOGA ZDRAVO
This yoga studio focuses on the health aspect of yoga. Their classes include beneficial health exercises in response to the civilization's current health issues. Their goal is to improve body posture through regular exercise in order to remove health problems such as back pain or headache. The studio is located in the Old Town, on Námestie Slobody Square. 

CONNECT: Website
FOXY JOGA
This yoga studio is quite unique, as it holds its classes outside – in the Garden of Janko Kráľ near Aupark shopping mall. Therefore you have to wait for warmer months to join their crowd:) These guys specialize in teaching their students about the health benefits of each yoga posture – asana. Their classes include Power yoga, Ashtanga yoga or Relax yoga.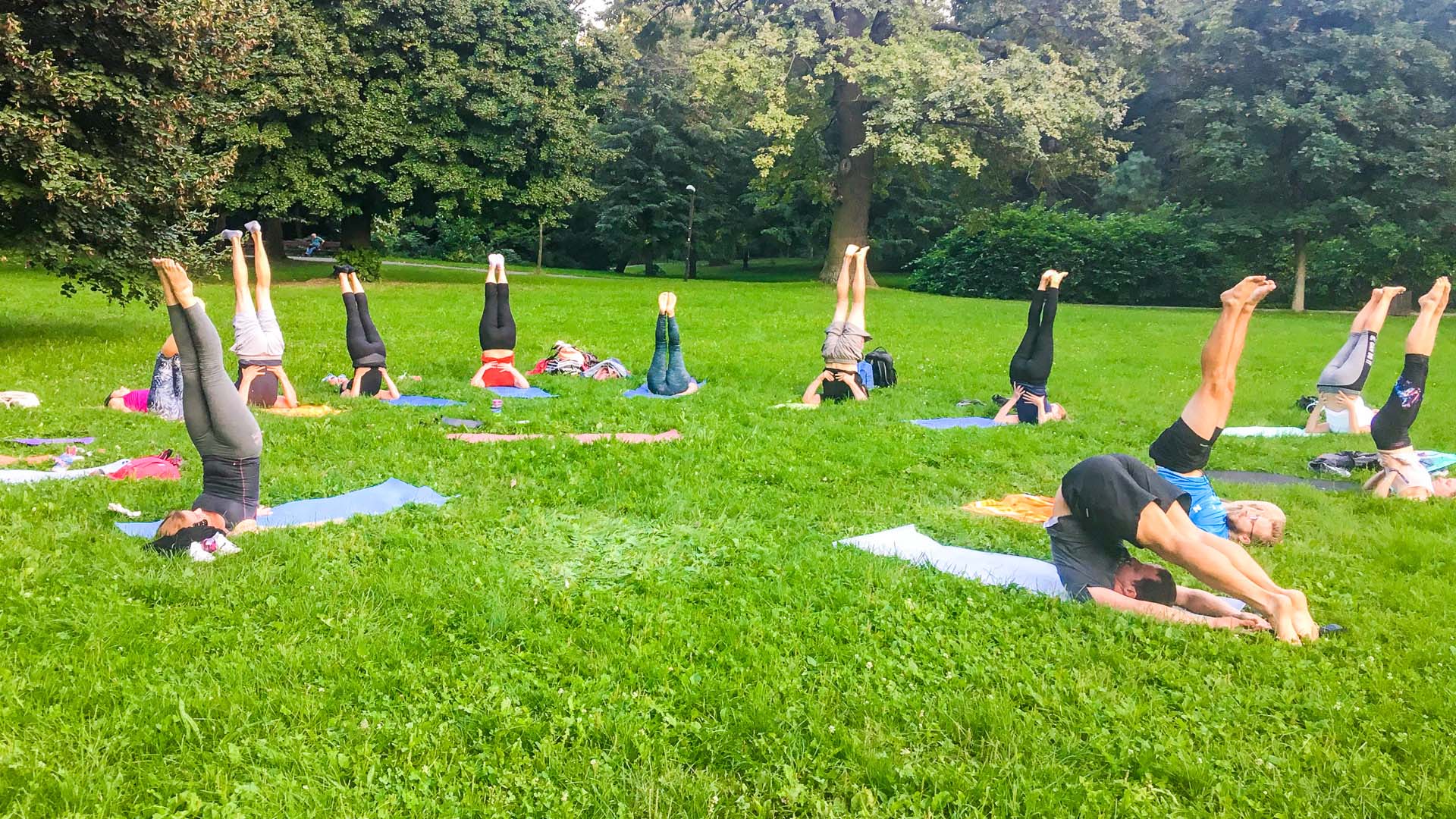 CONNECT: Website
NAMASTE YOGA
This is another studio focused on Power yoga. They offer various course levels from those for beginners all the way to advanced yogis. It's located in Ružinov neighborhood. Yoga mats and small refreshments are provided by the studio.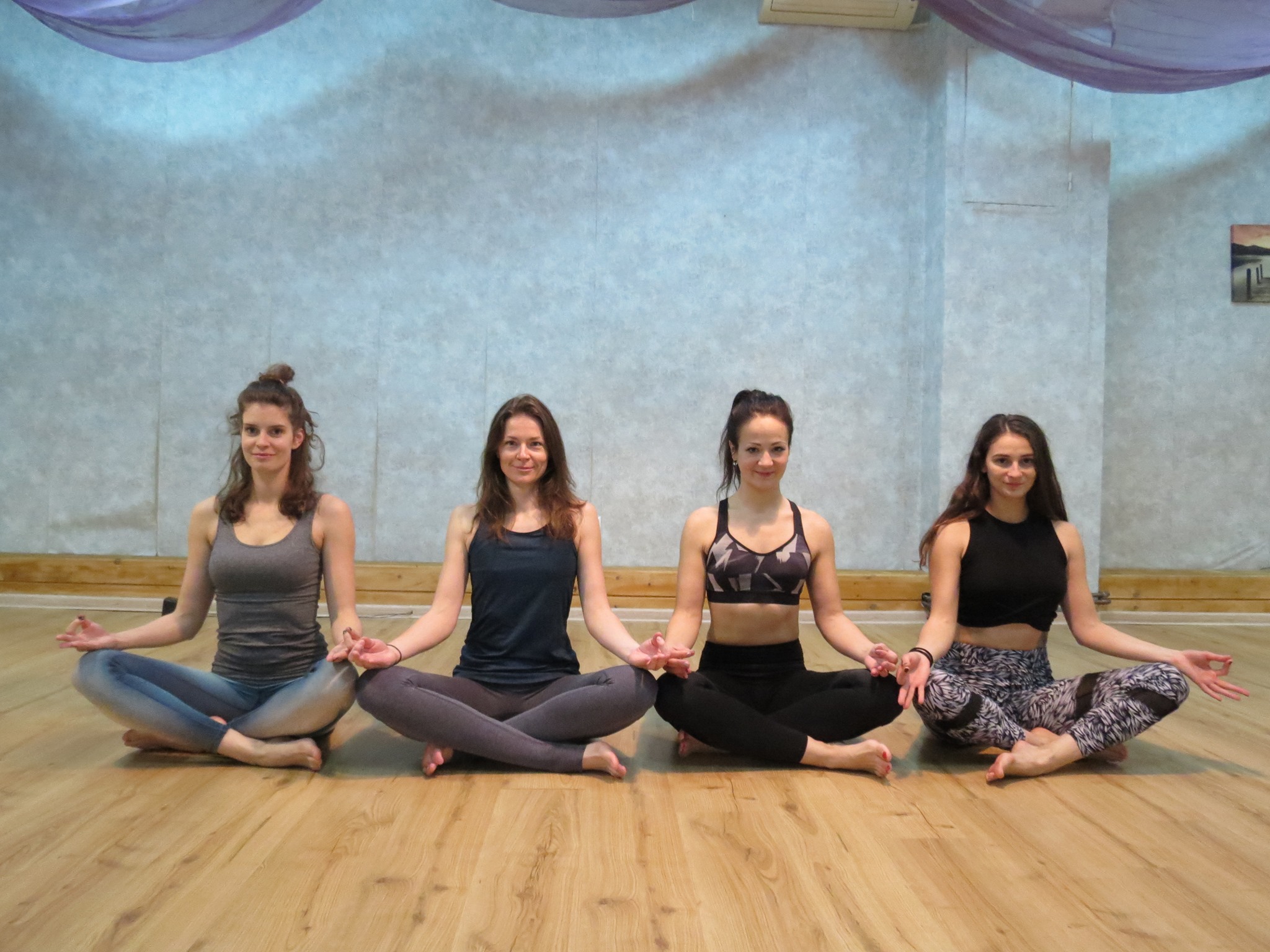 CONNECT: Website
YOGA FOR FUN
Yoga for Fun is located in Líščie Nivy area and offers three basic levels of yoga – the "first contact" introductory class, slow flow power yoga and vinyasa flow power yoga. Their message is to exercise yoga for fun and other benefits will subsequently kick in:)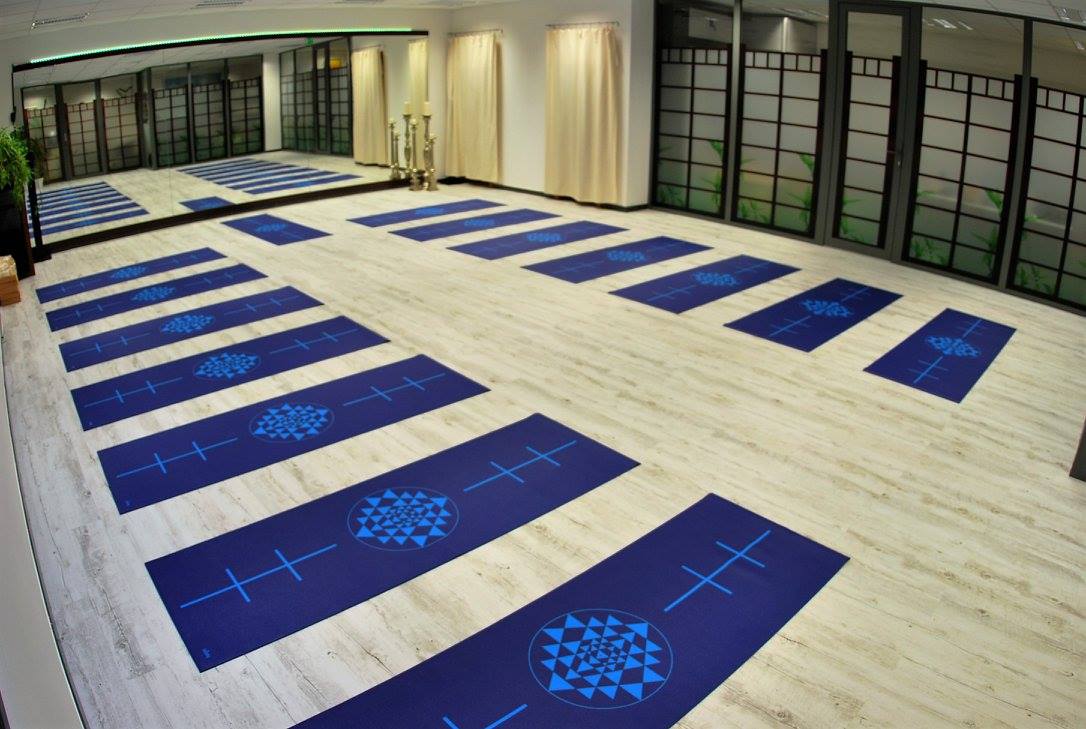 CONNECT: Website
YOGA SHALA 
Shala means a "house" or a "space for education" in Sanskrit. Therefore Yoga Shala itself prefers to be referred to as a space for practicing and studying yoga and Ayurveda in all its aspects – they do not view themselves as a yoga studio. Expect smaller classes (8 students max) and advance registration for a class is necessary. Yoga Shala operates on Mliekárenská Street in Ružinov neighborhood.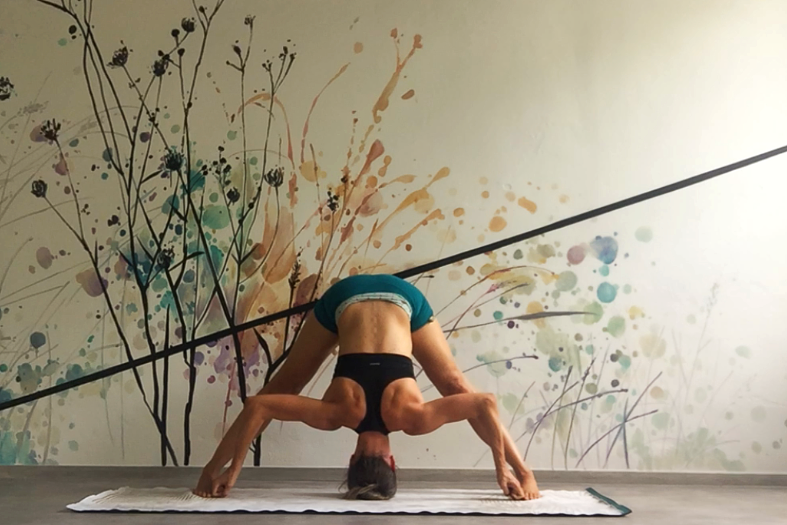 CONNECT: Website
Author: Zuzana Mýtna