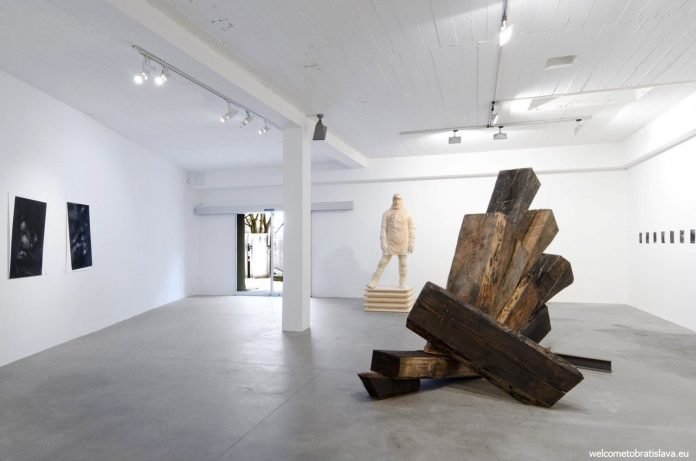 Zahorian & Co Gallery is one of Bratislava's art spaces, the place to go if you want to see works of well established Slovak artists. This gallery houses a vast collection of selected authors and its exhibitions vary regularly. Whether you are an art collector or only an admirer, definitely make sure to check the current exhibition because you can purchase any work that you find interesting. That might be a nice souvenir from your trip :)
LOCATION
Zahorian & Co Gallery is one of the few galleries out of the city center but you can get there with a direct trolleybus number 202 or 212 from Hodžovo námestie (Presidential Palace). It takes around 15 minutes. Get off at the "Hraničná" stop. Look for the building with OPEL showcase – the gallery is right behind that building.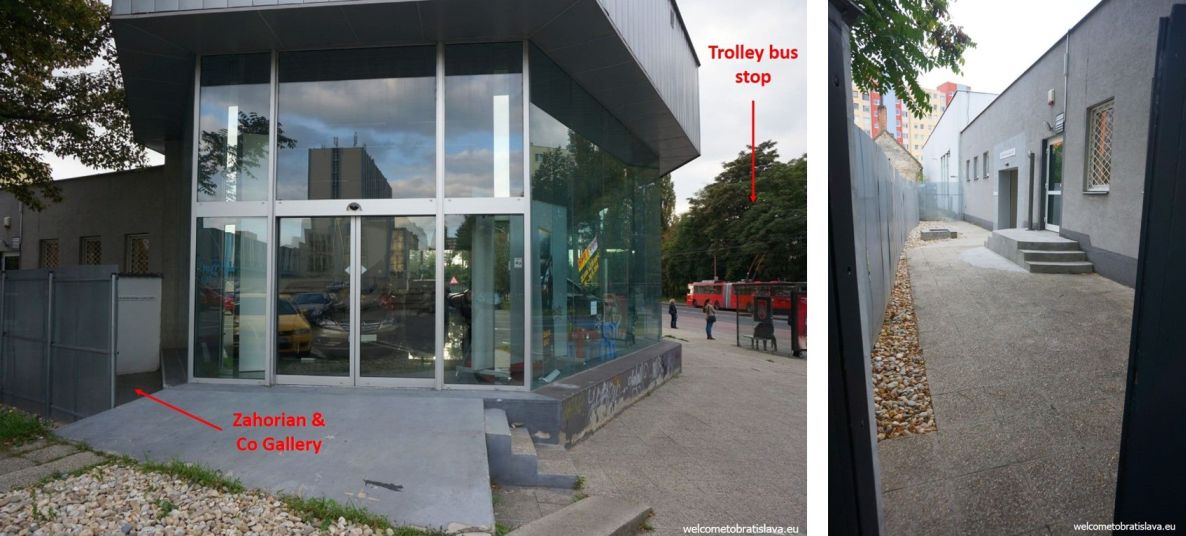 WHAT TO SEE IN THE ZAHORIAN & CO GALLERY?
There is a big show room where the main exhibition takes part. When following a narrow corridor, you will walk to a smaller room in the back where the other part of the expo is held. There are regular artists whose works are presented in this private gallery but from time to time you can find new faces here, too.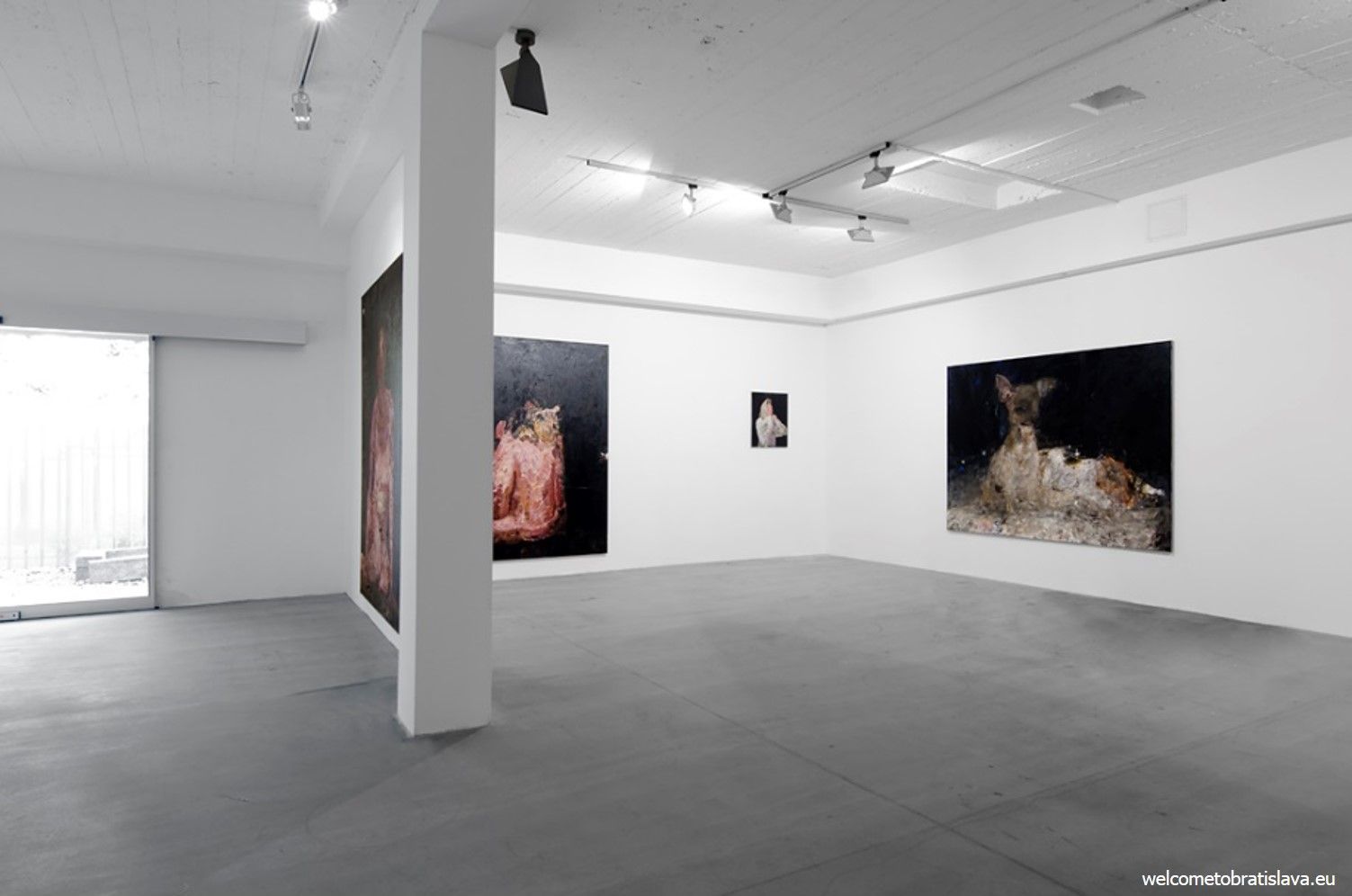 The gallery gives exposure mainly to Slovak but also Czech authors. Even though it supports young talents as well, the majority of the artists that can be found here is already well established.
Usually there is one author at the time exposed but an exception can be made when for example there are themes and the gallery organizes group exhibitions. During that period Slovak and foreign artists can be admired here simultaneously.
In total, around 6 exhibitions are organized per year. The genres of exposed works vary. You can find basically everything here – check the portfolio the gallery has on its website for detailed info.
All the works displayed in the gallery are for purchasing. If you like something, just ask for it and the gallery will process your request :)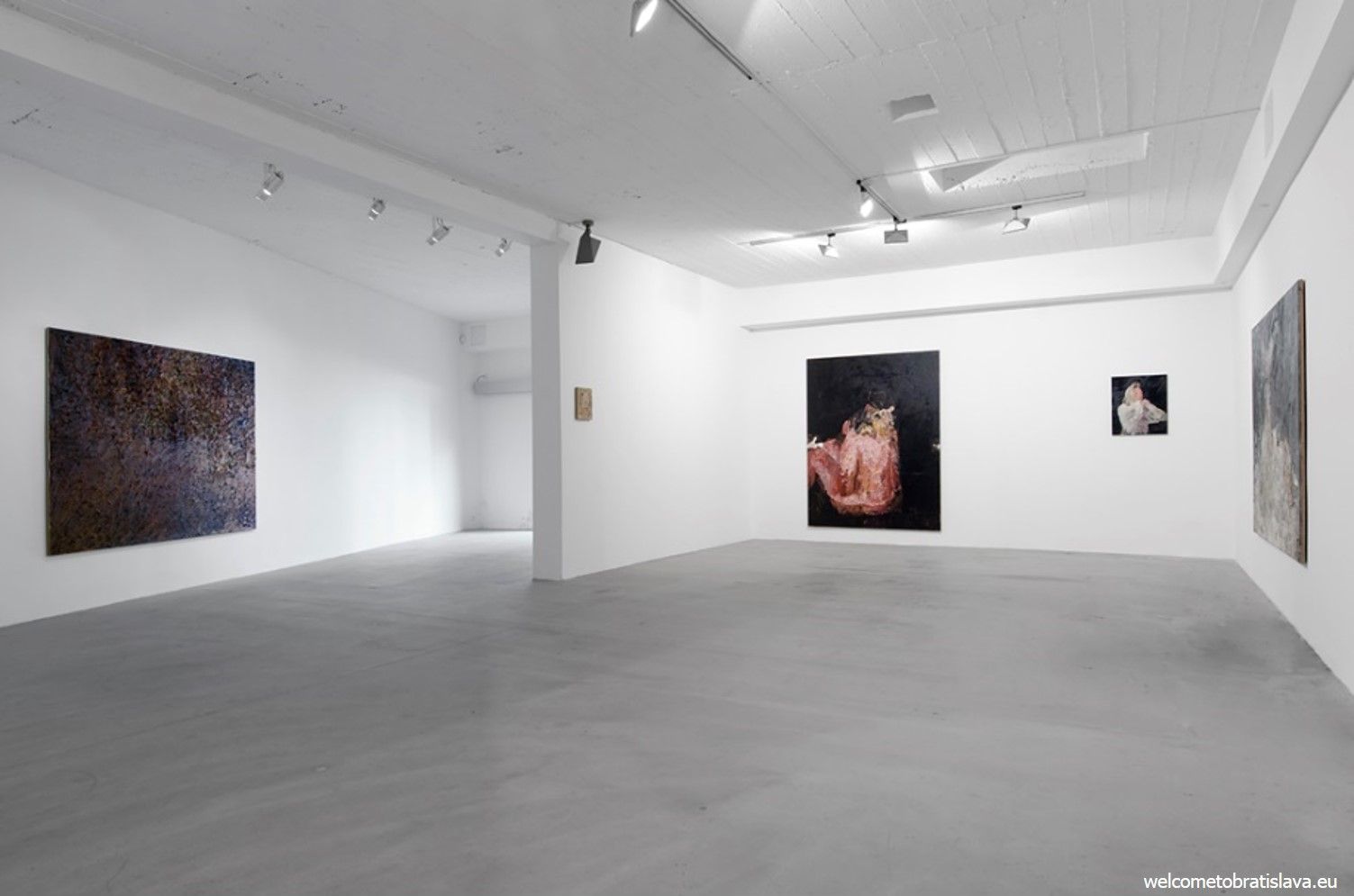 Finally, two facts we found interesting about the Zahorian & Co Gallery are that the owner of the gallery is an art theorist that studied and lived in Paris and has always inclined to art. This was the reason she established the gallery after coming back to Slovakia. The second thing is that the gallery takes part at international art fairs in Bologna and Paris :)
Author: Maria Kecsoova

OPEN HOURS: Check the official site


TICKETS: free admission


ADDRESS: Mierová 7


CONNECT: Website, Facebook


MAP LOCATION: