Even if Bratislava is much smaller than majority of European capitals, it offers a generous portfolio of job opportunities for non-Slovak speakers. If you speak English fluently and in an ideal case have another interesting second language, specialize in IT or are a native English speaker with teaching experience, your chances are pretty high! There are of course jobs for other profiles, too. Where to check available job postings? Here are a couple of tips for those who are looking for a job in Bratislava!
CAREER PORTALS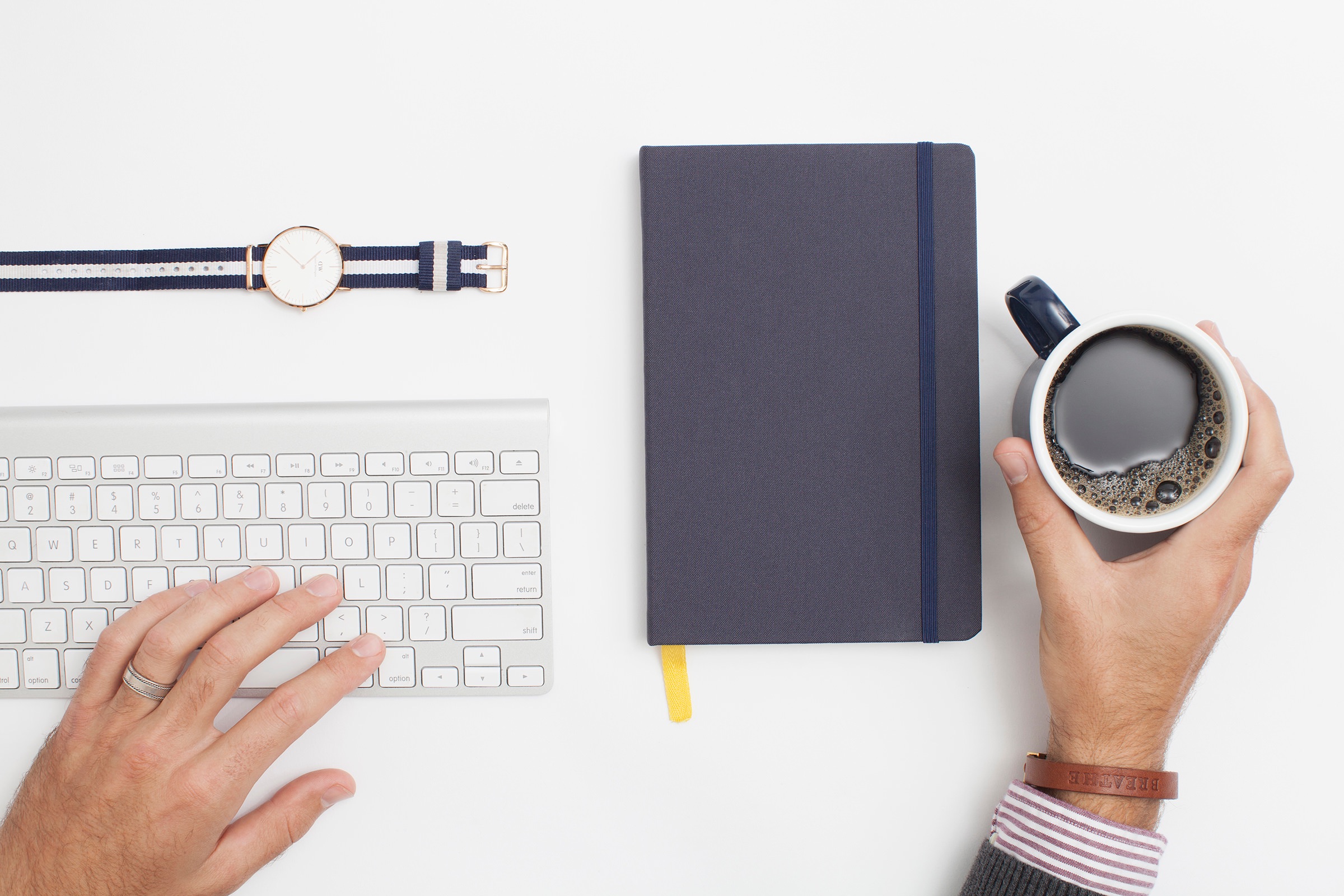 PERSONNEL AGENCIES
You can also share your CV with one of the agencies to match your profile with a suitable job opening. Below is a list of a few options operating on the Slovak job market: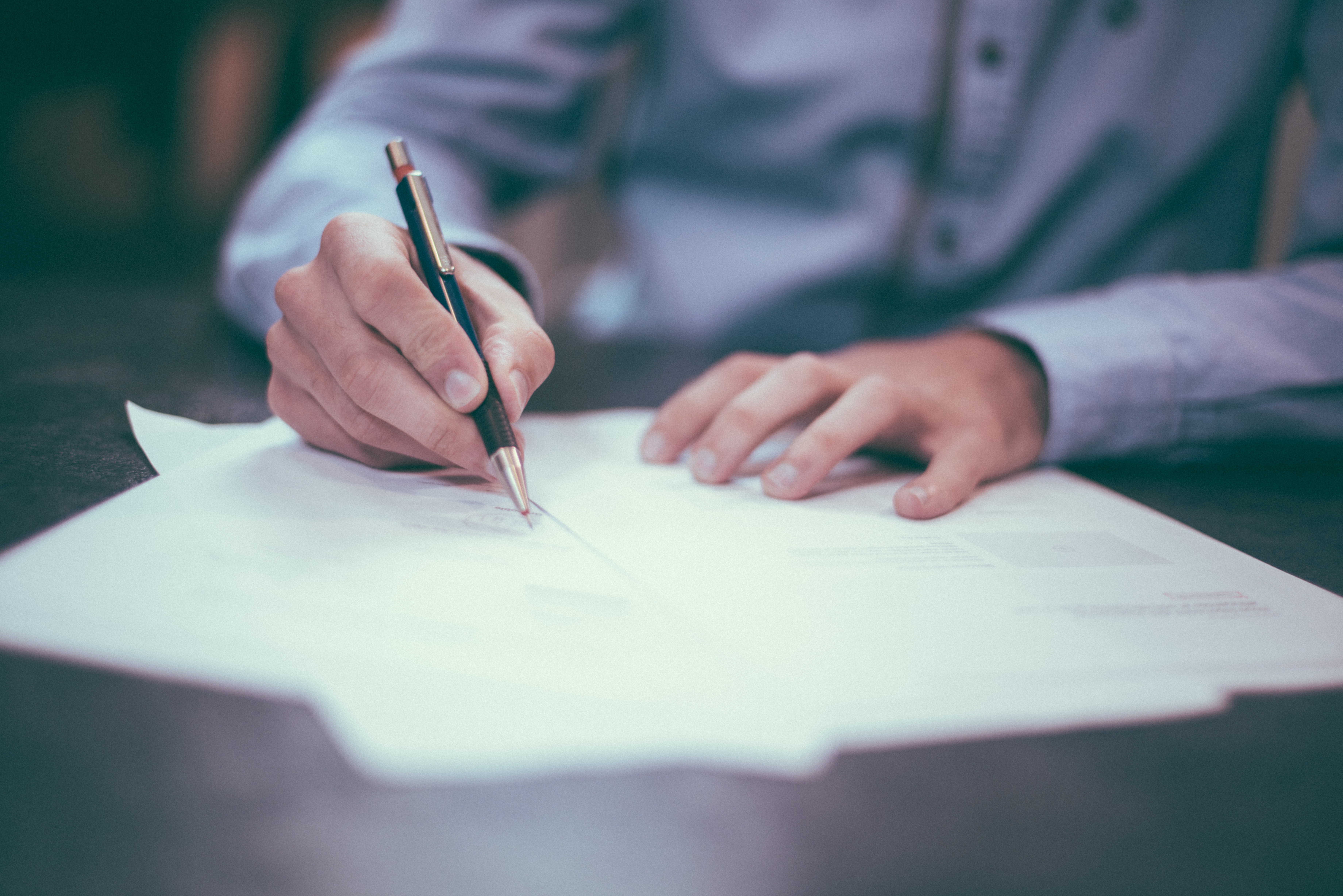 FACEBOOK GROUPS
Social networks can help you in your job search as well. There are several Facebook groups for foreigners – they do not necessarily focus on the job search but employees of international companies post free vacancies from time to time there. Or you can use them to ask about job opportunities through a post:
There are also some Facebook groups focused on the job search, unfortunately mostly in Slovak:
LINKED IN GROUPS

You can also join some of the job related groups at the professional social network Linked In:
We wish you good luck with your job search!
Source of the photos: Unsplash.com