You only have one day to spend in Bratislava and don't know what are the most important things to do, see, eat and buy?...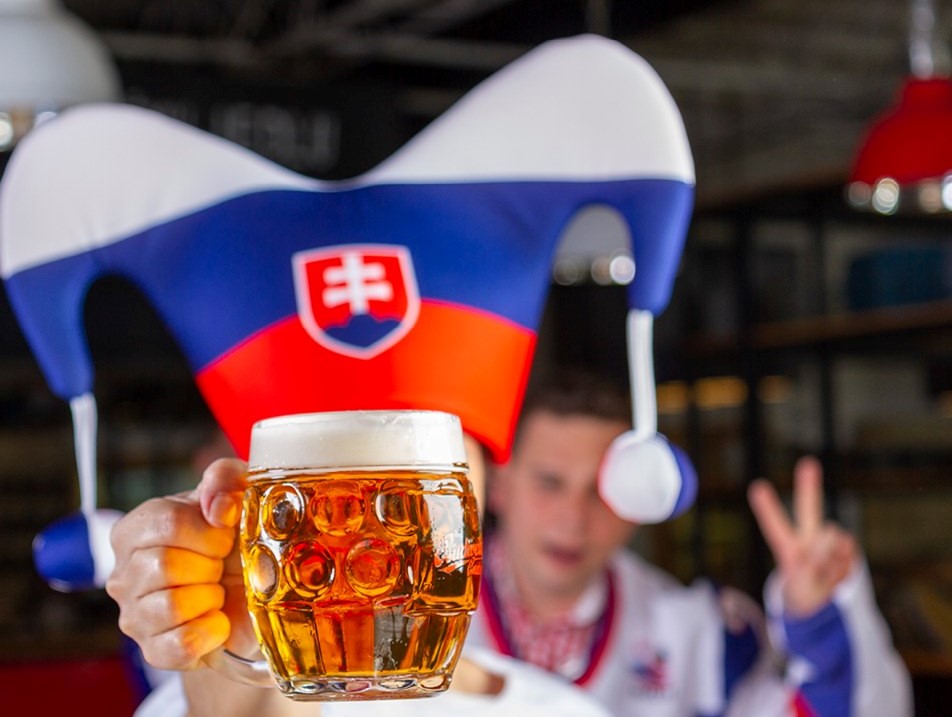 Looking for some of the best sport pubs to watch the ice hockey championship in Bratislava? Check out our recommendations for the best places...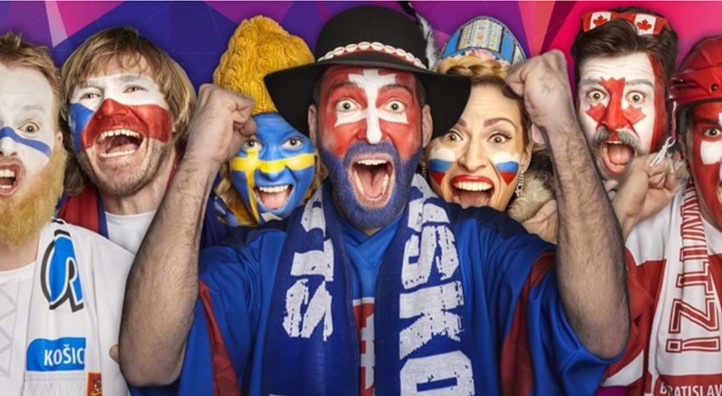 The 2019 IIHF Ice Hockey World Championship is hosted by Slovakia in two host cities - Bratislava and Košice. This is the second time...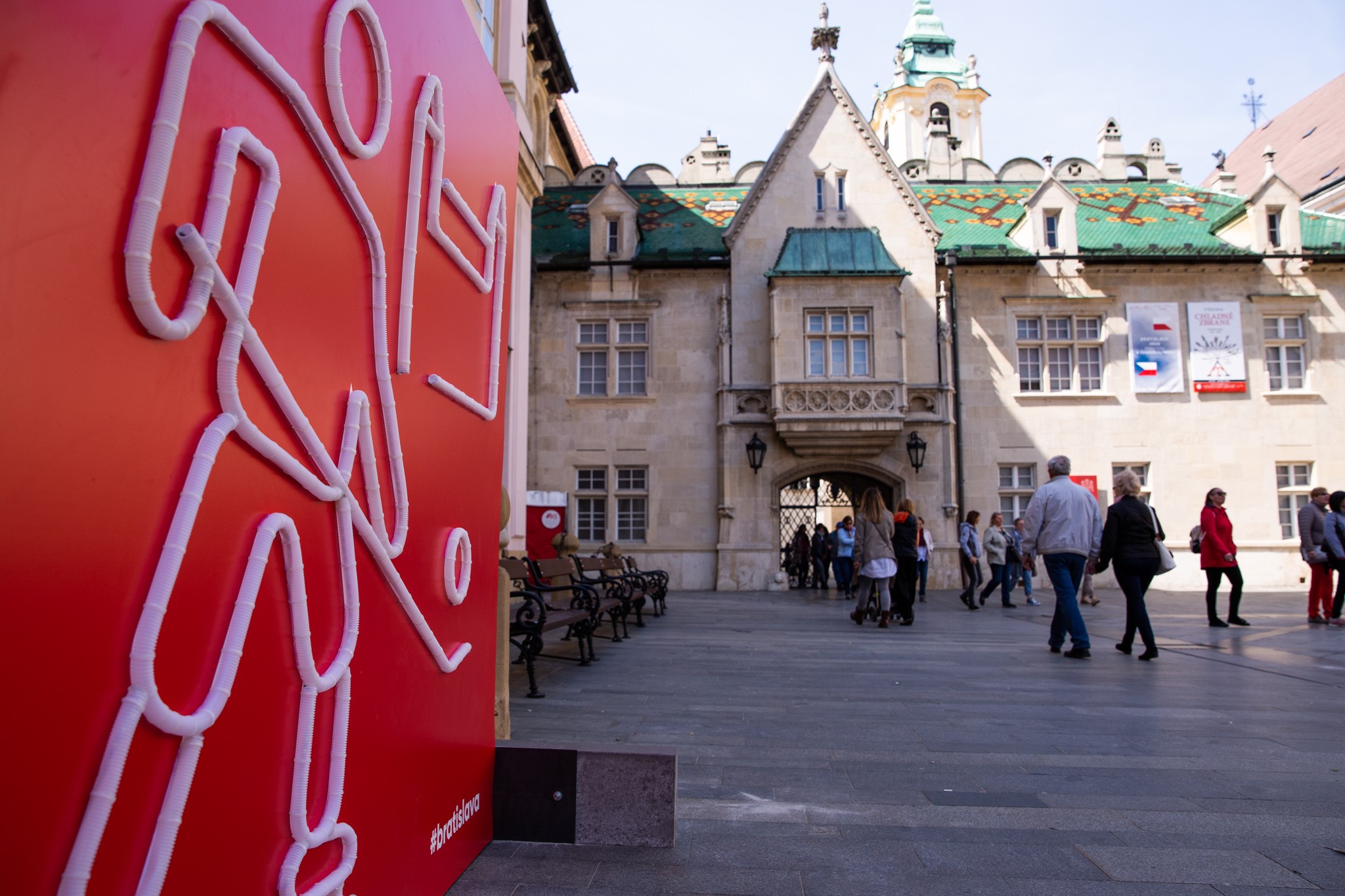 Enjoying world ice hockey championship hosted in Bratislava and wondering what to see during your stay? If you have only one day to spend...