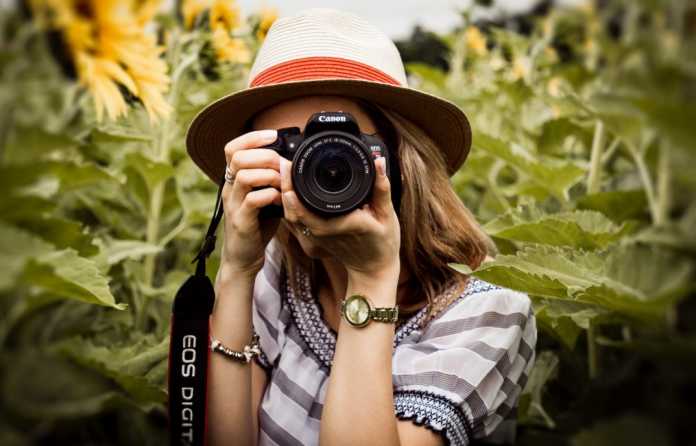 The tradition of dedicating November to photography started more than 20 years ago in Bratislava. It is actually the 29th year now and this event belongs to some of the most significant events of its kind. Why should you be interested in something like this? In short, you have a chance to see tens of exhibitions spread around Bratislava's galleries and museums – most of them have free entry! You can also get a festival pass for a symbolic amount which is valid to the rest of the places.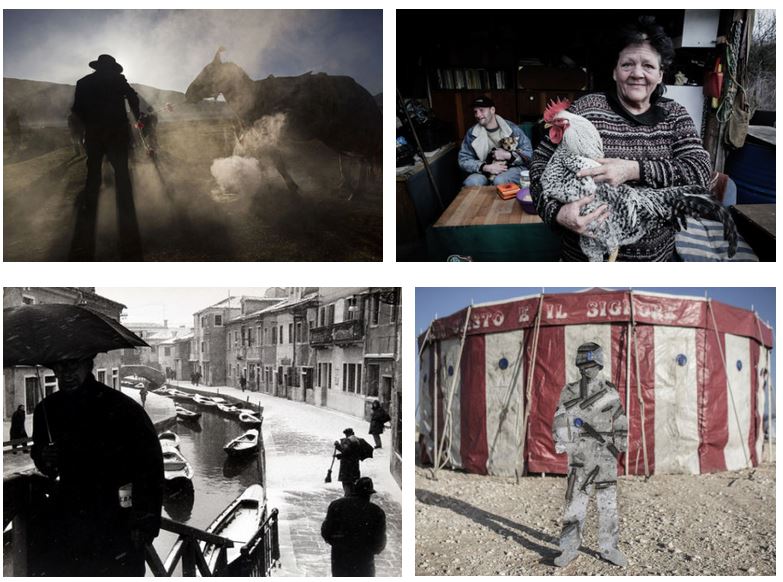 (source: mesiacfotografie.sk)
This event is part of the European Month of Photography taking place in Athens, Paris, Vienna, Berlin, Budapest, Ljubljana and Luxembourg. Besides the exhibitions, visitors can join various presentations, photographic workshops with top trainers and get to know the current trends in photography on both European as well global levels.
OFF_FESTIVAL BRATISLAVA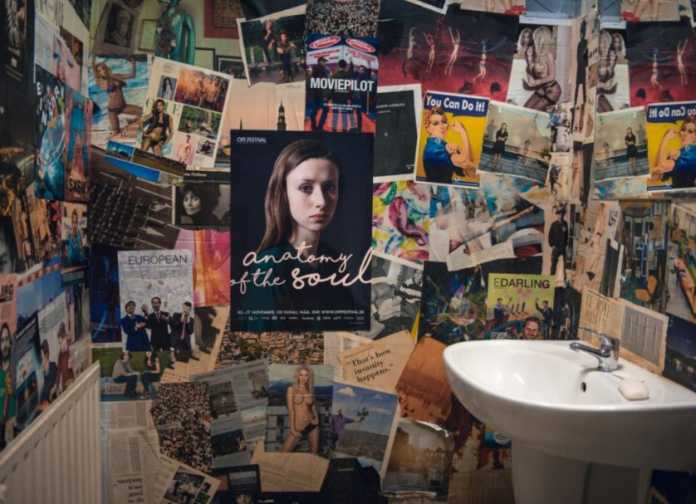 The OFF_Festival Bratislava is a festival of new photography which started in 2010 and is held simultaneously with the Month of Photography. It complements its program, being a platform for fresh talents of the photography scene. Each year it also gives an award to the artist whose work captures the most attention.
The dates of the OFF_Festival for 2019 are confirmed for 31.10. – 15.11. It takes place at various venues.
More info & program of the OFF_Festival
Author: Maria Kecsoova
You might also like:
List of Bratislava museums to visit
List of Bratislava galleries to visit