Alexandra Kovacova – a travel blogger, a yoga instructor and a healthy lifestyle consultant.  She is known under her nickname Crazy sexy fun traveler. In the next lines, you are going to read about her top places she's visited, what's on her to-do list and where she likes to hang out when in town. Meet our next Human of Bratislava!
HOW ARE YOU CONNECTED TO BRATISLAVA?
I was born in Eastern Slovakia but I go to Bratislava quite often because I have many good friends there, I organize workshops and presentations there, and some of my flights leave from the Bratislava airport.
SO YOU COME TO BRATISLAVA/SLOVAKIA WHEN YOU HAVE WORK OPPORTUNITIES HERE?
Yes, exactly, also because of work. I mean meetings, conferences, presentations etc.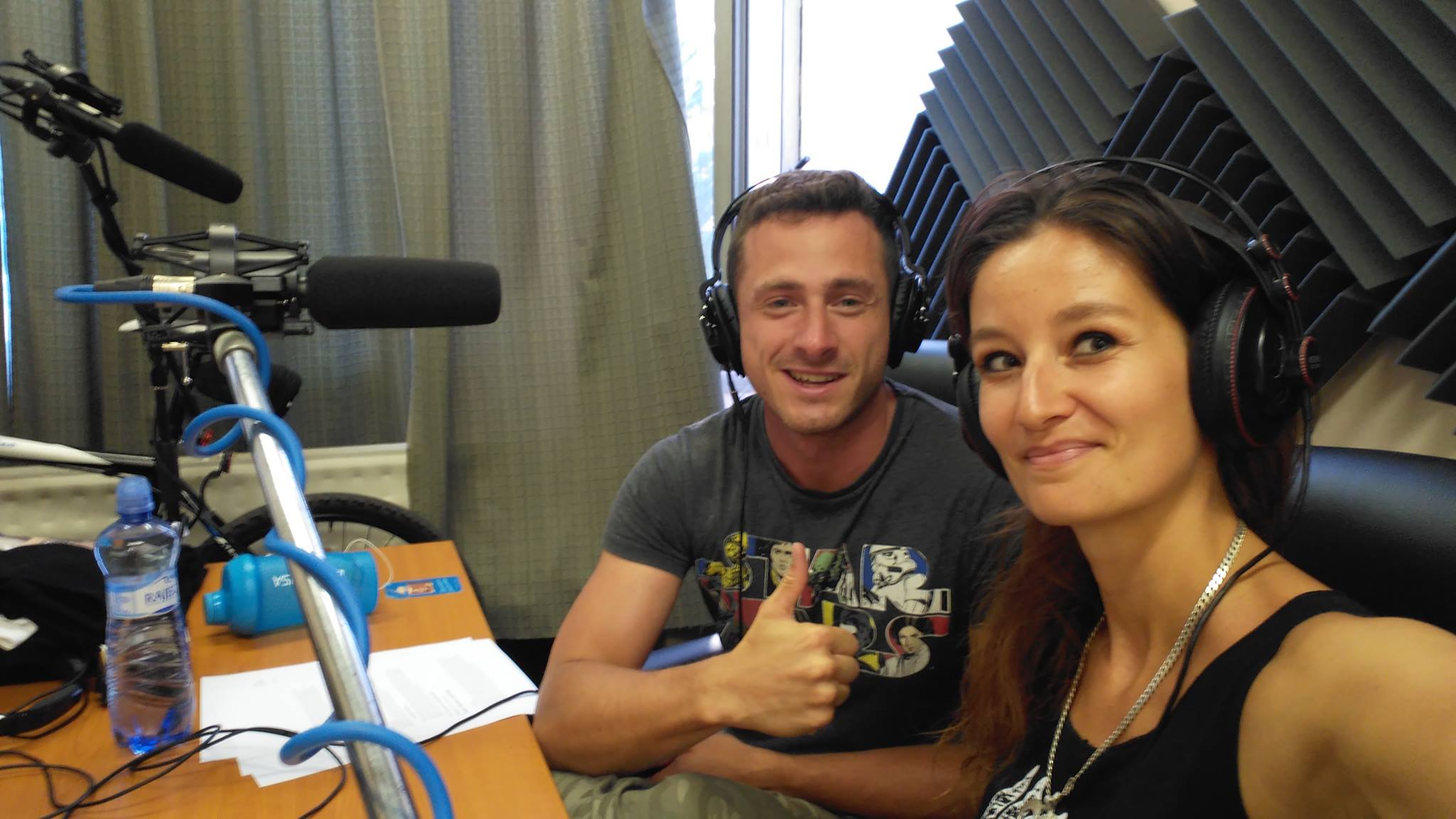 YOU ARE A TRAVEL BLOGGER. WHAT IS THIS LIFE LIKE?
Both easy and complicated. Usually very busy. I have many responsibilities, I have to take loads of notes, photos and videos from my trips, update social media channels daily, and balance all the online work with my personal life. It can be a challenge but I am my own boss and that's priceless.
HOW DID YOU COME UP WITH YOUR NAME?
The name of my blog Crazy sexy fun traveler? Well, I started my travel blog at 4 am one morning when I could not sleep. It was a matter of NOW or NEVER so I used my nickname. That's exactly how my friends would call me at that time because I was traveling somewhere every week.
TOP PLACES YOU HAVE VISITED SO FAR?
I am in love with Mexico, Costa Rica, Philippines and Barcelona. All these places have amazing beaches, pleasant people, nice Spanish or English accent, young coconuts and a lot of tropical fruit. Plus, Mexico has also stunning archaeological sites, such as Mayan and Aztec pyramids. I've visited approx. 20 different pyramids and was amazed by all of them. The way they were built is so unique.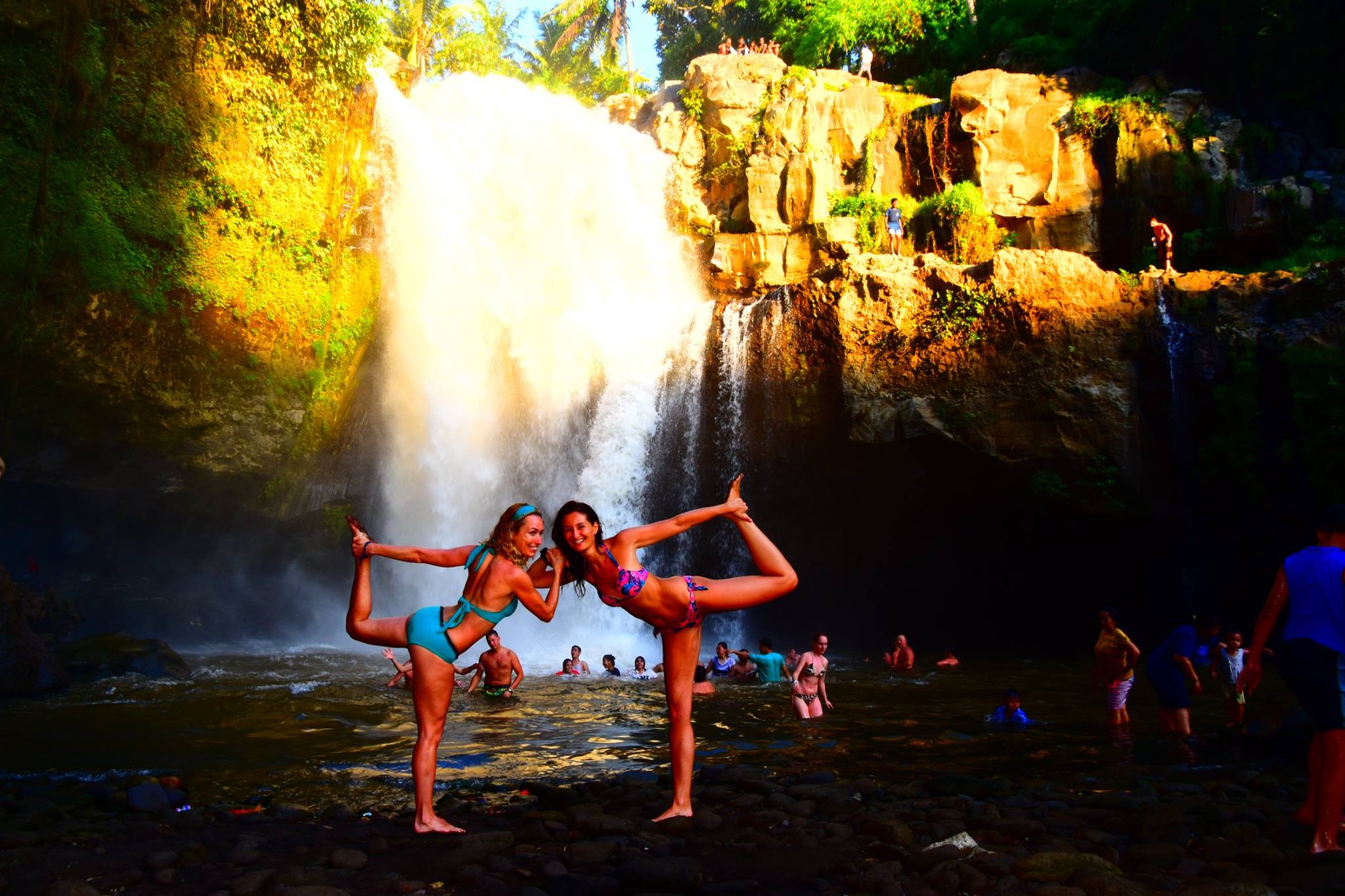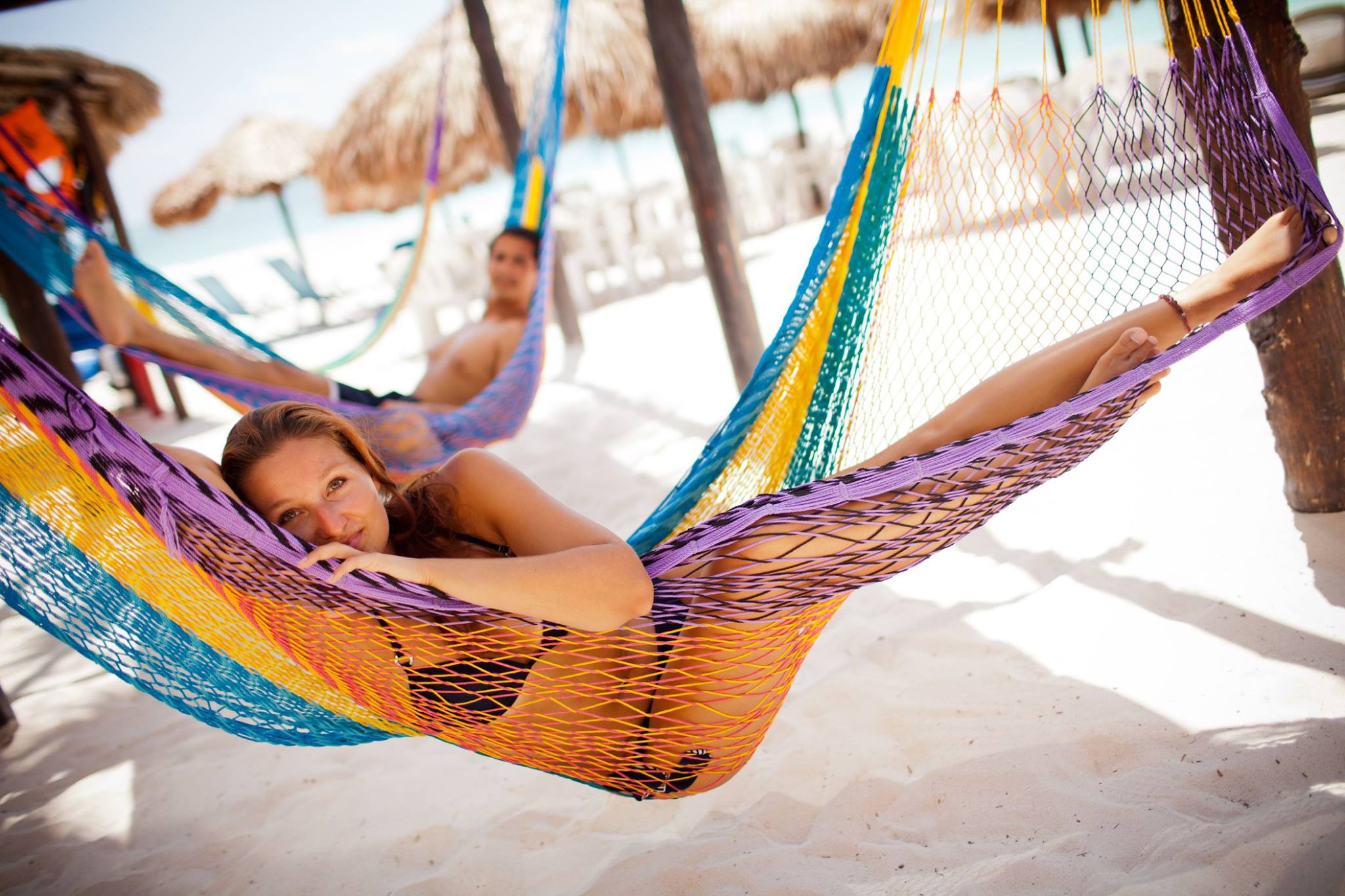 ANY COUNTRIES STILL ON YOUR "TO-DO" LIST?
Sure, I've been to only ¼ of the world, so the rest is still on my bucket list. I don't like cold weather but despite of that, I do want to visit Antarctica one day and observe penguins and whales. Must be incredible, right? Then also Peru to visit some pyramids built by the Incas. And to go hiking in New Zealand!

WHAT DO YOU LIKE TO DO IN YOUR FREE TIME?
I like to get vegan ice cream while walking, go to sauna, get a Thai massage or go to the cinema. Simply going for a walk makes me happy.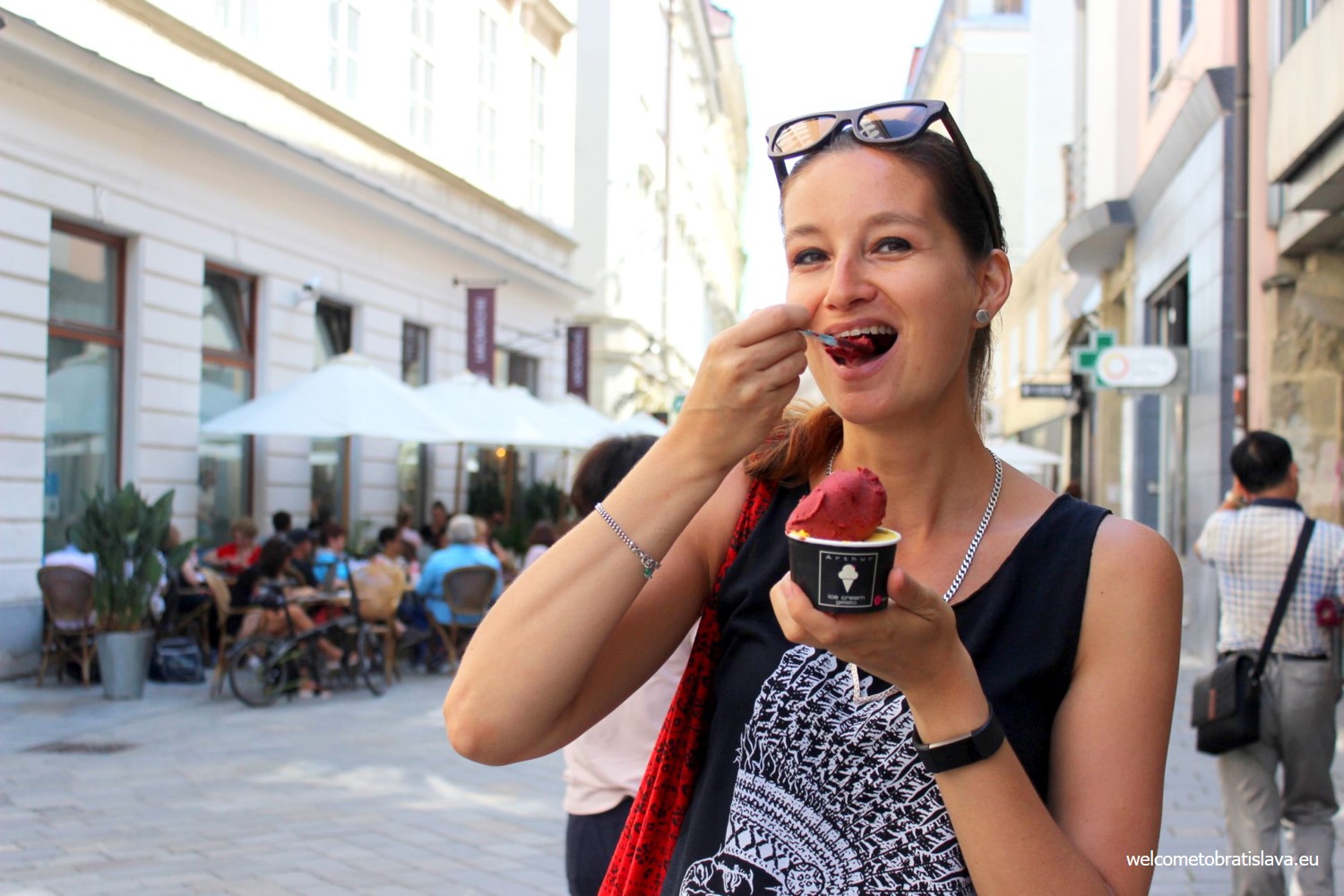 WHICH PLACES IN BRATISLAVA DO YOU LIKE TO HANG OUT AT?

Medicka zahrada is my favorite place in the city center, you can do picnics and meet friends there among the beautiful trees. Pure relax. I also like the Eurovea Promenade and the area along the whole Danube river.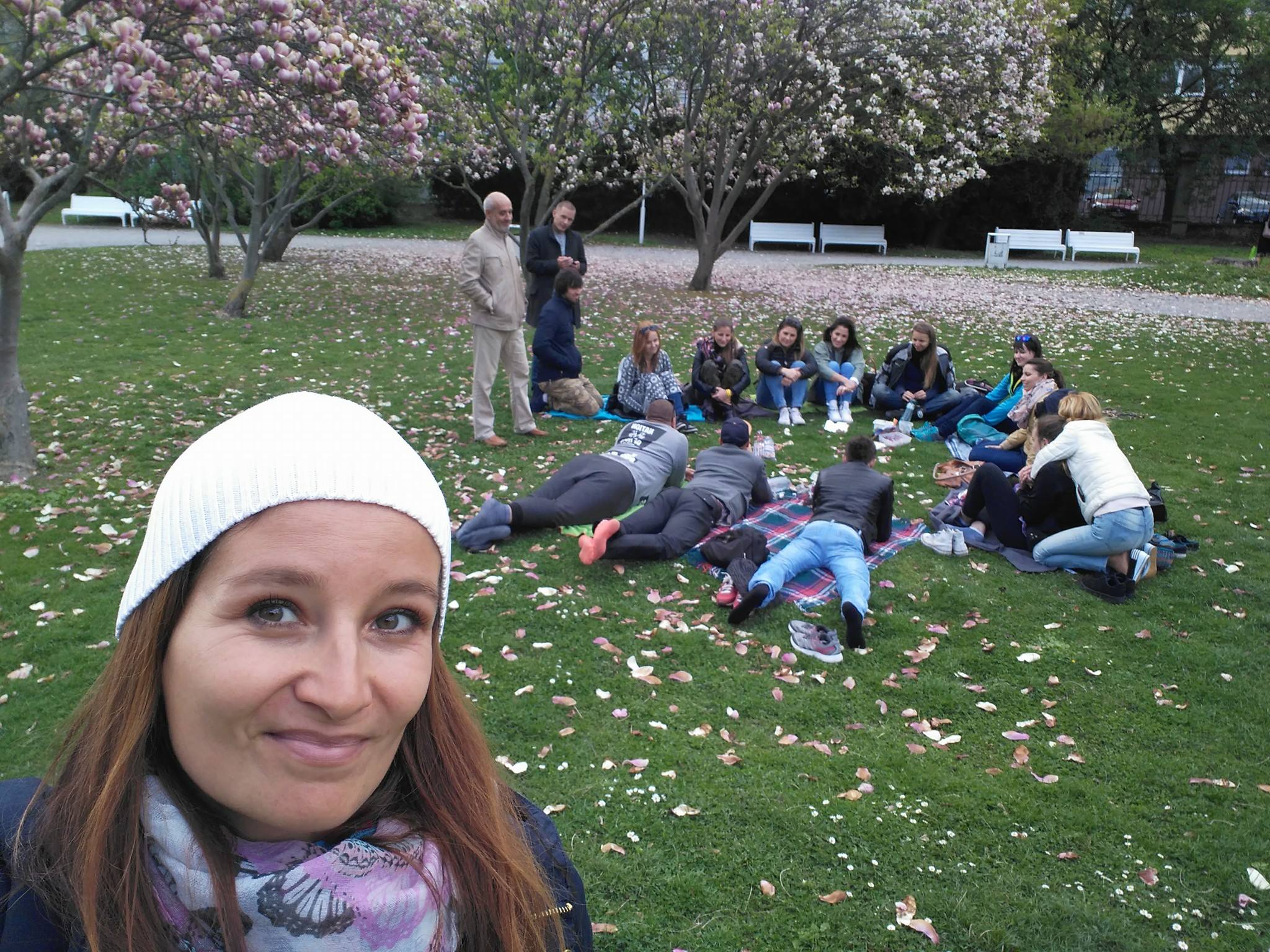 HOW DO YOU FIND SLOVAKS COMPARED TO YOUR INTERNATIONAL FRIENDS?

Hm this is a tough question as it's difficult to generalize. Many Slovaks are negative, but not everyone. I choose very carefully who I keep in my life but if someone is just visiting Slovakia, they could not do that. So definitely do not think everyone is so negative as they might seem at first sight. I do believe Slovaks in general are quite easy-going and ready to help if necessary.
DO YOU MISS ANYTHING FROM BRATISLAVA/SLOVAKIA WHEN YOU TRAVEL?

I do miss all the things I mentioned above, my favorite places where I get vegan food, where I go for a walk, and of course I miss my friends from Bratislava. Speaking of Slovakia, I always miss my family which lives in Eastern Slovakia, and our beautiful forests. Many people don't realize it but we have stunning forests all around Slovakia. I do miss our tall trees when I am somewhere on the beach or in the mountains with only bushes.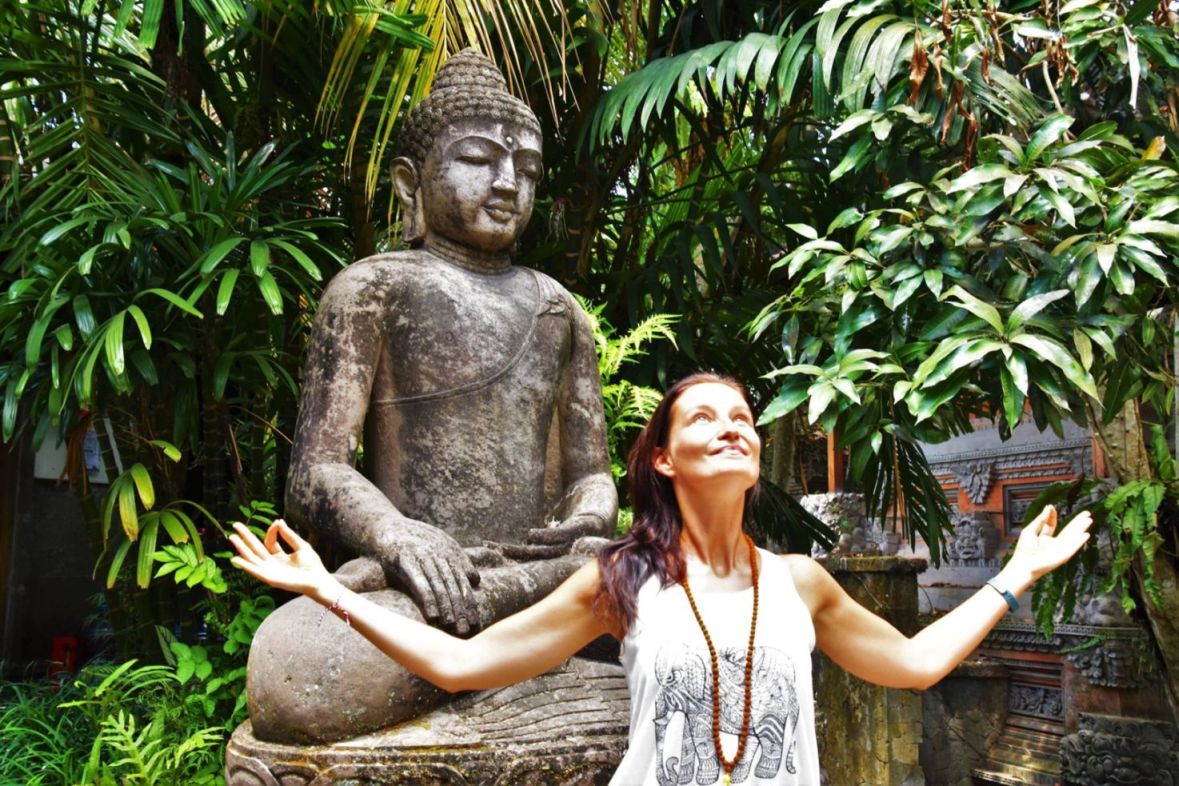 WHAT RECOMMENDATION WOULD YOU GIVE TO TOURISTS VISITING BRATISLAVA?

Although as a vegan I do not eat our Slovak meals any more but if someone eats anything, I do recommend them to taste our traditional Slovak cuisine. Then go for a walk around the city center without using a map, just get lost to find hidden gems and streets you would never find otherwise. Talking to locals is always a good thing to find out more about the local life.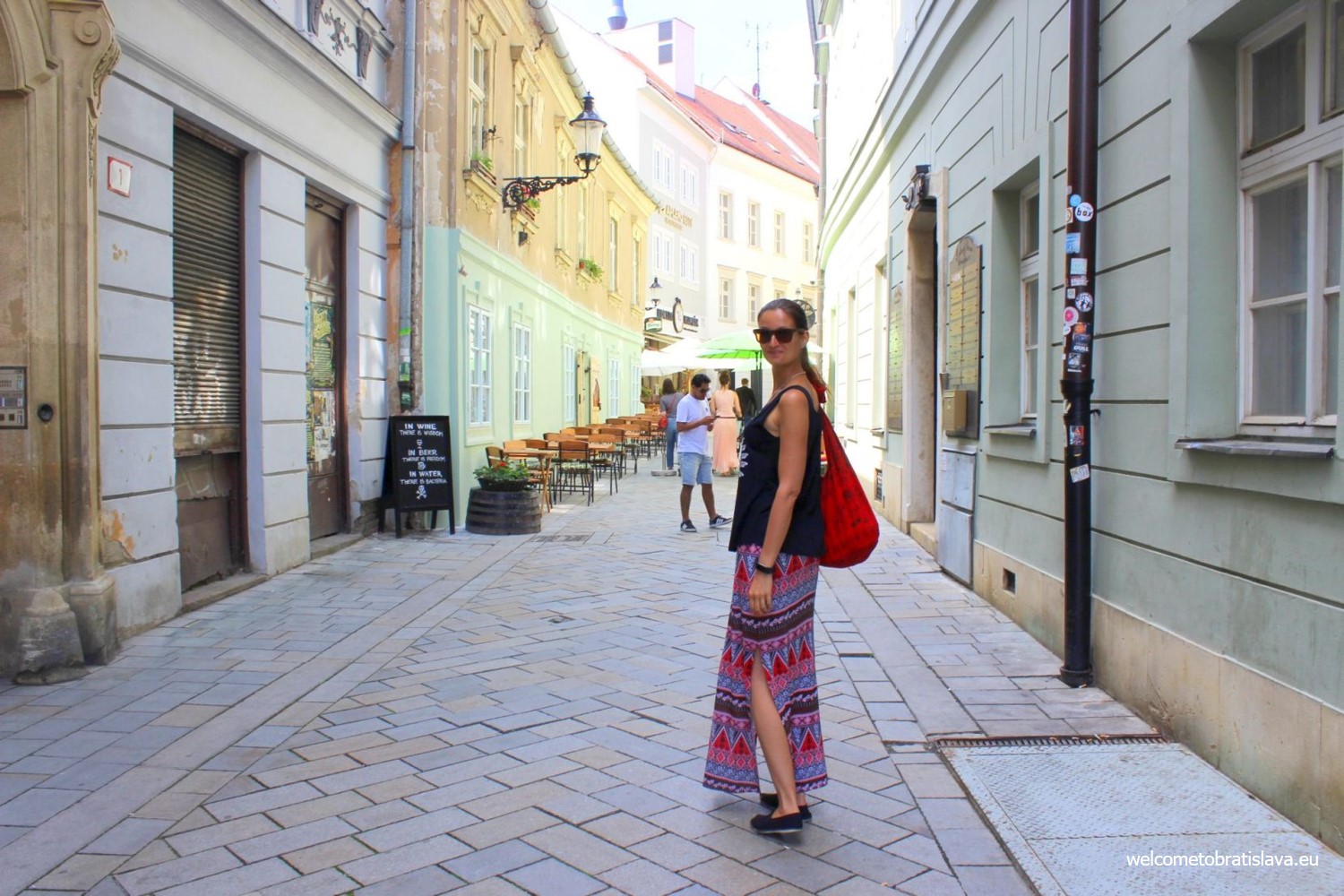 For more, follow Alex on her Facebook fanpage to see what she's up to!
Author: Maria Kecsoova
Source of some of the photos: Alexandra Kovacova