Like from a fairy-tale. Bratislava's most appealing art nouveau building, a model of which is present in Brussels as well, representing Slovakia. When you look at it on a sunny day, it has the same color as the sky – and has its name for this obvious reason. The facade is blue. The mosaics are blue. The majolicas are blue. Everything, including the pale blue-glazed roof through the gate is blue. And not only exterior – its interior is also painted in shades of pale blue. No wonder it is always surrounded with people taking pictures of it.
LOCATION
The Blue Church stands in the eastern part of the Old Town on Bezručova Street. It is a quiet street not far from the city center – a nice 10-15 minutes walk, depending on where exactly in the center you are. When going there, you will pass through narrow streets and small cafes. We particularly like this overgrown green house 🙂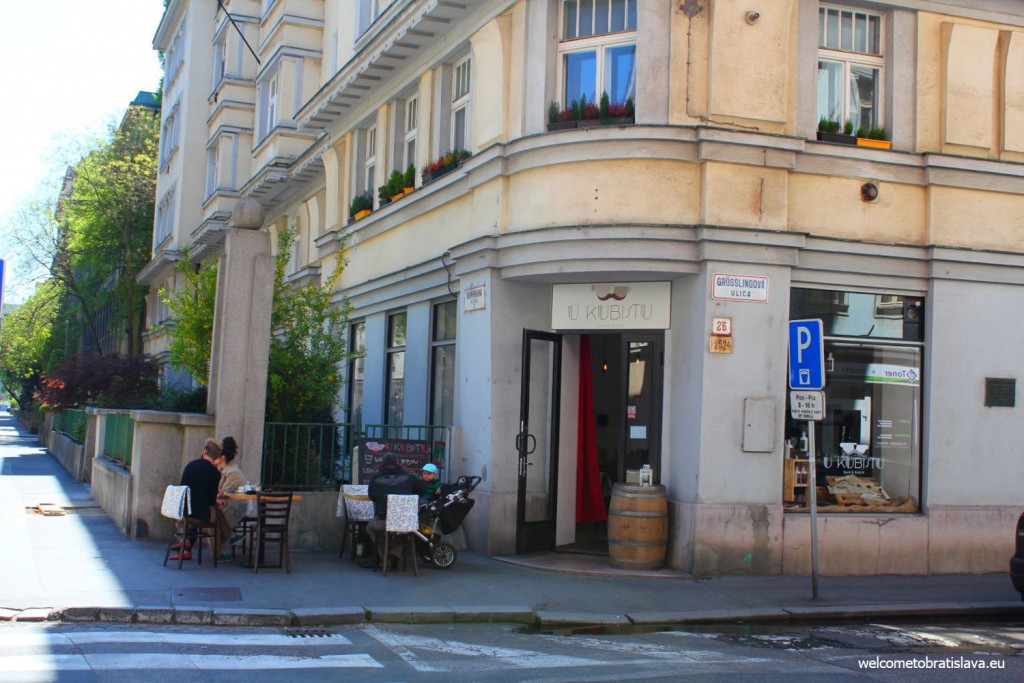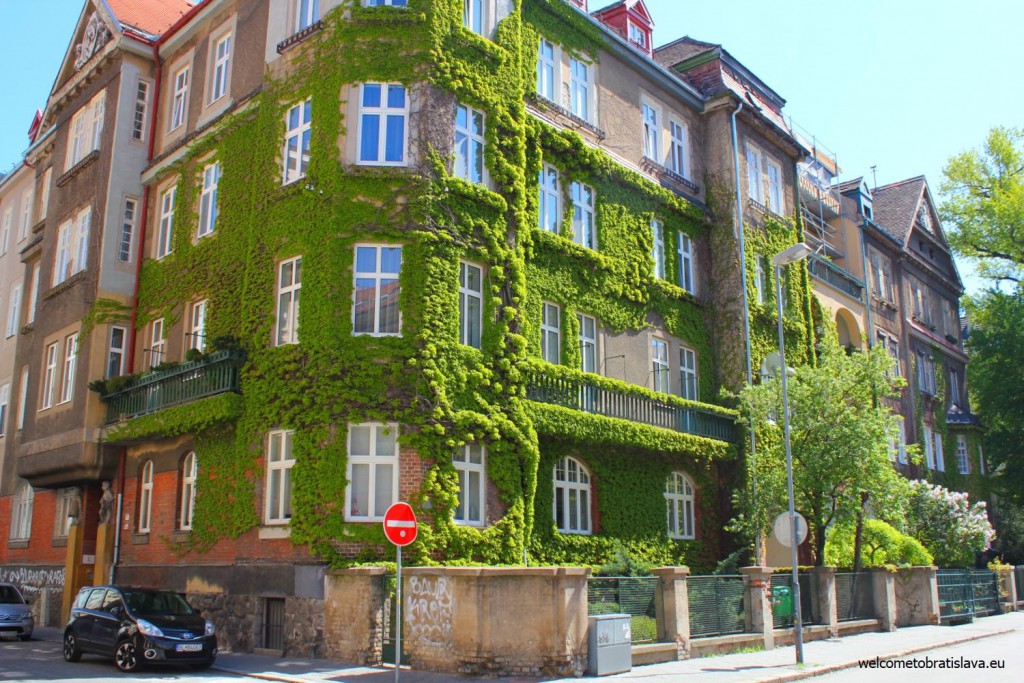 WHAT TO SEE AROUND THE BLUE CHURCH?
The church is a work of a Hungarian architect who designed it in the 20th century.  We can easily spot a difference from any other church we've seen. It reminds us Gaudi in its appearance – if you have been to Barcelona, you'll know what we mean –  a very beautiful and unique sight.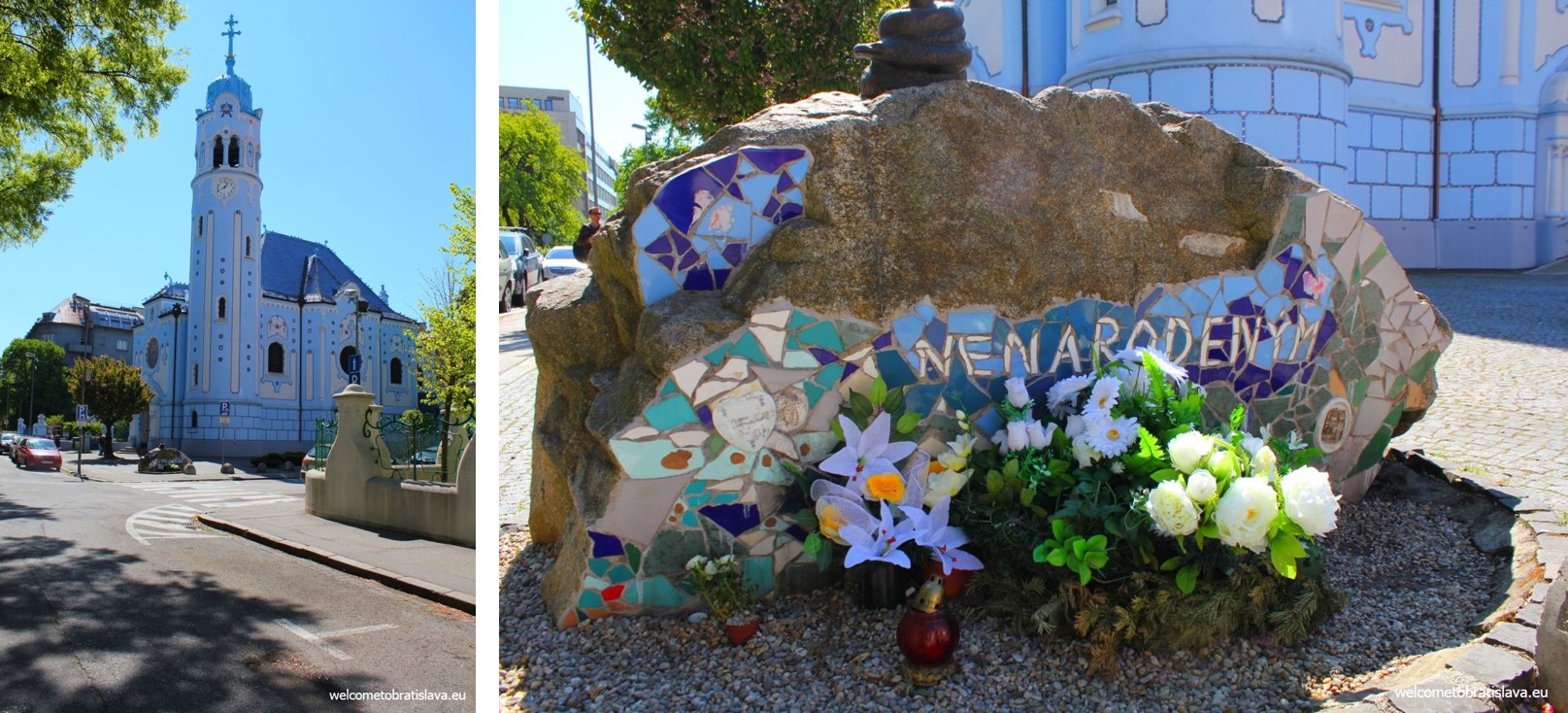 The church has a round tower which is 36.8 m high. Tall green trees and walking paths surround the church.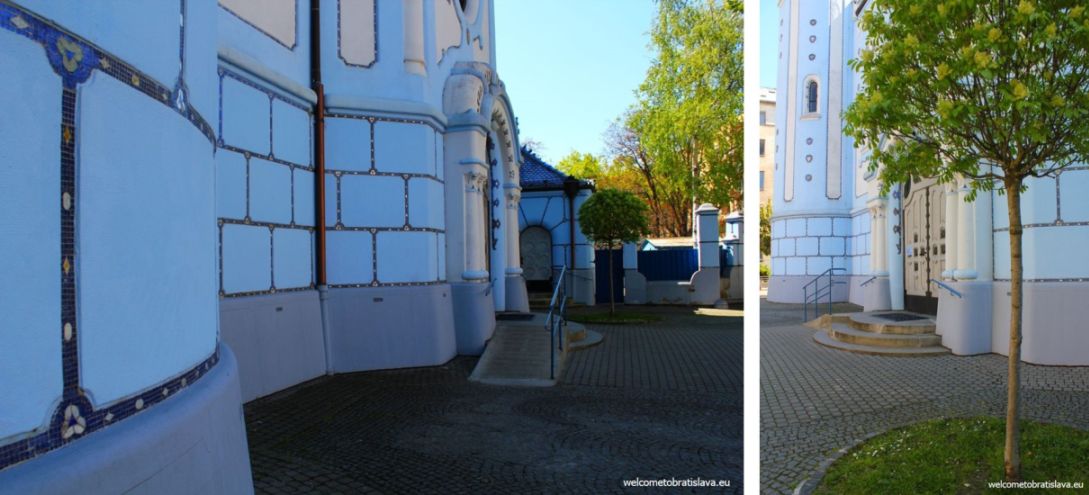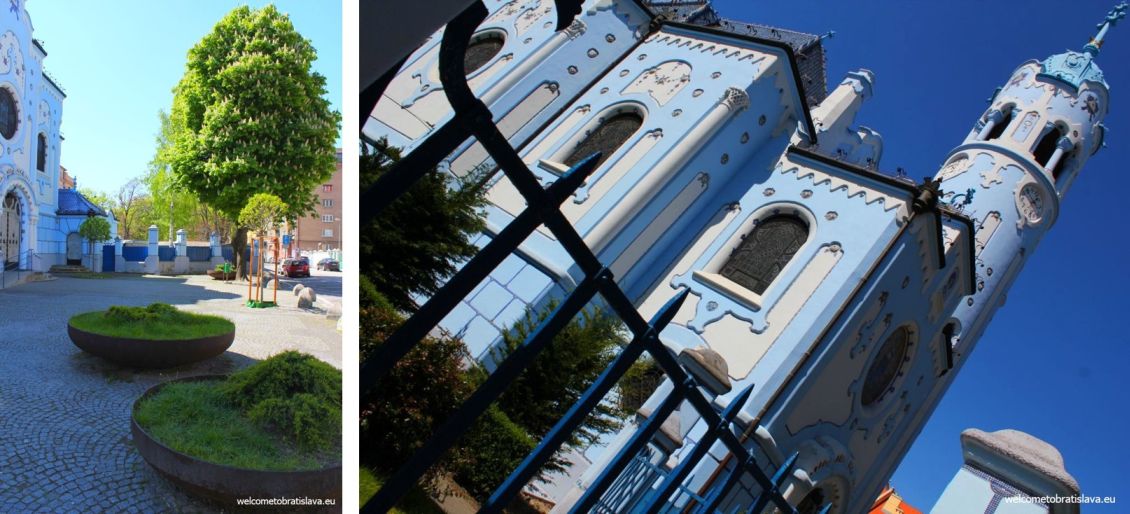 The ground floor of the Blue Church is oval and the inside is very charming. It is however open vary rarely so make sure you check below the open hours not to miss it.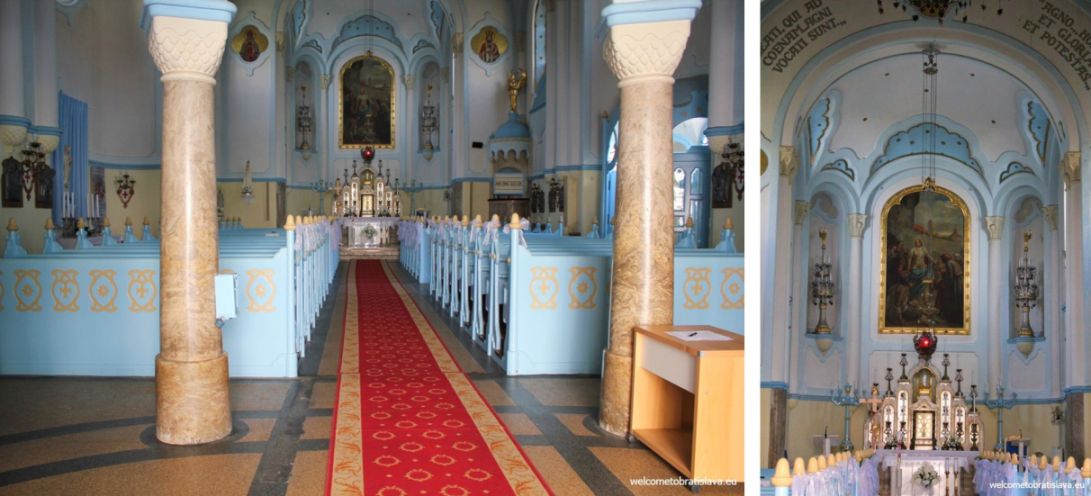 There is another building around the church worth seeing. It is a grammar school on Grosslingova Street (just next to it) which was designed by the same architect.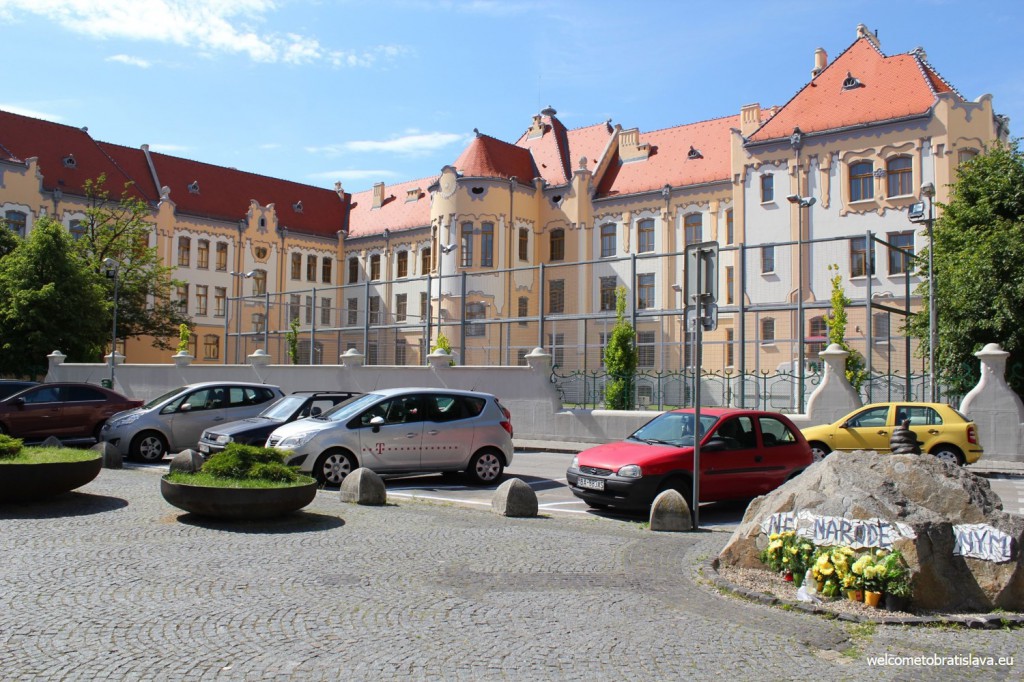 Go and make the effort to find the Blue Church – the magical sight will be worth it 🙂
Author: Maria Kecsoova

OPEN HOURS: MON-SAT 06:30 – 08:00; 17:30 – 19:30, SUN 07:30 – 12:00; 17:30 – 19:30 (or during a regular mass)


ADDRESS: Bezrucova 2


TICKETS: free entrance


CONNECT: Website


MAP LOCATION: