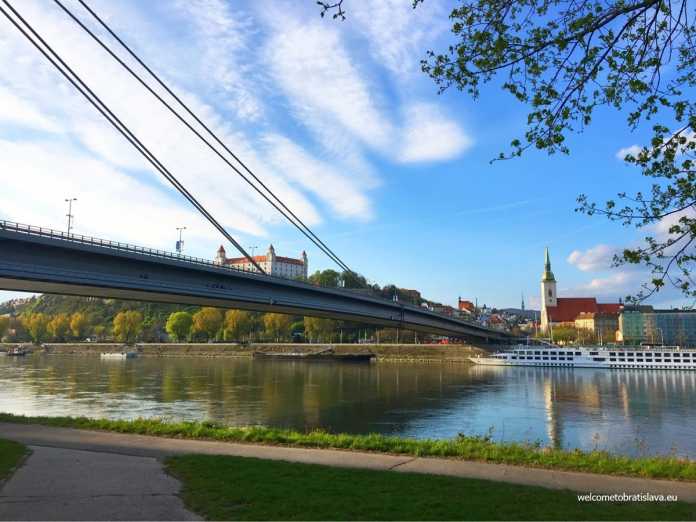 Putting together a trip itinerary can be fun but also overwhelming. How to decide which places are a must-visit and which ones can be skipped? How much time should you spend at a chosen sight or gallery, how close is it to that cafe you want to check out, and how can you keep all your ideas organized? Leave these questions to locals living in the city. Who can give you a better advice than real people who actually know the city inside-out, right? Below we explain more about how to plan your Bratislava trip and end up with a perfect itinerary. You'll thank us later!
Save time and energy
It takes tens of hours of work and research to plan a professional itinerary from scratch. And even more to plan an individual travel program! With this local Bratislava trip planner, it will take you about 5 minutes to give away information not only about your travel dates and budget but also preferences on restaurants or cafes, types of sights/museums you're interested in, activities, trips and types of events you would like to enjoy while in Bratislava. 
Are you a vegetarian who likes hipster cafes, wants to explore hidden gems and loves nature? Do you prefer nightlife with alternative music bars and look for the best live concerts or would rather chill at a cocktail bar with locals or go to a wine tasting? You can have it your way!
Tailor-made itinerary
There are many trip planning tools available online which create trip plans to download right after you click through a form. But when you think about it, how can something auto-generated be really tailor-made? It just can't. It takes sitting down and spending some time to take care of each and every customer's needs individually. Especially when you want to know about the currently upcoming events – which are usually announced only days or a few weeks prior to happening. In this case, you would have your standard itinerary delivered in your inbox within 48 hours, but you can also choose the express delivery option and have your plan emailed by the next day.
For more demanding travellers
If receiving several hand-picked suggestions still doesn't quite make it for you and you prefer to have everything taken care of, you can get the hour-by-hour itinerary telling you exactly how to get to your hotel when you arrive to town, where to go for best breakfast near your accommodation, how to start your sightseeing from that point, where to stop for food, souvenirs, which places to go to when you are travelling with kids, elderly or have some special requirements. We're talking about a daily custom-built plan for your whole trip. As a bonus, you will have your agent available nonstop via email for further communication – free of charge during your visit!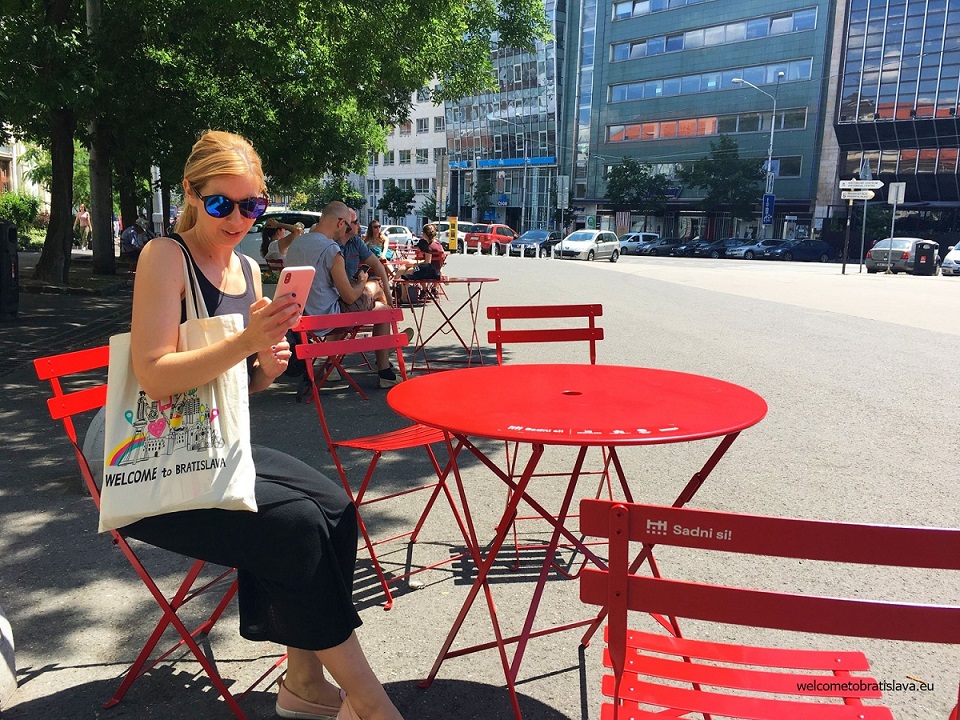 You always know where you are
The trip plan comes as a PDF file which you can store in your phone without the need to download any further applications. One of its great features is the maps & GPS directions included for each suggested place – which help you to always know where you are – and how to get where you want. Just click on the map signs and you'll see the distance from your desired destination, and the way to get there. Most of the Bratislava city center has free Wi-Fi coverage and you can go wireless free of charge in almost every cafe or pub, too, so all you'll have to worry about is having enough juice in your mobile phone :)
Have a glance at what you can get:
Author: Maria Kecsoova