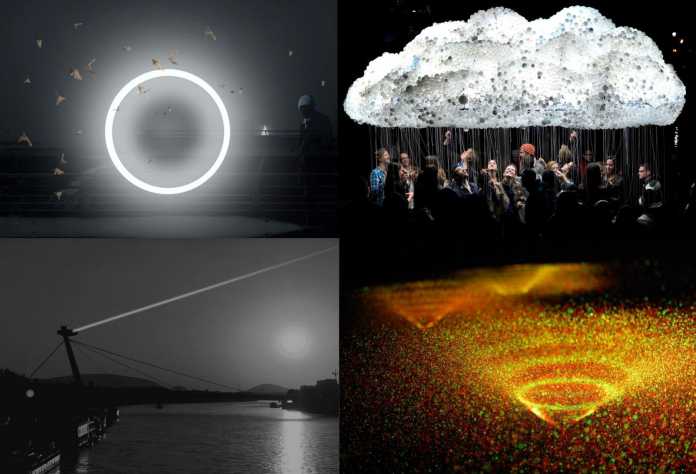 The largest and most visited festival of contemporary art in Slovakia, White Night, is a prestigious international art project which aims to bring contemporary art forms and unconventional unrecognized and important places of European capitals to the general public. This event offers its visitors an unconventional artistic night walk through the city full of adventures and new sensations, which lasts from sunset until sunrise. During one exceptional weekend, the night will become the day and the night city streets will get filled by people and art. We can't wait!
This year's White Night will be connected to the Bratislava Octoberfest which will be happening on 6th-7th October – start your journey from the beautiful Tyršovo nábrežie riverbank which will offer you an incredible view at the Bratislava castle, the rainbow-like Old Bridge, the first Bratislava UFO lighthouse or the magical light landscape made of drops in Sad Janka Kráľa!

White Night prefers contemporary art forms, i.e. visual art, video art, installation, contemporary music, theatre, dance, performance, stage art, literature, film, design, architecture, street art.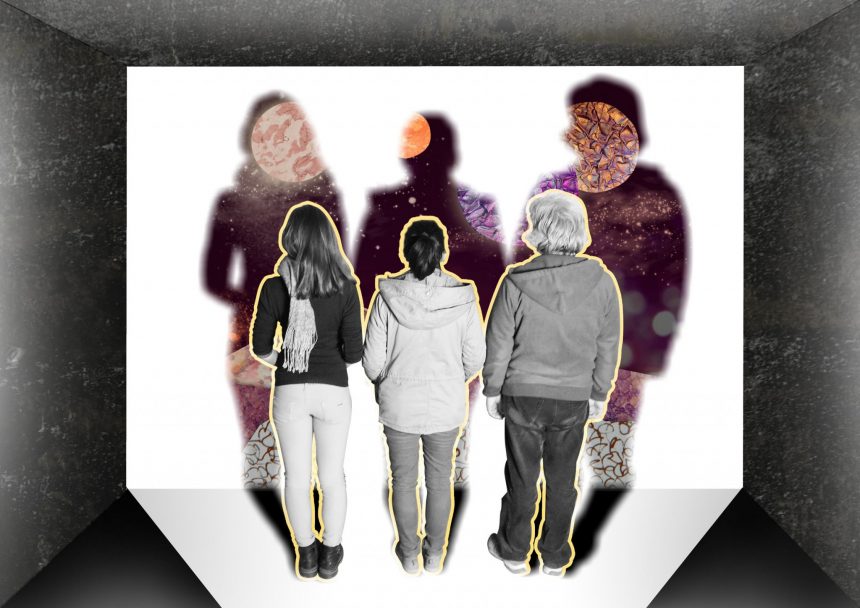 It is usually interested in closed-off or inaccessible places, marginal spaces, prominent spots or cultural institutions and sights which are presented using new forms.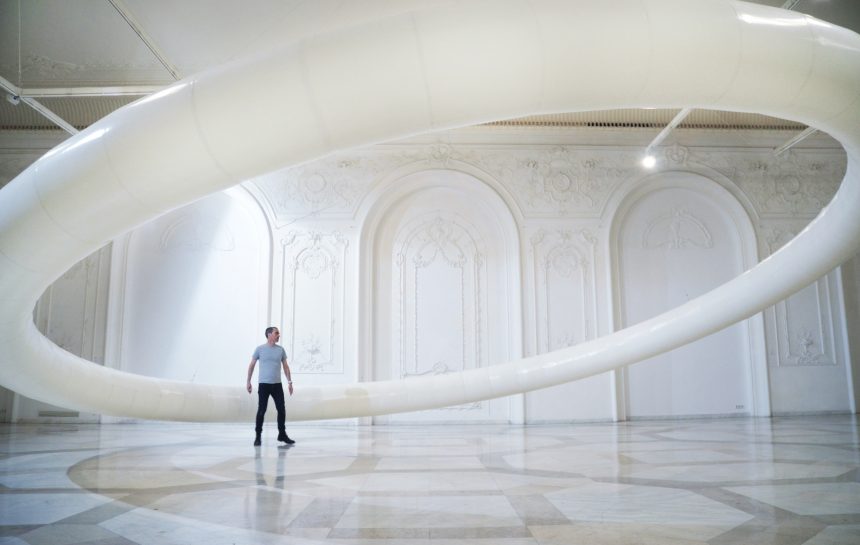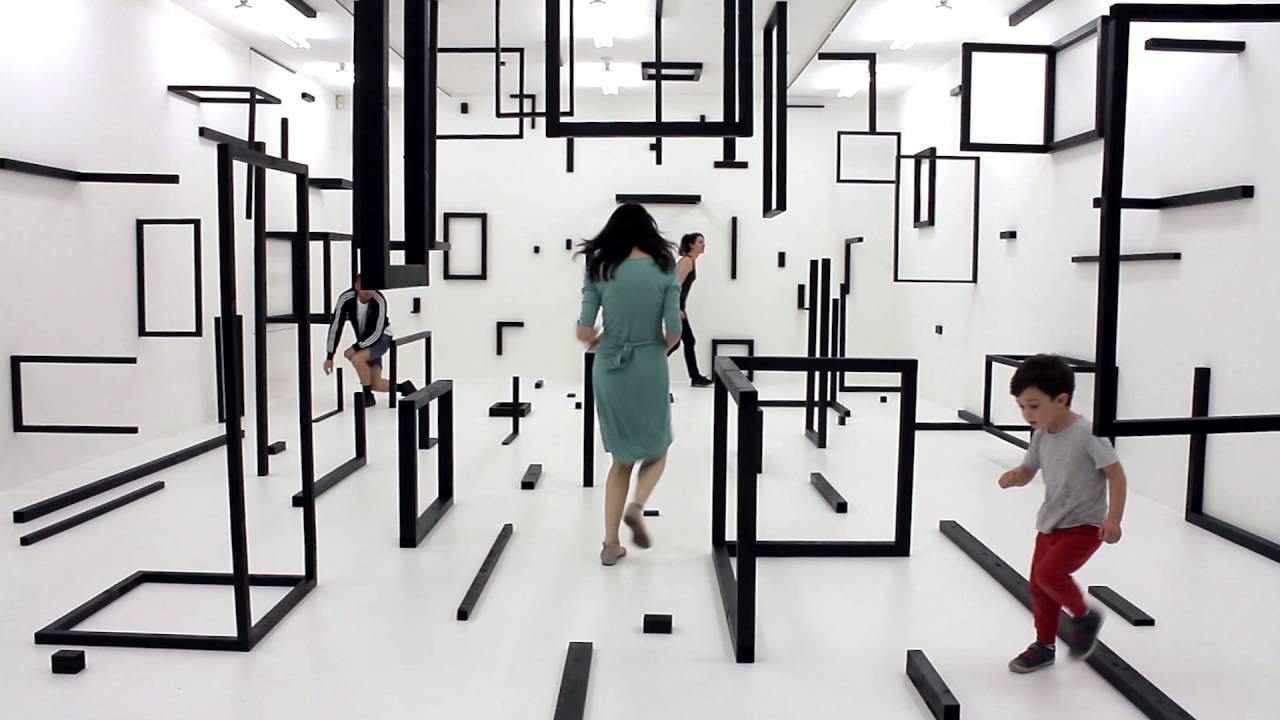 It introduces ways in which cities can reflect on diverse forms of current urban development and provide all kinds of services and adapted organizations.
The ticket costs 8 € and you can either buy it online (scroll down the page, it is in Slovak only) or at chosen galleries (the list of them is also available on the website). Children, seniors and disables do not need to pay. There is also an after party prepared in the Nová Cvernovka. And, you can enter a competition for the best photo/Instagram photo taken during the White Night.
MAP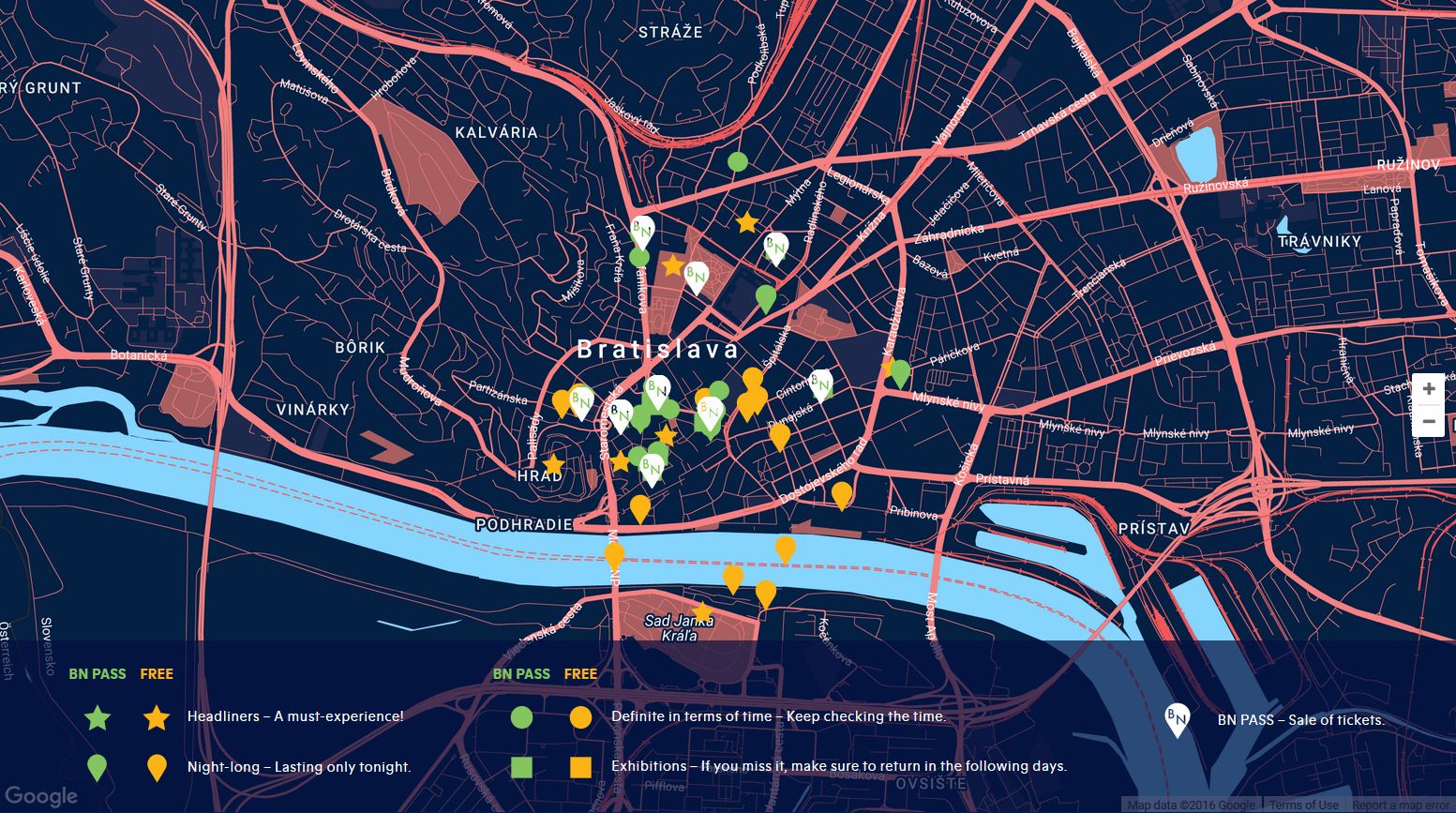 Source of the pictures: bielanoc.sk
Official webpage.
Author: Maria Kecsoova