Feeling like going to the nature but you don't want to travel far away? Here's a great tip: visit Zelezna Studnicka which is part of the city's forest park, offers various attractions for leisure trips and sport activities and is also great for those who want to arrange a date outside of the city (but still in Bratislava).
LOCATION
Zelezna studnicka is a suburban recreational and relaxing location in the Bratislava Forest Park – similarly as is Koliba – both are connected by a cable car to Kamzik. It lies in the Nove Mesto neighborhood of Bratislava. If you don't have a car, you can get there by public transport – with the bus number 43. A taxi from the center should cost you only a few euro, shall you prefer a more comfortable alternative. Keep in mind that when the weather is nice, the parking lots get pretty busy. In such cases you can park your vehicle at the Tesco Lamac store and walk from there – it is just a few additional minutes walk. That's what happened to us at our last visit. This is what the route from the Tesco side looks like: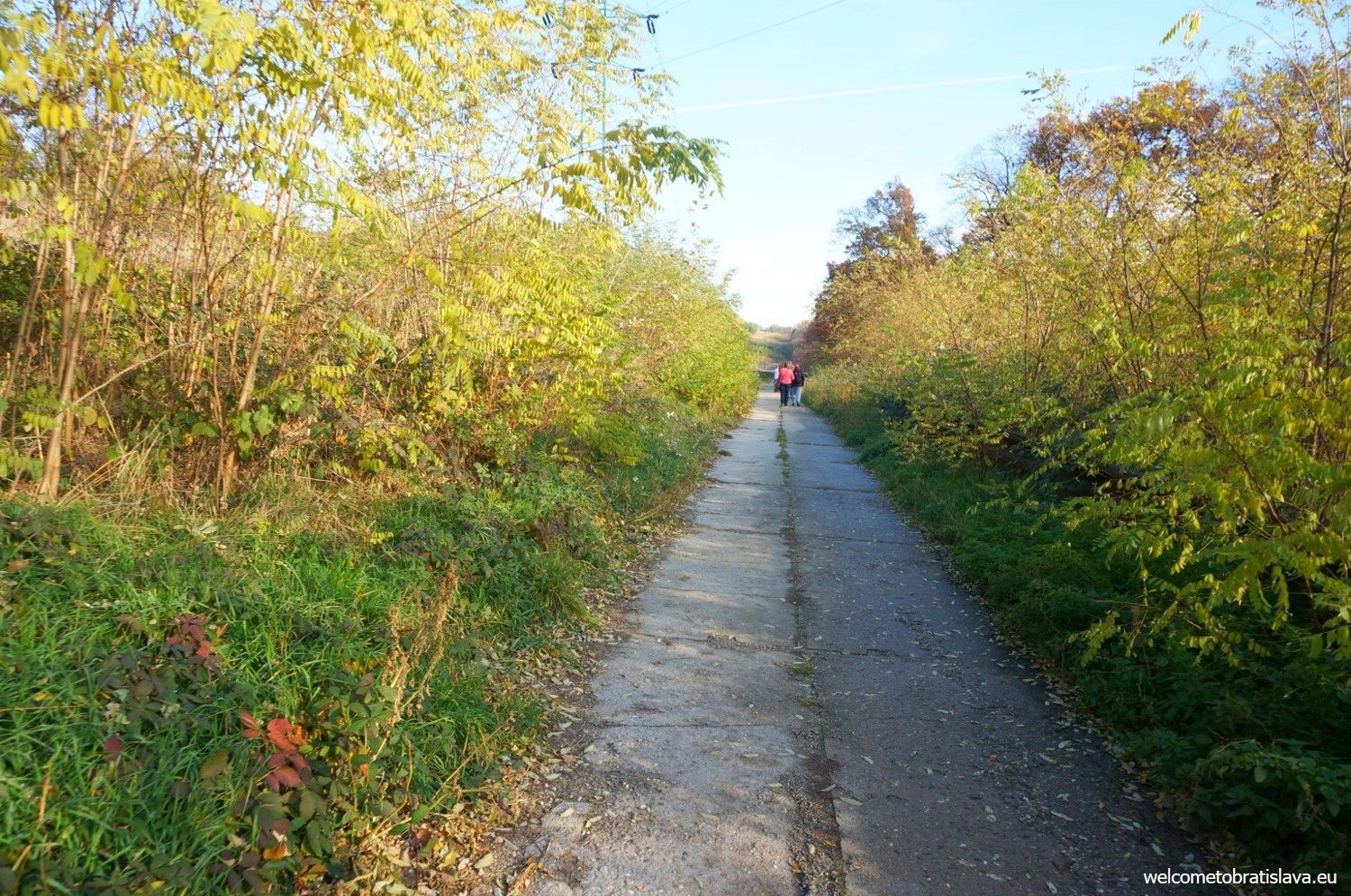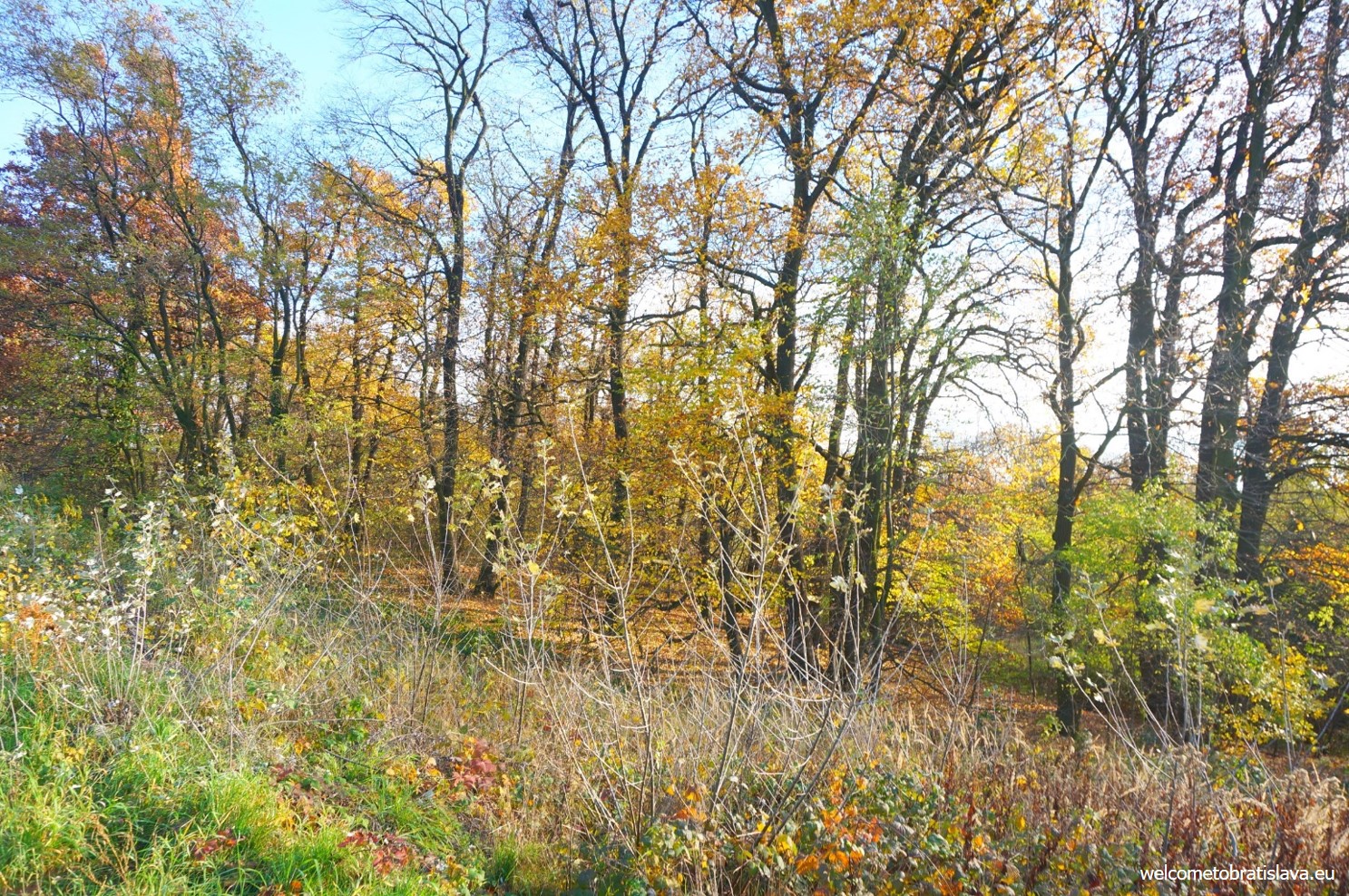 WHAT TO SEE AROUND ZELEZNA STUDNICKA?
Zelezna studnicka is one of the most popular natural sites in the immediate vicinity of Bratislava not only because of its natural values but also because its location is a crossroad and a starting point of several hiking and biking trails.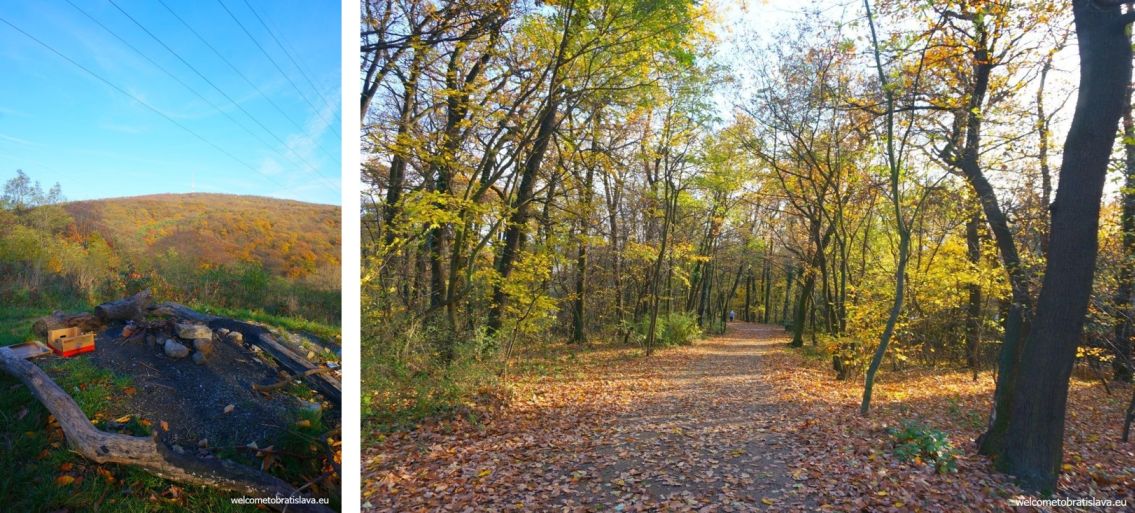 Its name is derived from ferric water which stemmed in this area in the early 19th century. The water that stained the surroundings in red, included iron oxide in addition to carbonate salts. Soon they built a famous spa here, called Ferdinand spa (based on the name of the reigning king). Later on the spa was changed into a hotel, and meanwhile the area became a popular meeting place for the Hungarian aristocracy – the hotel hosted various social events.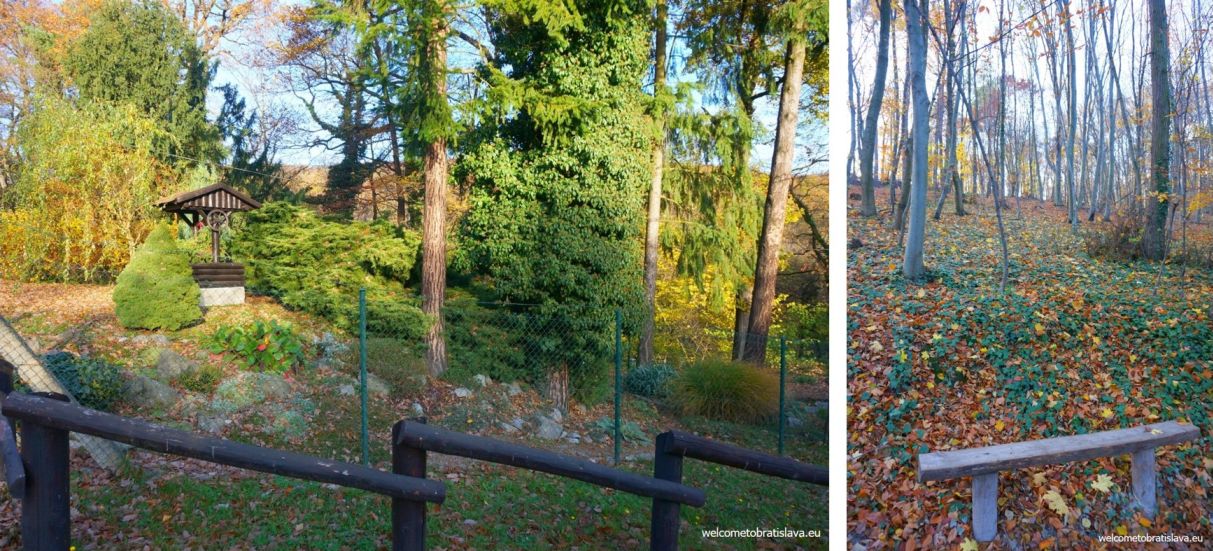 In addition to walking in a forest, some of the biggest attractions were the lakes that offered and still offer the possibility of boating or fishing.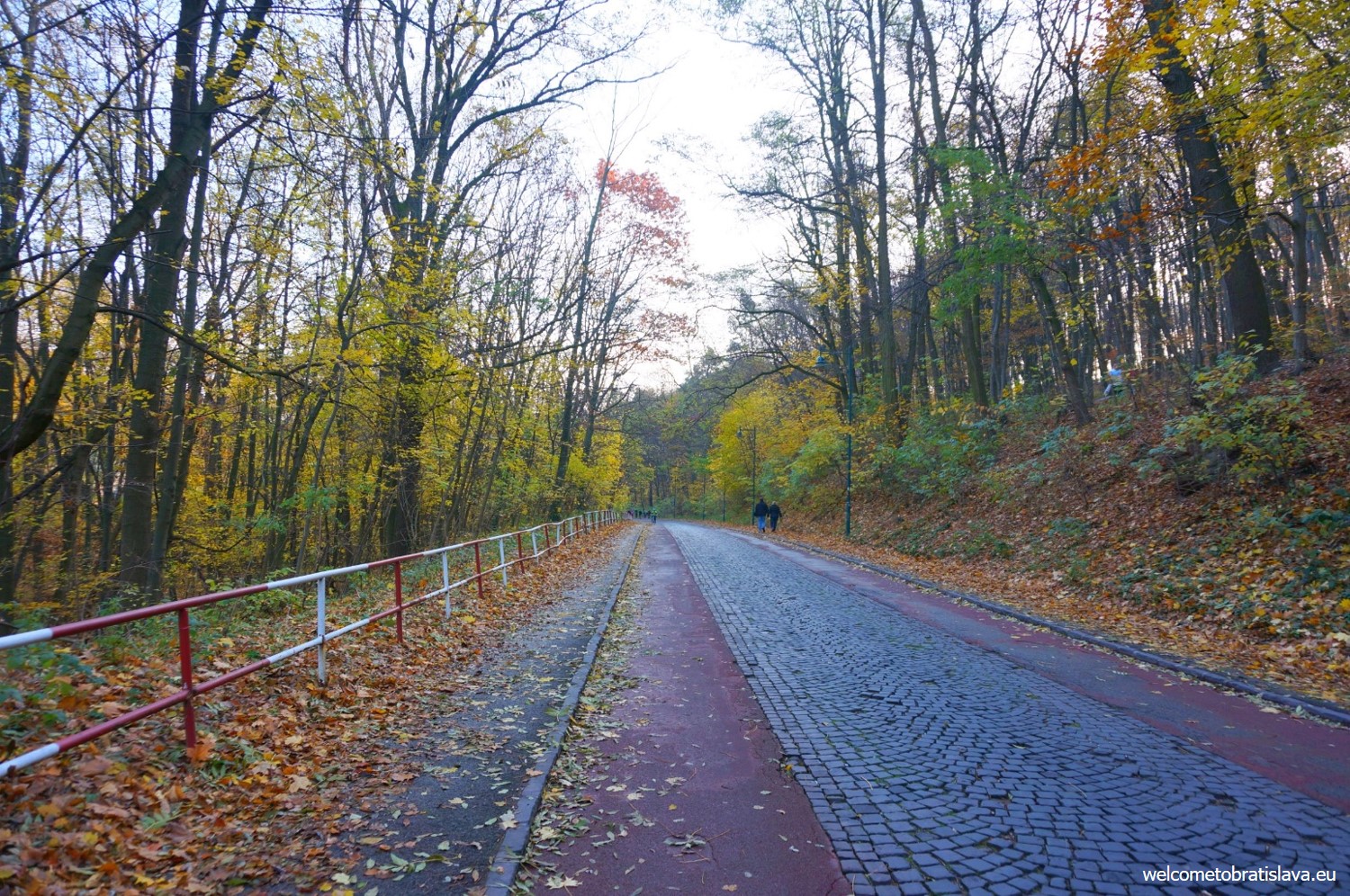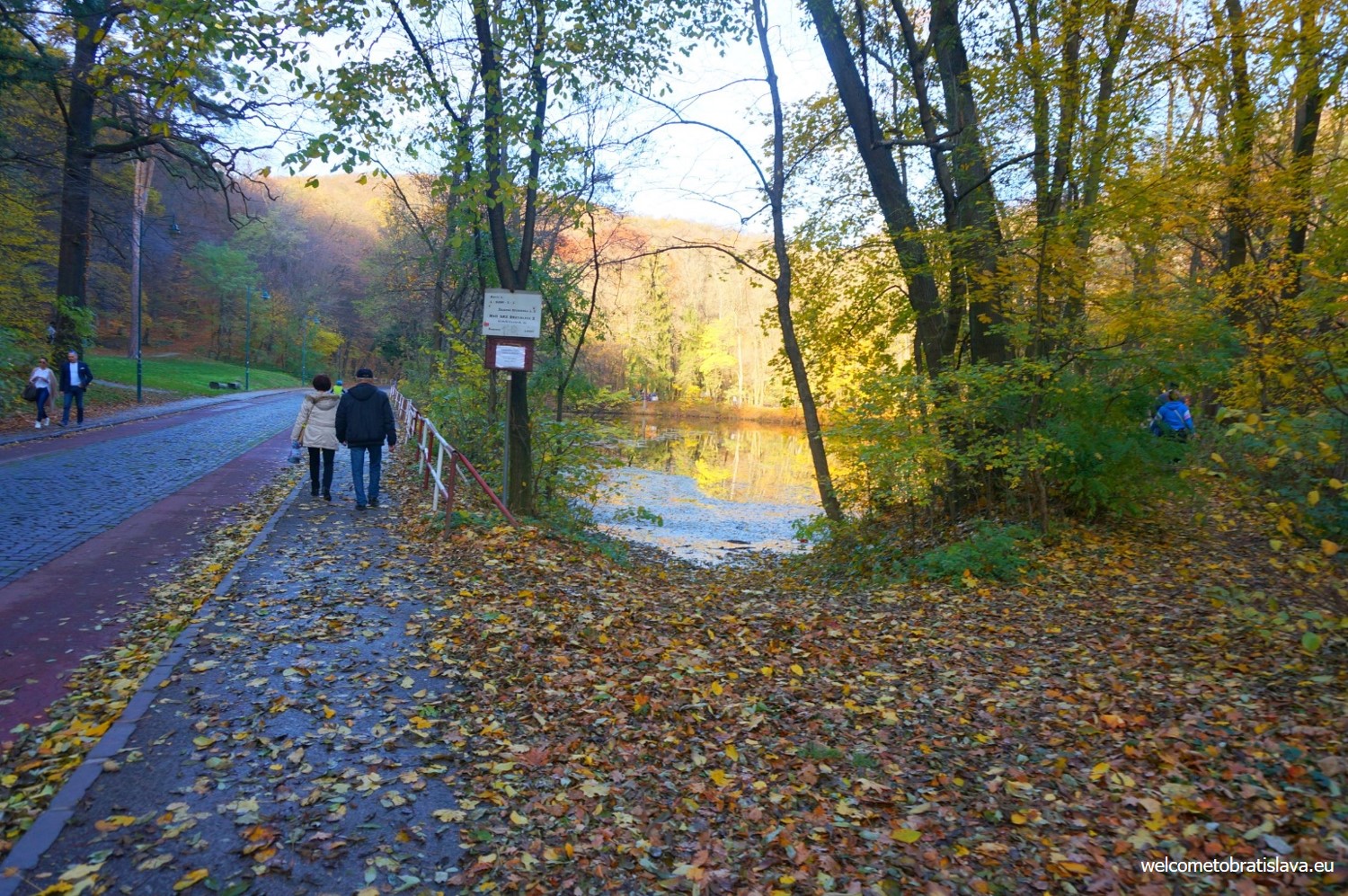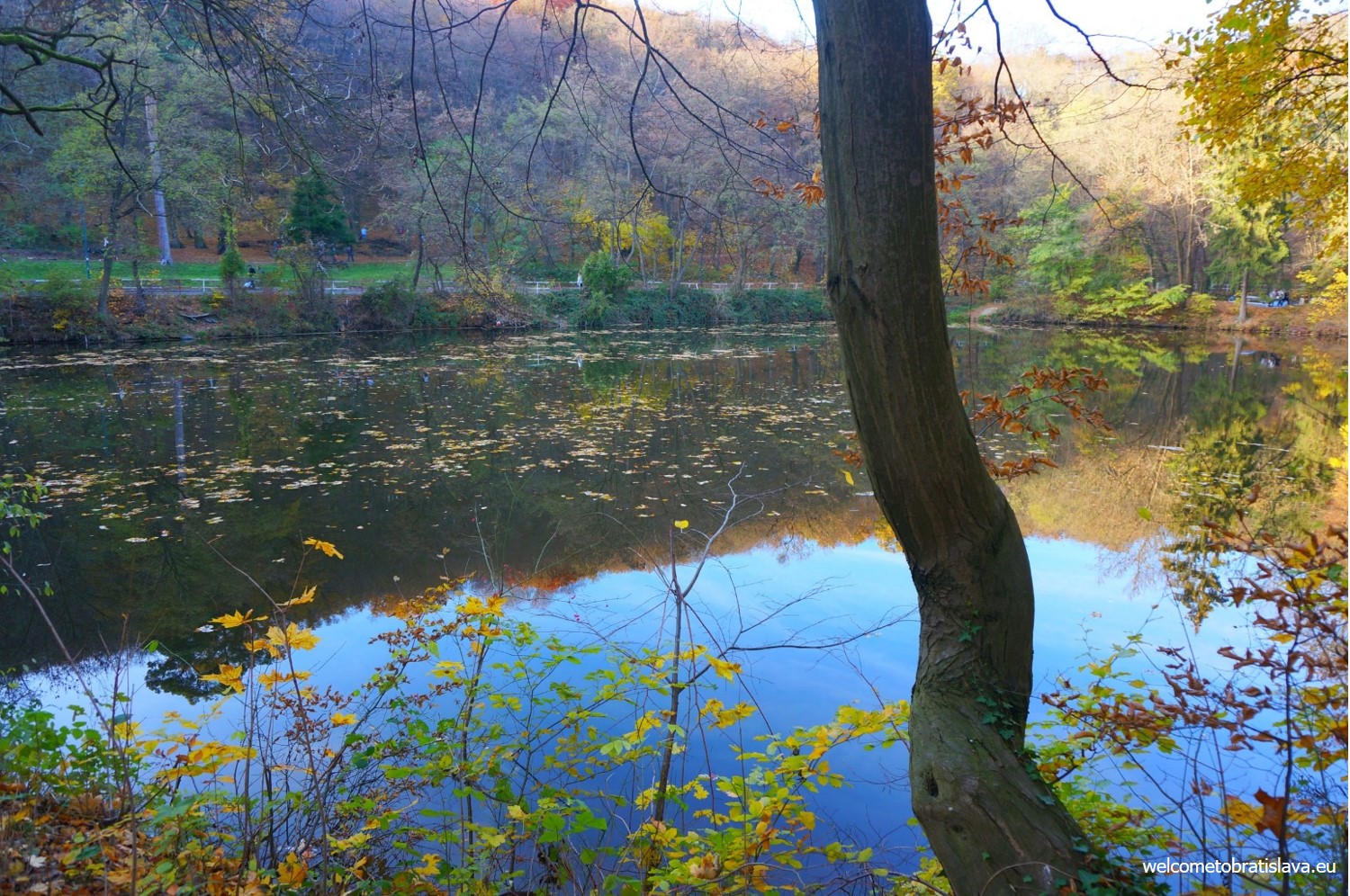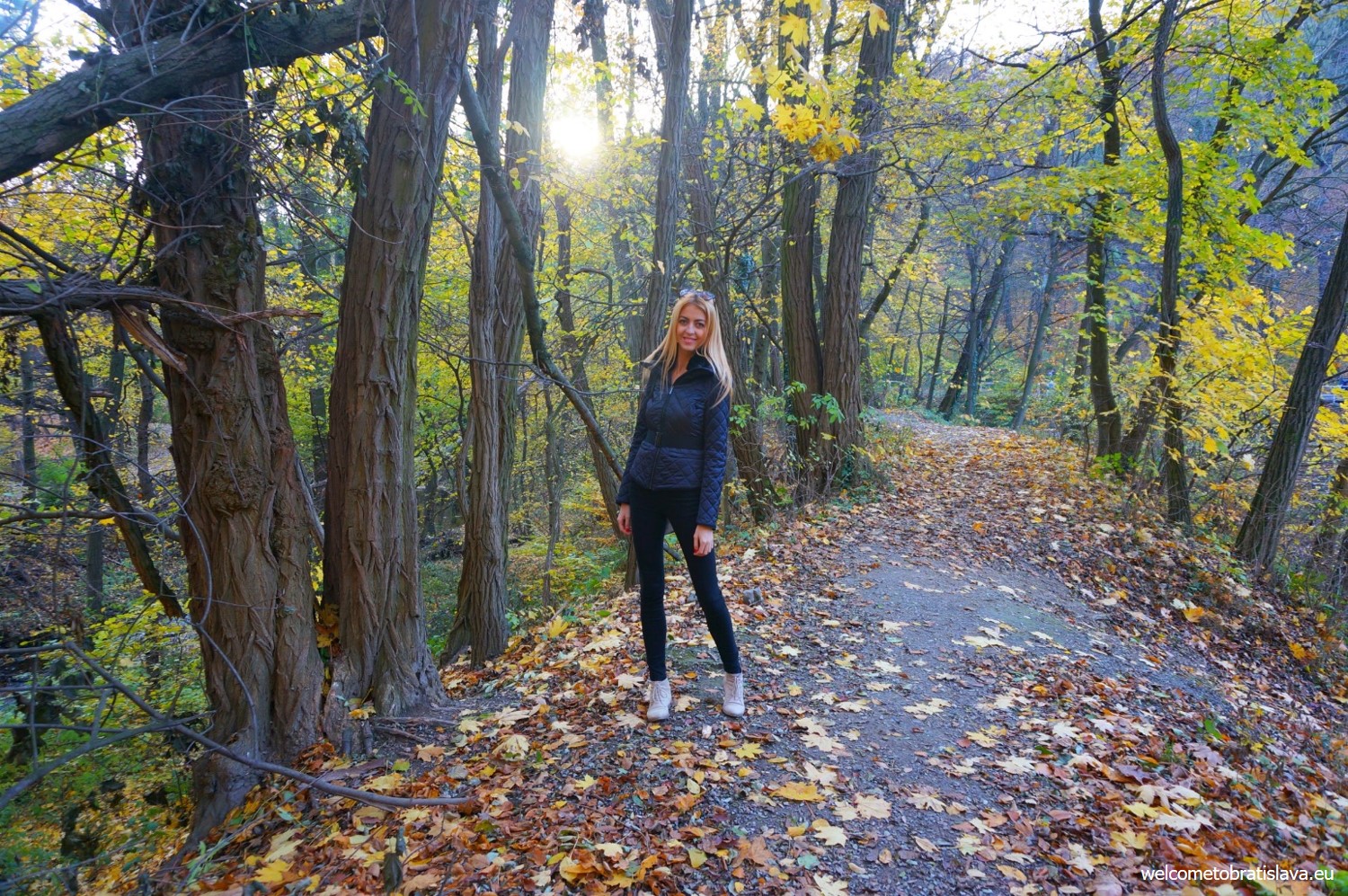 Various construction and regulate activities of the Vydrica stream gradually undermined the regime of groundwater and mineral springs disappeared. Slowly the former spa building began to decay and was eventually demolished.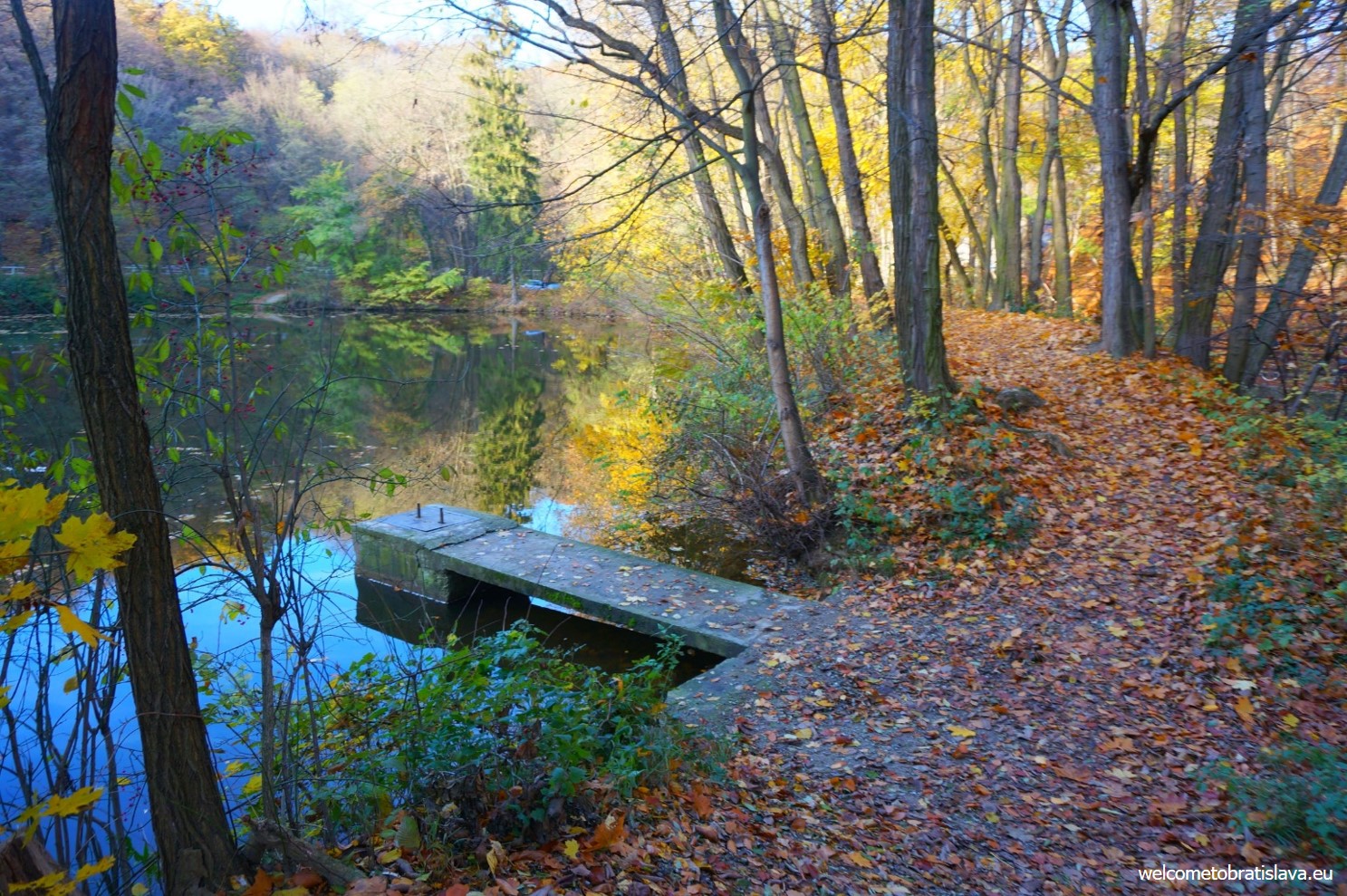 Currently you can admire the beautiful scenery of the forest through going for a walk, jogging or biking.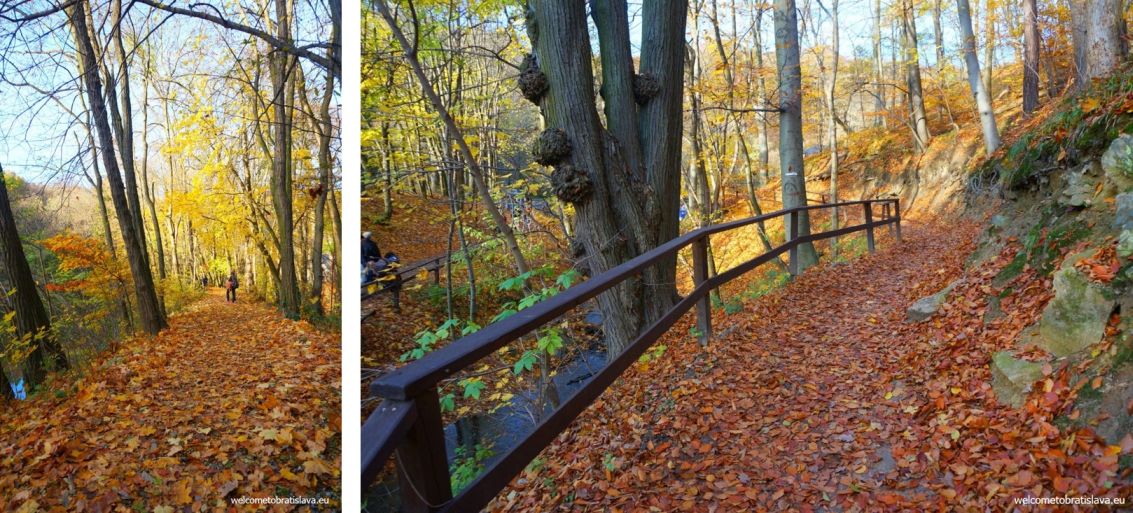 At the bottom part of the area there are many places for barbecues with various attractions for children and adults – you can play basketball and volleyball here, there's a mini football playground, adapted forest paths suitable for walking, running or cycling.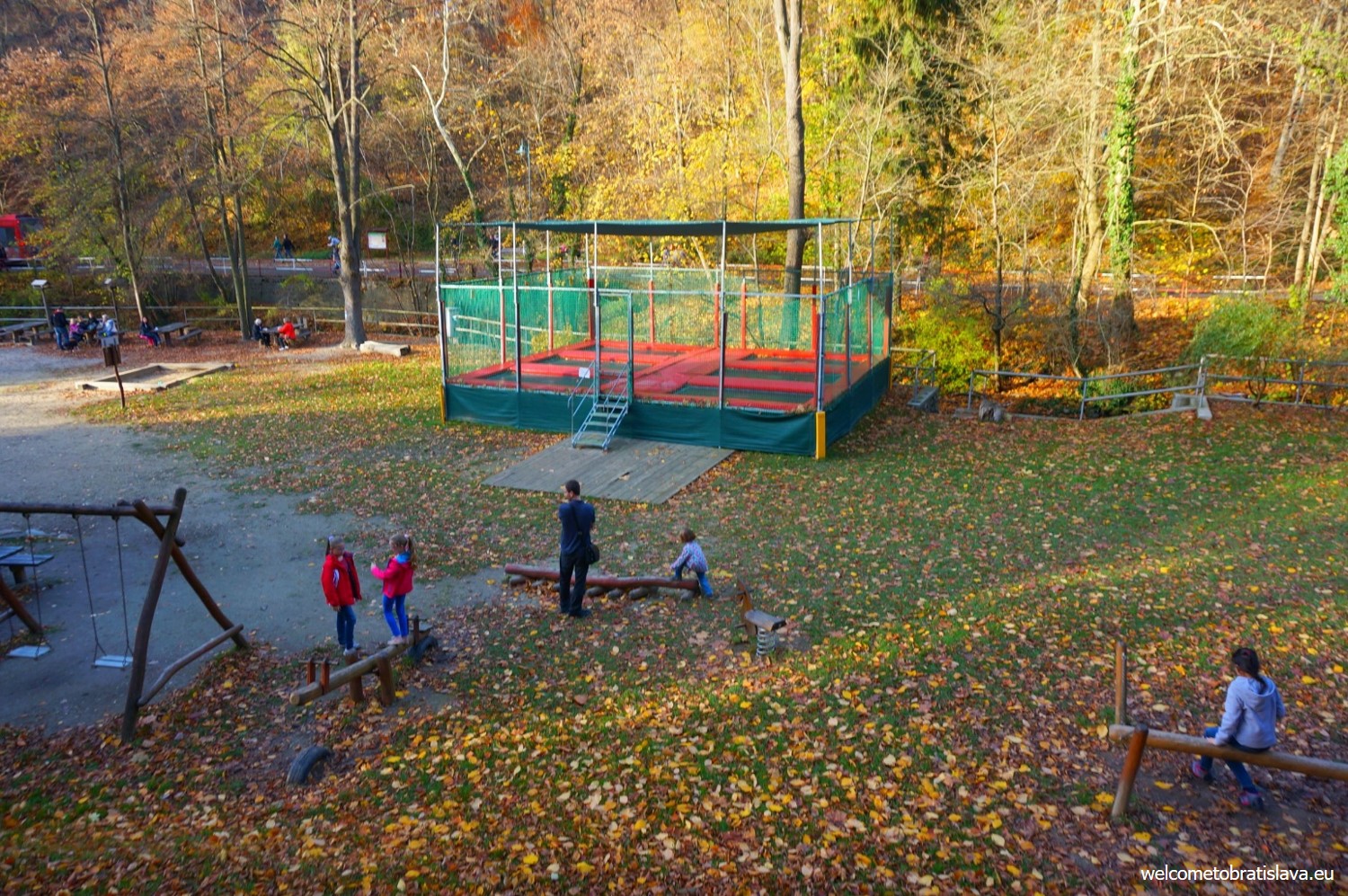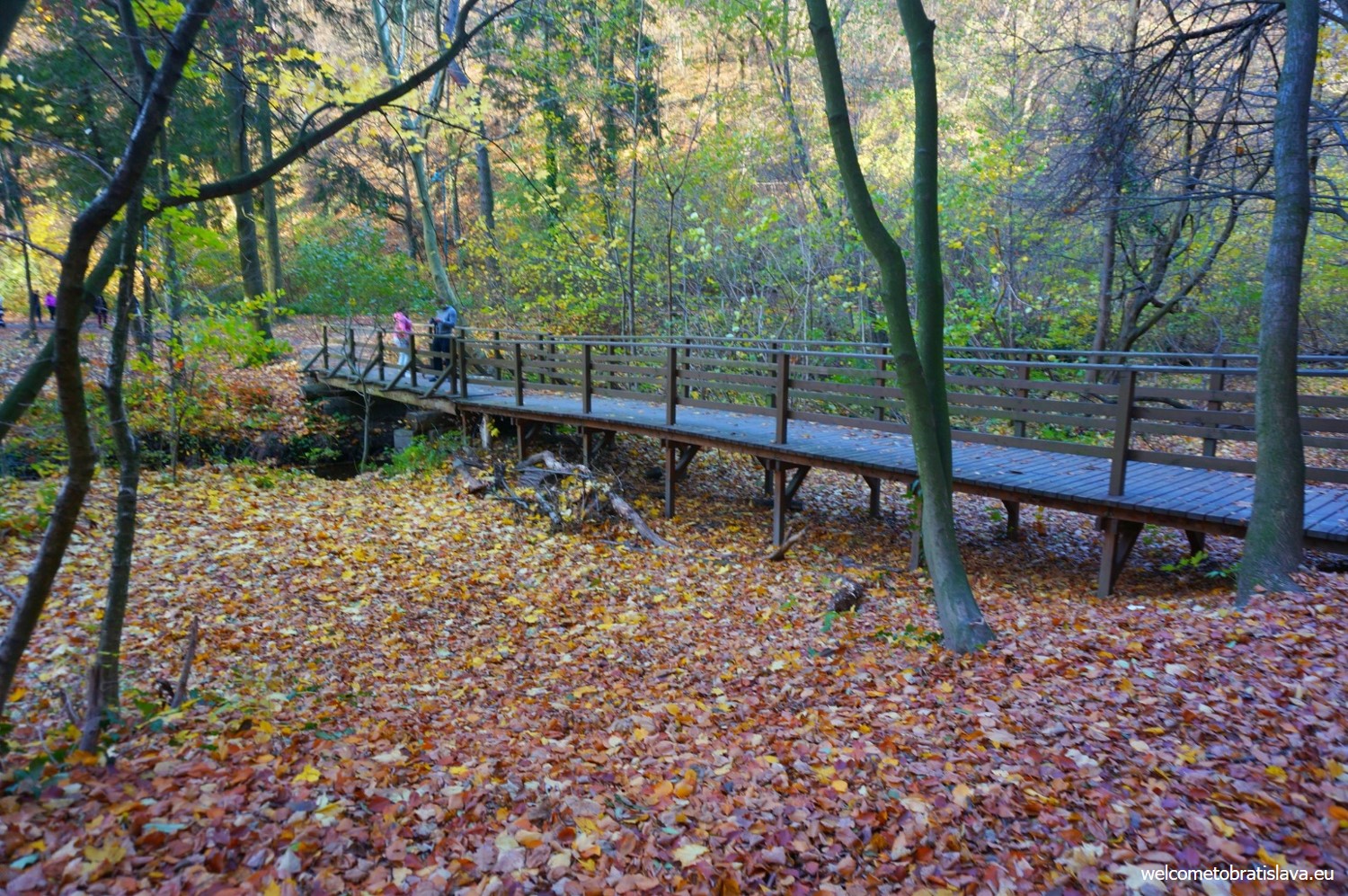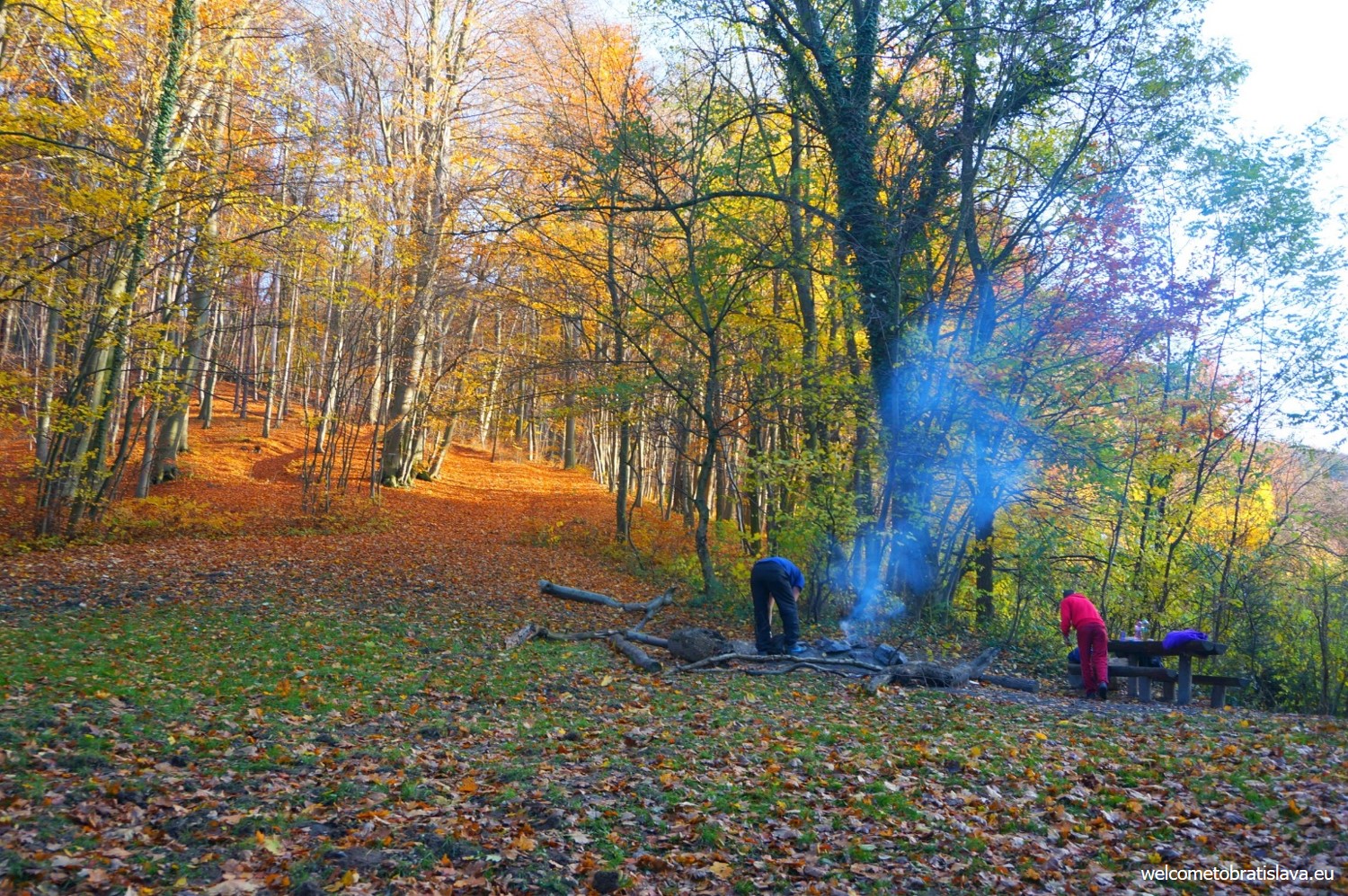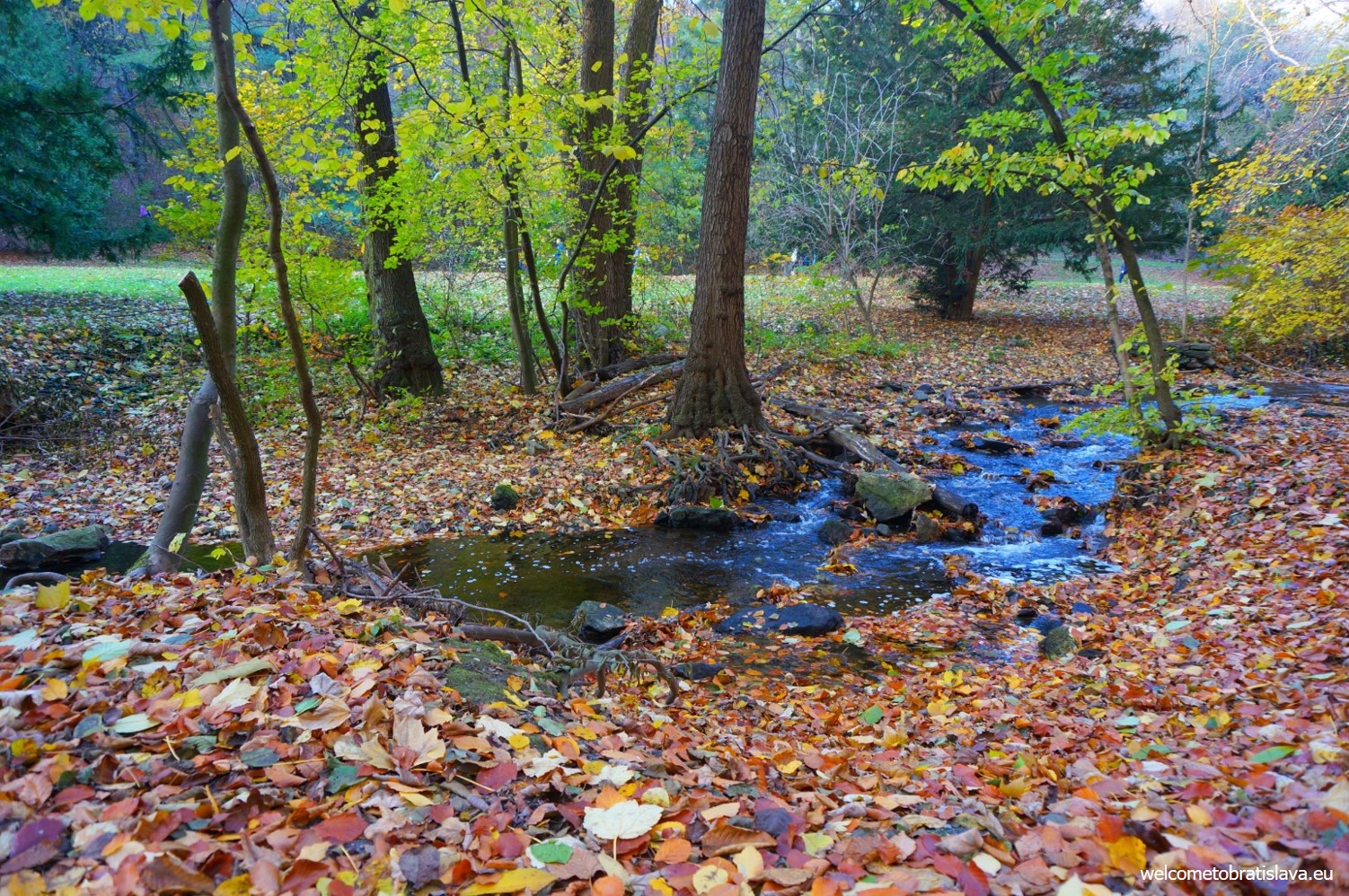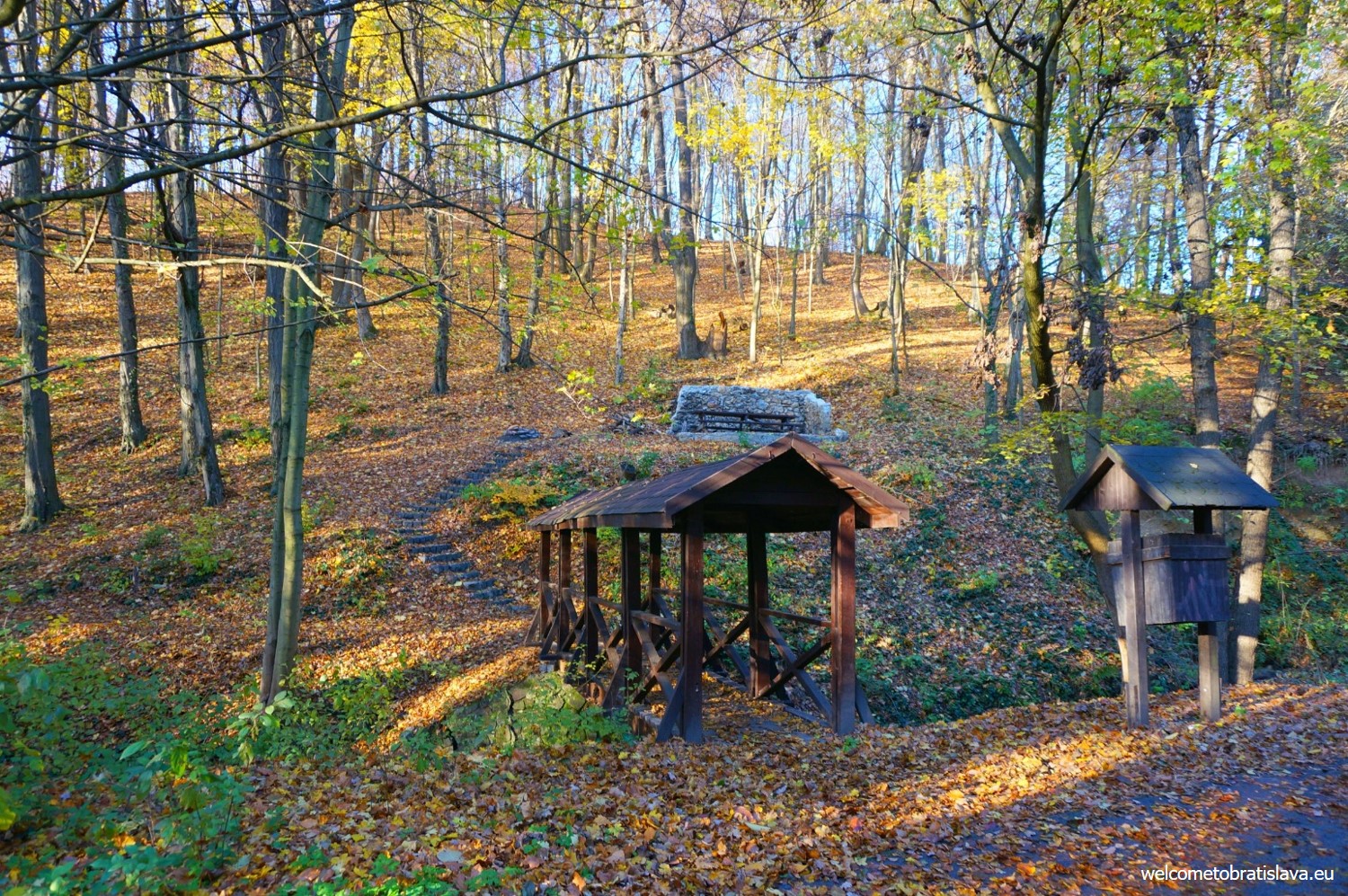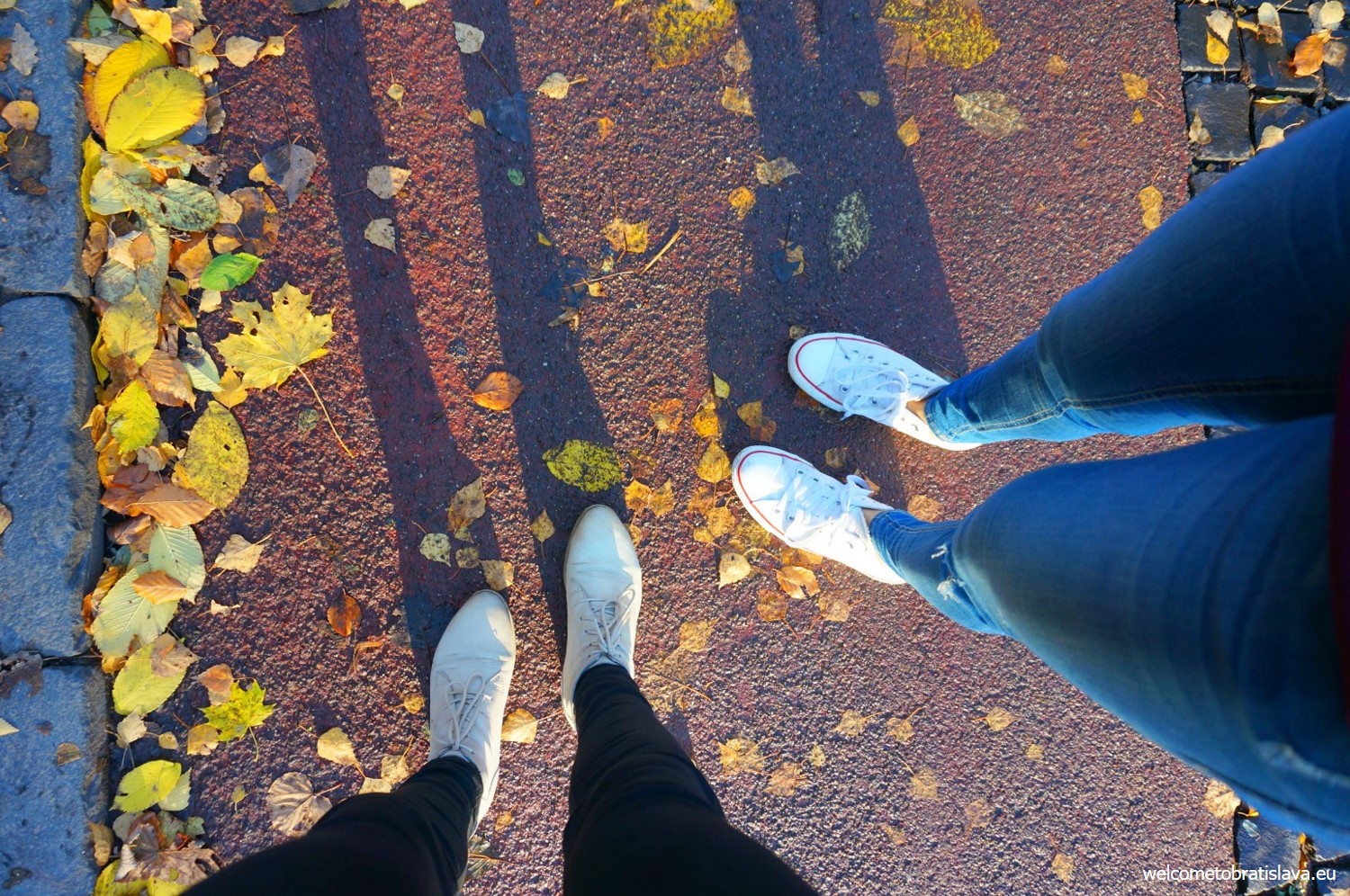 At the top station you will find a couple of places where you can stop by for a snack or some drinks.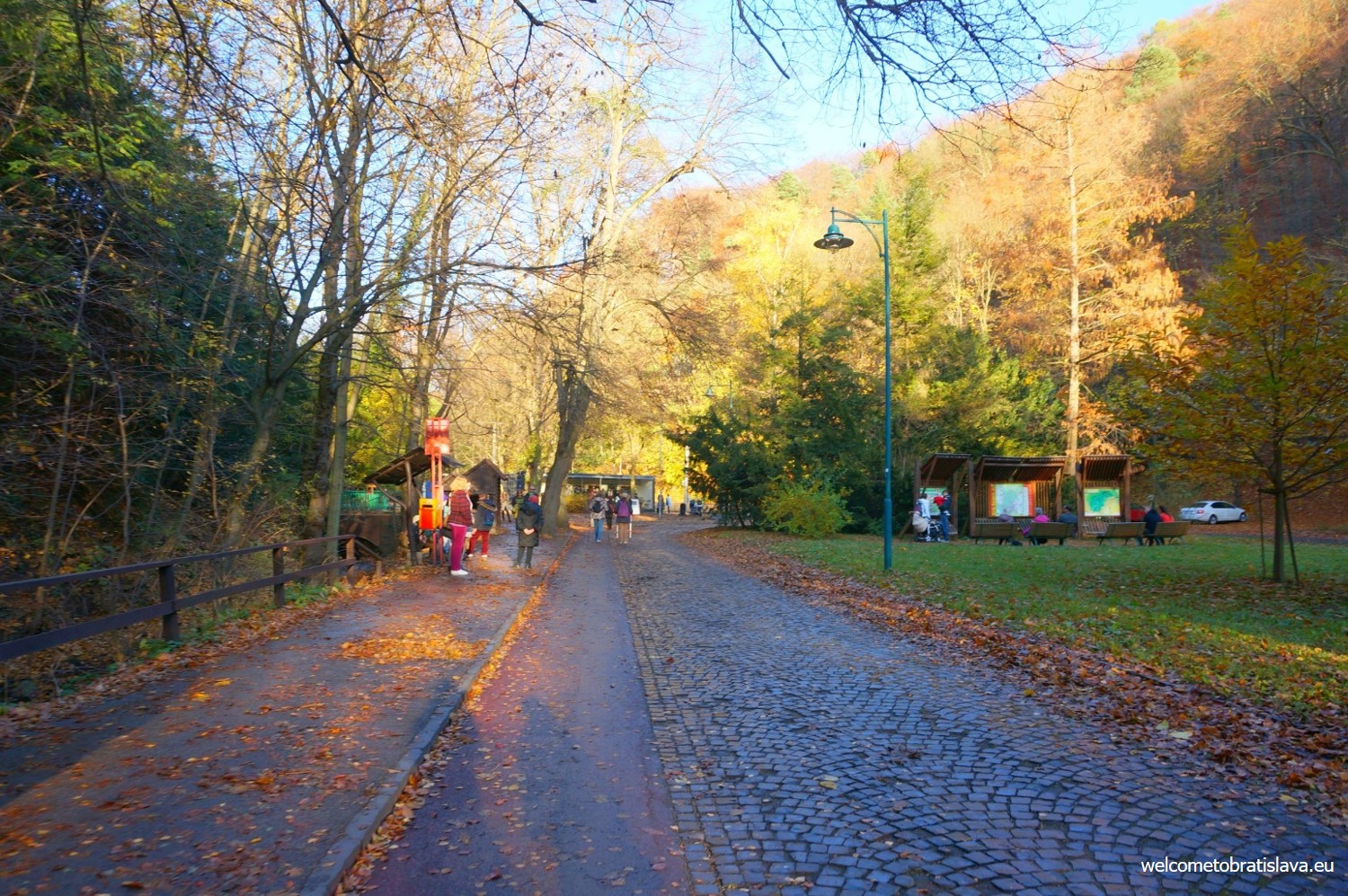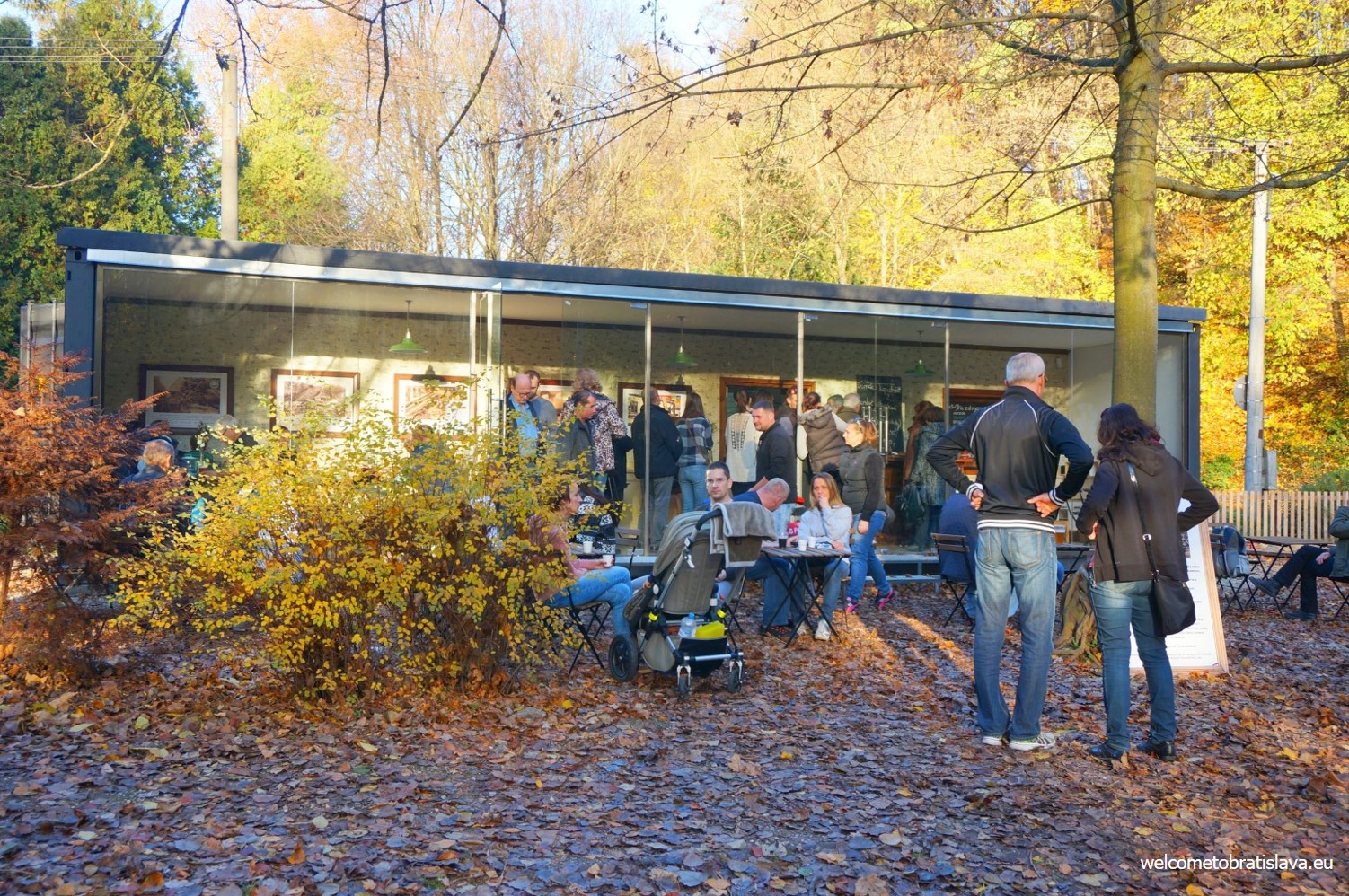 There's also another, bigger lake at the upper area, which offers a nice walk as well.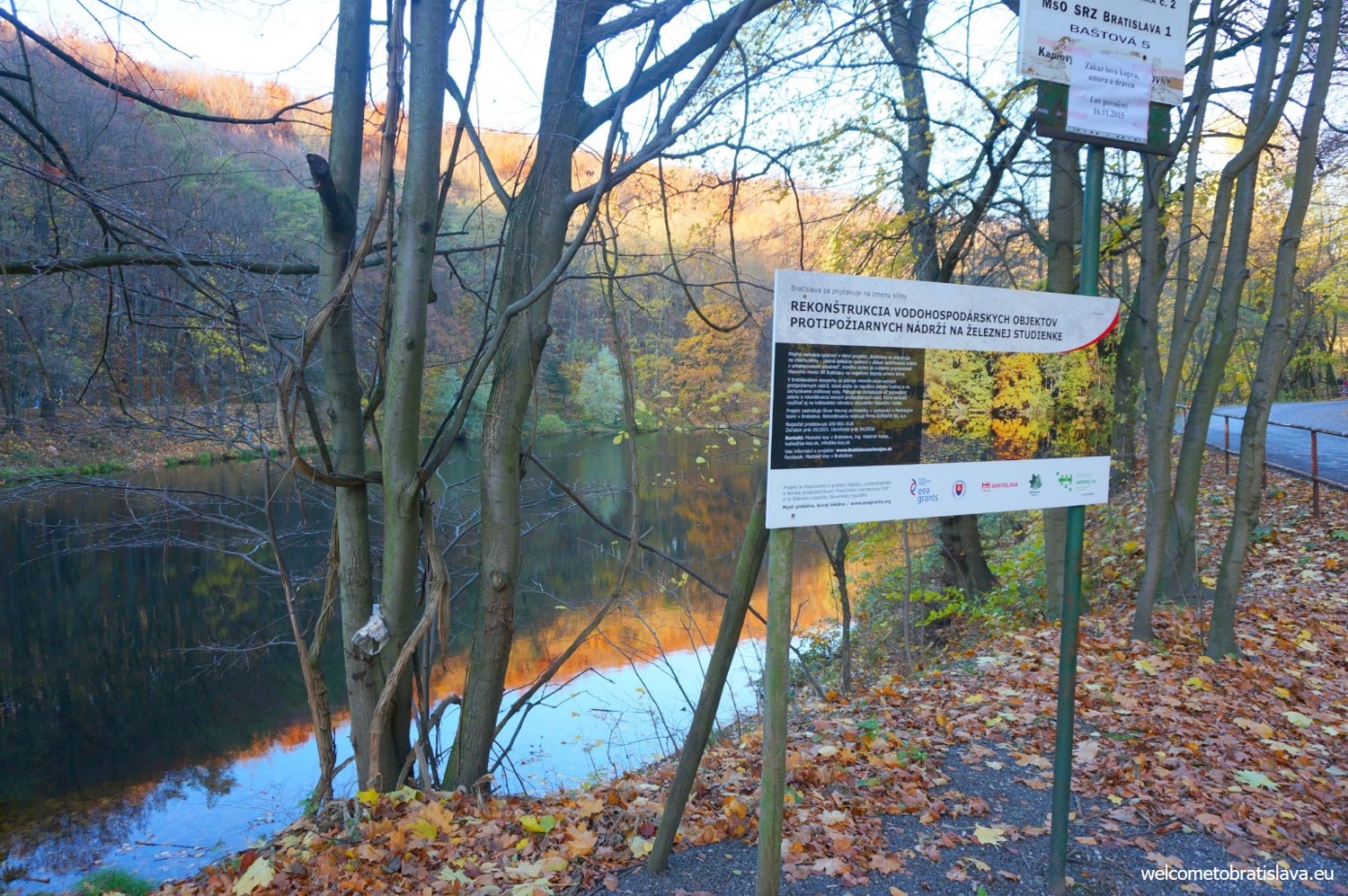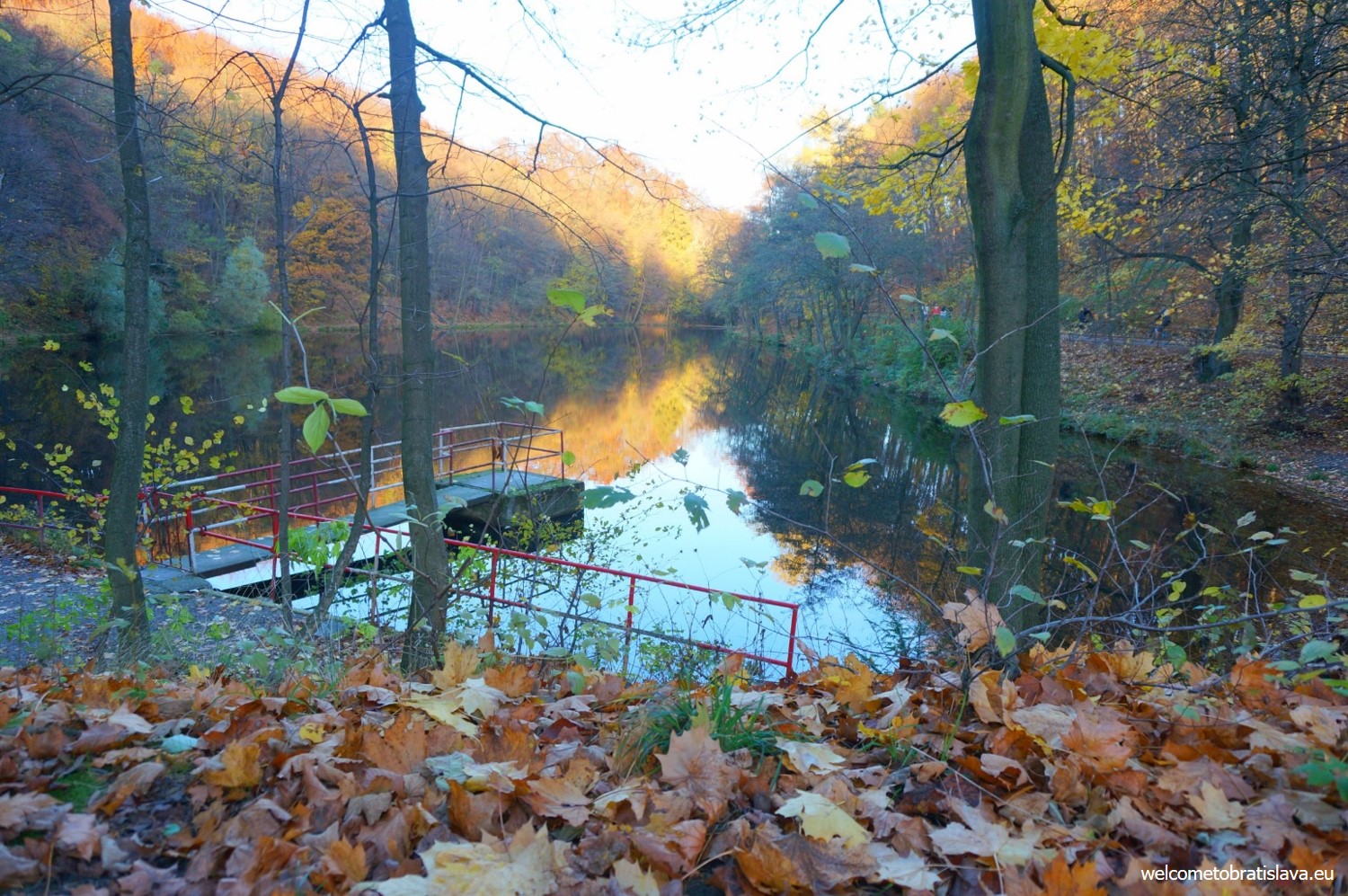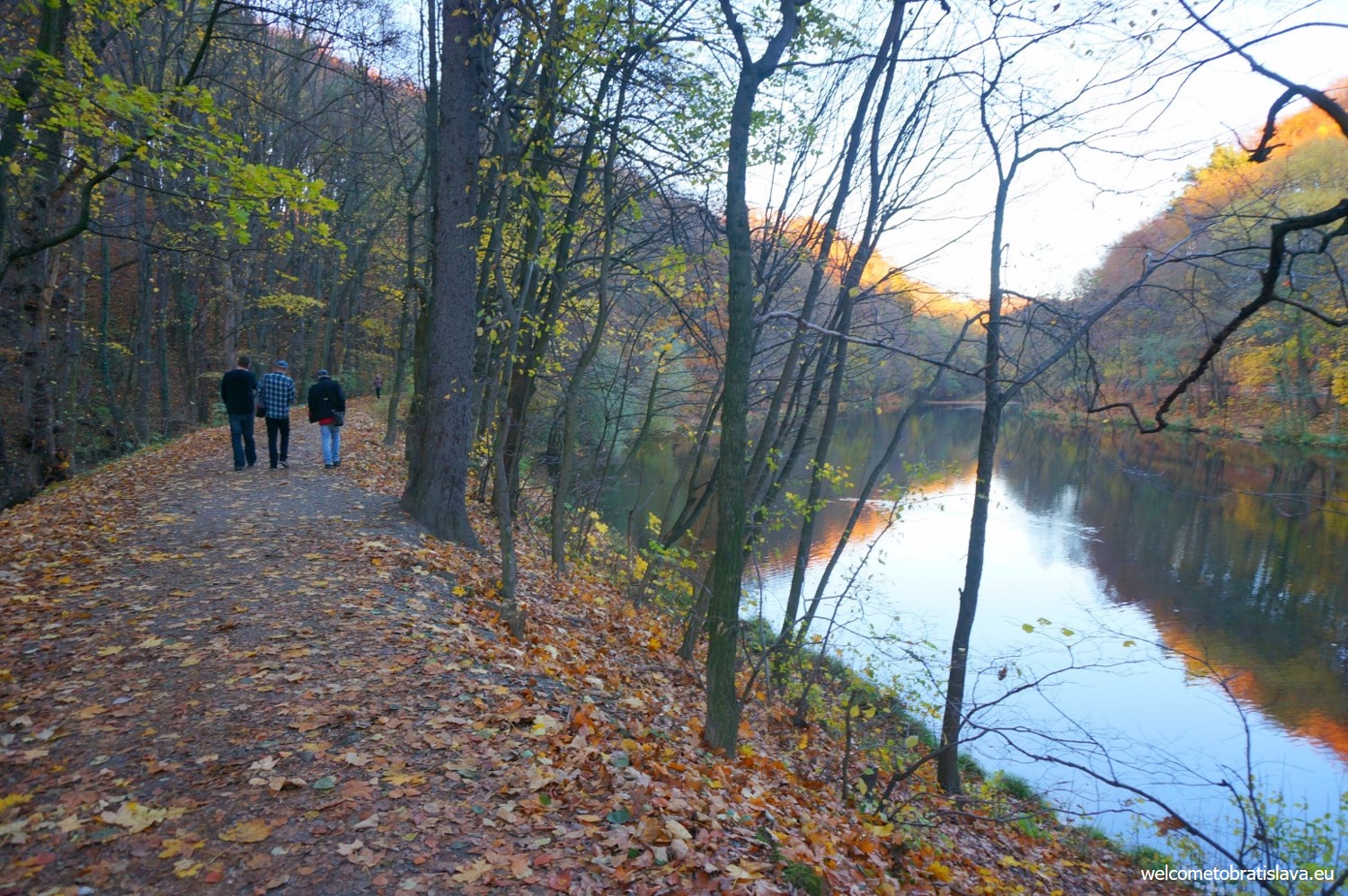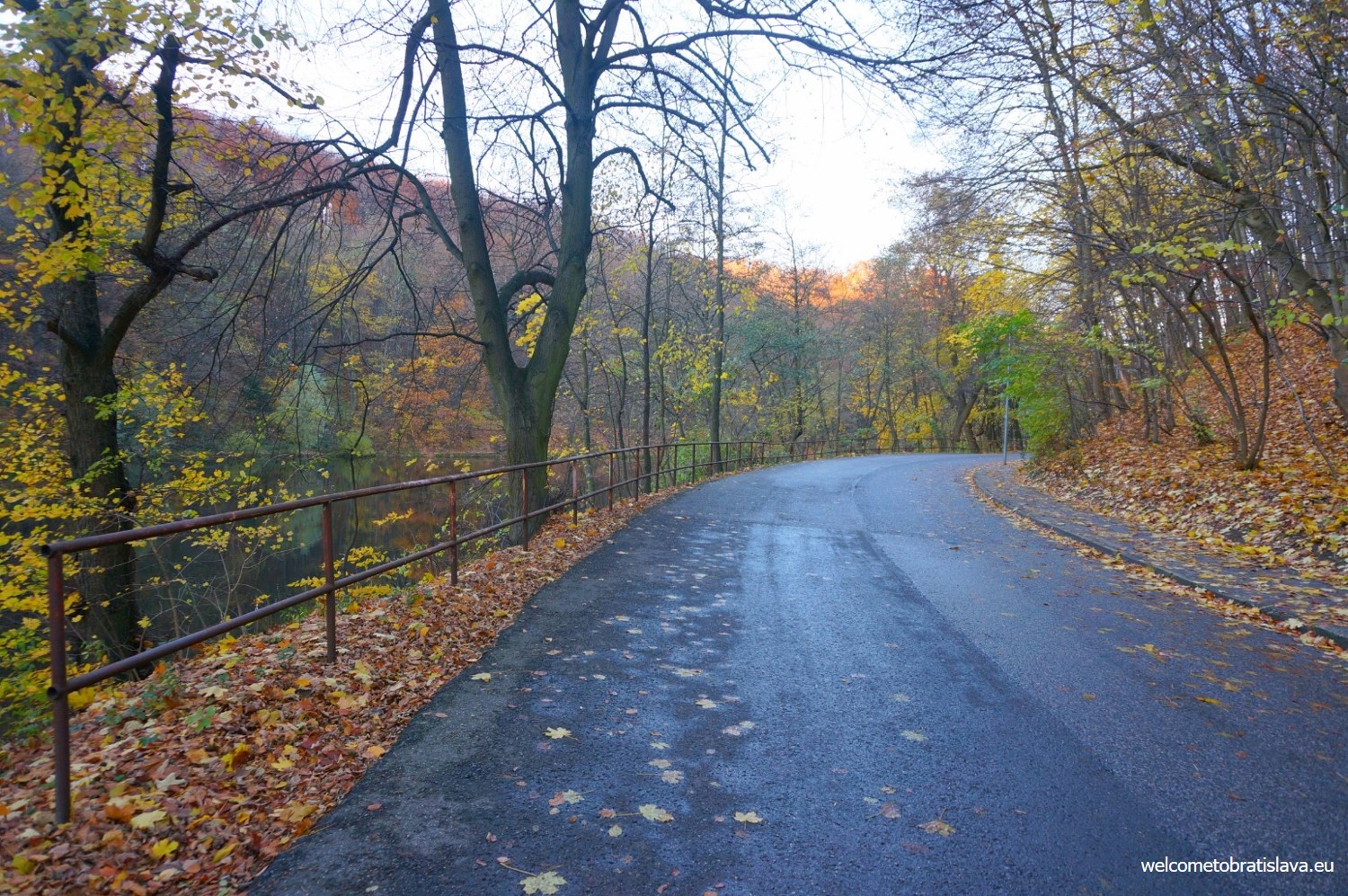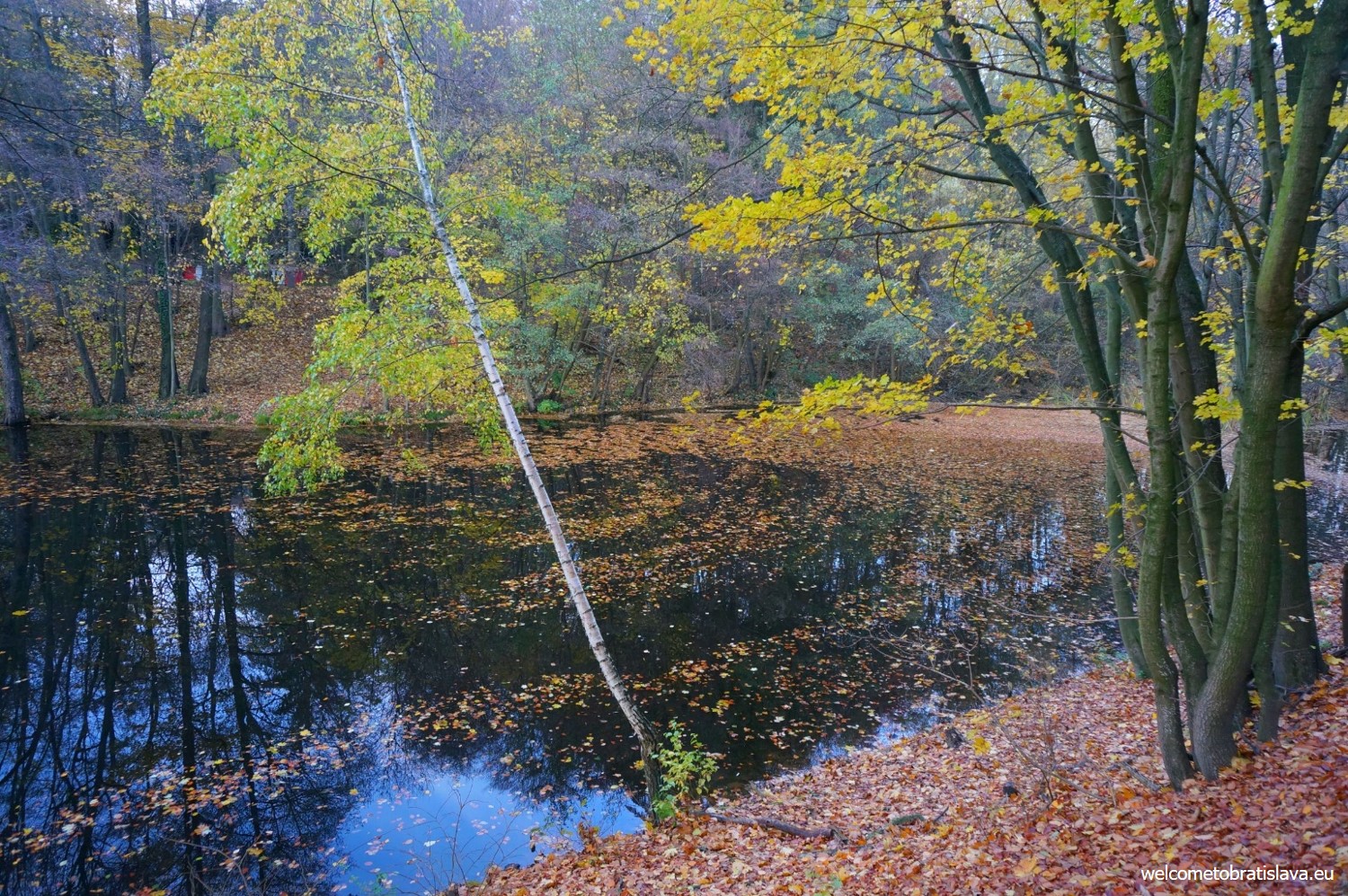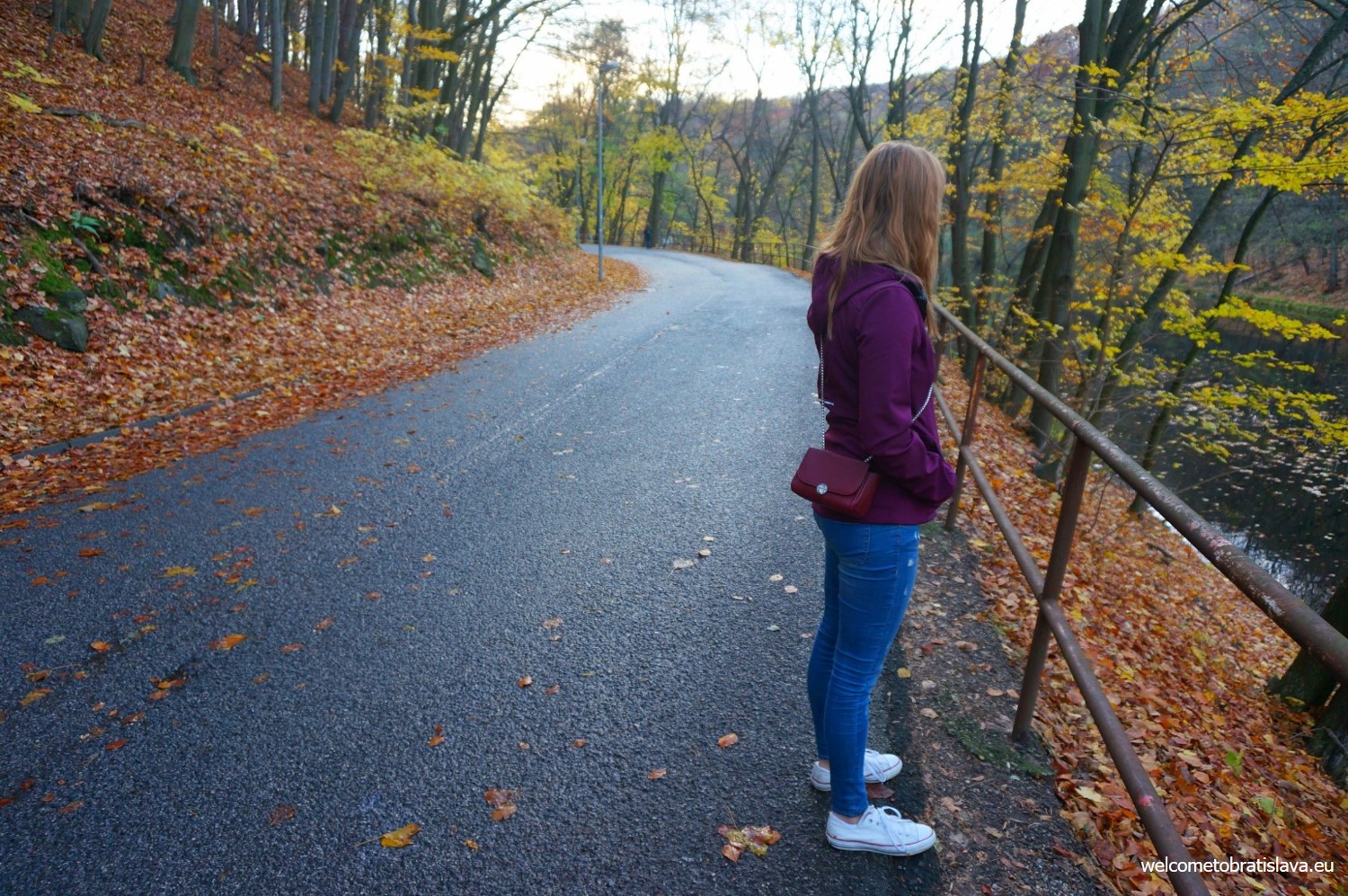 The whole area is really beautiful and great for doing sports or arranging a date in the nature 🙂 Each season has its magic, my favorite is probably autumn – because of all the colors. Have fun exploring it!
Author: Maria Kecsoova

OPEN HOURS: unlimited access


TICKETS: no tickets, free access


ADDRESS: Železná studnička, Partizánska lúka


CONNECT: Website, Facebook


MAP LOCATION: