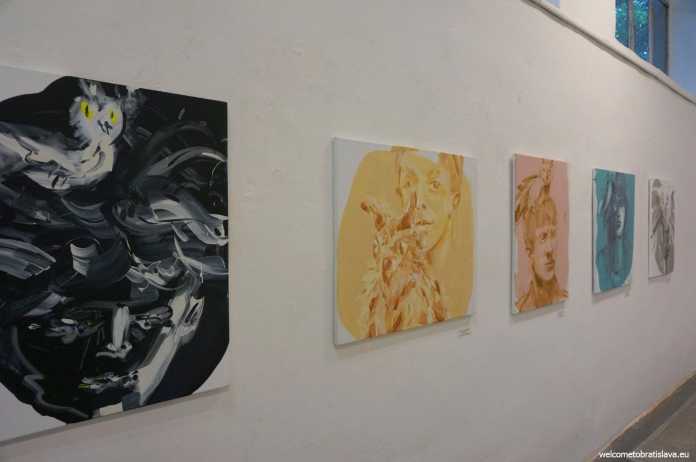 A unique exhibition space which associates generations of artists. A place which has been cultivated for decades and used to be a Slovak Artistic Club. With diverse exhibitions and social events held in its premises, Umelka Gallery is considered to be the center of art in Slovakia.
LOCATION
Umelka Gallery can be found right next to the Eurovea, 5-10 minutes walk from the Old Town. The building the gallery resides in symbolizes the advent of modern architecture in Slovakia and belongs to our cultural heritage. It used to be a Slovak Artistic Club in the past.

WHAT TO SEE IN THE UMELKA GALLERY?
First of all, let us explain the meaning of the gallery's name. "Umelka" is derived from the Slovak phrase "umelecká beseda" which stands for "art talk." This place is the gallery of the Slovak Union of Visual Arts and serves as the center of art in Slovakia.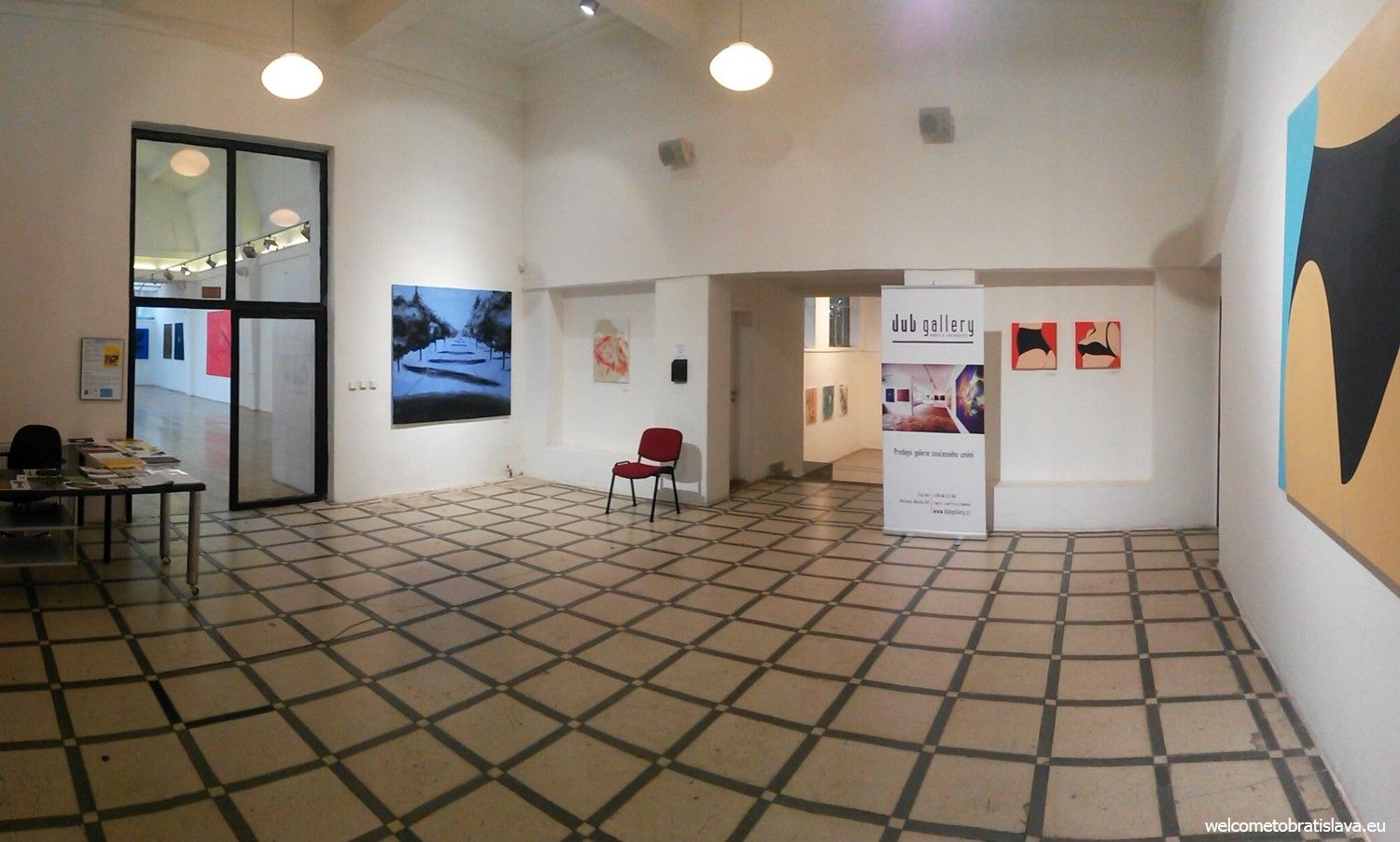 There are two exhibition halls inside – a bigger one and a smaller one, both with high ceiling, snow white walls and big windows on one side. Some works are also displayed in the main entrance hall.
Experiment, innovation and creativity is a common feature which characterizes the exhibitions held in Umelka. They change each 3-4 weeks and you can always check the plan on the gallery's website. Sometimes the exhibits can be purchased, sometimes not. If you like something and want to buy a souvenir in the gallery, we recommend to double-check with the personnel first :)

Paintings, graphics, sculpture, jewels, ceramics – all these can be found in Umelka through the year. Musical and artistic events are held in the gallery, too.

The Slovak Union of Visual Arts was established in 1991 and is an active partner of various international arts organizations and a member of the International Association of Art. It annually organizes a so-called "Bienále SVU" which is an exhibition open to all artists, designers and art students who can sign up and when chosen, display their works during one month to the public.

This gallery is a nice stop when you walk from the city center along the Danube bank to Eurovea. It has a free entry and is open 6 days a week so you might want to pop in for a few minutes during your visit – the pictures you take here will surely be worth it :)
Author: Maria Kecsoova

OPEN HOURS: Check the official Facebook site


TICKETS: free admission


ADDRESS: Dostojevského rad 2


CONNECT: Website, Facebook


MAP LOCATION: